Every year brings more innovative and potentially world-altering inventions, and 2022 looks like it will be no exception. So, there's no better time to take a look back at the inventions that are turning 100 in 2022. 
1. Convertibles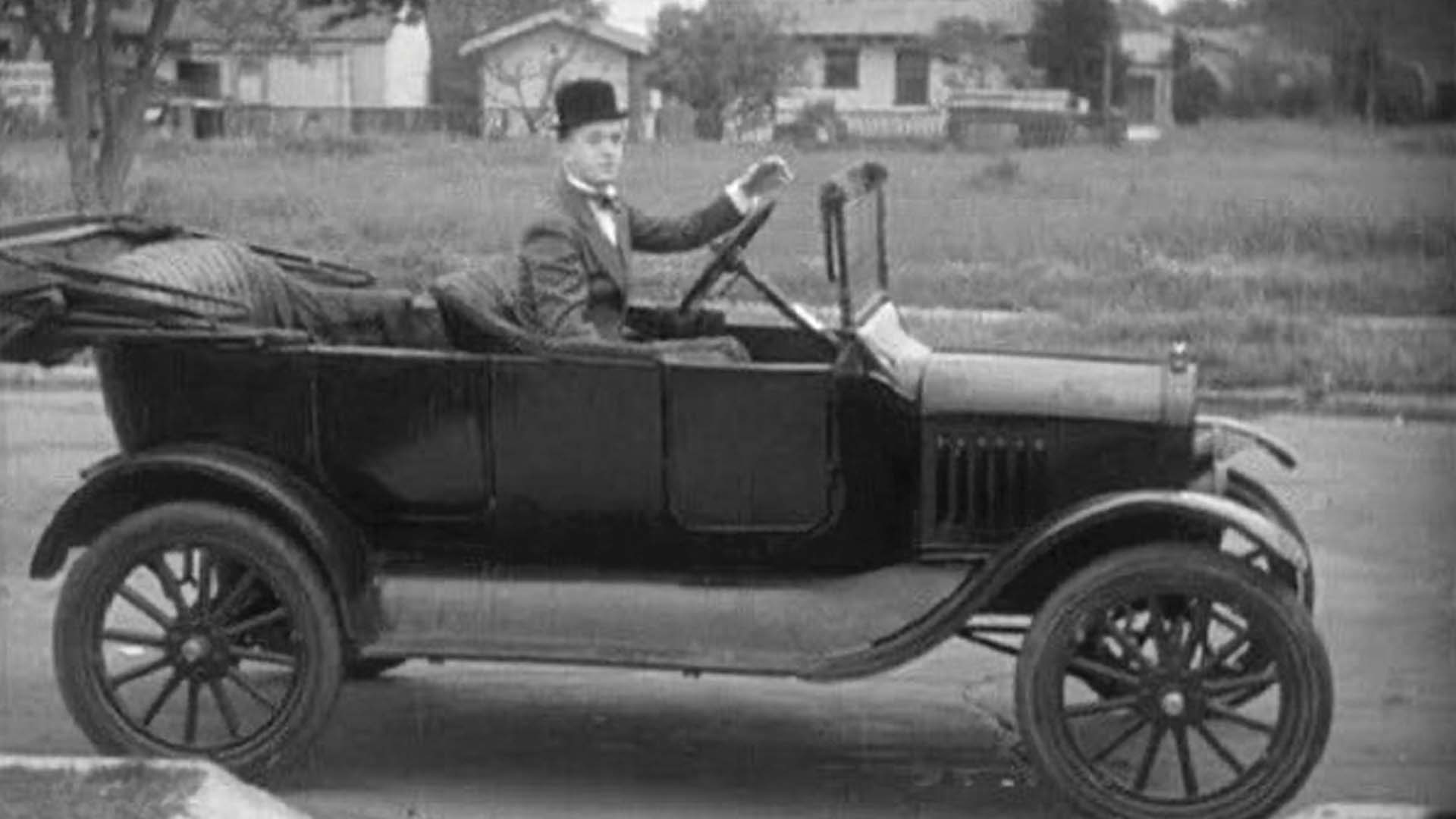 Even though convertibles went through many changes and improvements before 1922, Ben P. Ellerbeck created the first practical and retractable manual hardtop system 100 years ago. Five years later, in 1927, Buick, Cadillac, Lincoln, and other manufacturers brought convertibles to the American public. 
2. Water Skiing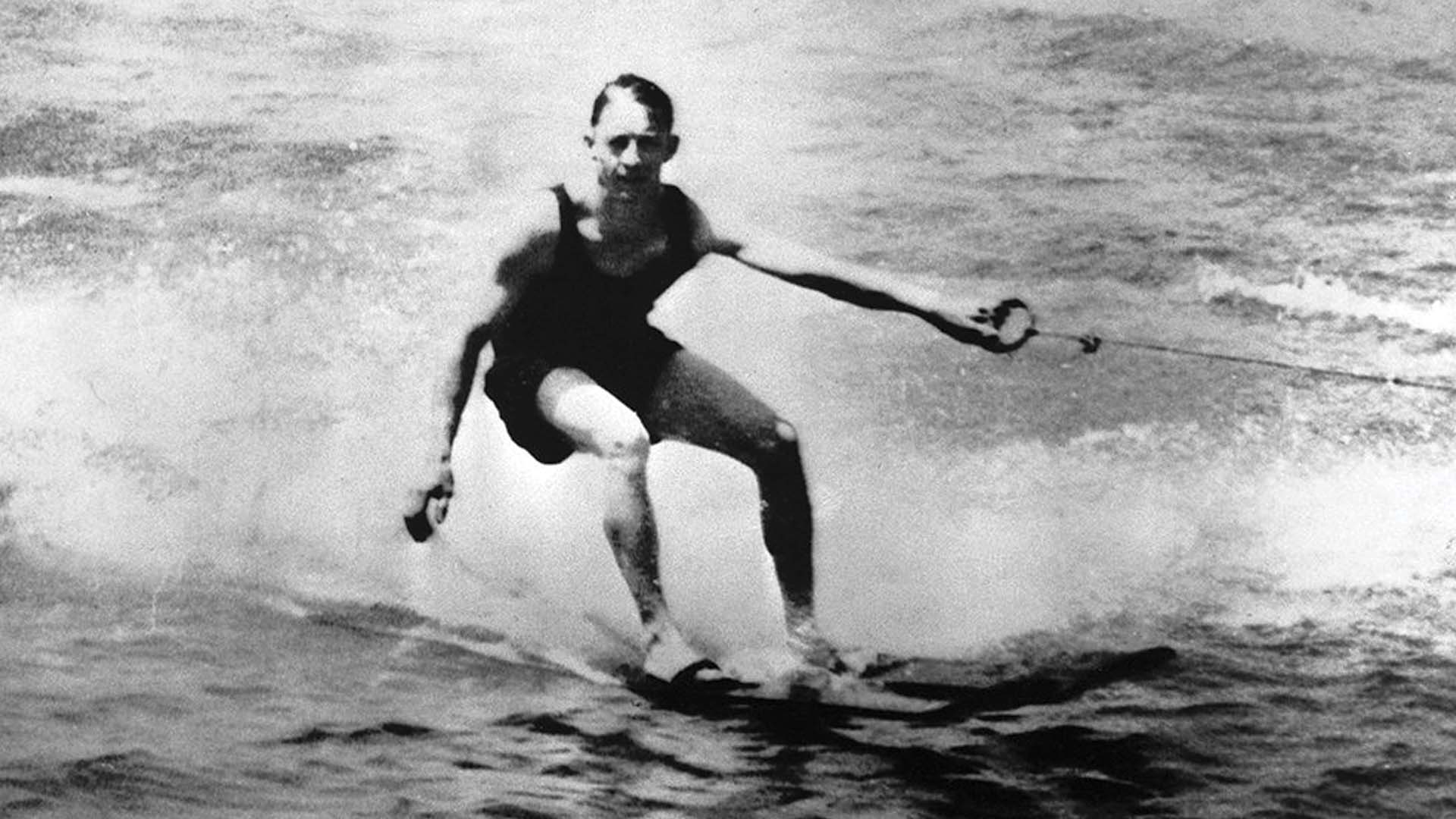 100 years ago the Roaring Twenties were at large, meaning that the wealthy and adventurous were constantly looking for new sources of entertainment and fun. As a result, Ralph Samuelson invented water skiing, which has developed into a major international sport. However, in 1922, Samuelson experimented with water skiing by using a pair of boards and a clothesline. 
3. Radial Arm Saw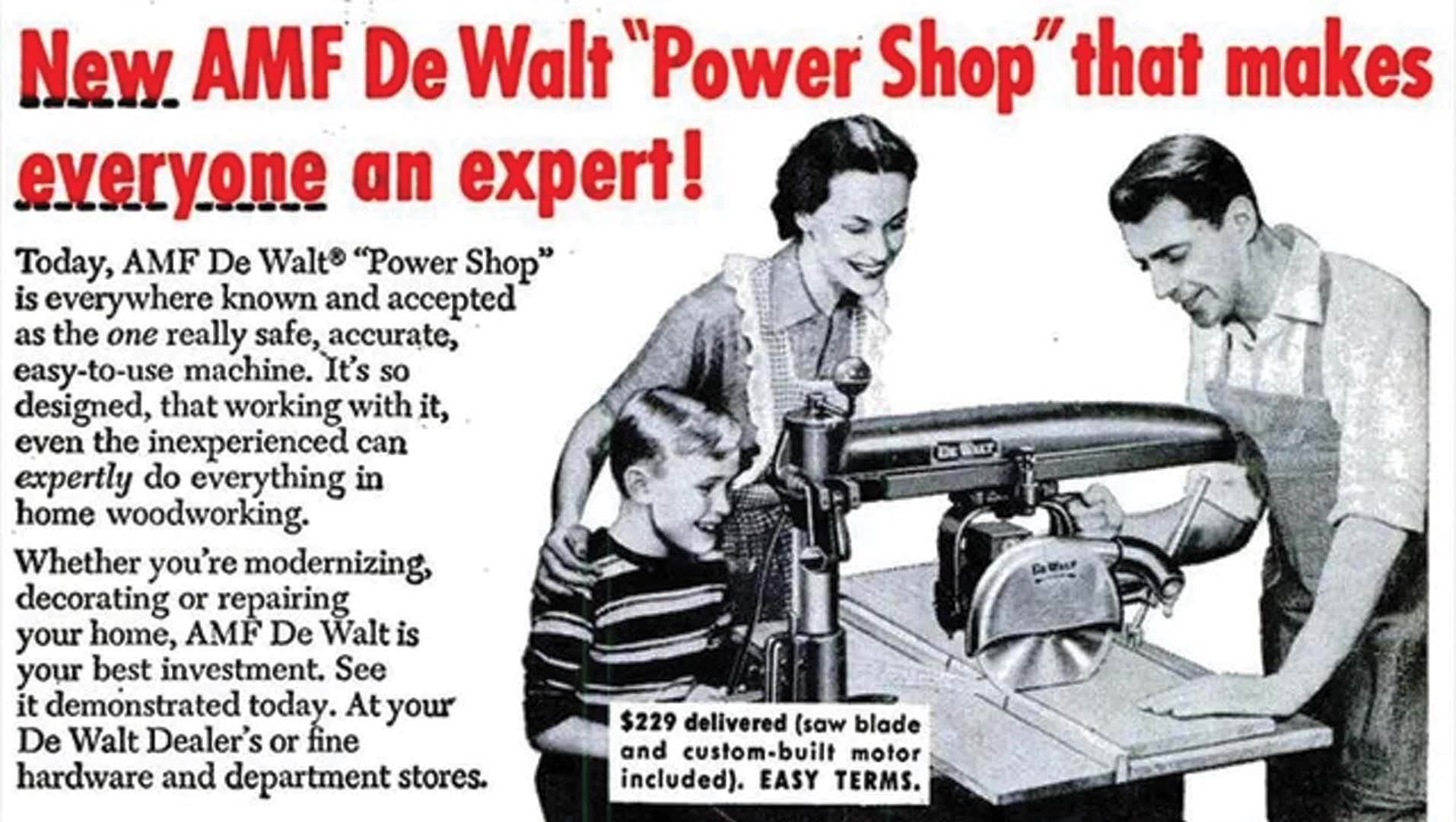 The forestry industry has become extremely advanced over the years, from using drones to fight forest fires to implementing the cut-to-length method. However, these inventions would not be possible without the radial arm saw, which is turning 100 in 2022. Raymond DeWalt invented the first radial arm for cutting long pieces of lumber and named it the Wonder Worker.
4. Audiometer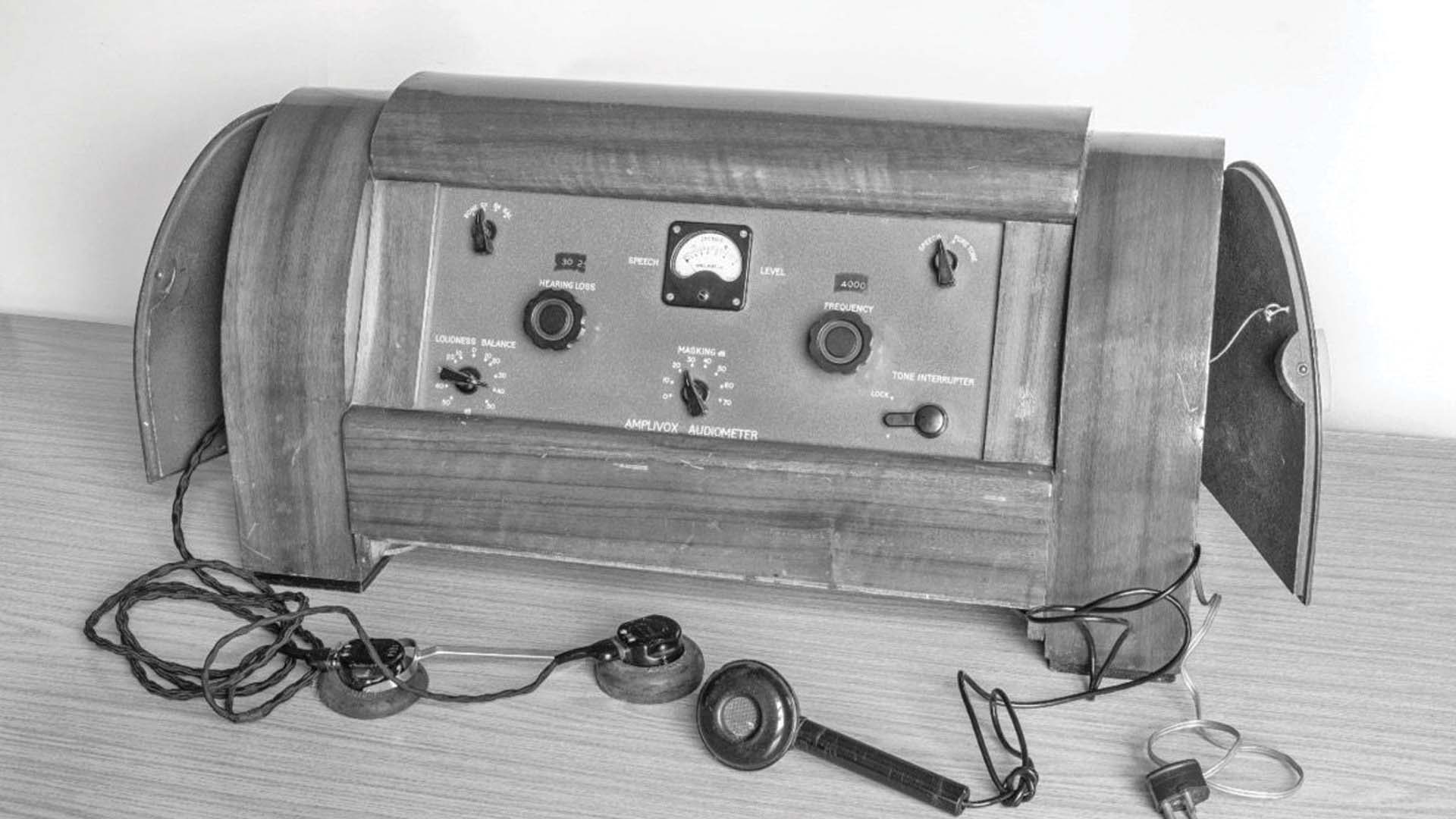 One of the most important medical inventions that turns 100 in 2022 is Harvey Fletcher's audiometer. This device measures and evaluates hearing loss; it remains a standard piece of equipment in clinics and hospitals for treating hearing loss.
5. Insulin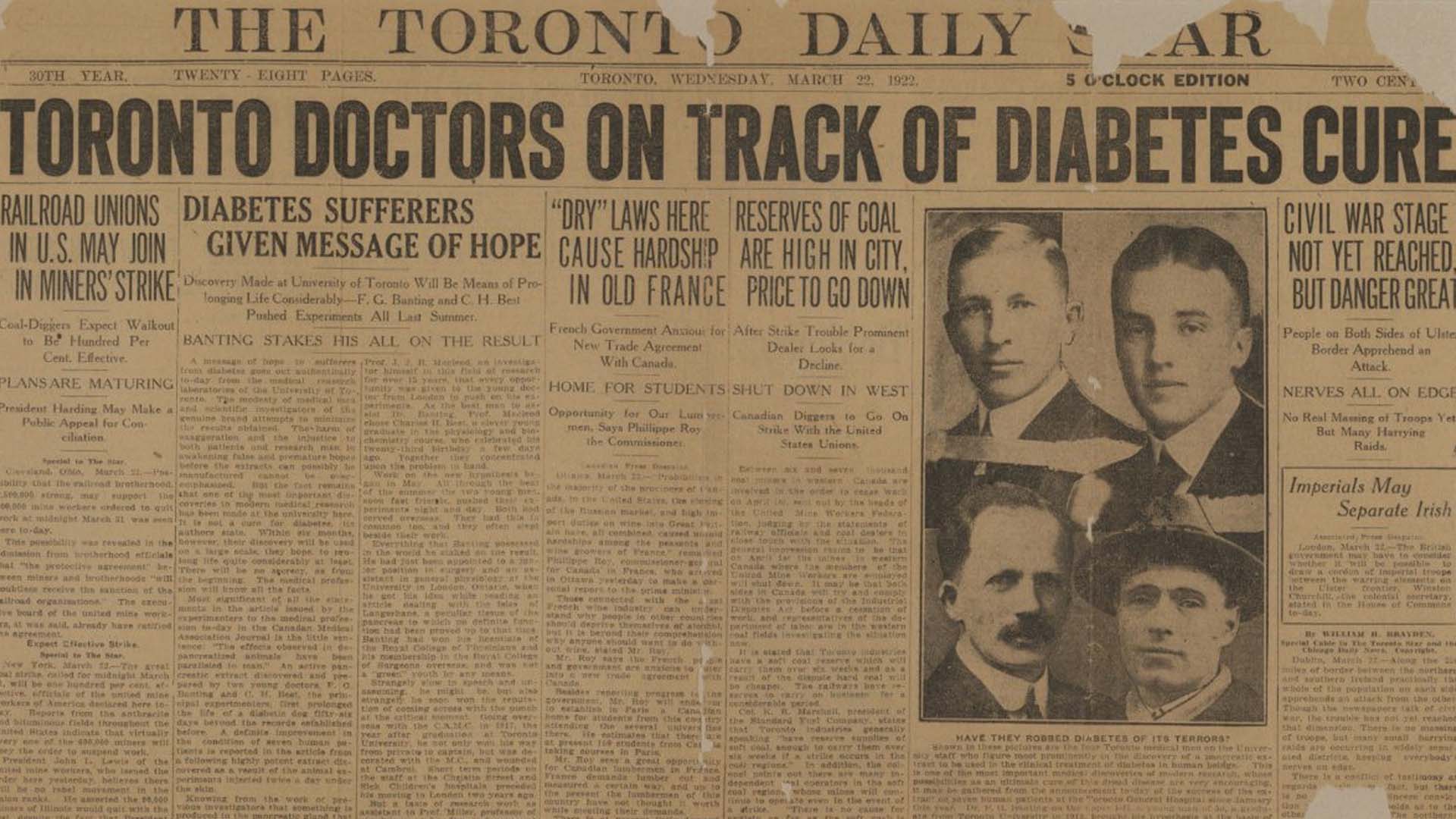 Another one of the most important 100-year-old inventions is insulin. On Jan. 11, 1922, Dr. Frederick Banting administered the first treatment of insulin for diabetes to a 14-year-old boy dying of diabetes. The insulin injection successfully lowered the boy's blood sugar, cleared his urine of sugars, and removed other signs of the disease. Banting's invention has since saved millions of lives. 
6. 3D Movie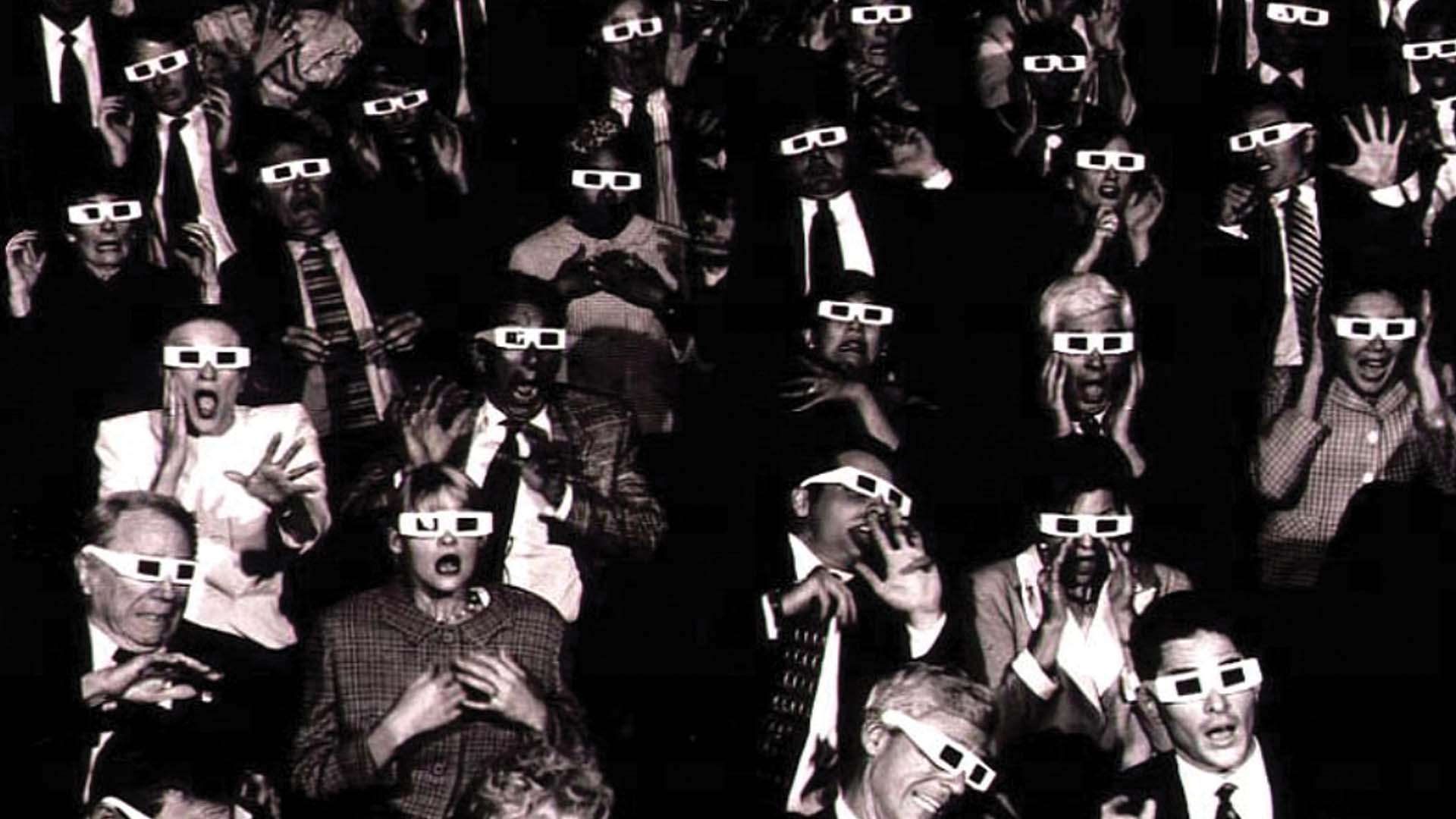 The first commercial 3D movie, The Power of Love, premiered at the Ambassador Hotel Theater in Los Angeles on September 27, 1922. The movie was filmed dual-strip in black and white, and single-strip color anaglyph release prints were produced using a color film invented and patented by Harry K. Fairall. Also in 1922, Frederic Eugene Ives and Jacob Leventhal released their first stereoscopic shorts in the red-and-blue anaglyph formats, meaning the glasses had one red and one green lens. While 3D movies were not too successful at first, their remaining popularity to this day proves the staying power of this invention. 
7. Mail Subscription Services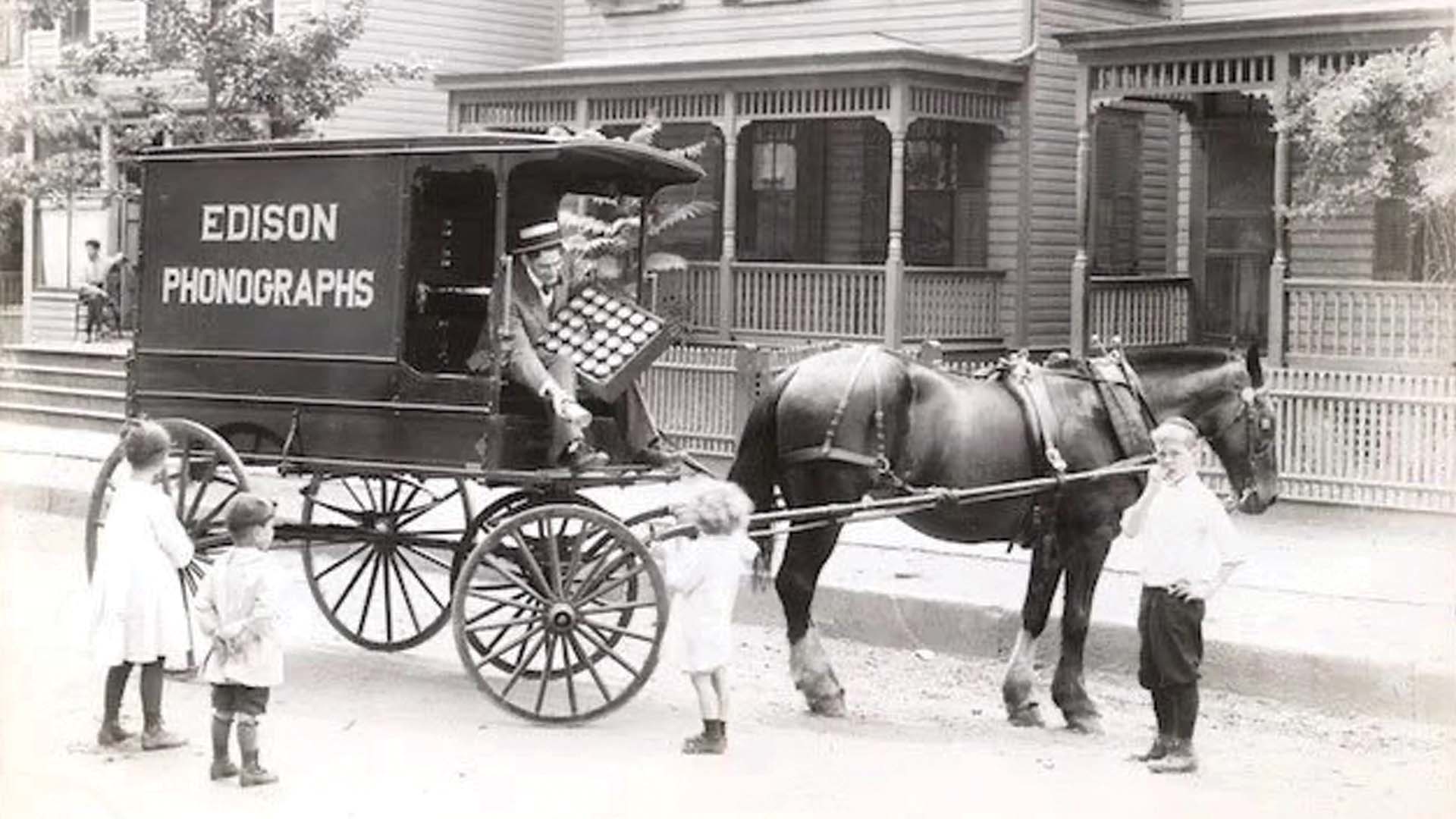 Before Netflix or today's many subscription boxes came about, Thomas Edison began offering customers a subscription service for his Edison Home Service Club in 1922. This club manufactured records and affordable phonographs. If buyers joined the club, they would get samples of 20 records in the mail each month; the customers would then choose which ones they wanted to buy, sending the rest back for redistribution.
8. Girl Scout Cookies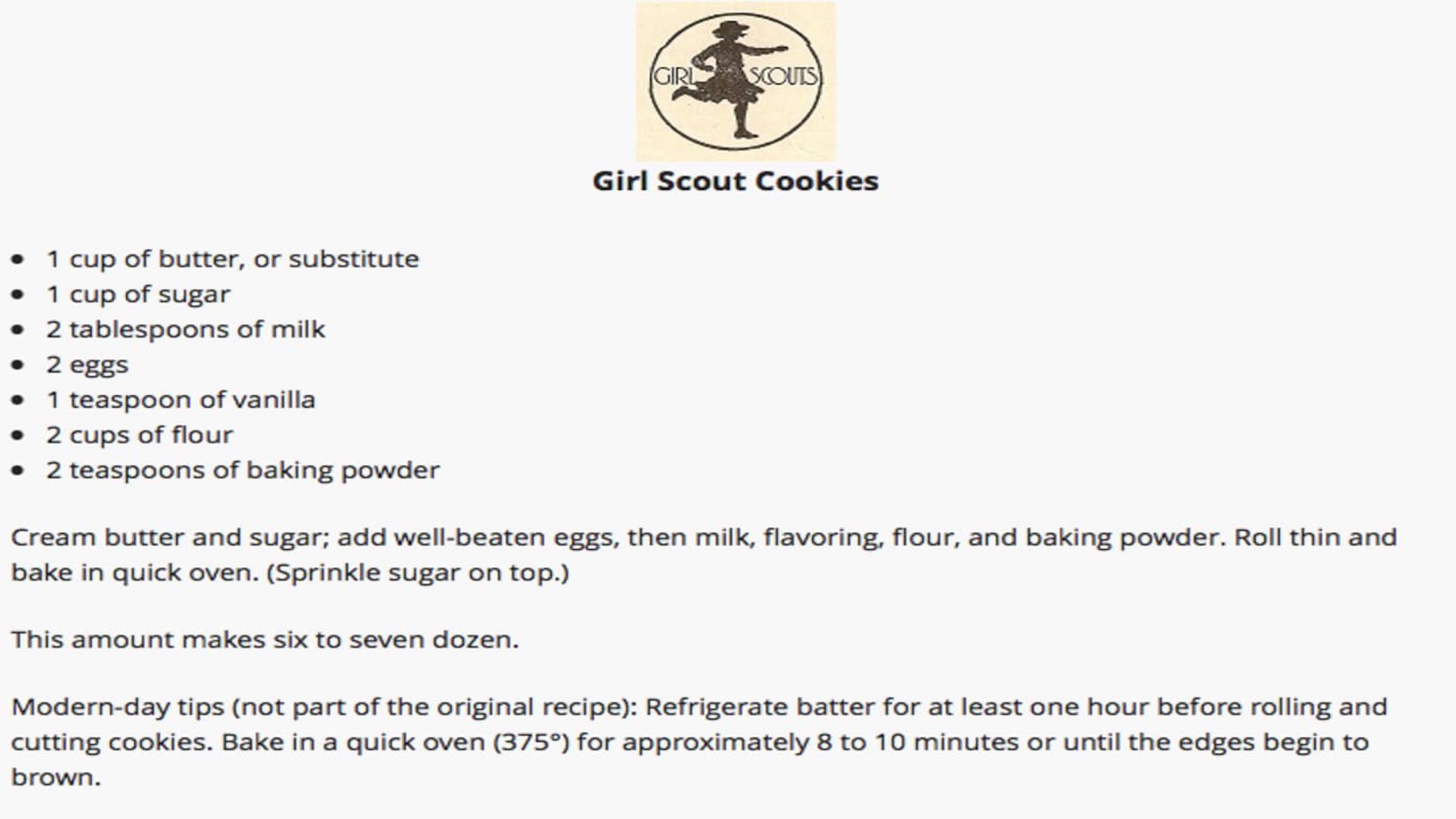 Everyone's favorite cookies are turning 100 this year—Girl Scout cookies! In July 1922, The American Girl magazine, published by Girl Scouts of the USA, featured a cookie recipe that had been given to the council's 2,000 Girl Scouts. In addition to the recipe, the articles included sales tips and a business plan for young entrepreneurs. Even though Girl Scouts today certainly don't make their own cookies anymore, they sell an estimated 200 million boxes of cookies worldwide each year.
9. Quick Freezing Foods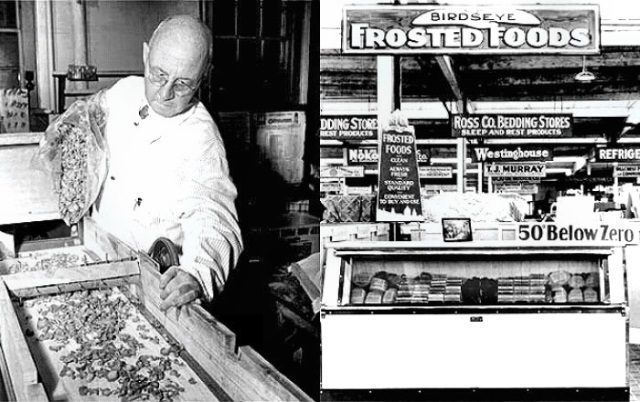 Clarence Birdseye invented a way to quickly freeze foods in 1922 so people could eat foods from all over that still tasted fresh. At the time, people used mechanical refrigeration systems with insulated rooms, fishing vessels, and railroad cars to store frozen food, but consumers were concerned about the bad quality of the food. However, frozen food didn't become popular until the 1940s when more consumers owned fridges, a tin shortage resulted in a lack of canned goods, and women took more jobs outside of the home, causing them to need ways to make meals faster. 
10. British Broadcasting Company (BBC)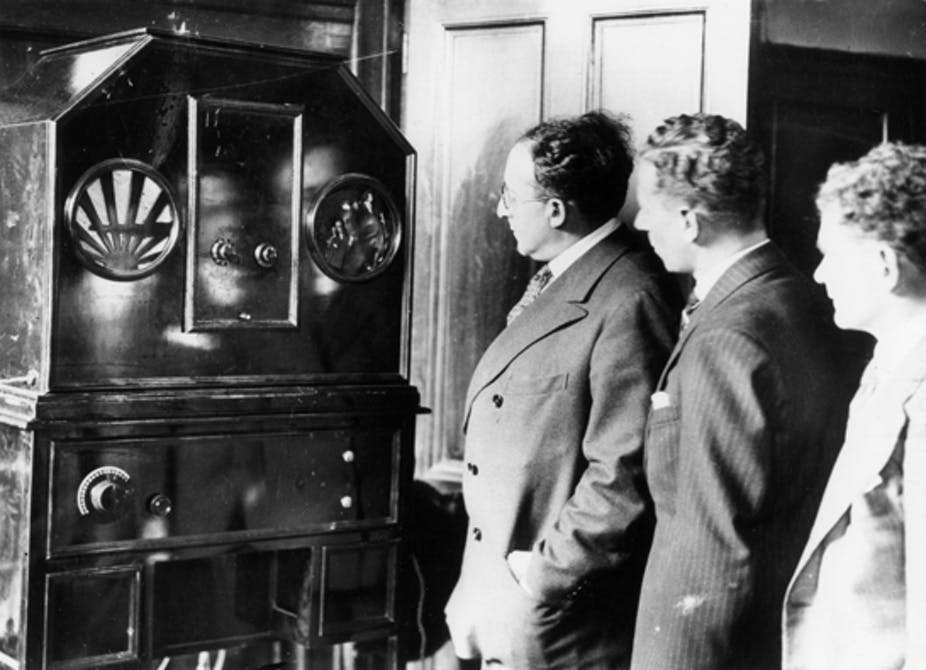 On October 18, 1922, a group of wireless manufacturers formed the British Broadcasting Company (BBC) in order to broadcast experimental radio services. It was financed by a Post Office license fee of 10 shillings, payable by anyone owning a radio receiver. At first, news, music drama, and "talks" were only published for a few hours a day. Today, millions of people listen to (and watch) BBC every day.
For more blogs looking ahead at 2022, check out the top travel destinations of the year or emerging artists to watch in 2022.