It's not uncommon for people to consider art and science as opposites. While they are different in many ways, they are not mutually exclusive. For example, both studies heavily feature the use of nature. Landscapes and botany have some overlap. Artist Mark Dion knows this well.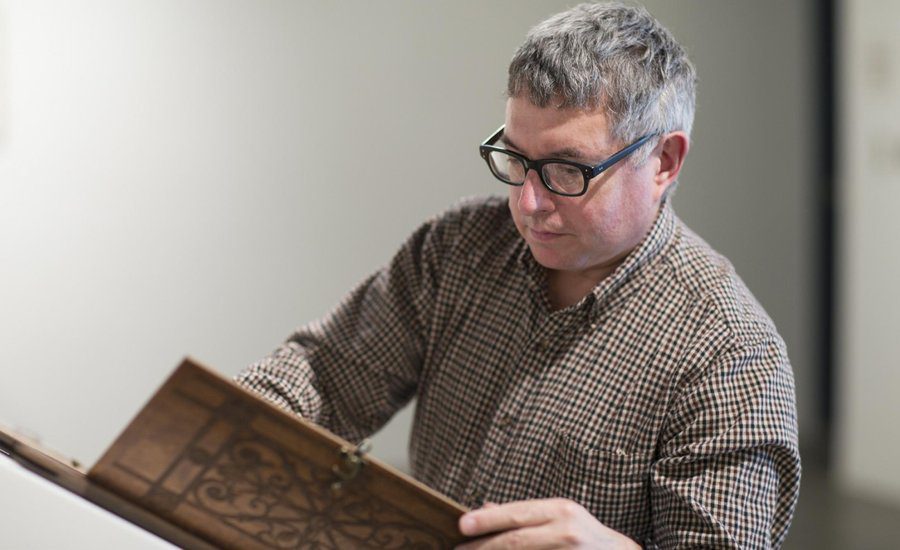 Born in New Bedford, Massachusetts in 1961, Mark Dion is a conceptual artist most well-known for his installations. He also combines scientific presentations in his otherwise nature-inspired works, giving him a unique aesthetic and identity. He earned his BFA from the University of Hartford in 1986 and received an honorary doctorate from there in 2003.
The most famous of Dion's works is Neukom Vivarium, a permanent installation located in the Olympic Sculpture Park in Seattle. A 60-foot Western Hemlock had fallen outside of the city in 1996 and ten years later, Dion used it as the nurse log inside an 80-foot greenhouse. The tree "inhabits an art system," according to the Seattle Art Museum. By "inhabits," they mean insects, fungi, lichen, and other plants. Visitors are provided with magnifying glasses and field guides if they find a creature particularly attention-grabbing. By virtue of being organic, Neukom Vivarium is an ever-evolving piece. Bacteria and mushrooms appearing one day may be replaced with moss and bugs the very next.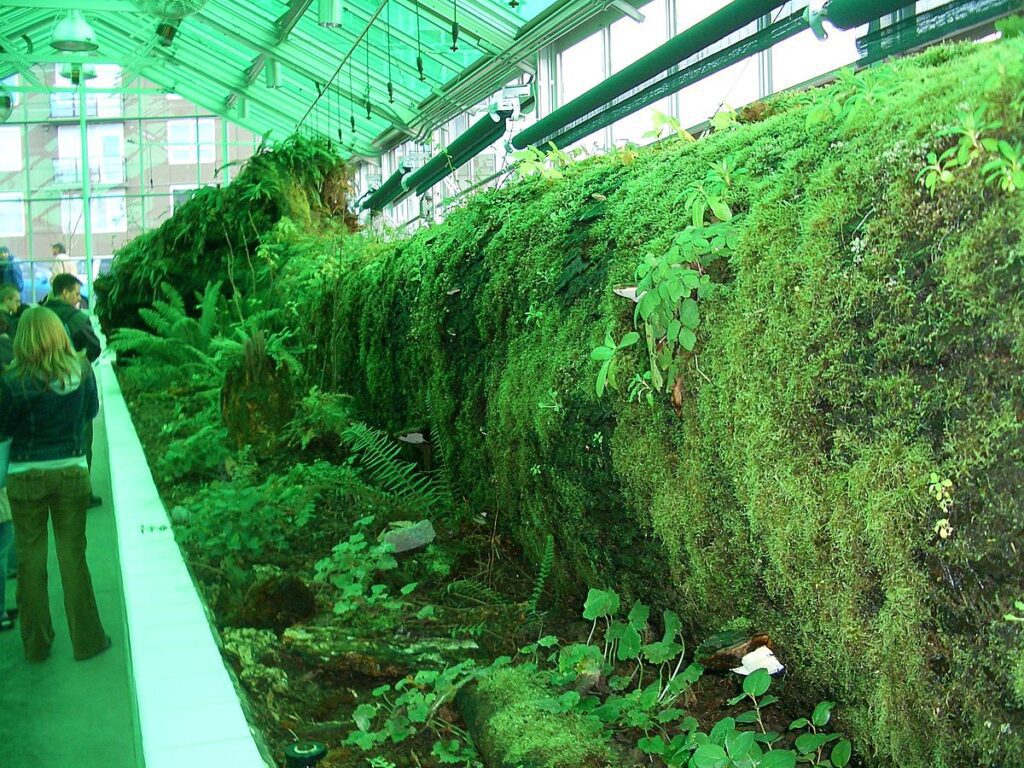 Another one of Dion's works is Polar Bear and Toucans (From Amazonas to Svalbard), depicting a young polar bear sitting atop a crate full of toucans. While Dion has been coy on the message of the piece, it seems to be on the dangers of poaching, animal relocation, and environmental destruction. He's also gained some fame for his 2016 Library for the Birds of New York installation at the Tanya Bonakdar Gallery, where, according to the museum's website, 22 live birds cohabitated with "books, ephemera, images and objects related to birds from popular, art historical, scientific, and film sources."
Dion's received several awards for his work, including the ninth annual Larry Aldrich Foundation Award, the Joan Mitchell Foundation Award, and the Smithsonian American Art Museum's Lucida Art Award. He works as a mentor at Columbia University in New York and acts as the co-director of Mildred's Lane, a visual art residency and education program in Beach Lake, Pennsylvania.
One aspect that may not be entirely unique to Dion but certainly makes him stand out is his use of a "wunderkammer." German for "cabinet of curiosities," a wunderkammer houses pieces of natural history and other tchotchkes. For Dion, the cabinet serves a double purpose as an inspirational tool and as a recurring theme in his work.  In an interview with The Art Newspaper, he commented on their uniqueness and sense of fantasy. "They are pre-scientific; they still have one foot in the world of magic, and what that means is quite different from one organizer to another. They're so idiosyncratic and so strange, and you can get yourself into trouble organizing your wunderkammer—I find all that very interesting."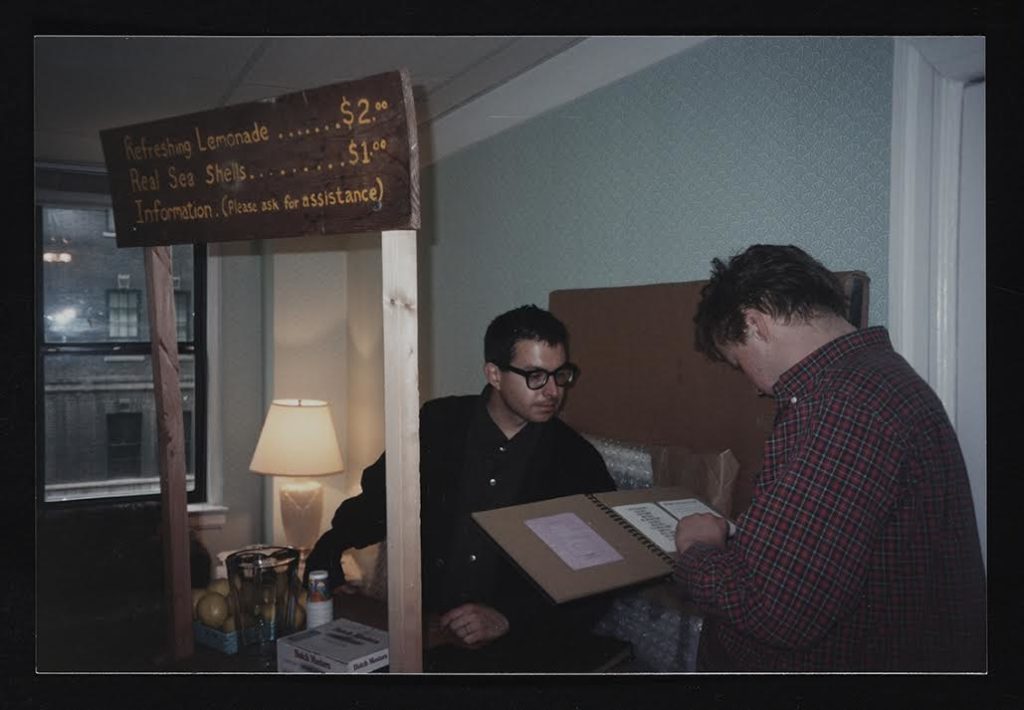 Dion's next show opens in May at the Storm King Art Center in New York. It will feature both new and old pieces, including one of his earliest works: Lemonade Stand. And yes, the stand does indeed sell lemonade, alongside sea shells (sic) and "information." Dion was shocked to learn the piece had survived since he hadn't seen it since it was placed in storage in 1996. However, the new show will mark its return,  using the same recipe (both with and without vodka) and same prices it did two decades ago.
Nature, science, and art all benefit from one another, even if there is some friction. Mark Dion has managed to use a combination of all three with his own creativity and humor to create works unique to him. It's hard to imagine him wanting it any other way.
Follow our World of Inspiration and release the creator in you!