Crystal blue water reflecting the sun and mist splashing your face. A cool breeze whipping through your hair as you glide through the water. The slight rocking could lull you to sleep if the view wasn't so beautiful. Anyone who has been boating knows that it can be such a luxurious and exciting manner to travel. Luckily, companies are now looking into a more eco-friendly way to sail the open seas.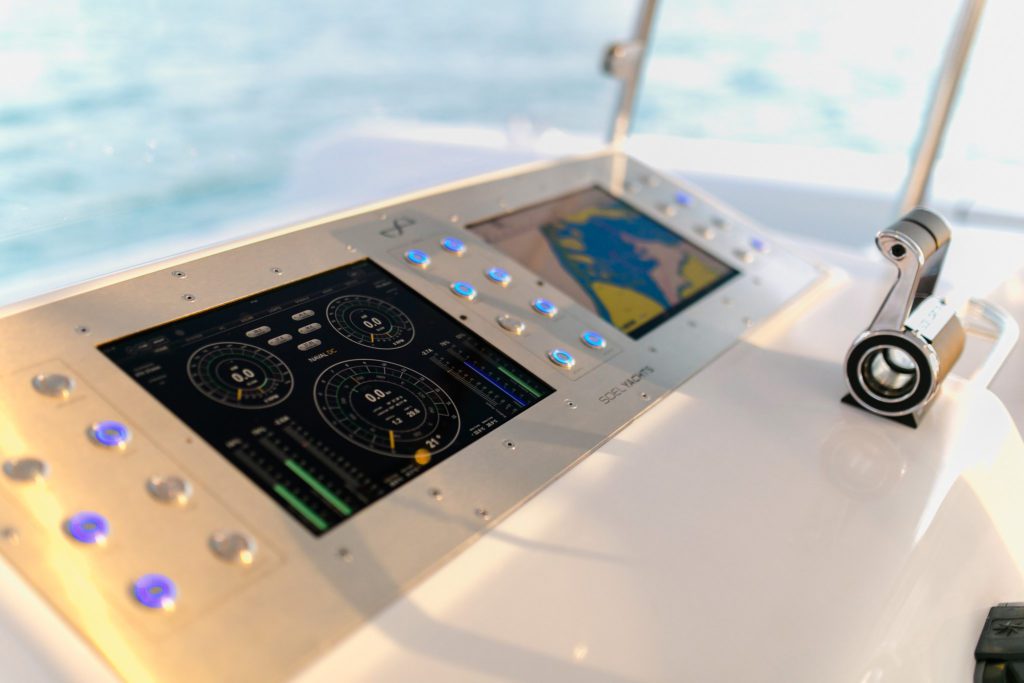 Dutch company, Soel Yachts, is currently working to develop a line of solar-powered water shuttles. The line has been referred to as the Soel Shuttle 14 and is designed to transport guests over water to a luxury resort without the use of harmful fossil fuels. Soel Yachts has been in the solar water vehicle game since 2015 when they released their SoelCat 12. This model is a catamaran that is able to take guests on sunset cruises.
According to Business Insider, two models of the Soel Shuttle 14 are currently being designed and built for a resort in Bora Bora which also makes use of the company's SoelCat 12. The models are roughly 46 feet long and able to accommodate 24 passengers at a time. The interior of the model is also entirely customizable, so companies can opt for benches and storage or a design with a more luxurious feel. And, best of all, their models are all completely sustainable, relying solely on solar power to operate within the water.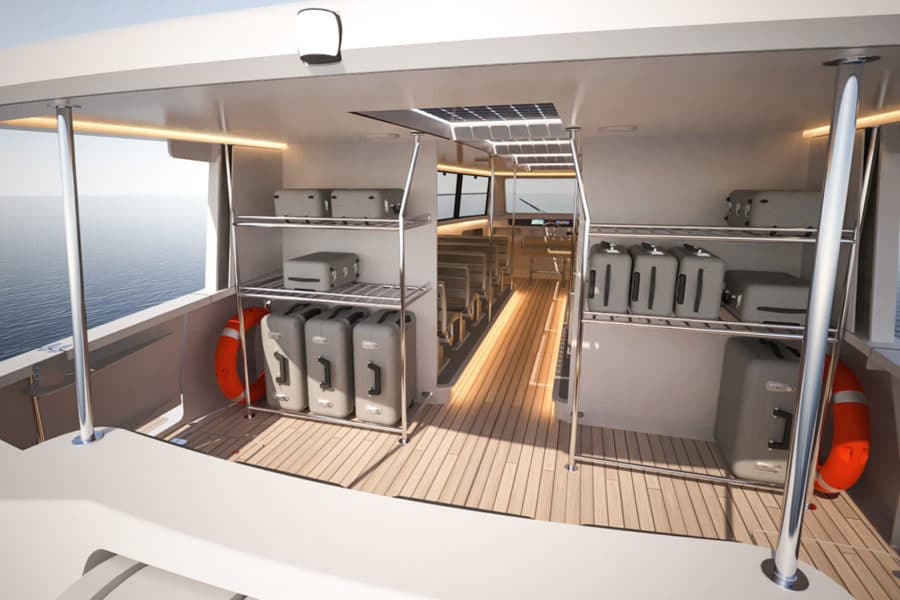 Another up-and-coming company, Serenity Yachts, is also working on its own solar-powered models. They currently have two models, Serenity 64 and Serenity 74. Their Serenity 74 model contains 110 square meters of solar panels and can travel endlessly at 7 or 9 knots. According to an interview with Forbes, Serenity Yachts Director, Boyd Taylor, is hopeful for even more breakthroughs in the future, "We have been working on ways to produce even more electricity, so that our boats can go even faster and farther. I don't want to give away all of our secrets, but there are some very exciting developments on the horizon."