When it comes to food and nutrition, no one can truly predict what will be the next big thing. We took a look at surveys and opinions from today's top nutritionists, nutrition magazines, and market researchers to get a full snapshot of what the year could look like on the nutrition front. And now that we're a few months into 2022, it's clear that many of these trend predictions have already proven correct. Here are our predictions for four nutrition trends that will continue to be at the forefront of 2022. 
1. Plant-Based Eating 
As plant-based food becomes more mainstream, its taste, nutritional value, and variety have only increased. Food manufacturers understand this trend and are developing rapidly to meet the market's need and desire for plant-based food. For example, brands like Beyond Meat, Impossible Foods, and Oatly have driven massive growth in their partnerships with restaurants, fast-food chains, and global food manufacturers to make plant-based options much more accessible.
One obvious shift to plant-based diets we've seen in the past year is an increase in plant-based milk alternatives. The plant-based milk market is expected to reach $21.52 billion in 2024, growing at a CAGR of 10.18%, for the duration spanning 2020-2024. This trend is particularly good for the environment. For example, the production of oat milk emits 80 percent fewer greenhouse gases and requires 60 percent less energy than cow's milk
In addition to sustainability, most analysts attribute this growth to consumers' greater desire for ethics, and nutrition in their milk. The rise in lactose intolerance and related disorders among consumers in the U.S and Canada has further boosted the demand. Almond, coconut, and soy milk date back thousands of years, but others like cashew, hemp, and even potato milk have been created more recently to reach this new market.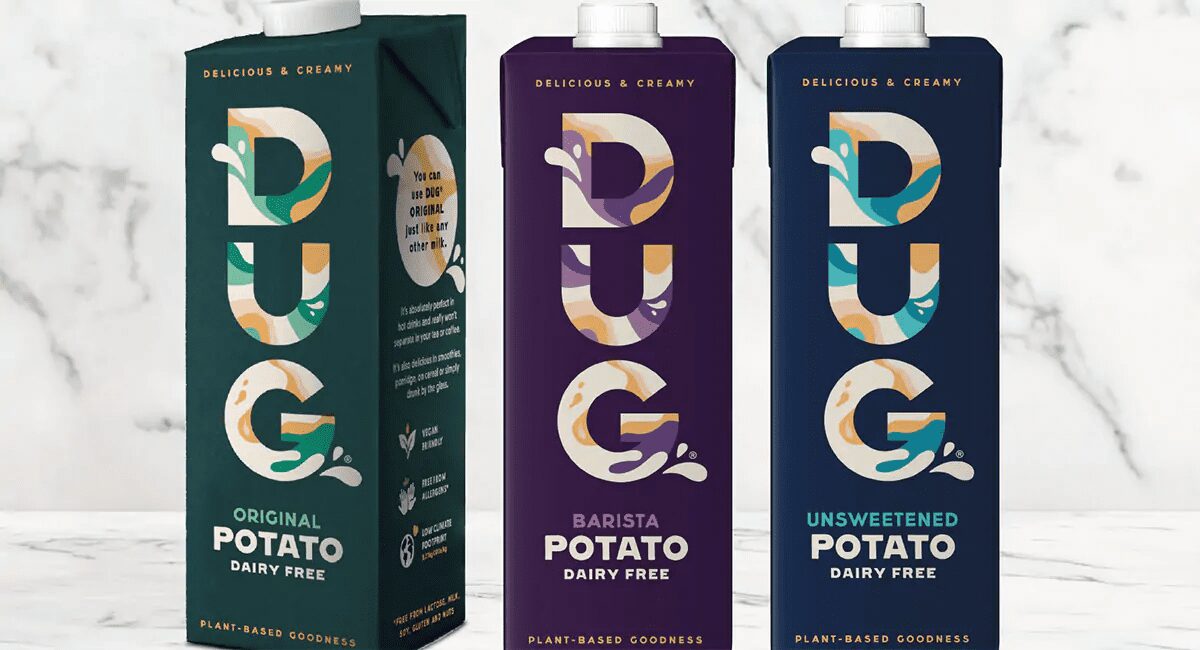 The plant-based food trend is not just about milk—the desire for plant-based food as a whole has increased. According to popular recipe and nutrition site EatingWell.com, interest in plant-based-eating-focused articles and meal plans increased 31 percent in 2021. The site predicts this interest will grow in 2022. Additionally, analysts expect the global plant-based food market to reach $77.8 billion in 2025, almost double 2022's expected market worth of $44.2 billion. 
2. General Wellness
COVID-19 has put health and wellness concerns front of the mind for individuals, emphasizing the broader view of nutrition. Individuals are focusing on their health holistically, not just in terms of something specific like weight management. 
According to a report conducted by Netherlands company FrieslandCampina Ingredients, 60 percent of consumers said improving their general wellness is their main priority with food and beverages, with sleep, mood, and physical fitness at the top of their agenda. Similarly, ADM Outside VoiceSM found that 37 percent of global consumers expect the snacks they eat to improve their mental well-being.
This 2022 nutrition trend means that it's not enough for something to simply be low-calorie or zero-sugar; it must be good for consumers' health as well. As a result, many brands are marketing themselves to have beneficial and natural ingredients that improve your health, such as boosting your mood, regulating stress, and reducing anxiety.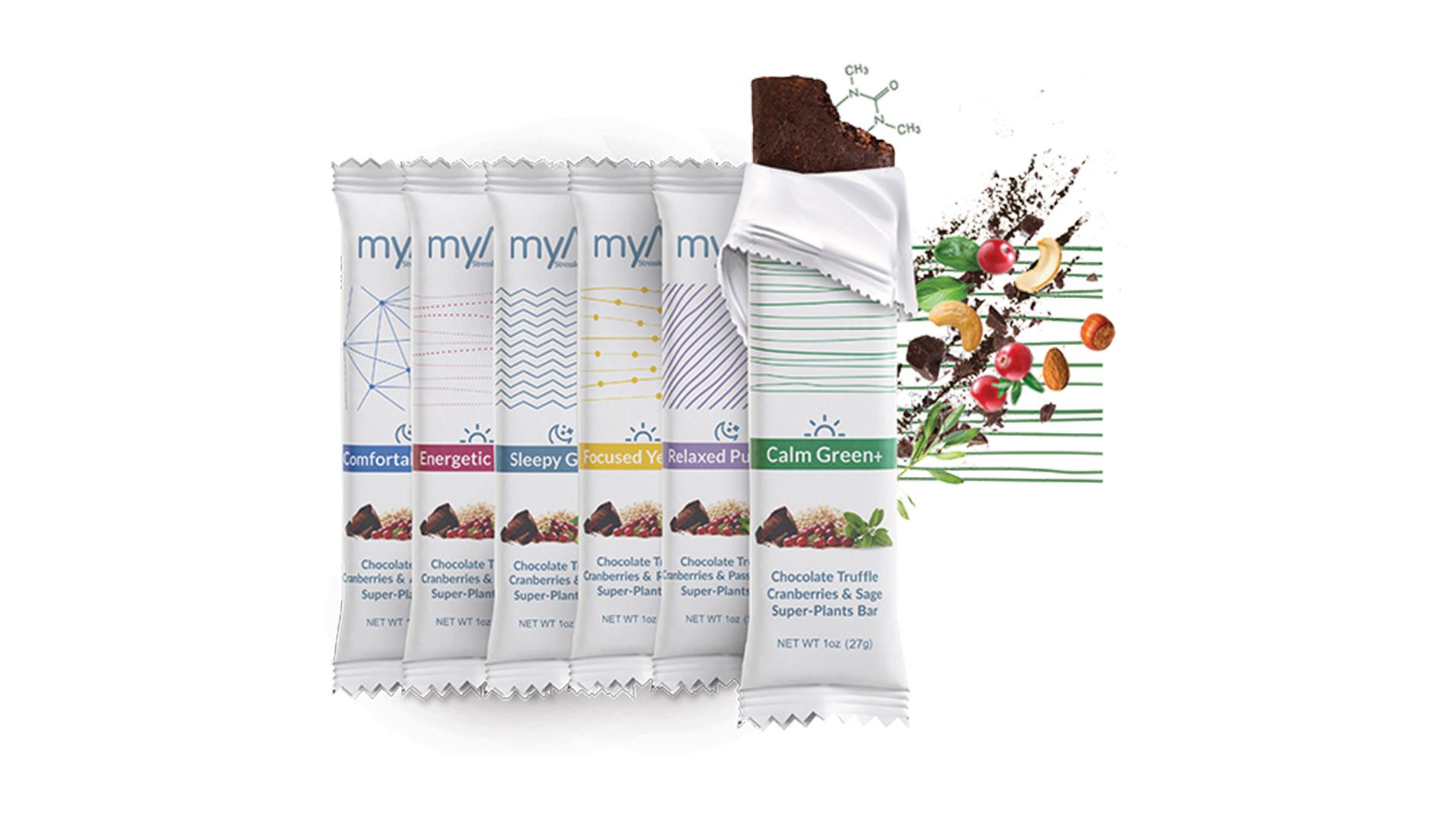 Startup myAir perfectly encapsulates this trend. In 2022, myAir announced its launch of super plant nutrition bars formulated to combat an individual's cognitive and physiological response to stress. myAir's patent-pending algorithm uses physiological and psychological data to analyze each person's stress profile. It then chooses a mix of super-plant nutrition bars to meet their individual needs, whether it is to focus, energize, relax, sleep, or more. 
3. Environmentally Conscious
In addition to an increased value on general wellbeing, COVID-19 sharpened the world's focus on sustainability and environmental health. Therefore, more consumers will make it a priority to choose food that is better for the environment in 2022.
According to a 2022 report by Cargill that surveyed 6,000 consumers in 11 countries, 55 percent of global consumers are more likely to purchase a packaged food item that is labeled with a sustainability claim. The survey also reported that 37 percent of Americans factor sustainability into their food selection process, a six-percent increase compared with 2019. As a result of consumers becoming increasingly environmentally conscious and putting a bigger value on sustainability, many brands have become much more transparent in their sustainability measures and what they are doing to be better. 
For example, chicken giant Tyson Foods and its venture capital arm Tyson Ventures announced the first-ever pitch event for sustainability entrepreneurs and startups. Tyson "Demo Day" will take place virtually on July 11, 2022, to identify and invest in sustainable technologies that can help Tyson Foods reach its sustainability goals. As John R. Tyson, the president of Tyson Ventures, EVP, and chief sustainability officer of Tyson Foods stated, "Our ambition is to be the most sustainable and transparent food company in the world—and we believe long-term sustainability will be tied to innovation". With more companies moving to transparency, we could see similar occurrences.
4. Superfoods
Every year brings in new "superfoods"—foods and beverages that have strong health and wellness benefits. Pollock Communication Group surveyed 1,173 Registered Dietitian Nutritionists (RDNs) to predict the top ten superfoods of 2022. Coming in at number one? Fermented foods.
Fermentation is the natural process through which carbohydrates are converted into alcohol or acids by microorganisms like yeast and bacteria. Fermentation causes the microorganisms to change the elements within fermented food, giving them extra nutritional value by boosting the number of beneficial bacteria, or probiotics, found in your gut. This means that fermented foods are easier to digest and increase the availability of vitamins and minerals for your body to absorb. Some popular fermented foods are probiotic yogurt, sourdough, kimchi, and kombucha.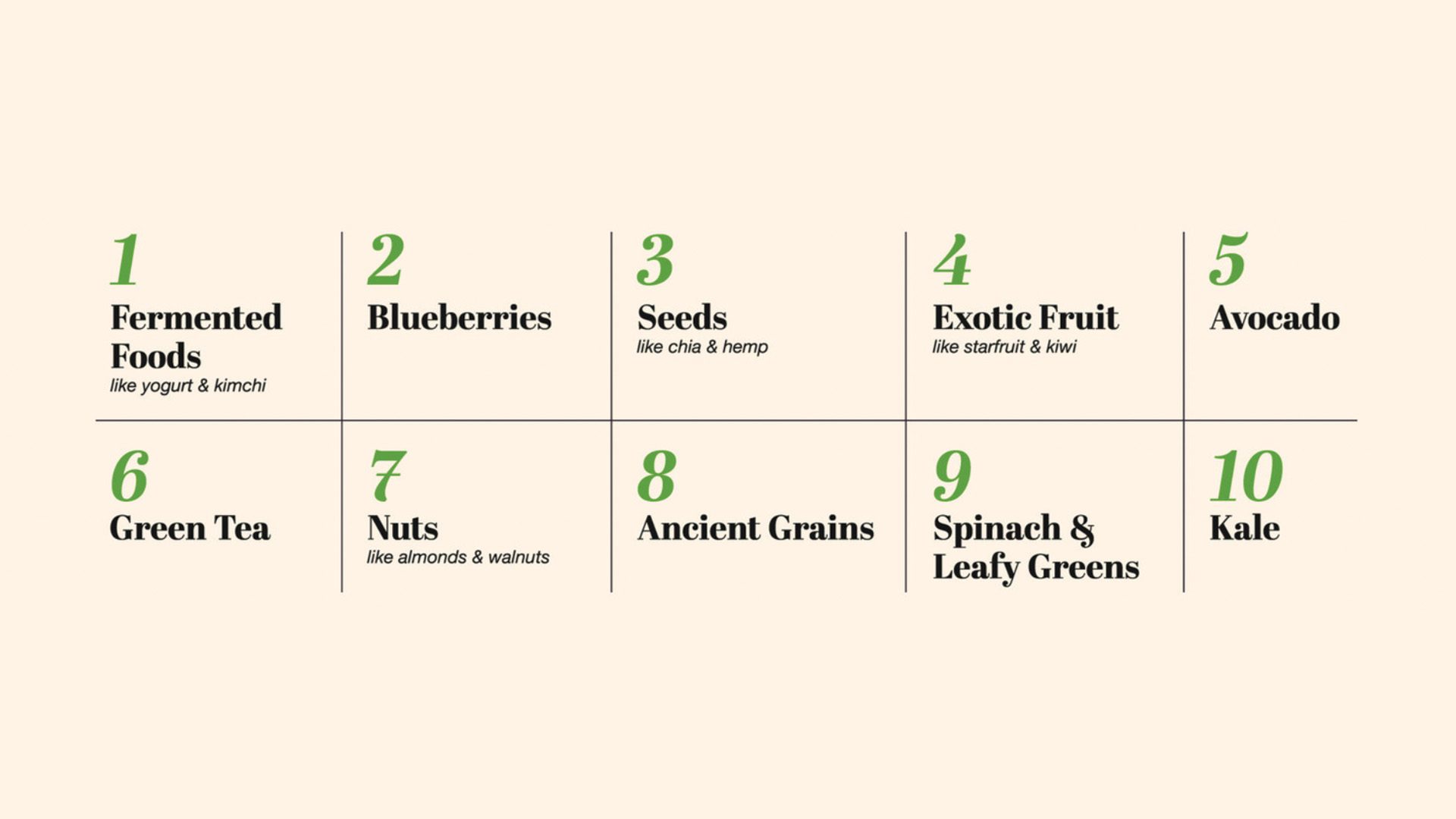 Also on the top ten list are superfoods that help you live longer like avocados. The monounsaturated fats found in avocados help lower cholesterol and prevent heart disease. These healthy fats also help you feel fuller for longer, meaning that you're less likely to overeat. Nuts graze the list as well—one study found that people who consumed at least three servings of nuts per week had a 39% lower risk of premature death.