In June, Sweden's parliament adopted a new energy target to push forward with plans to build new nuclear plants. The country is now aiming to become 100% fossil fuel-free by 2045, instead of the previous target to transition to 100% renewable energy.
This change means that power created by nuclear energy can count towards Sweden's energy targets. As Finance Minister Elisabeth Svantesson said in parliament, "This creates the conditions for nuclear power development. We need more electricity production, we need clean electricity and we need a stable energy system."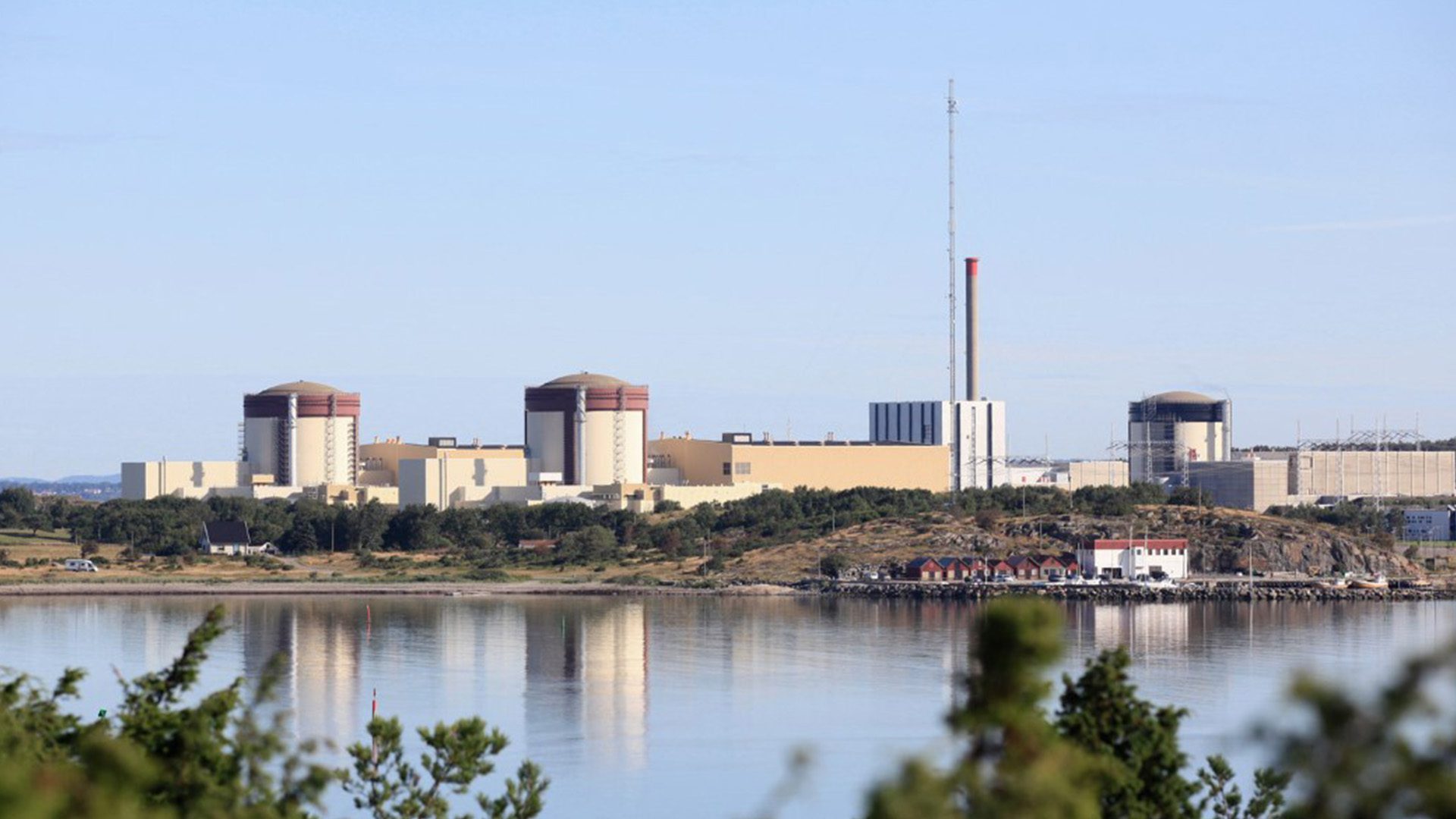 Sweden & Nuclear Energy
Sweden's government voted to phase out nuclear power 40 years ago, which was upheld until the parliament repealed the policy in June 2010. In 2016, parliament agreed that new nuclear reactors could be built at existing sites, but this has been prohibitively expensive. 
In 2022, nuclear power represented about 30 percent of Sweden's electricity production. The current government has made it clear that it seeks to increase and promote nuclear energy, promising to give generous loan guarantees to ensure the shift to a fossil-free economy. For example, state-owned utility Vattenfall is looking at building at least two small modular reactors and extending the life of the country's existing reactors.
To further demonstrate Sweden's commitment to nuclear power, the Minister for Education Mats Persson signed an implementation agreement for energy research cooperation with the United States Department of Energy on June 27. The agreement aims to foster joint research, shared equipment and facilities, and exchanges of scientists within the two countries in topics like scientific computing, nuclear physics, fusion, and biological and environmental research.
While the agreement encompasses the entire field of energy, it was notably signed in the Reactor Hall at KTH Royal Institute of Technology, which is where Sweden's first nuclear reactor contributed to research between 1954 and 1970.
Nuclear Energy Across Europe
Currently, nuclear energy provides 25 percent of Europe's electricity and 50 percent of its low-carbon electricity. Opinions on nuclear energy and usage rates vary greatly throughout the continent. 
Germany, for example, chose to phase out nuclear power in 2011. The country's final three nuclear reactors closed earlier in 2023. Germany is looking to rapidly expand solar and wind power instead. Other European countries have no nuclear plants and have restricted new plant constructions, such as Austria, Denmark, Italy, and Ireland. 
France, on the other hand, is very pro-nuclear. The country currently generates around 70 percent of its electricity from nuclear energy, with about 17 percent of the country's electricity coming from recycled nuclear fuel. The country has also been very active in developing nuclear technology. ITER, the world's largest fusion project, is being assembled in southern France.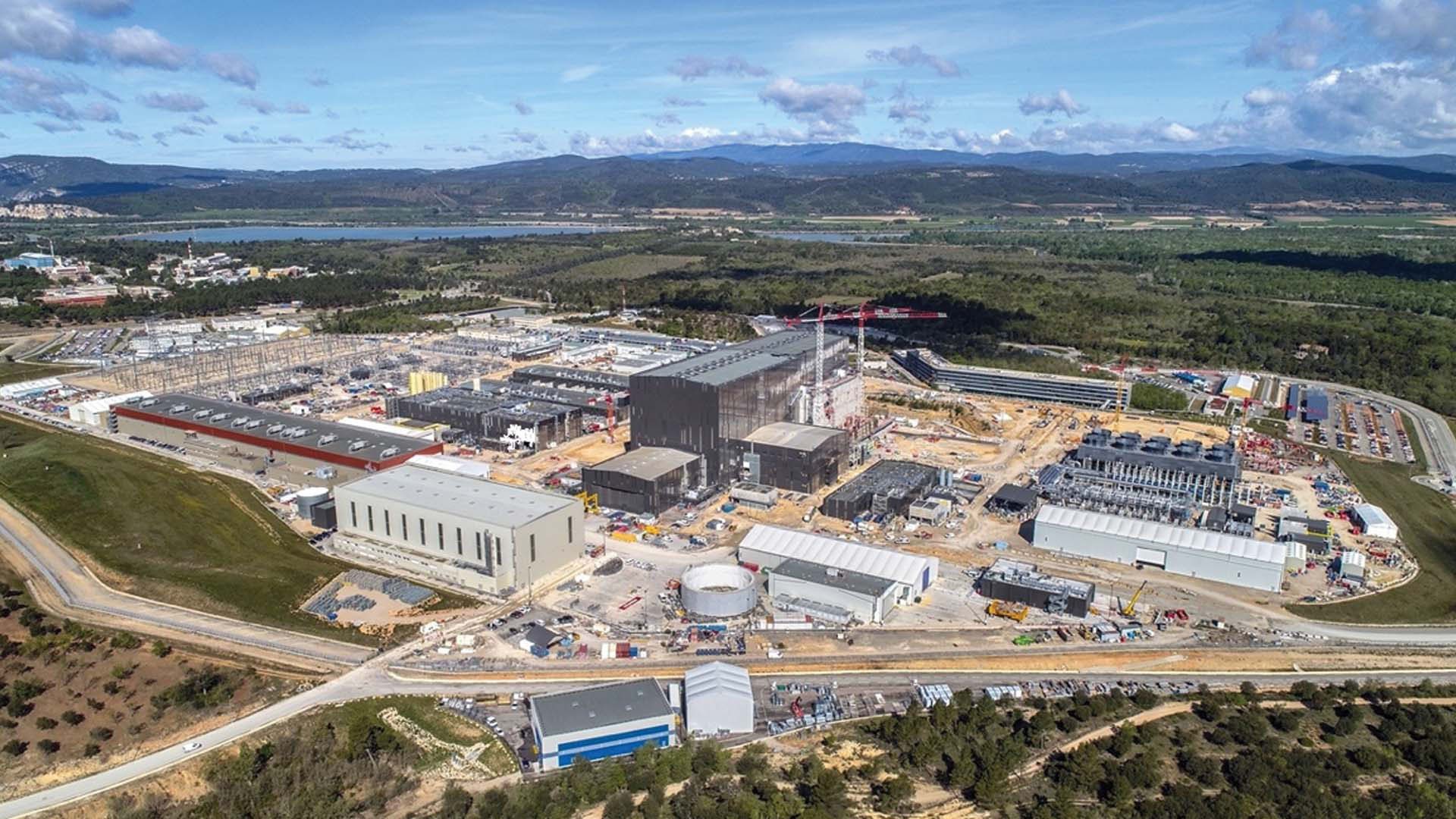 Including France, twelve European countries launched an alliance for nuclear power in Europe in February 2023. The declaration described nuclear power as "one of many tools to achieve our climate goals, to generate baseload electricity, and to ensure security of supply." The alliance, made up of France, Bulgaria, Croatia, Finland, Czech Republic, Hungary, the Netherlands, Poland, Romania, Slovakia, and Slovenia, seeks to promote nuclear research, innovation, and uniform safety rules.
The alliance's statement says that nuclear power may provide up to 150 GW of electricity by 2050 to the European Union, as compared to the roughly 100 GW today. This is equivalent to up to 30 to 45 new-build large reactors and small modular reactors in the EU.
As Yves Desbazeille, Director General of Brussels-based trade association Nucleareurope argued, "Too much time has been wasted on pitching one technology against another. Demand for low-carbon electricity is expected to massively increase over the coming years. So, the EU now needs to move forward with pragmatic and technology-neutral policies which focus on achieving our goals: decarbonization, security of supply, and affordability."
Find out more about nuclear energy HERE.