The Helen Frankenthaler Foundation recently announced $3 million in grants to support the creation and implementation of projects designed to reduce carbon emissions and energy consumption. A group of 49 art institutions will be awarded clean energy grants as part of the foundation's Frankenthaler Climate Initiative (FCI), which is now in its second year.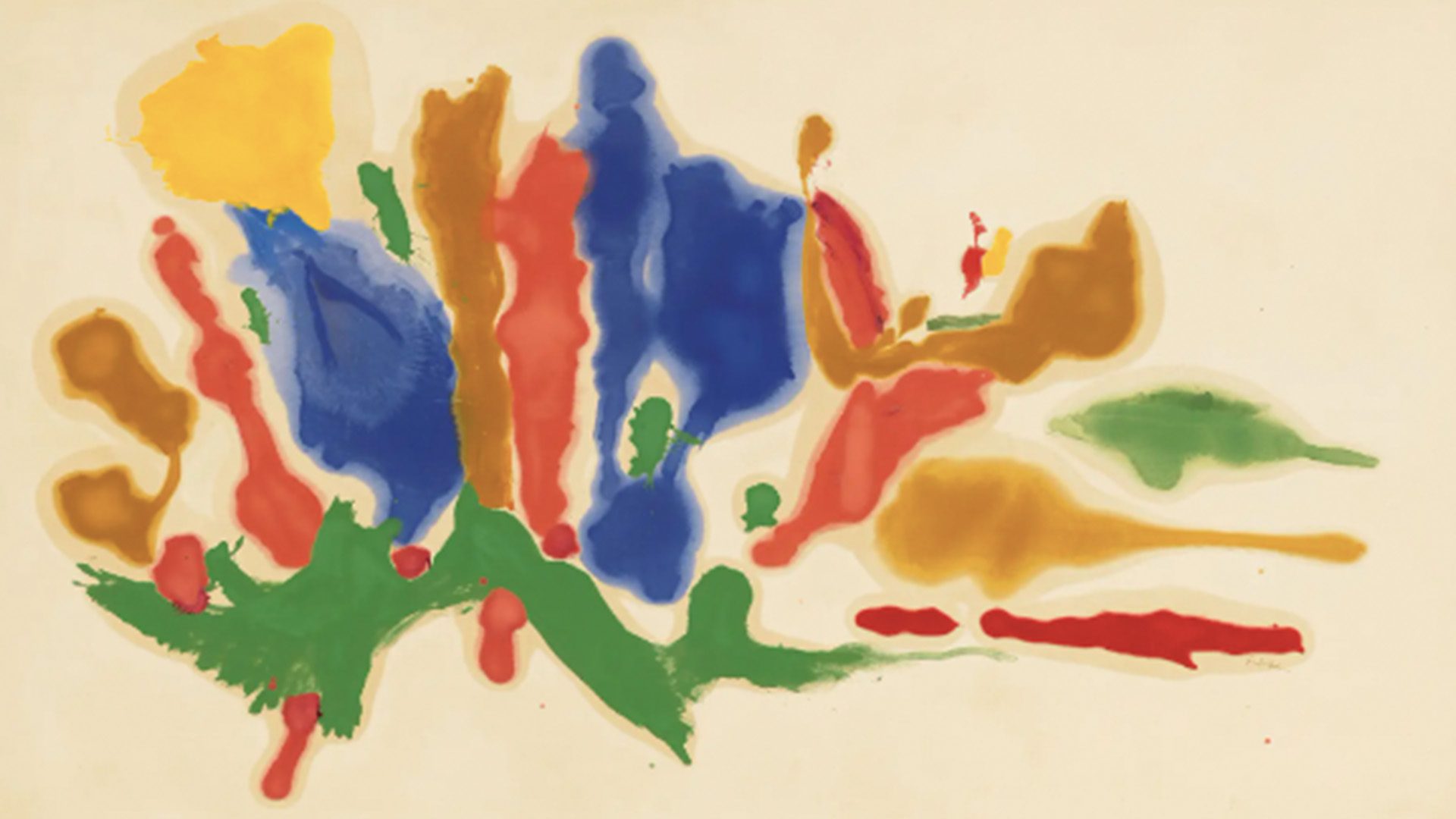 The Initiative launched its first round of grants in July 2021, donating $5.1 million in grants for a total of 79 institutions. The addition of the new initiative will see the total funding brought to $8.1 million. Being developed alongside RMI, a nonprofit with the goal of supporting the energy sector's transition to clean energy, the initiative is part of a larger $10 million effort and claims to be the largest grant-making program of its kind in the country.
"The first round of FCI's funding helped museums actualize climate neutrality commitments, prepare for and respond to climate-driven disasters, and create avenues to achieve long-term operational sustainability, among other key goals," Foundation Chair Lise Motherwell explained. "This second phase expands our reach and impact by advancing current projects in development and providing a new roster of visual art institutions with the support needed to meet their climate goals."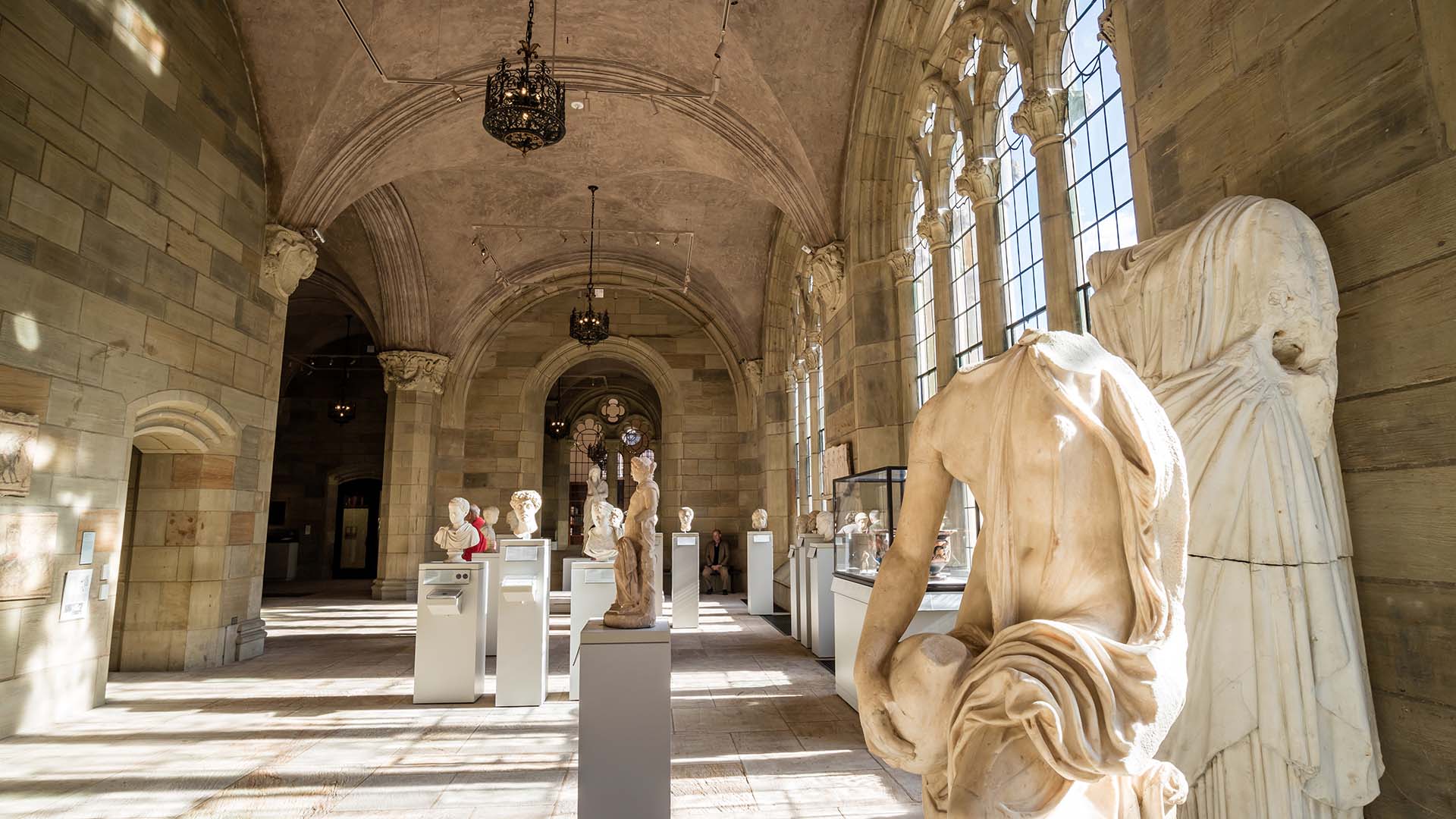 The second round of clean energy grants expands on the first round's selection of eligible recipients, being given to art schools, non-collecting institutions, and museums. The ultimate goal behind this series of grants falls within two categories: helping organizations plan projects that reduce carbon footprints and/or enabling them to execute such projects.
The 49 recipient institutions are located in 19 states across the US. Among organizations in the greater New York area, for example, the Storm King Art Center will receive $100,000 for photovoltaic panels and a building envelope performance thermal upgrade; The Guggenheim and MOMA will receive $50,000 and $100,000 to implement climate and sustainability upgrades; the Morgan Library will receive $100,000 toward sustainable cooling tower upgrades; Yale University Art Gallery will receive $100,000 for comprehensive environmental monitoring.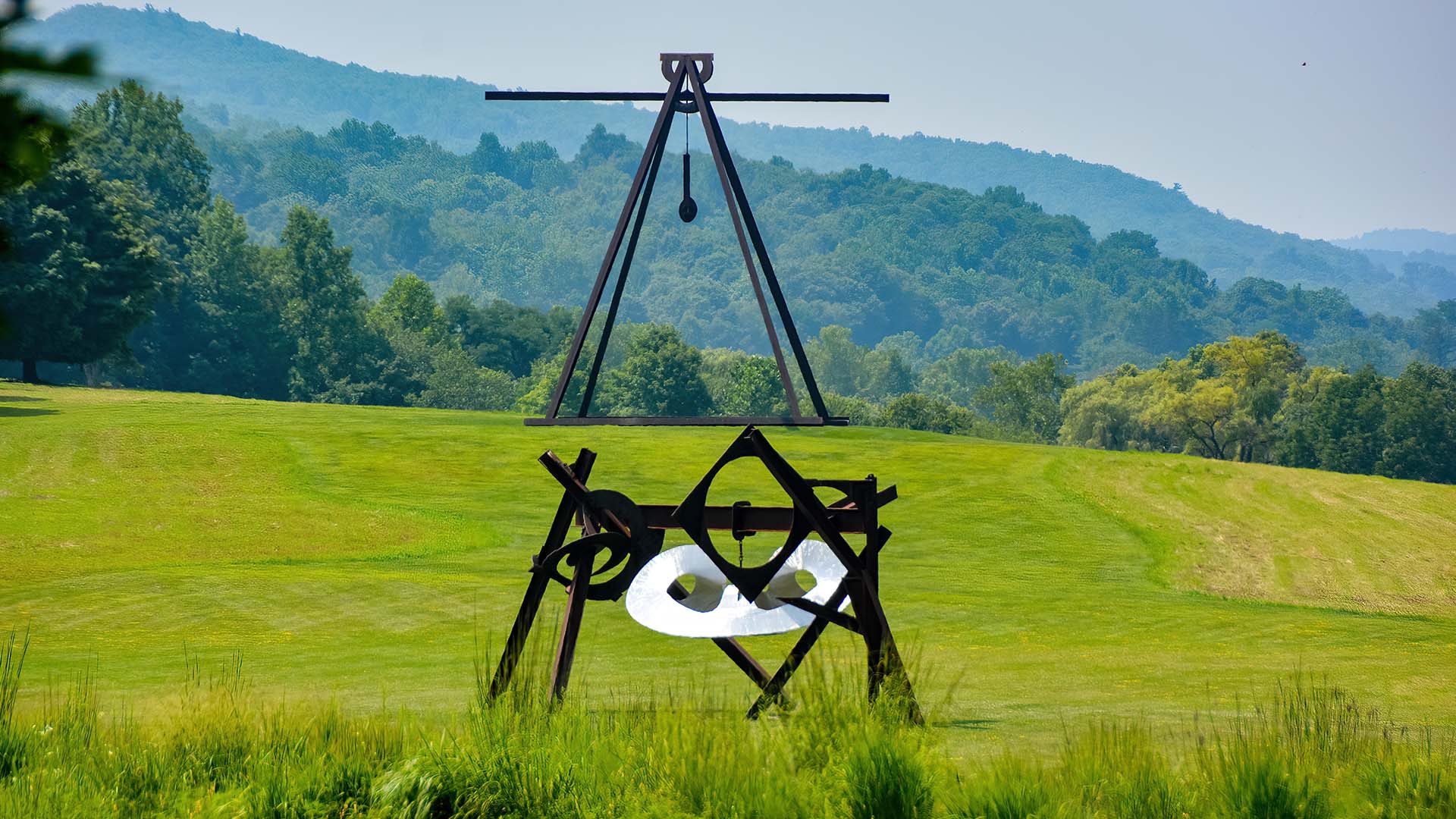 Portions of the funds will also be put toward other projects such as the construction of a thermal envelope of high-efficiency glass at the Pittsburgh Glass Center, conservation projects at the Cleveland Museum of Art, the Museum of Contemporary Art in Los Angeles, the Judd Foundation's new study center and carbon neutrality upgrades, and more.
The application process for the third round of the Frankenthaler Climate Initiative begins in February 2023. In regard to the importance of this initiative, RMI CEO Jules Kortenhorst stated, "The global climate catastrophe has never been more urgent… Cultural institutions have proven that change is possible by improving their energy efficiency and generating clean energy, setting an example for other charitable organizations."
Check out more of the latest clean energy news and see how shifting to clean energy could save the world trillions of dollars, nuclear fusion power could be six years away, a career as wind turbine technician works, and hundreds of coal power plants could be converted to nuclear.