The Unit 3 reactor at Plant Vogtle in Georgia started commercial operation on Monday. This marks the United States' first new nuclear reactor to begin delivering power to the electric grid in nearly seven years, as well as its first newly constructed nuclear unit in over 30 years.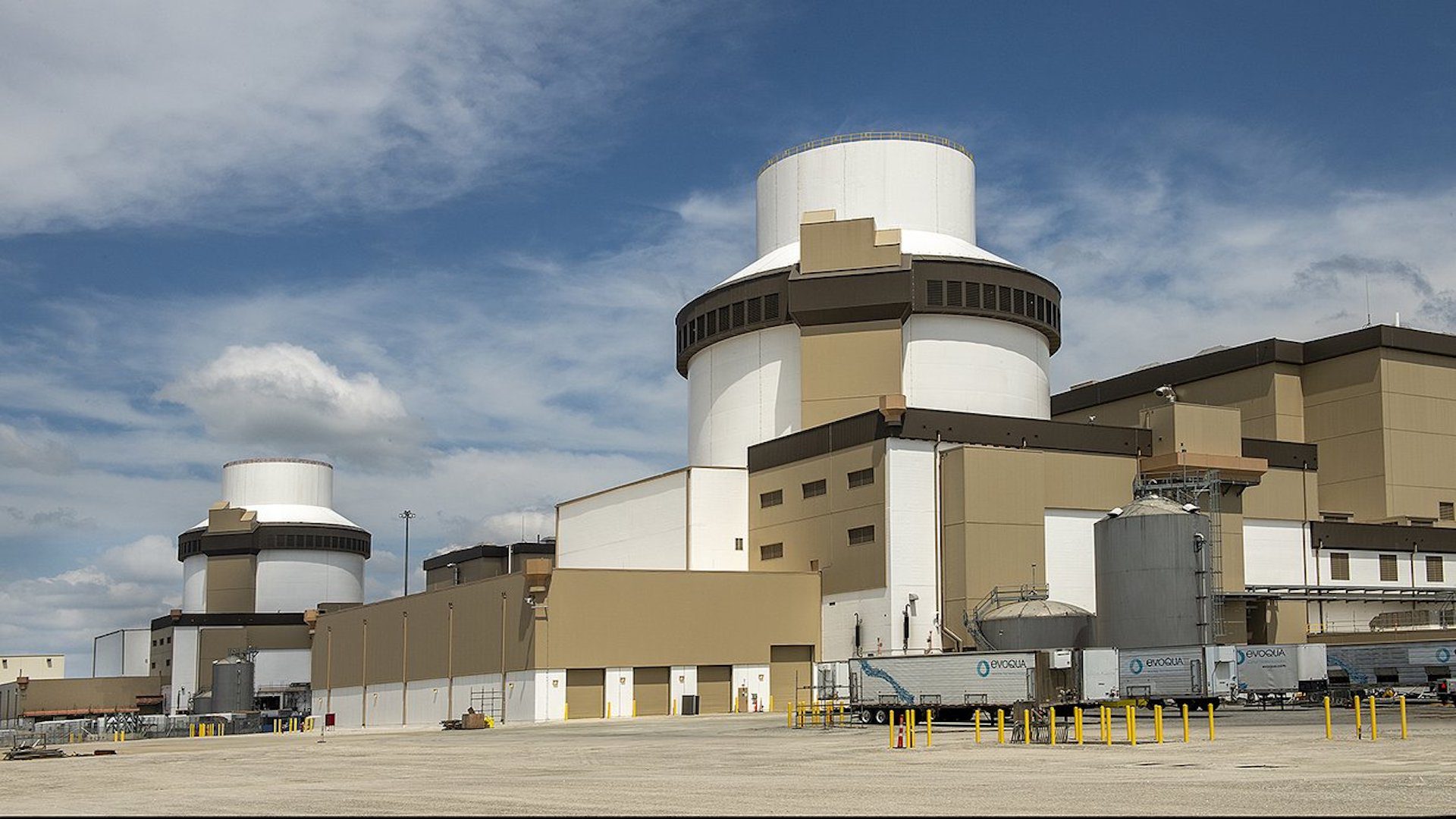 Georgia's New Nuclear Reactor
The reactor generates approximately 1,110 megawatts of energy, which can power an estimated 500,000 homes and businesses across Georgia. To round out Plant Vogtle's nuclear power units, Vogtle Unit 4 is currently undergoing its final stages of construction and testing. It is projected to be in service in late 2023 or early 2024. Both reactors are Westinghouse AP1000s, which are Generation III+ reactors that have fully passive safety systems and modular construction design and the smallest footprint per MWe on the market.
As Kim Greene, the chairman, president, and CEO of Georgia Power added, "The Plant Vogtle 3 & 4 nuclear expansion is another incredible example of how Georgia Power is building a reliable and resilient energy future for our state…Today's achievement is a testament to our commitment to doing just that, and it marks the first day of the next 60 to 80 years that Vogtle Unit 3 will serve our customers with clean, reliable energy."
Nuclear Power in the United States
The new construction and operation of Plant Vogtle's units represent a shift towards nuclear power in the United States. Most of the United States' nuclear reactors went online in the 1970s and 1980s; the nuclear accident at Three Mile Island in 1979 negatively impacted the public's opinion of nuclear energy. "The nuclear construction industry went into the doldrums for two decades," the World Nuclear Association explains.
However, interest in nuclear energy has increased significantly recently, particularly as the urgency for clean, zero-emission energy has grown. According to the Department of Energy, nuclear energy provided 47 percent of America's carbon-free electricity in 2022, making it the largest domestic source of clean energy. Also in 2022, 18 percent of US electricity was generated by nuclear power.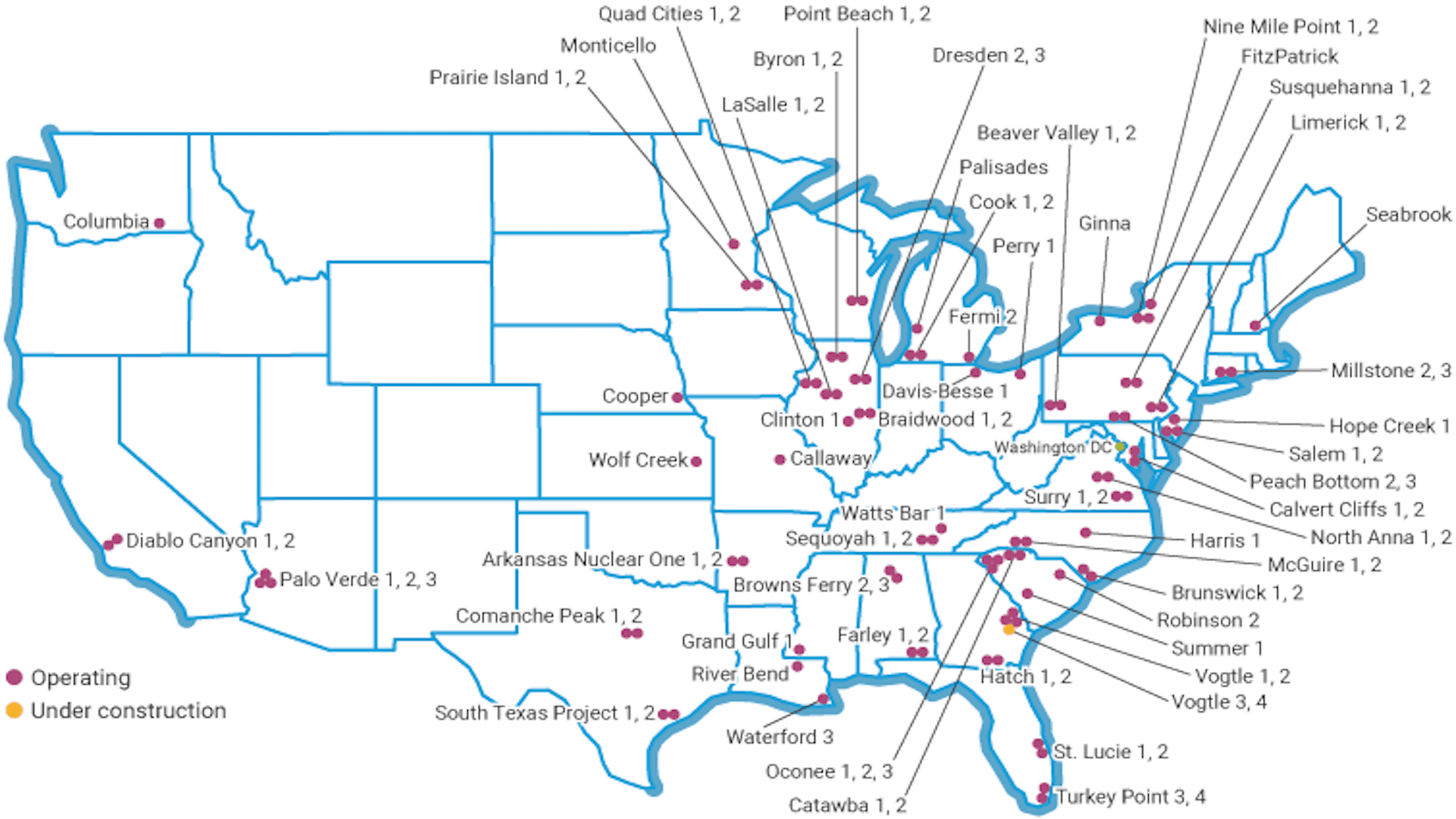 Additionally, the delay in completion and higher costs than originally expected of the Vogtle 3 reactor has added to the belief that the future of nuclear energy in the United States lies in small modular reactors. These reactors are designed to be safer and more flexible and more efficient than traditional nuclear reactors. They can be used to generate electricity in remote locations or to replace retiring coal-fired power plants. 
Check out Tomorrow's World Today's four-part exploration of nuclear energy HERE.