A piece of great art is something elusive. It's indefinable and indescribable. It's something one must simply experience. The short documentary "MUSEUM," published on January 18, 2018 through several platforms, explores the significance of museums, art, and the concept of inspiration. Filmed using the University of Kentucky Art Museum as its setting, this piece includes footage of three exhibition installations, behind the scenes footage of museum set-up, and clips of patrons marveling at various exhibits.
The museum itself is moderately sized and presents temporary exhibits from both historical and contemporary artists as well as a permanent collection of around 5,000 works.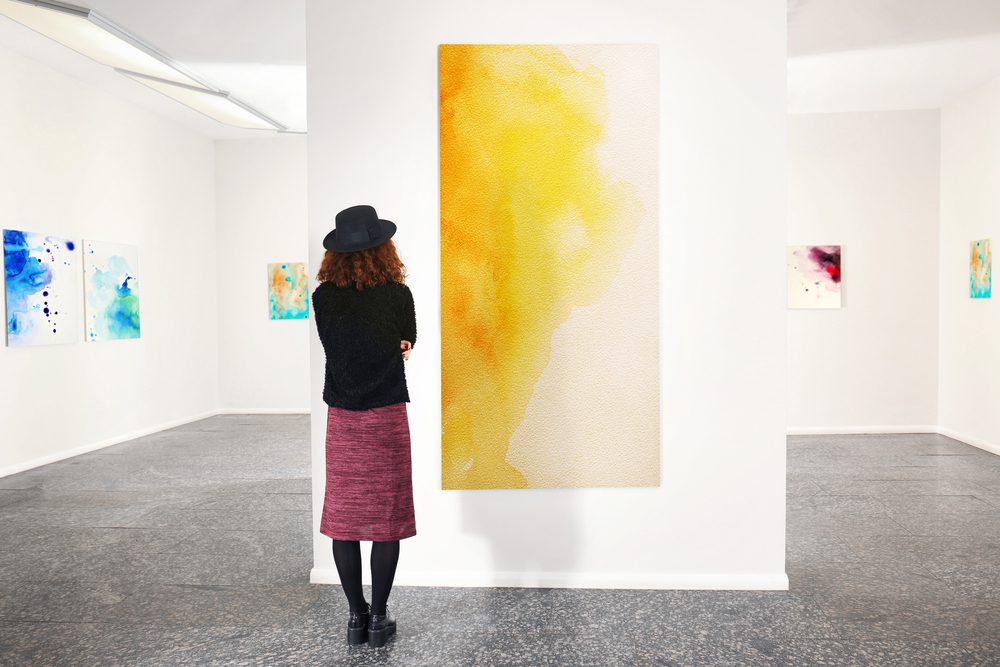 As you could probably guess, a night at the museum is nothing like the 2006 box office hit. There are no dinosaurs that play fetch.  Throughout the documentary, however, are interviews of several people- from artists to poets- discussing what they feel you'll get out of the experience.
"I think there's something about encounters with Museums, which are about the engagement with the authentic. How do you build that? You build that by doing great things that people see, experience, hear about, read about, find out about. There's always something kind of magical to go from sweeping up the last debri of the process and getting ready for that kind of moment where the doors open and the audience comes in." – Stuart Horodner, Director.
The film, which was made through a collaboration between Horodner, Mary Quinn Ramer and David Coomer, was originally conceived when Horodner and Ramer discussed ways of expanding the museum's visibility. In the piece, interviewees touch on several different aspects of the appeal of the museum-goer experience.
One faction of this is the idea that museum exhibits are, in a sense, a physical experience because you have to move around in the space. Artist and Designer Mike McKay touches on this briefly, saying, "I would love to give someone that sense of excitement and wonder as they kind of move through. It's not just looking at something. It's always moving. It's always changing."
The documentary also touches on how the experience of visiting a museum is imaginative and can take you completely outside of yourself.
"A well-curated exhibit can take you to another space, can take you to another world. There's no remote control, it's you and this… encounter. Um, there's nothing like it, it's the best. It's a real transporter." – Frank X Walker, Author, Educator and Affrilachian Poet.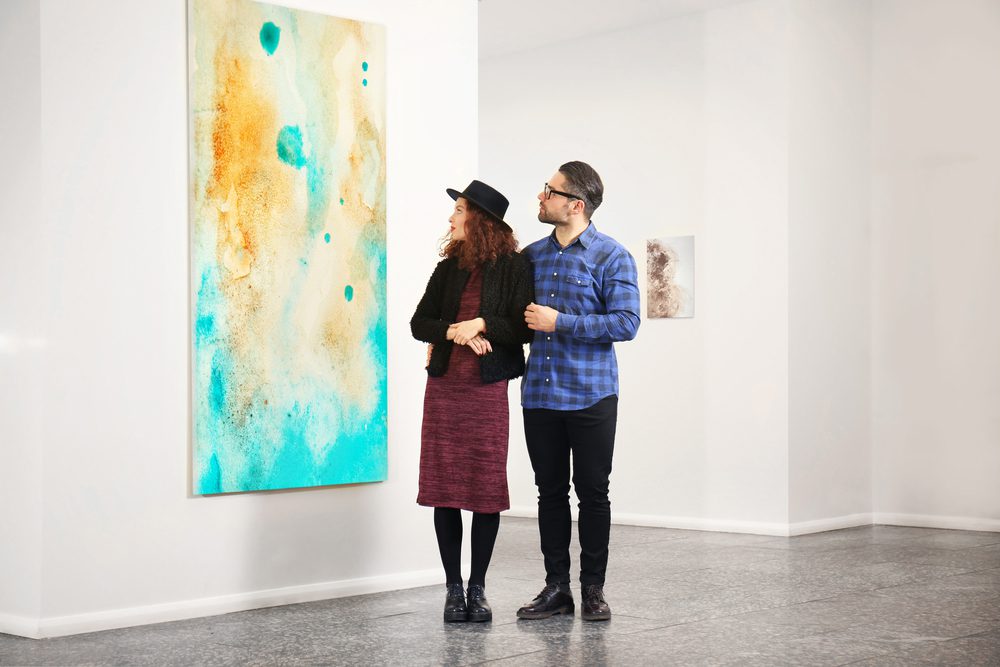 Julia Johnson, Poet and Educator, adds, "Art takes you out of the real space that we're living in on a daily basis, so we're into, then, an imagined world."
Perhaps you've heard the saying "No two persons ever read the same book." The same is true of art- every person will experience a piece differently than the person before them. Visitor Services Manager, Michaela Miles, touches on this in the documentary, saying, "Now you might see something different than I see, we might have different opinions on it. You might look at the technique and I might look at the symbolism."
"There are different ways to interpret those arts," she continues, "but when we come together and talk with each other, that's when I see your view and you see mine and then we can see the whole picture."
Another aspect of art that makes it so unique is that anyone, from a world-renowned artist to a young prodigy, can produce and appreciate great art. As Ralph Waldo Emerson once said, "Every artist was once an amateur." Scott White touches on how the University of Kentucky Museum is proof of this concept, saying, "You don't need to be ginormous to be world class. I mean, anybody that appreciates art or knows anything about art would say this is a world class place."
This piece serves as an excellent way to promote the University of Kentucky Museum, encourage viewers to frequent museums in general and examine art as a whole and our understanding of it. As Johnson says in the documentary, "A piece of art is able to spark ideas and connotations and contexts that are shocking, surprising, fun, inspiring, moving, beautiful, stunning, clear, profound, important." There may not be enough adjectives in the English language to ever fully capture the experience of art, but this is a good start.