There's something to be said for finding beauty in everyday objects. We tend to focus more on the functionality of an item than its appearance. That's not necessarily a bad thing- those products exist to help us improve our lives and being durable enough to withstand what we subject it to is more important than aesthetics. Still, when an item balances beauty and substance, it should be lauded for its good design. At least, MoMA thinks so.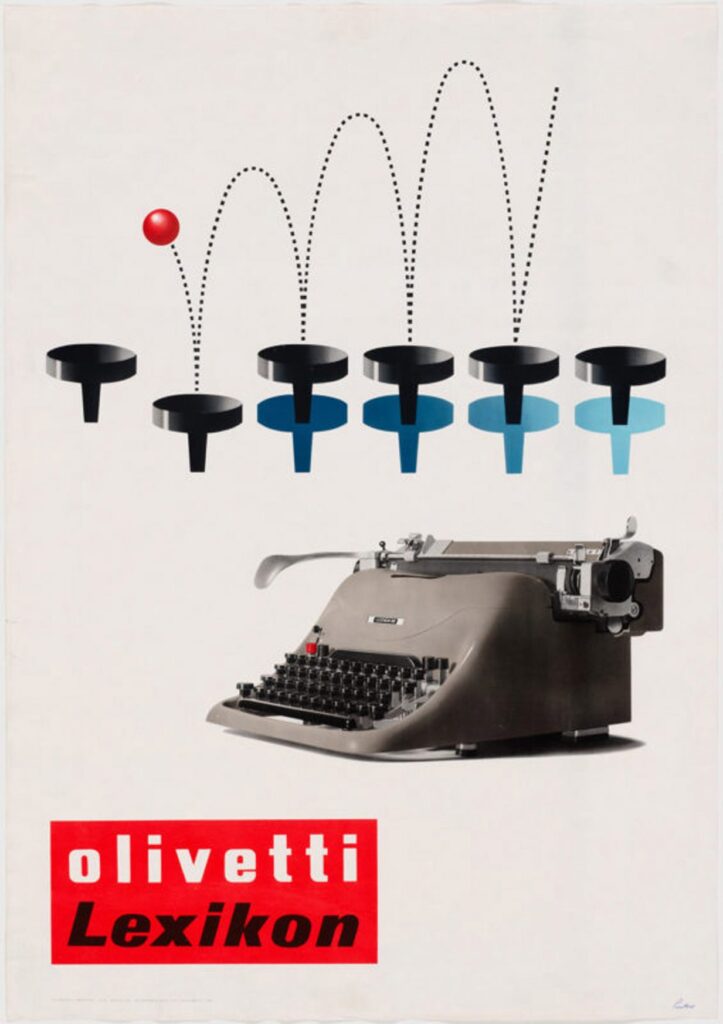 Through May 27, Manhattan's Museum of Modern Art is hosting "The Value of Good Design," an exhibit dedicated to highlighting, well, objects with good design. According to the official description on their website, the exhibit will feature "objects from domestic furnishings and appliances to ceramics, glass, electronics, transport design[s], sporting goods, toys, and graphics." It is available when you purchase regular MoMA admission.
Organized by curator Juliet Kinchin and curatorial assistant Andrew Gardner, the exhibit includes items from both across the country and around the globe. Visitors can expect to see Irwin Gershen's Shrimp Cleaner next to a Brazilian bowl chair. It's also meant to challenge the viewer's conception of "good design" and what it means in the modern age. Some of the objects on display can be interacted with or be bought in replica form from the design stores.
This isn't the first time the MoMA is celebrating exceptional items. A similar exhibit was held mid-century and the very concept is built into the Museum's core goal. A 1953 Time review said "[I]s there art in a broomstick? Yes, says Manhattan's Museum of Modern Art, if it is designed for both usefulness and good looks." Evidently, the staff believes the quote still holds up today.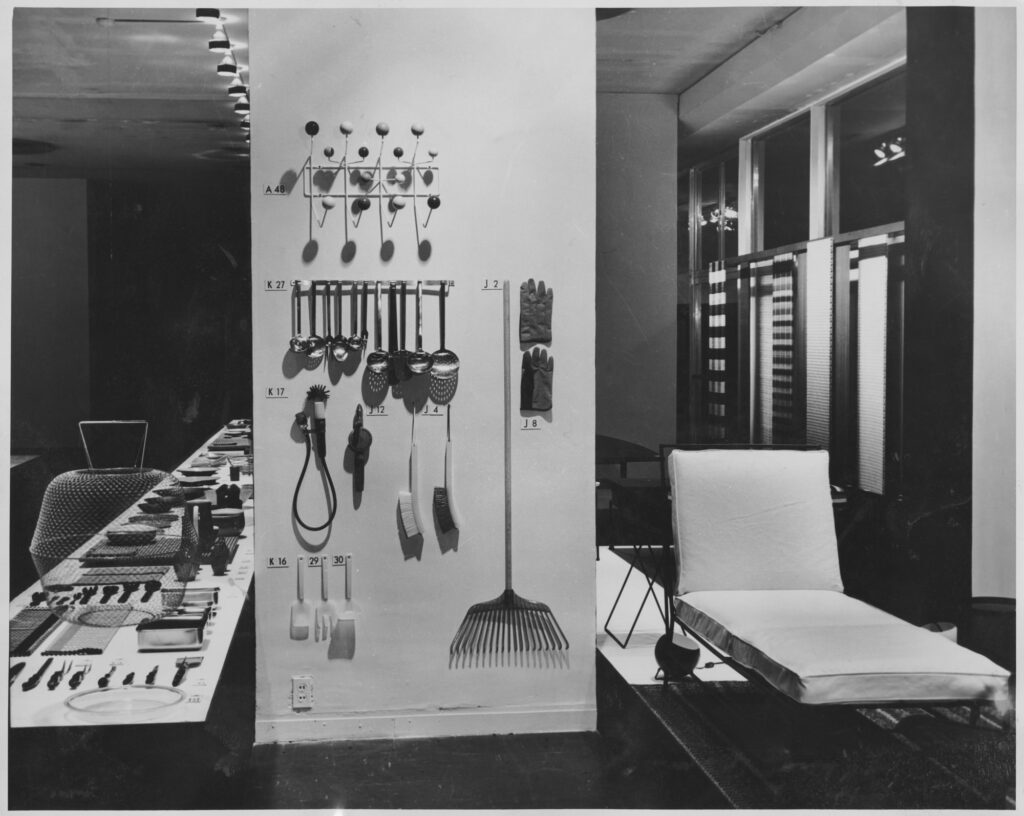 From a certain perspective, the revival makes sense. The 1950s were a time of rapid redefinition of what an "everyday object" was. Appliances like refrigerators and televisions were becoming more commonplace. Mass production was the norm. This could mean a certain soullessness to household items- the exact opposite of our problem today. Everything is mass produced, from chairs to cookies, and people are putting more stock in custom-made items again. (See The Maker Movement and similar DIY subcultures.) This is putting art back into everyday life and giving companies more incentive to design their products thoughtfully.
According to ArtDaily.com, the curators say "Dor over 60 years, MoMA's mid-century message of Good Design has been critiqued as both elitist and crassly commercial- and not without cause. But, however problematic, these exhibitions succeeded in forging unprecedented connections between designers, manufacturers, retailers, and consumers. With sincere conviction, the Museum raised the profile of modern design at home and abroad."
Whether you agree with those views, it's hard to deny how impressively eclectic the collection is. Objects few would know existed beyond the exhibit are on display and returned to the limelight. It's unlikely there's another place where a piece by Eero Saarinen is displayed next to a Tupperware container. And when an entire car- a Fiat 500 F series- is part of an art exhibit, you know it's something special.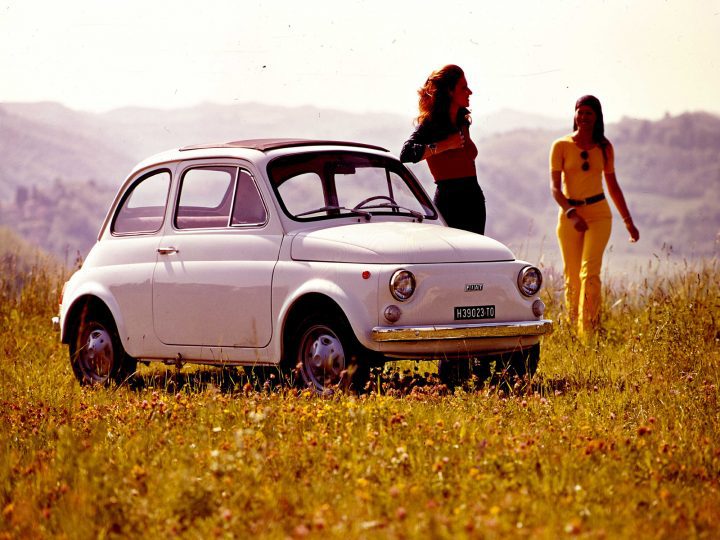 Good design does eventually boil down to beauty and is therefore entirely subjective. However, even if you don't feel as if an object is aesthetically pleasing, your views do not diminish its usefulness. If somebody else believes an item is good looking and still performs its function admirably, then it's succeeded where many other objects failed. In an age where having the best can mean sacrificing comfort, it's nice to be reminded of what "good design" actually means.
Even if it does somewhat feed into our culture's rampant consumerism.
Follow our World of Creation where "what if" becomes "what is."