Creative types know the benefit of a good conference. It's a chance to meet like-minded people and hone your craft with the help of experts in the field. They're the best kind of work vacation possible. The only problem is the cost. Many conferences run well into the triple or even quadruple digits, and that's before food, travel, and lodging expenses. Thankfully, there are cheaper conferences out there. Here are just a few. (Note: all prices are in USD.)

Women in Music Bay Area Festival (April 6-8, Oakland, California)
With tickets under $30, this showcase of music and the women who create it is the perfect weekend trip. There are markets, workshops, and of course musical performances, meaning you get quite a bit of bang for your buck. The festival is only on its second year, however, so look for more events added in future editions.
Well-Read Black Girl Festival (Dates TBA, Brooklyn, New York)
Another event in its second year, this celebration of books and writing is supposedly being hosted in the fall. After a successful Kickstarter last year, well-known authors and writers mingle with members of the Well-Read Black Girl community. Tickets are $30.
#WORK: A Pop-Up Conference for Creatives and Entrepreneurs (Dates TBA, Austin, Texas)
This event is held twice a year- both in winter and summer. While the winter edition has passed (it was held January 20th), the summer event is still coming up. As the name suggests, both creative types and entrepreneurs will find new ways of approaching their work while maintaining their independence. Ticket prices vary between $15 and $100.

The Edge of Texas (November, Dallas, Texas)
A wide variety of topics are covered in this conference, ranging from science to entertainment to everything in between. This means your ticket (costing anywhere between $85 and $200) won't go to waste. There are also nightly events to make it extra memorable, like country dances and open-flame dinners. It is Texas, after all.
Creative South (April 12-14, Columbus, Georgia)
With tickets starting at $197, this three-day weekend features speakers like Gail Anderson and Luke Flowers. There are also workshops, events like Ink Wars and the Carnival of Wonders, and it all takes place in the heart of Georgia. As the tagline goes, "Come as friends and leave as family."
HOW Design Live (April 30-May 4, Boston, Massachusetts)
The oldest conference on this list, the 2018 edition of HOW Design Live is also its 25th anniversary. While the ability to attend all the panels and keynotes cost upwards of $1200 (with steep discounts for students), the exhibition hall is available to anyone for $25, giving you access to the heart of the event.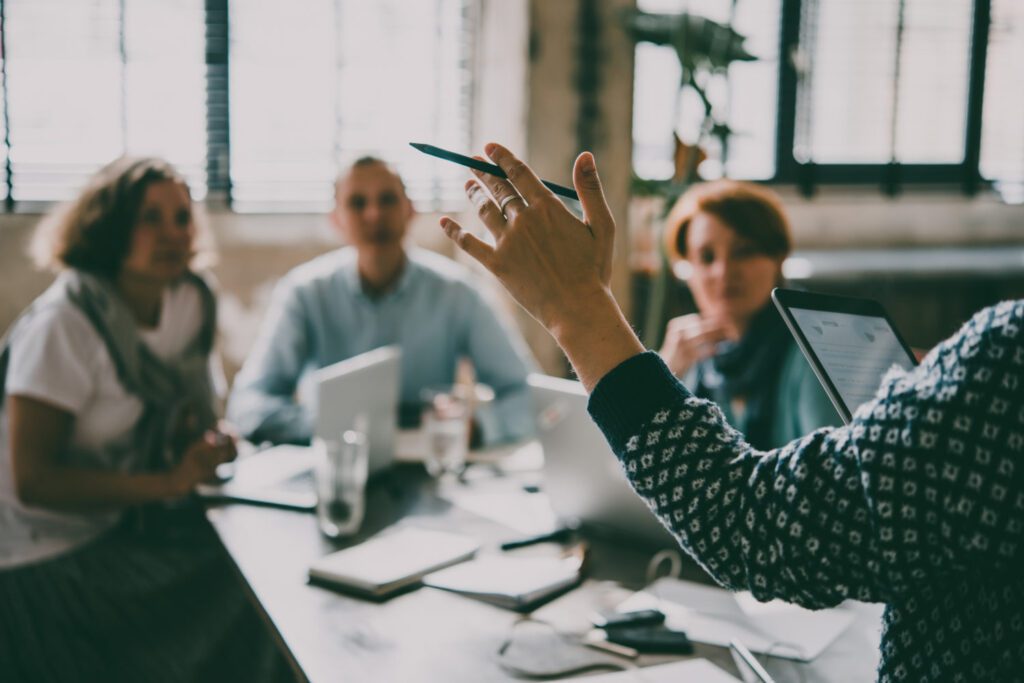 The Yellow Conference (August 23-24, Los Angeles, California)
Showcasing local talent, independent artists, and a "feel-good, do-good" attitude, the Yellow Conference is geared towards women who want to grow their skills and their social circles. Attendees get the option of purchasing a digital membership too, with year-long access to lessons and other networking events. Tickets start at $217.
Social Media Week (TBA)
Little is known about when and where this 2018 event will be held, but those with an interest in building their business or spreading their creativity online should keep an eye out for this. It's presented by different organizers globally and usually features local talent as speakers.
Creator Camp (TBA, Texas)
These pop-up events are exactly what they sound like: sleepaway camps to help foster creativity. While news is still scant, the team is looking forward to what 2018 will bring and what creativity it will inspire in its guests.
For additional conferences, please check here.