From a voice-controlled stand mixer to an AI-powered wall oven, one thing was clear from the 2023 Consumer Electronics Show: the kitchen is getting smarter. Check out some of the most innovative kitchen technology that was on display at this year's show. 
Seriously Smart Mixer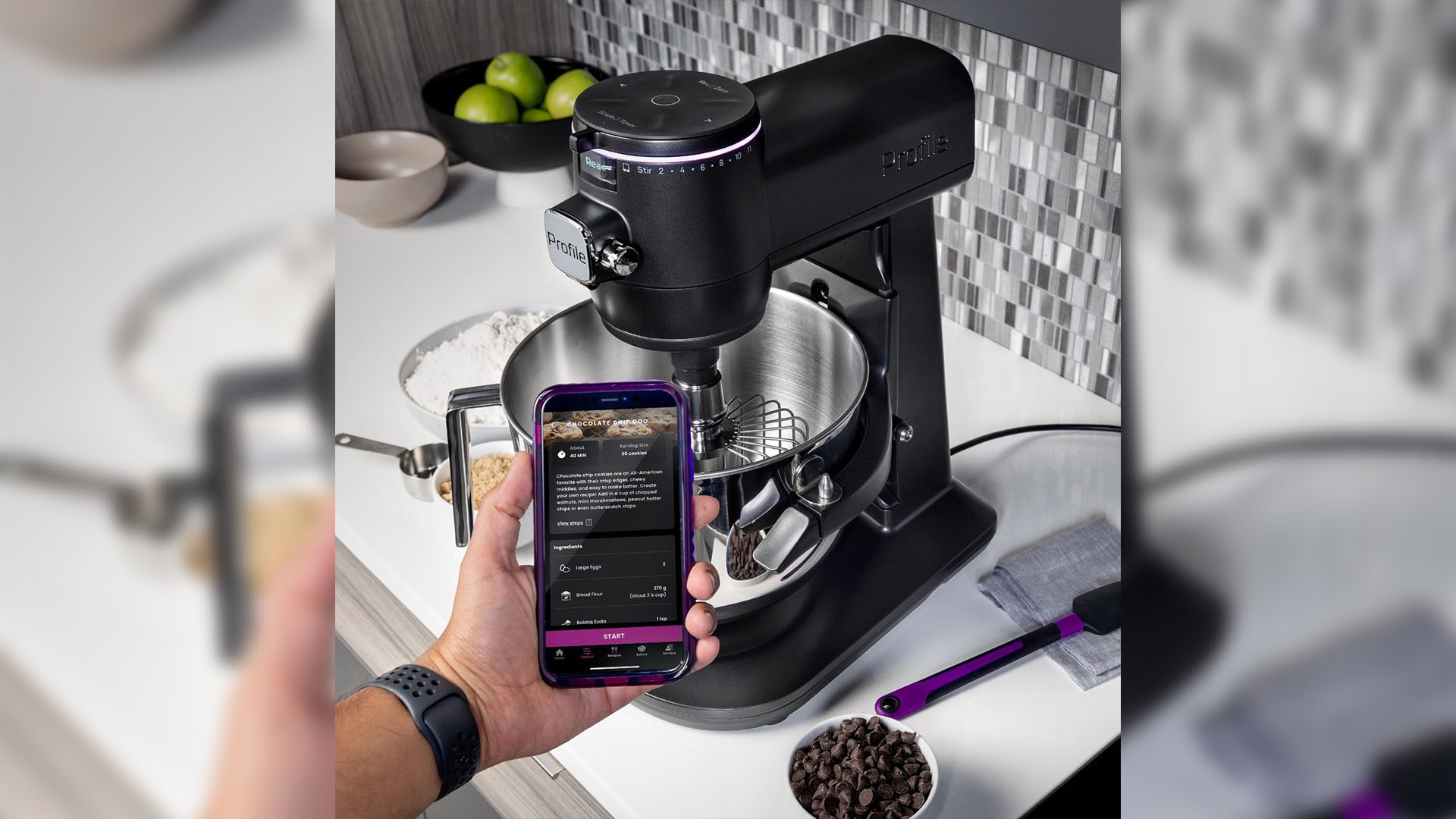 GE Profile's Smart Mixer turned heads as one of the most innovative kitchen products at CES 2023. The stand mixer is packed with smart and connected technology. Its built-in scale precisely measures recipe ingredients, and it is voice controlled with Alexa or Google Home which allows bakers to give the mixer voice commands and leave their hands free. 
Bakers can even tell the mixer what kind of dough they are making; the mixer's Auto-Sense technology can detect changes in texture and viscosity to automatically turn off when the dough is done. Additionally, the SmartHQ app takes the scale to the next level by navigating bakers through guided recipes, from measuring to mixing. 
AI-Powered Oven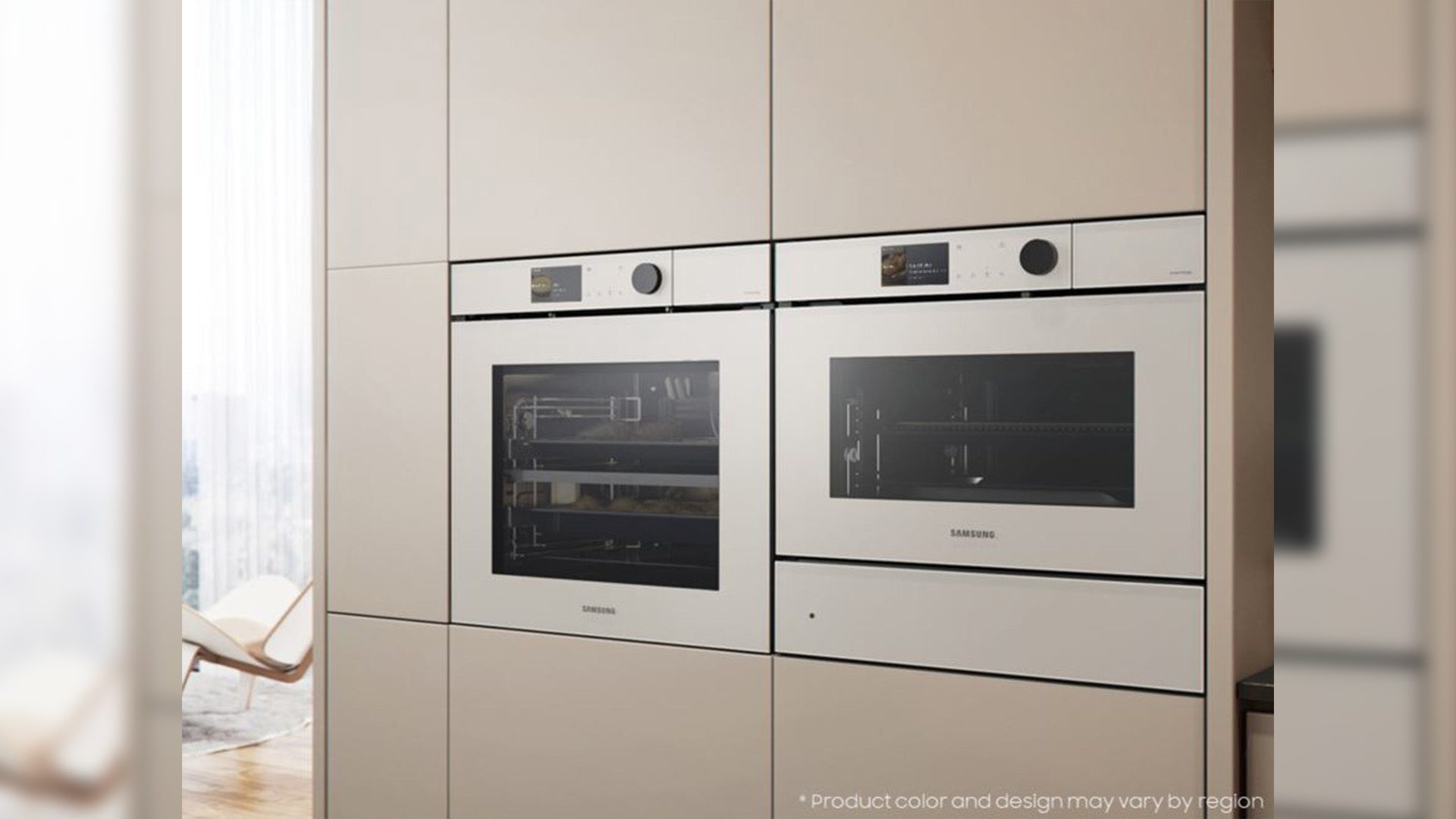 Now that your kitchen is equipped with a smart mixer, why not add a smart oven? Samsung introduced the Bespoke AI Wall Oven, an AI-powered oven equipped with an internal camera. The AI Pro Cooking algorithm can recognize up to 80 dishes and recommend the appropriate temperature, time, and mode for cooking. The oven will also send food warning notifications to prevent burning. If integrated with SmartThings Cooking, it can even recommend meals based on ingredients in the fridge. 
A Cordless Kitchen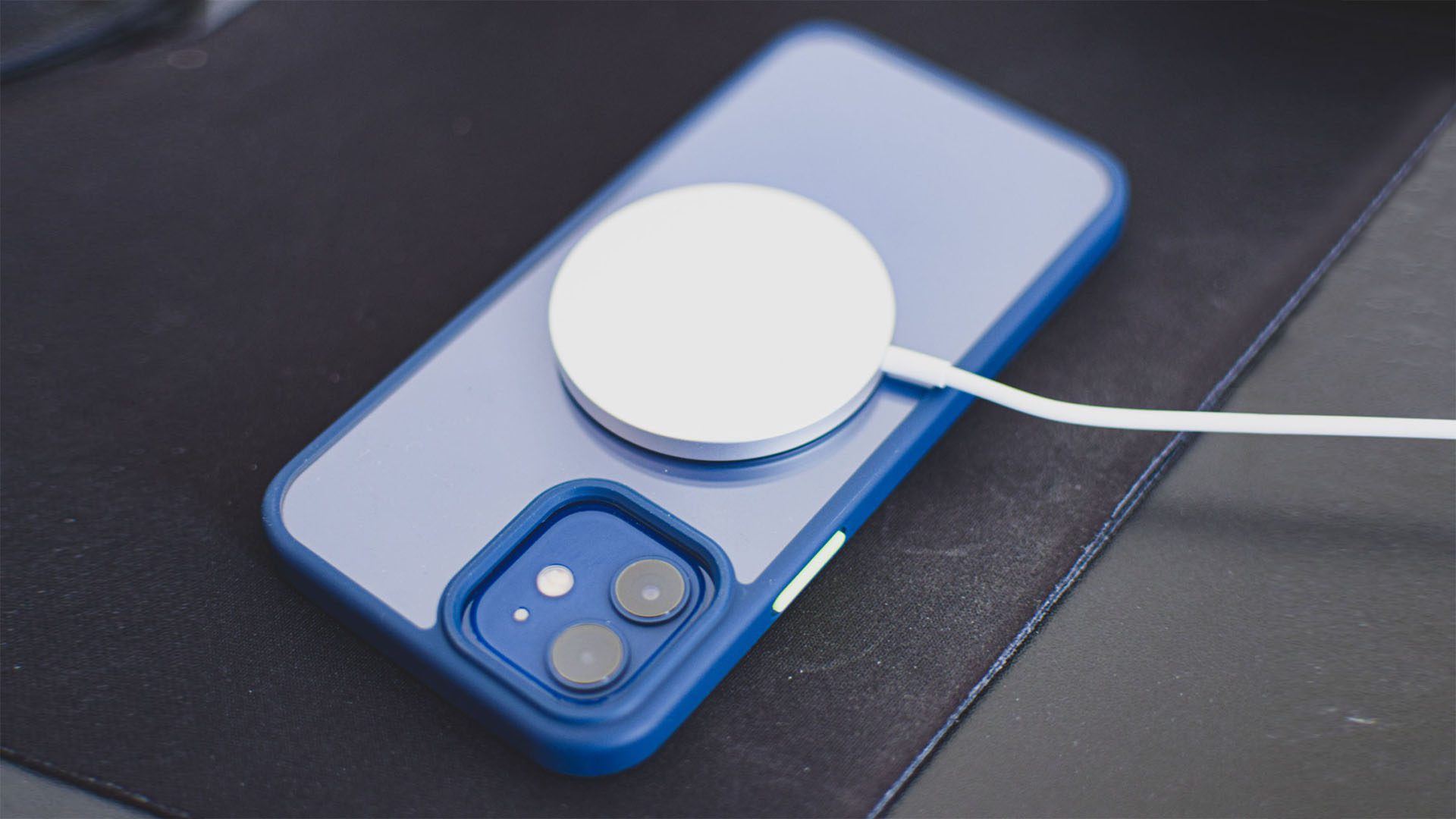 At CES, the Wireless Power Consortium demonstrated the Qi2 standard. The standard aims to bring MagSafe-like, cordless charging features to kitchen devices. With its magnetic power profile, compatible gadgets like coffee makers and toasters can charge via electromagnetic induction and transmitters. The transmitters could be embedded into many countertop materials and as part of induction hobs. 
This standard does not just remove the tedious (and often dangerous) cords from the kitchen; it also removes them from the landfill. As Paul Struhsaker, Wireless Power Consortium's executive director, explained, "Qi2 will greatly reduce the landfill waste associated with wired charger replacement due to plugs breaking and the stress placed on cords from daily connecting and disconnecting."
Scientifically Fresh Foods
Perishable food is often thrown away before it reaches consumers' kitchens. To reduce this waste, OneThird created its freshness scanners. As demonstrated at CES 2023, the cloud-based and handheld fresh produce scanners use near-infrared lasers and proprietary algorithms to measure freshness and potential shelf life. OneThird currently offers a scanner for growers in the supply chain and the produce aisle. According to the company, OneThird could reduce food waste in the current supply and retail chain by as much as 25 percent, on average.
Cut Smarter
Two smart cutting boards made their CES debut this year: the Blok and the Versaware Smart Cutting Board. The Blok is equipped with a detachable screen that can stream live or recorded cooking videos so users can chop and dice ingredients without having to look up at a table or recipe. Blok's digital components are controlled by an app that includes live and on-demand cooking classes that the cutting board can stream.
The Versaware Smart Cutting Board features a smaller screen fixed to the board's bottom corner. The board connects to Versaware's smart bowl to walk users through recipes and provide useful information about technique, calories, and nutrition. 
For more information on the 2023 Consumer Electronics Show, check out the year's technology outlook, a showcase of digital health products, and an emotionally intelligent color-changing BMW.