Camping is the perfect opportunity to relax in the fresh air and take in the wonderful sights and sounds of nature. Make your next camping trip unforgettable with these innovative gadgets and accessories. 
1. Beurer's BR60 Insect Bite Healer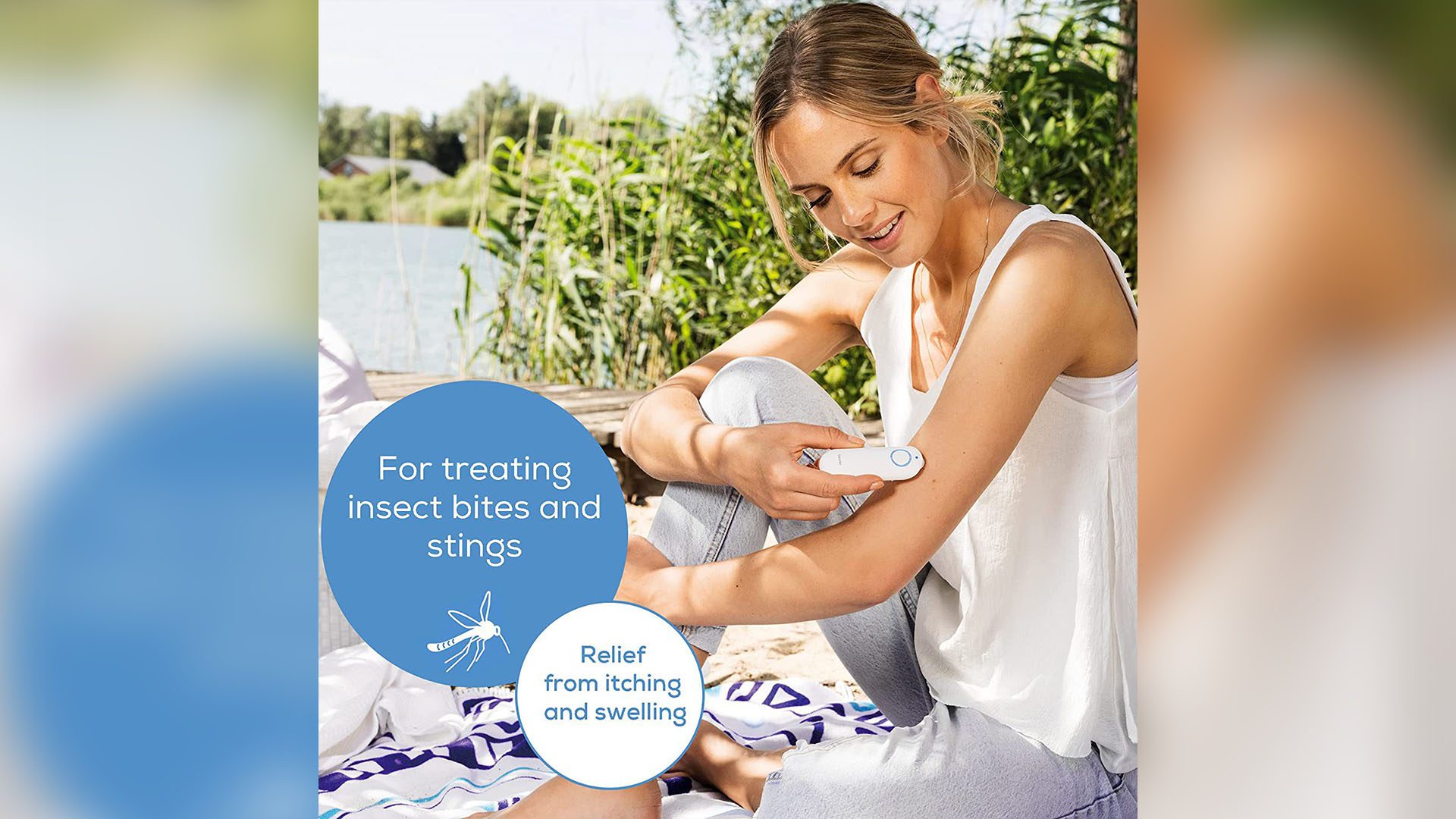 Regardless of where you camp, mosquitos are likely present. To avoid letting these pesky insects ruin your adventure, get Beurer's BR60 Insect Bite Healer. The healer combats bites from itching and swelling by using heat to accelerate the healing process. The quick-warming ceramic plate is ready for use almost immediately, and the application takes just 3-6 seconds. Find out more HERE.
2. Scrubba Portable Wash Bag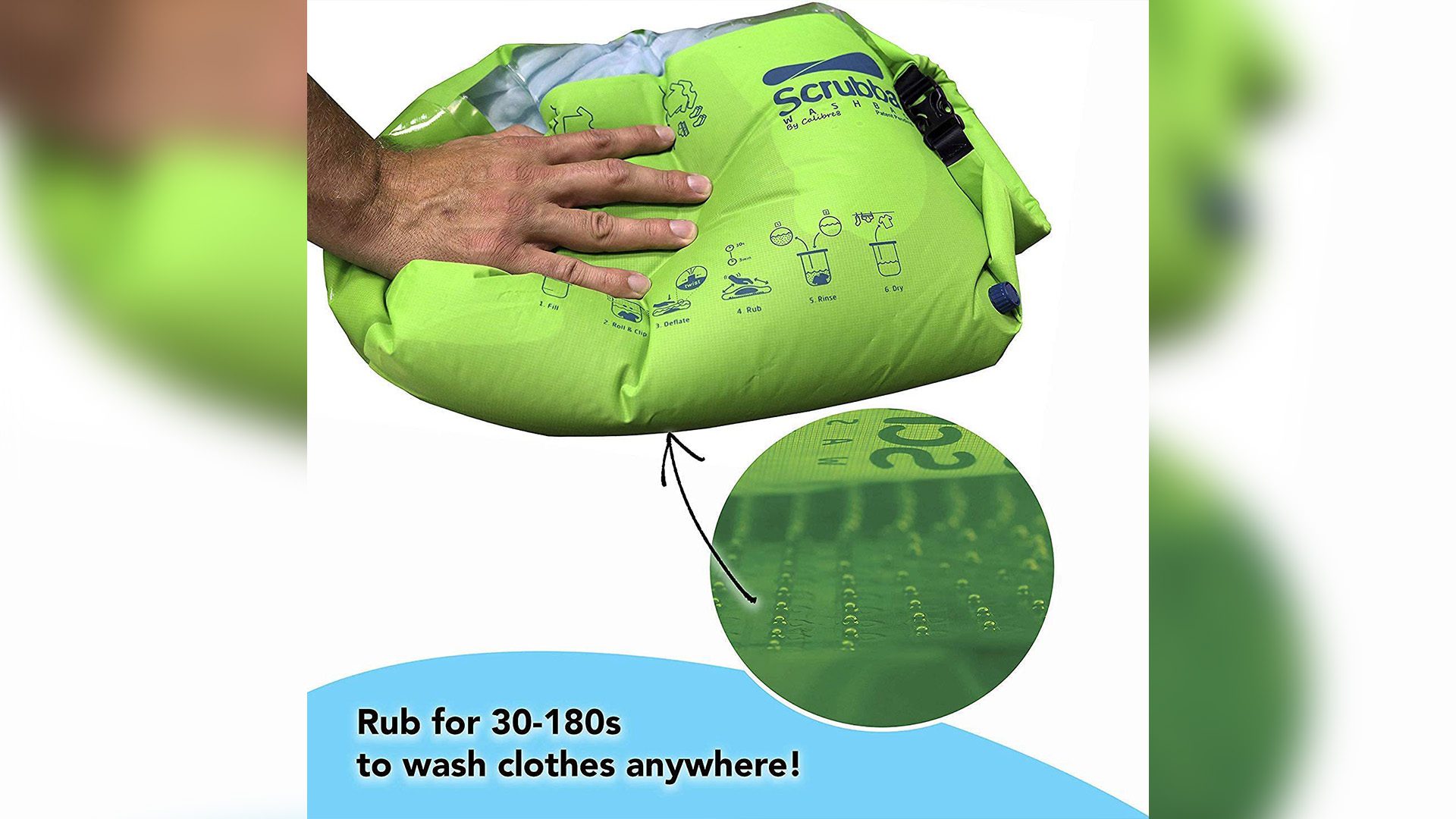 If you have embarked on a multi-day camping trip, you are likely familiar with the struggle of washing your dirty clothes in the wilderness. The Scrubba Portable Wash Bag is a modern take on the old-fashioned washboard and can help. Rubber nodules coat the wash bag; simply mix in some water and soap, throw in your clothes, seal the bag up, and knead the bag like dough. In just a few minutes, your clothes will be as clean as they would in a regular wash cycle. Find out more HERE. 
3. FireMaple's Star X2 Personal Cooking System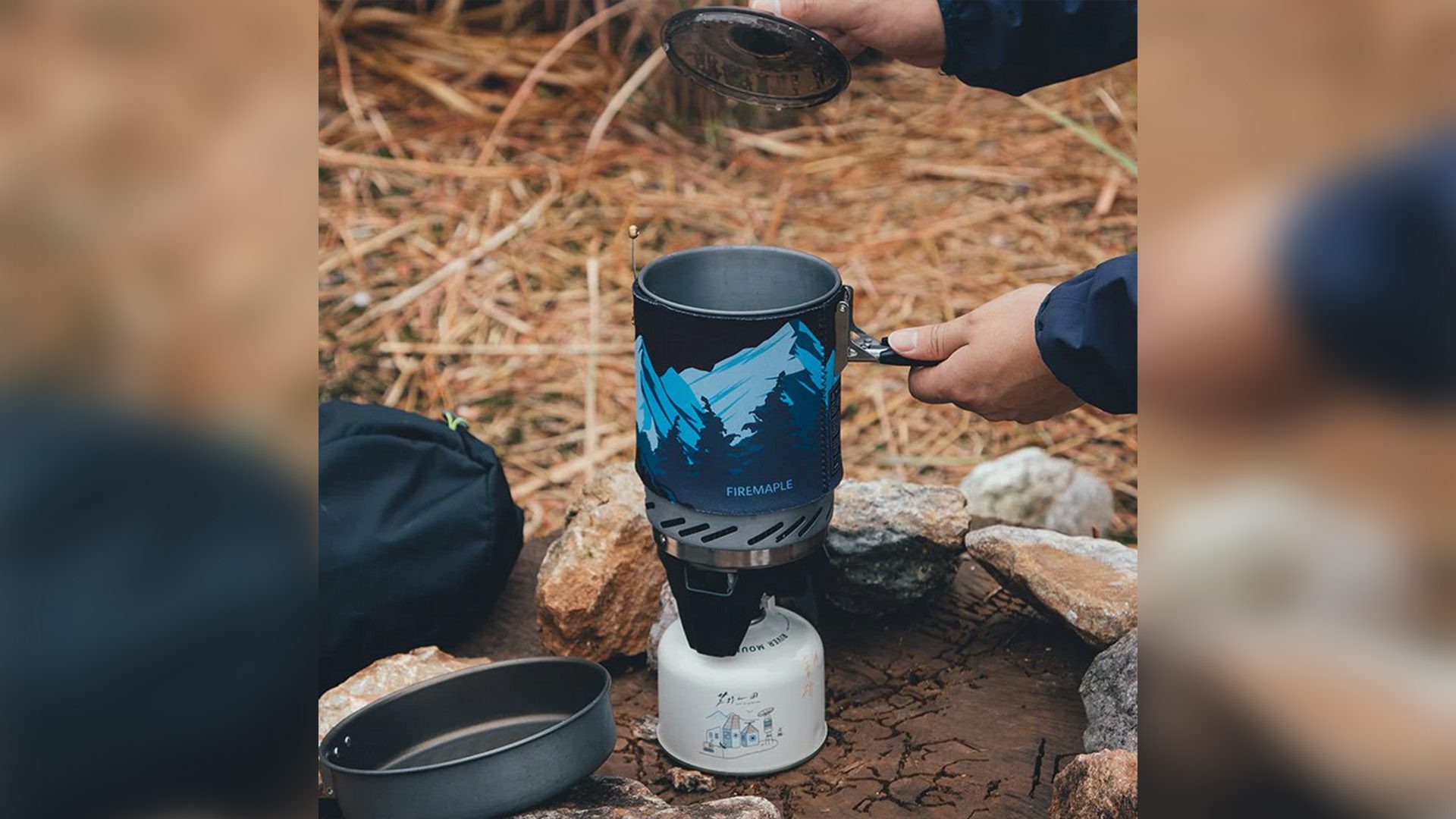 FireMaple's Star X2 Personal Cooking System's quick boil time makes it the ultimate camping burner for cooking coffee, soup, or dried meals in the backcountry. The X2 boils a half liter of water in just under two minutes—30 percent quicker than traditional camping stoves. For portability purposes, all accessories including a pot stand, stove, canister stand, and fuel canister fit into the 1-liter cook pot. Use code [FM5] to get 5% OFF for your first order.
4. Solo Stove's Smokeless Fire Pit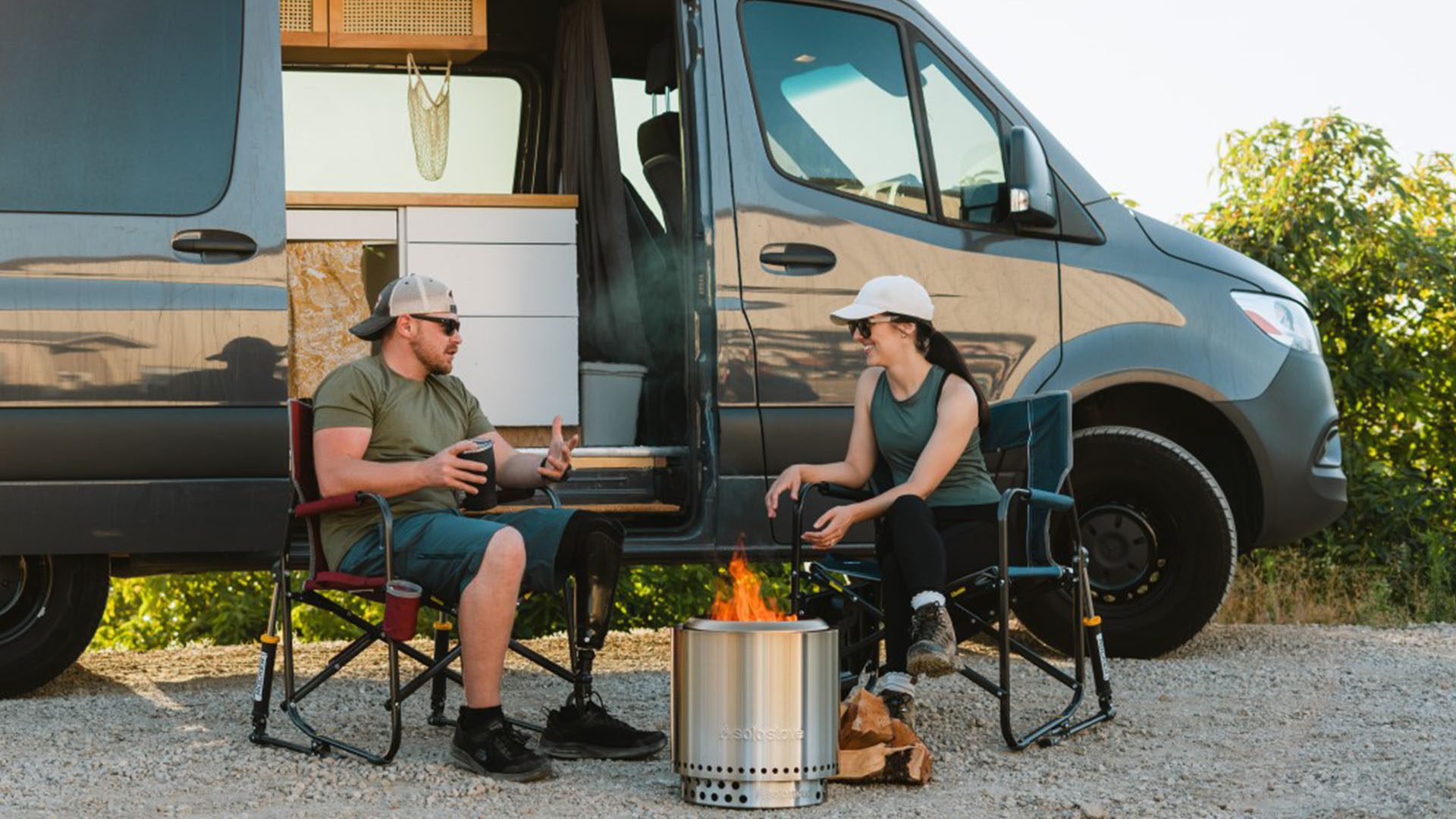 If you are camping on the beach, in your backyard, or anywhere else without a fire ring, check out Solo Stove's Smokeless Fire Pit. This compact fire pit is portable, making it easy to spark a fire wherever you want. The stove also features a double wall design with bottom vent holes for oxygen to feed the fire from below, creating a burst of hot air over the fire and reducing the smoke without using batteries and fans. Check out the fire pit HERE.
5. Meli Wraps' Beeswax Wraps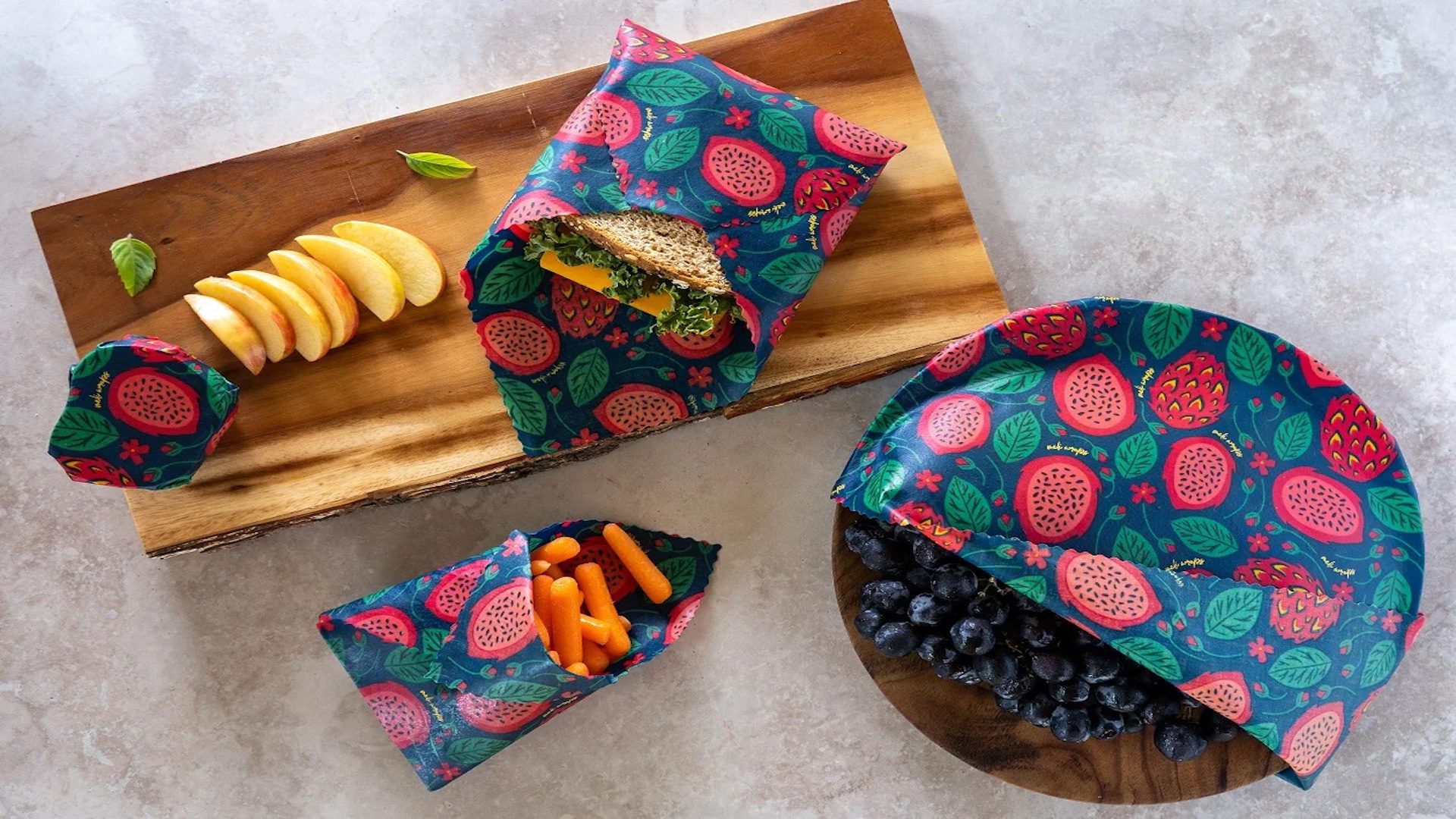 To store your uneaten camping goodies for later, get some of Meli Wraps' Beeswax Wraps. The wraps offer an innovative, eco-friendly alternative to plastic wraps, containers, and sandwich bags. The wraps are made with organic cotton, Hawaiian beeswax, and natural tree extracts, and they are reusable for up to 150 washes or 1-2 years. Get Meli Wraps HERE.
6. Light My Fire's Swedish FireSteel 2.0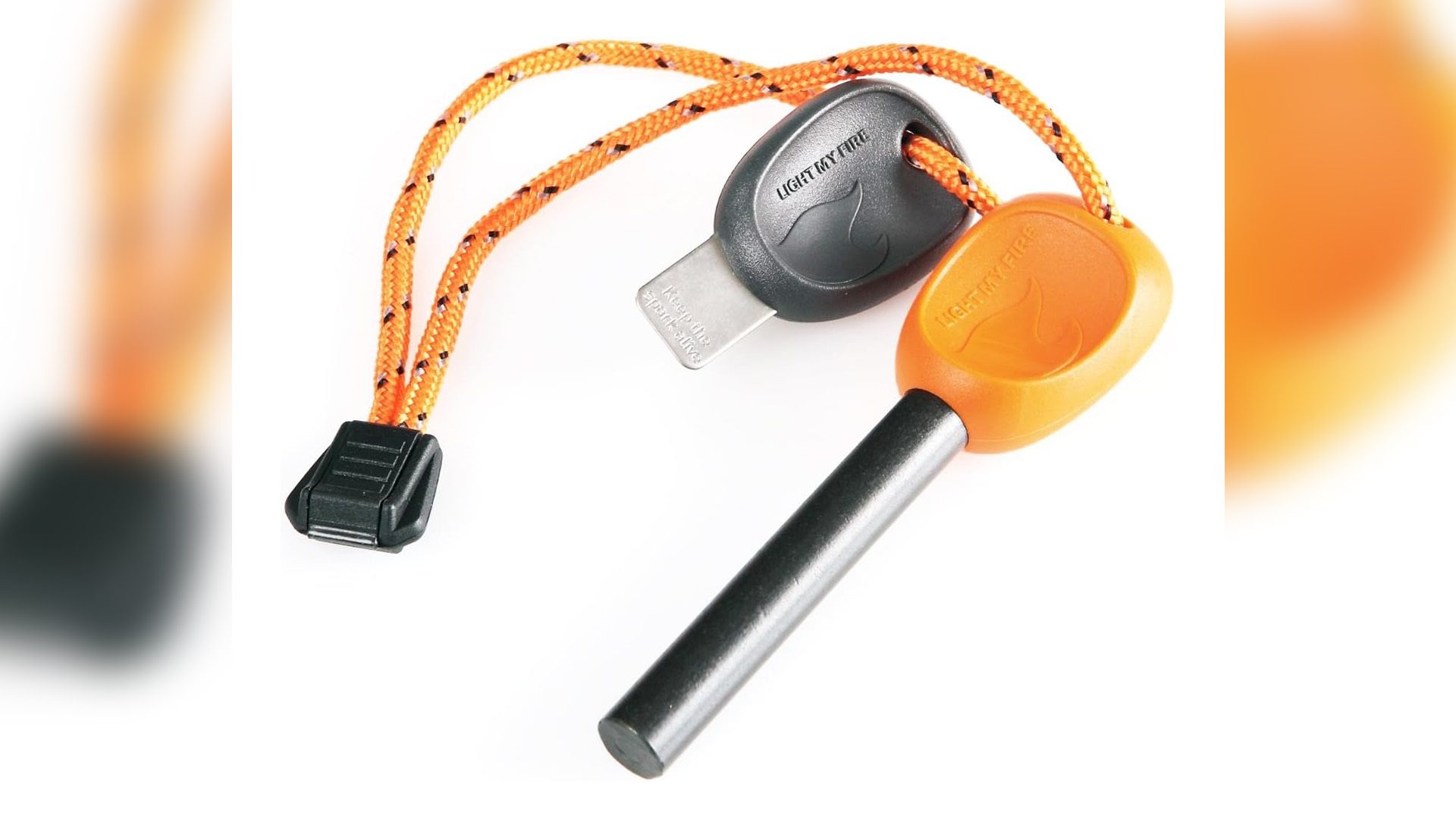 Light My Fire's Swedish FireSteel 2.0 should be an essential product in every camper's survival kit. The steel and flint gadget produces a 5,286ºF spark to light a campfire or gas stove. The durable fire starter can perform in wet weather and at high altitudes, and it lasts for about 12,000 strikes. In case of an outdoor emergency, the device also has a built-in whistle and can be used as an emergency signal. Get it HERE.
7. ARMEATOR's Wireless Smart Meat Thermometer
If you are grilling meat over the fire, check out ARMEATOR's Wireless Smart Meat Thermometer to ensure the perfect temperature. This Bluetooth thermometer uses a built-in sensor to maintain a stable connection. The probe lasts over 72 hours with each charge, making it ideal for longer camping trips. Use code "SASAR10" to get 10% off your thermometer.
Tomorrow's World Today may earn from qualifying purchases linked in this post.