Today, computers and software can write in a way that can be difficult to distinguish from content written by a human. As a result, educational institutions are facing difficulty in how to approach the use of AI tools. These tools have several benefits with correct use, but students may also use them to create an essay and submit it as their own work.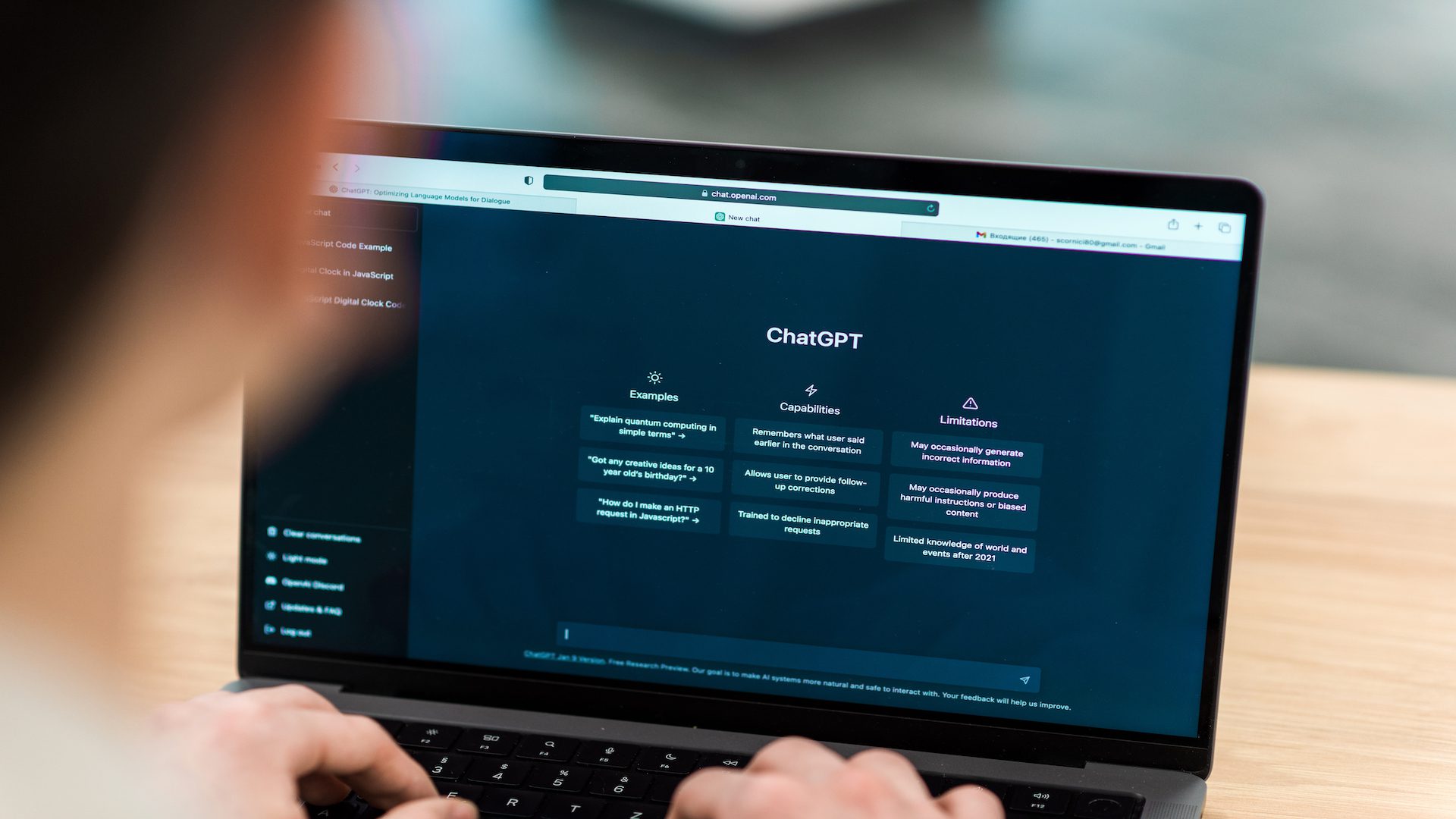 AI that Writes Essays
It is possible to use AI tools to quickly write college-level essays on just about any topic. AI tools can help students generate content quickly. All they need to do is type a short description or prompt that instructs the model on what it should produce; it will generate text in seconds. 
For example, Jasper uses natural language processing to understand and mimic human language. It can even write essays in a particular style or tone if users give the right instructions.
Students in college may be tempted to use AI content writing tools like Jasper or ChatGPT. Unfortunately, this will reduce the authenticity of their writing and can result in plagiarism issues. One problem is that language models can get the facts wrong. They can use incorrect quotes, and dates, and get ideas wrong. Students need to inspect the writing and correct mistakes if they want it to be convincing.
Additionally, AI writing tools can write well but their algorithms restrict them. The originality of a human writer is lacking. AI-generated essays won't offer a distinctive viewpoint on a topic and may not grasp the full complexity of a topic and leave out crucial material.
Lastly, using AI tools may result in plagiarism issues. Some plagiarism checkers are able to recognize writing by using advanced algorithms and machine learning. They are designed to recognize patterns and detect similarities in text, regardless of the source.
Students in college may be tempted to use AI content writing tools like Jasper or ChatGPT. 
However, it is better for them to access free essay examples or get help from a human essay writer. Consider the top site Grades Fixer which has an extensive database of essay examples on many topics to help students with their essays. This well-known site provides original essay samples. All the samples have perfect formatting and styling, so you can reference them for educational purposes without any hesitation.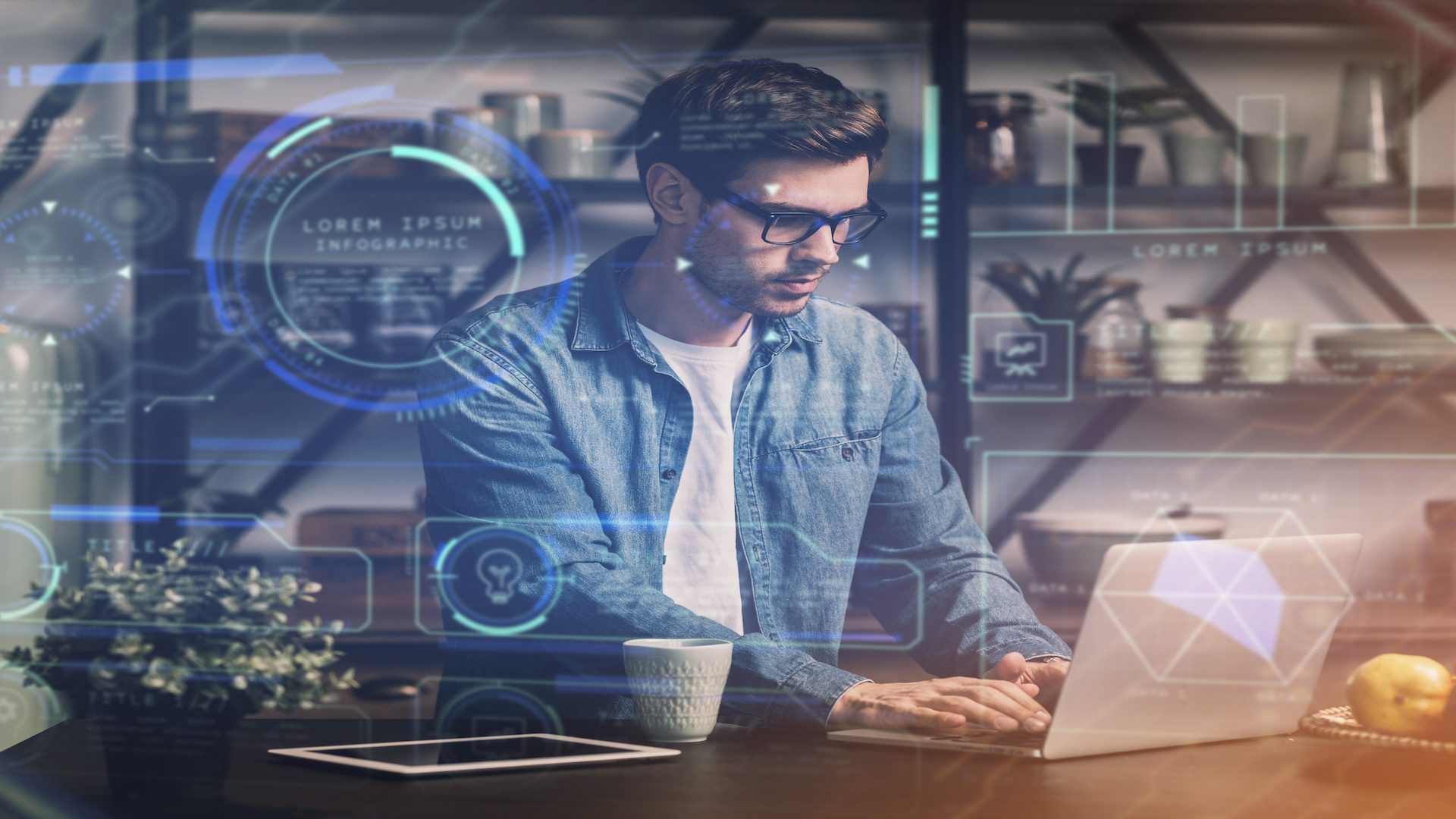 Educators & AI Writing Tools 
The content generated by writing tools may have perfect grammar and spelling, but it has limitations. Students can't just submit a short prompt and generate an essay that will receive a top grade. Tools could help speed up the writing of a first draft. This is where many of the students get stuck which gives them little opportunity to revise or edit their work.  
To receive a better grade, they have to rewrite AI content in a more original way. They would also have to craft increasingly specific prompts to get any useful content. It is in the revision and editing process that students can become talented writers. AI writing tools can therefore provide a framework for educators to teach the revision and editing process better. 
Banning students from using AI tools is unlikely to be the answer. Writing is already being shaped by using technology like grammar and spelling checkers. Educators will need to get clear guidance on what is acceptable and what isn't.  
Conclusion
While it is certainly possible for artificial intelligence to write school essays, there's a line between using AI as a collaborative tool and a way to cheat. The problem is that this line can be blurry. If students depend totally on AI writing tools they don't have the opportunity to practice and improve their own writing skills. This will limit their critical thinking and stunt their creativity. Educators are in the difficult position of having to find ways for students to use AI tools in a controlled and regulated way.