Whether you're an artist or art enthusiast, you're always looking to find and attend the best art exhibitions. Exhibitions are a wonderful way to discover a new artist you love and get to know their work and themes intimately as you're being introduced to them. They also allow a classic painter's work to be displayed in an entirely new manner, which reframes the meaning of their work or shows a new part of their style of which you hadn't been aware. Here are some of the most anticipated art exhibitions around the world in 2022.
Etel Adnan: Van Gogh Museum
(May 20-September 4)
In 2022, the Van Gogh Museum in Amsterdam will be presenting the first retrospective on Etel Adnan's work since her death at age 96 in November 2021. Adnan's acclaimed work involved vivid abstract landscape designs. This exhibition is curated to display the similarities between Adnan and Van Gogh's work. The show will display the artists' similar interest in color, use of poetic language, and themes of nature by displaying certain pieces by each artist side-by-side. This will be Adnan's first-ever major exhibition in the Netherlands as well.
Louise Bourgeois: The Woven Child
(February 9-May 15)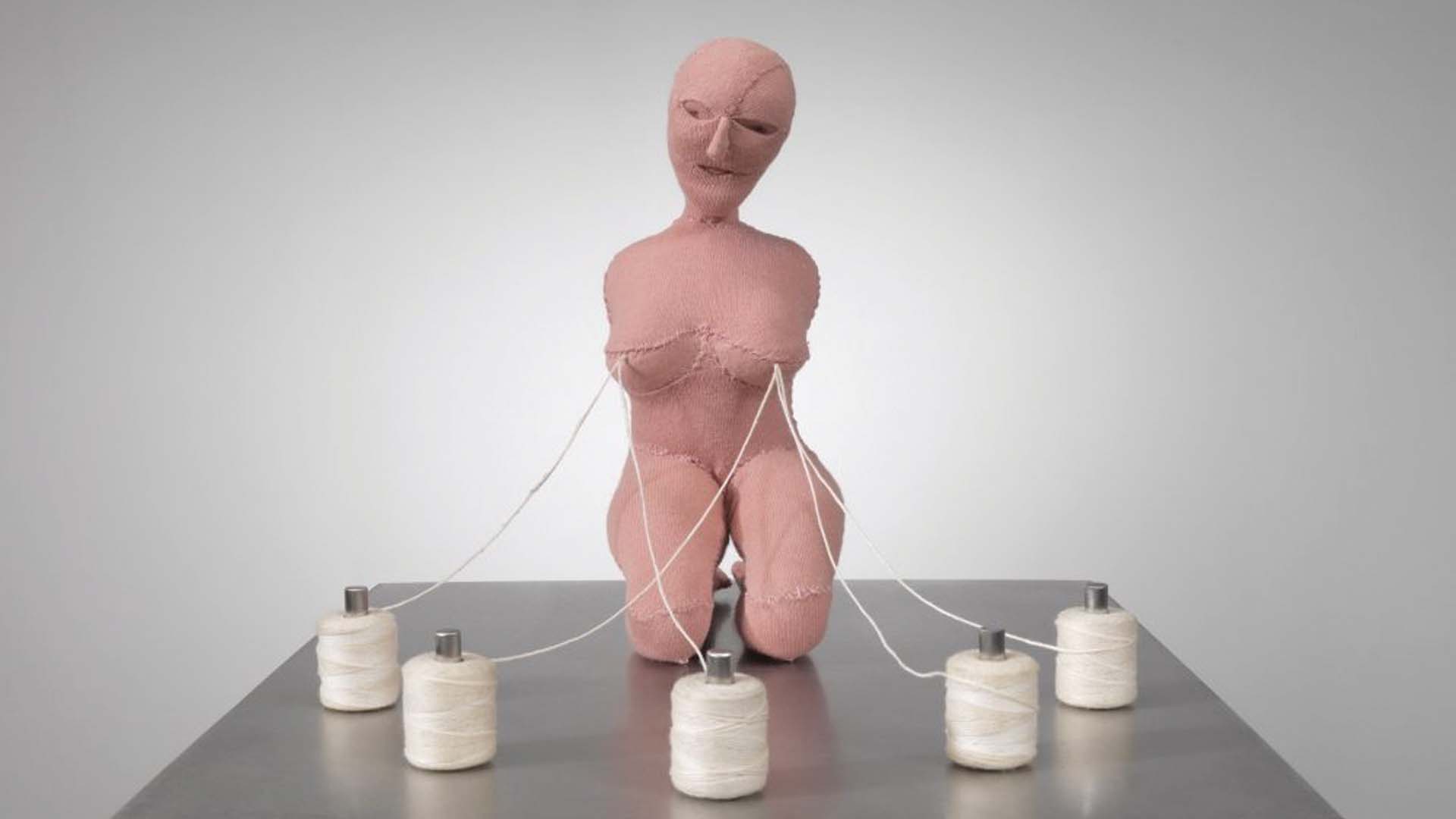 This Louise Bourgeois retrospective in London titled The Woven Child will include more than 90 works spanning the mid-1990s to her death in 2010. The exhibition focuses on the renowned French artist's late-career turn to sculptures, which she made using domestic textiles and fabrics. The show will also revisit many of her themes such as sexuality, identity, and family relationships, while also exploring broader themes like memory and reparation. It also includes her spider motifs and sculpture figures exploring the female body.
Carrie Mae Weems: The Evidence of Things Not Seen
(March 12-July 3)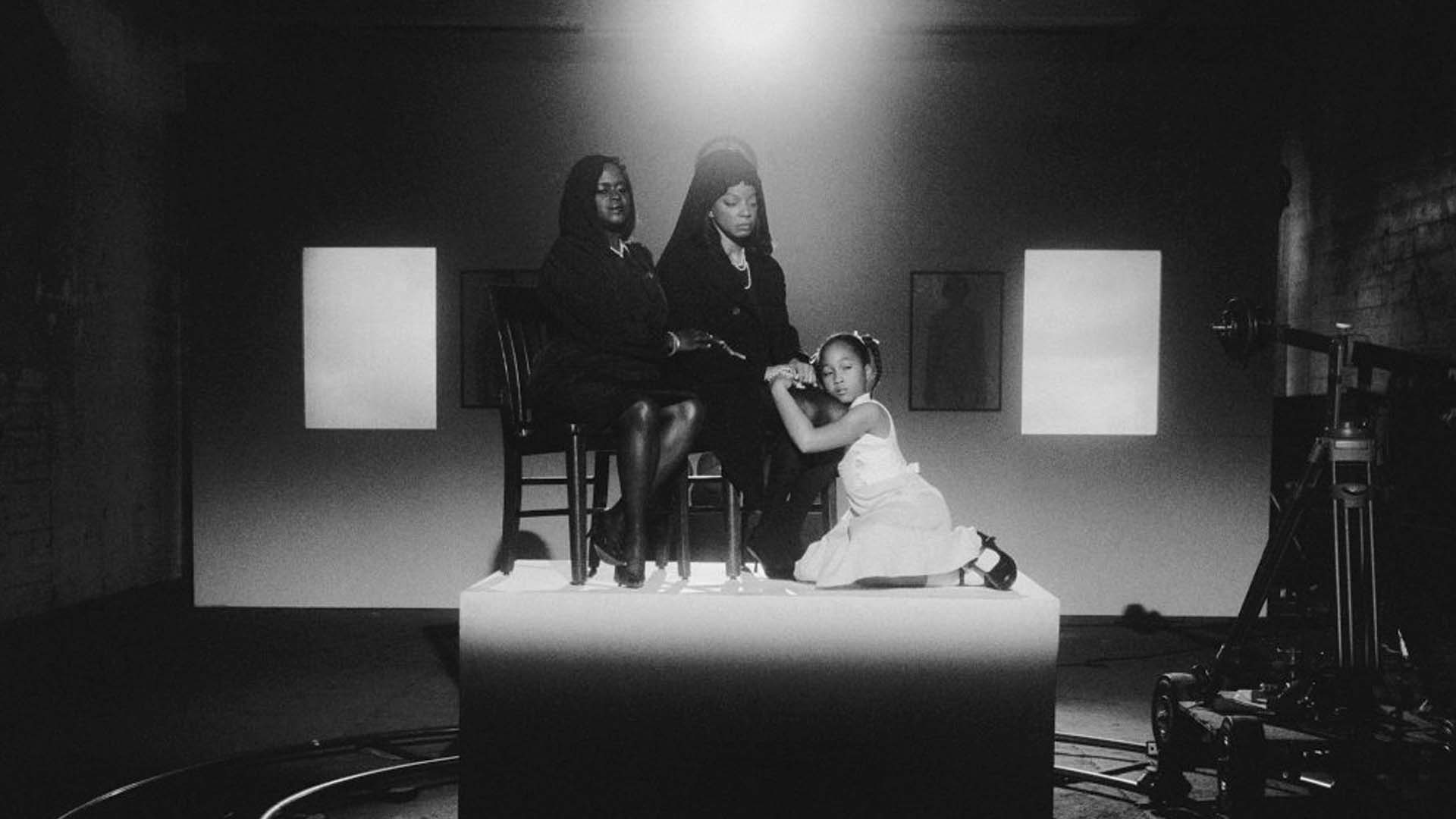 American artist Carrie Mae Weems has an upcoming exhibition in Stuttgart, Germany that is set to be one of the most comprehensive institutional shows yet in Europe. Titled after a book by James Baldwin, the exhibition will feature 40 groups of works including videos, photographs, and an immersive installation. It will also feature a new photo series from the artist titled "Monuments" which details the issues of colonialism in regard to public memorials.
Donatello: The Renaissance
(March 19-July 31)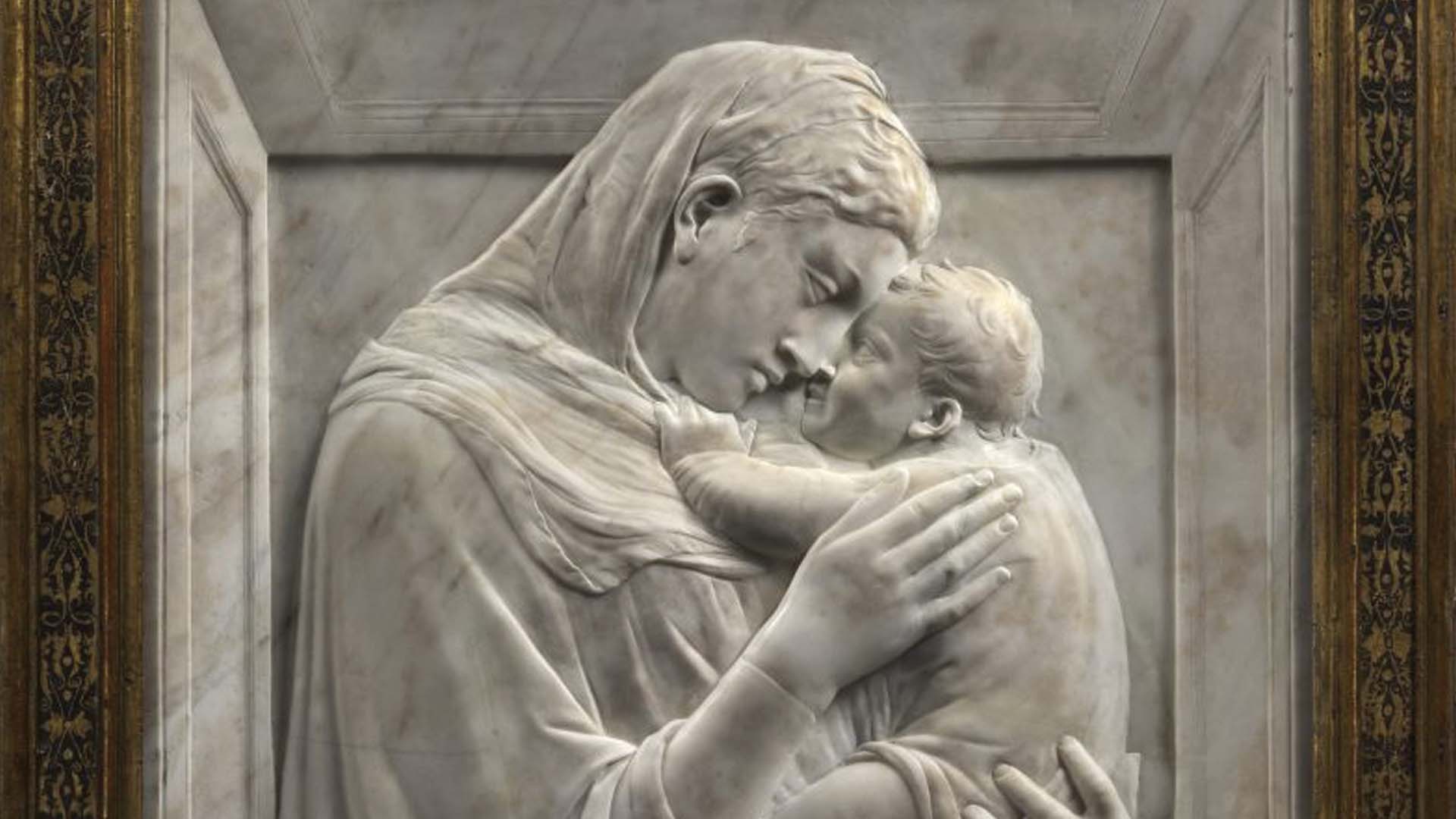 Although the 15th-century sculptor Donatello was once regarded as "the master of masters", there hasn't been a major exhibition showcasing his work in nearly 40 years. This will change in 2022 with the exhibition Donatello: The Renaissance in Florence, Italy. The showcase will take place at Palazzo Strozzi and at the nearby Museo Nazionale del Bargello, which houses the most important collection of works by the sculptor, including "David" (1440). The show has been curated by Francesco Caglioti and it is designed to place Donatello's work in context with other Italian Renaissance masters such as Brunelleschi, Masaccio, Raphael, Michelangelo, etc.
Cézanne: Art Institute of Chicago
(May 15-September 5)
The exhibition "Cézanne", organized by the Art Institute of Chicago and Tate Modern in London, is an exhibition that will span the full career of artist and painter Paul Cézanne. The show will open in Chicago and consist of 90 oil paintings, 40 works on paper and two sketchbooks. The London edition of the show will be slightly reduced at 70 oil paintings and 18 works on paper. Cézanne (1839-1906) is an artist whose work greatly influenced that of later painters including Pissarro, Picasso, Monet, and Matisse. Among the exhibition lenders will be Jasper Johns, the American abstract expressionist, who will be sending three key watercolors (plus an oil painting to Chicago only) from his personal collection.
Discover more about the World of Creation, and uncover the history of pottery, how recycled art turns trash into treasure, and what NFT art is.
For more blogs looking at 2022, check out our 2022 clean energy outlook and the most innovative products coming out this year.