Writing is an art and a staple of human innovation that we can't do without. According to research, less than 5% of manuscripts are of high quality and there's stiff competition in the field. Check out these ten tips for how to become a better author.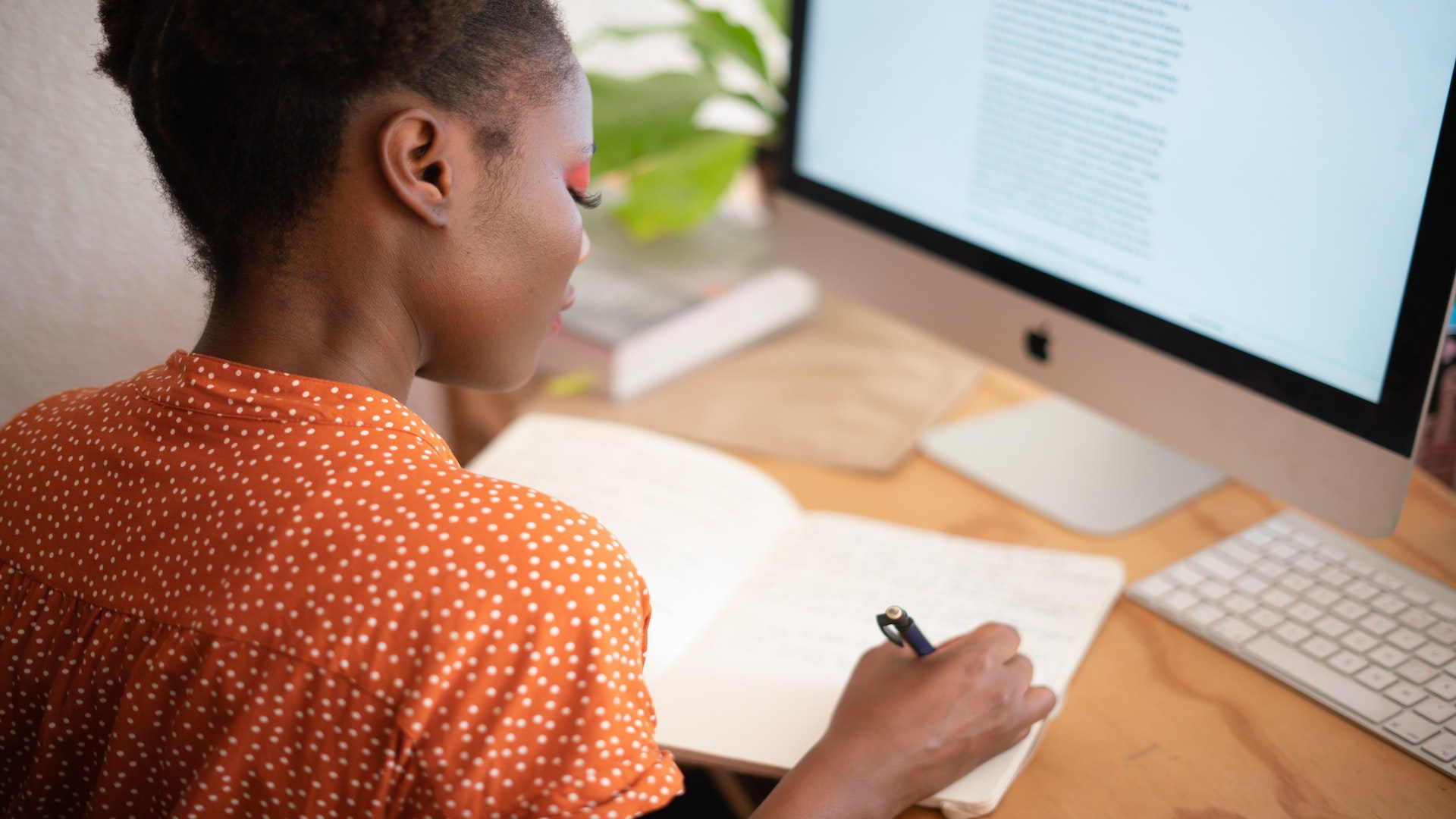 What Can Help With a Research Paper?
With proper research and valuable tips, anybody can write a top-notch paper. If you don't have time or inspiration to write any papers at times, you could consider assistance from professional experts. You can ask someone to write a research paper for you, which can be beneficial for writers when there is no motivation to write. Using professionals saves time and effort, provides you with the best examples to follow, helps you meet deadlines, and ensures a high quality of work. 
10 Tips to Become a Writer
These ten writing tips will help you become a better writer, whether you craft articles, books, or even research papers online.
1. Practice
Hard work goes the extra mile in cementing an author's skills. A wordsmith may improve by writing until it becomes second nature. Eventually, authoring a book or an article becomes easy.
2. Take Capitalization Seriously 
Capitalizing certain words in your text dramatically improves its quality. Many books and articles online don't use headings correctly. Be sure to capitalize titles and proper nouns.
3. Tighten Those Sentences
There shouldn't be loose or "filler" words in a sentence. Additionally, lengthy sentences can be cut down from 30 words to 15 based on an author's vocabulary.
4. Expanded Vocabulary Will Make Better Texts
Using expanded vocabulary doesn't mean using long-syllable words is better. Excellent penmanship means painting a picture with the right words.
5. There's No Perfect Time to Write
What makes a great writer? They always write when it comes to them. The more you practice, the more likely it is for you to find your style and the best conditions for writing. 
6. The Power of Editing
Writers are humans, not robots. After a writing spree, be sure to edit your content. Draft corrections and sentence tightening occur here. Editing is essential for any article or paper. 
7. Create a Work Bubble
Writing requires immense creativity and focus. A workspace that is foolproof against distractions is perfect for getting the writing juices flowing. 
8. Read Other Books, Academic Papers, and Articles
Read as a writer and expand your vocabulary, writing style, and techniques. For example, you can read articles from other academic authors. These articles talk about what the text should be like and other stylistic norms.
9. Marketing is Important
Once your project is complete, marketing yourself digitally and offline gets you more clients and projects. For example, you can leverage digital platforms like Fiverr, Upwork, LinkedIn, and Twitter.
10. Don't Plagiarize
Avoid plagiarism like the plague, no matter how alluring it becomes. Sometimes even successful writers can be accused of plagiarism. Plagiarism simply speaks poorly of your writing talents and work ethic
Will I Be Able to Become a Good Writer?
Becoming a writer requires daily work. Our suggestions may help you, but they are not a cure-all. There won't be results if you don't work on yourself daily. For this reason, start writing, find your style, reread texts, and look for mistakes.