A city can be renowned for a combination of different things, such as its food, music, landscape, shopping, and history. However, one thing ties a city together more than anything else—its architecture. Whether it's through innovative urban planning, eye-catching skyscrapers, or a compelling weaving of different cultural movements, architecture truly breathes life into a city. Here are our picks for some of the best cities that should be on everybody's bucket list, architecture lover or not.
Barcelona, Spain
One of architecture lovers' favorite cities, Barcelona is known for its unique mix of Gothic architecture, Catalan Modernism, Art Nouveau, and more. For example, a blend of Moorish Revival and contemporary styles can be seen together in the city's largest public square, Placa d'Espanya. However, Barcelona would not be as widely heralded for architecture if it wasn't for the whimsical designs of Catalan modernist Antoni Gaudí. In the early 19th-century, Gaudí made Barcelona his home and artistic playground, taking inspiration from gothic and oriental techniques.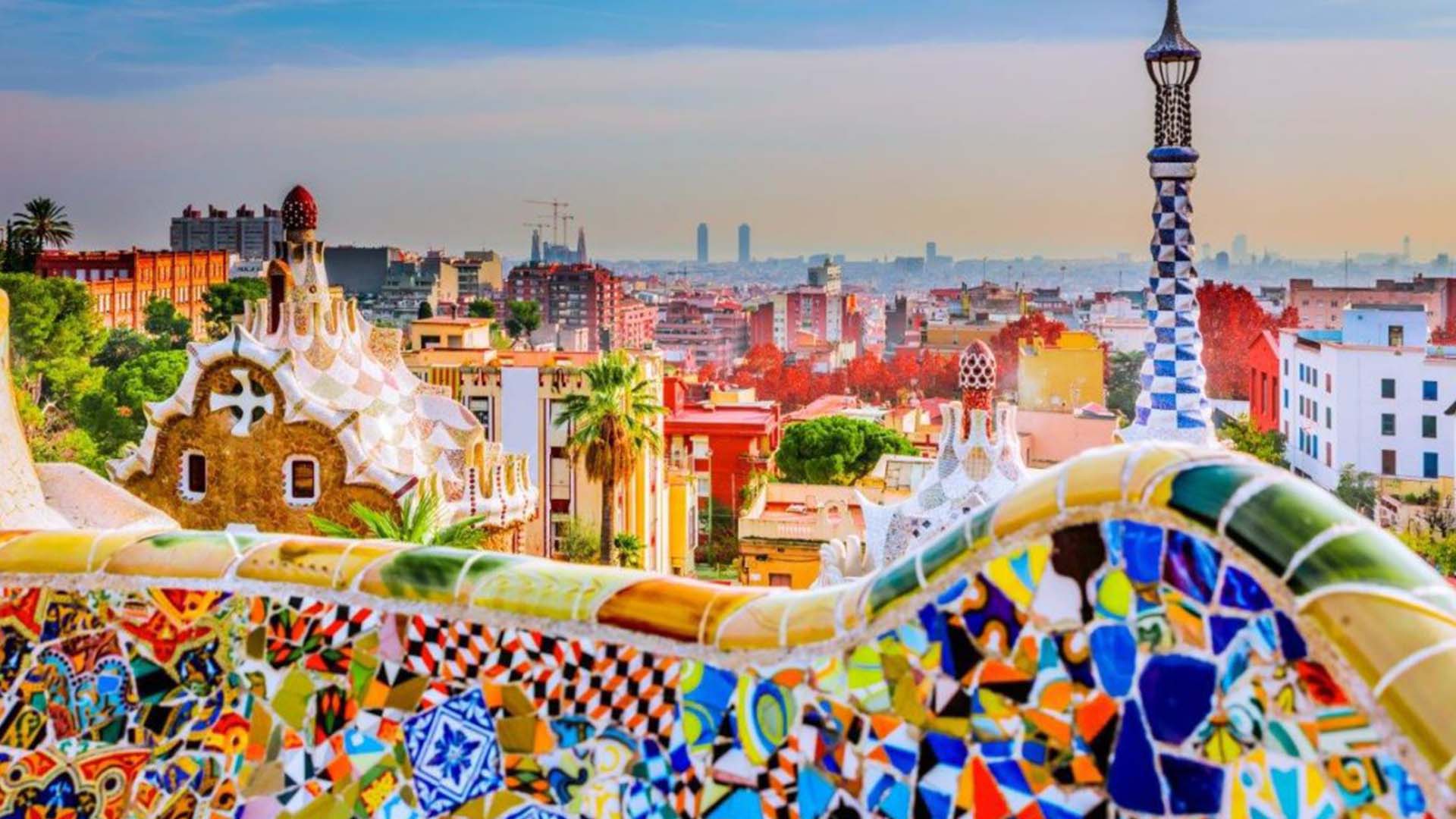 Gaudí's signature style centered around flamboyant colors, stained glass mosaics, and undulating stone and ironwork. His work is dotted all around Barcelona, from the zany Park Güell to the eccentric Casa Batlló to the unfinished masterpiece of La Sagrada Familia.
Dubai, United Arab Emirates
If you are a fan of modern architecture, Dubai is a must-see city. This former fishing village has redefined luxury with its exponential growth in the past two decades. As a result, Dubai aims to be the "first" and "biggest" in everything it does, from the world's first underwater hotel, and man-made archipelago to the world's highest hotel and tallest building.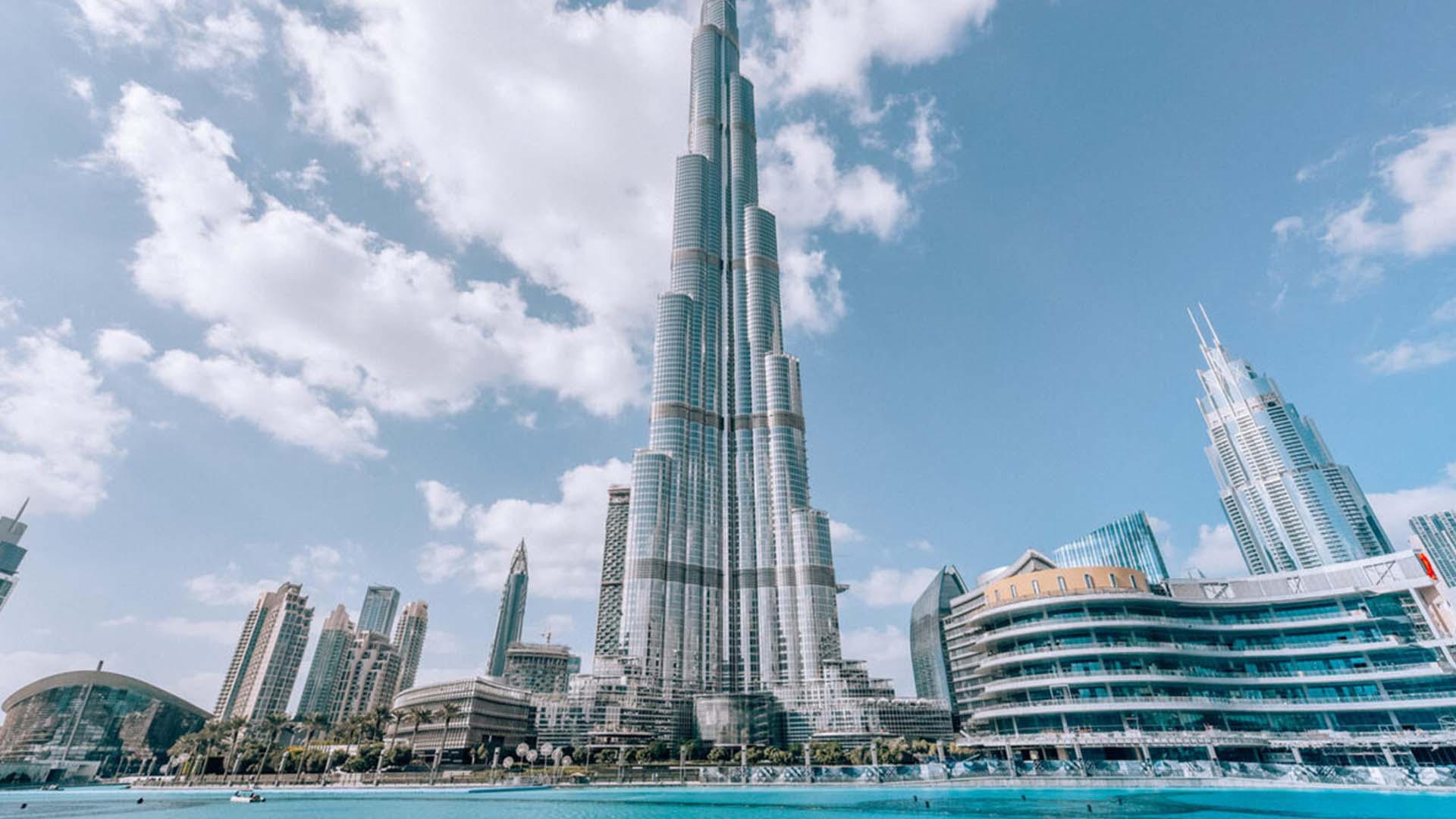 The Burj Khalifa, the world's tallest building, is arguably Dubai's crowning jewel. It stands at a staggering height of 2,722 feet, which is just over a half-mile. The building alone holds seven world records, and it draws inspiration from Islamic architecture while still reflecting the modern community that it is built to serve.
Chicago, United States of America
When the Great Chicago Fire in 1871 destroyed most of the city's downtown, the destruction paved the way for architectural innovation. The world's first skyscraper was built in Chicago in 1885 and thus began Chicago's reputation as an architectural city. It became known for its experimentation, high-rise creations, and modern architects, such as Frank Lloyd Wright.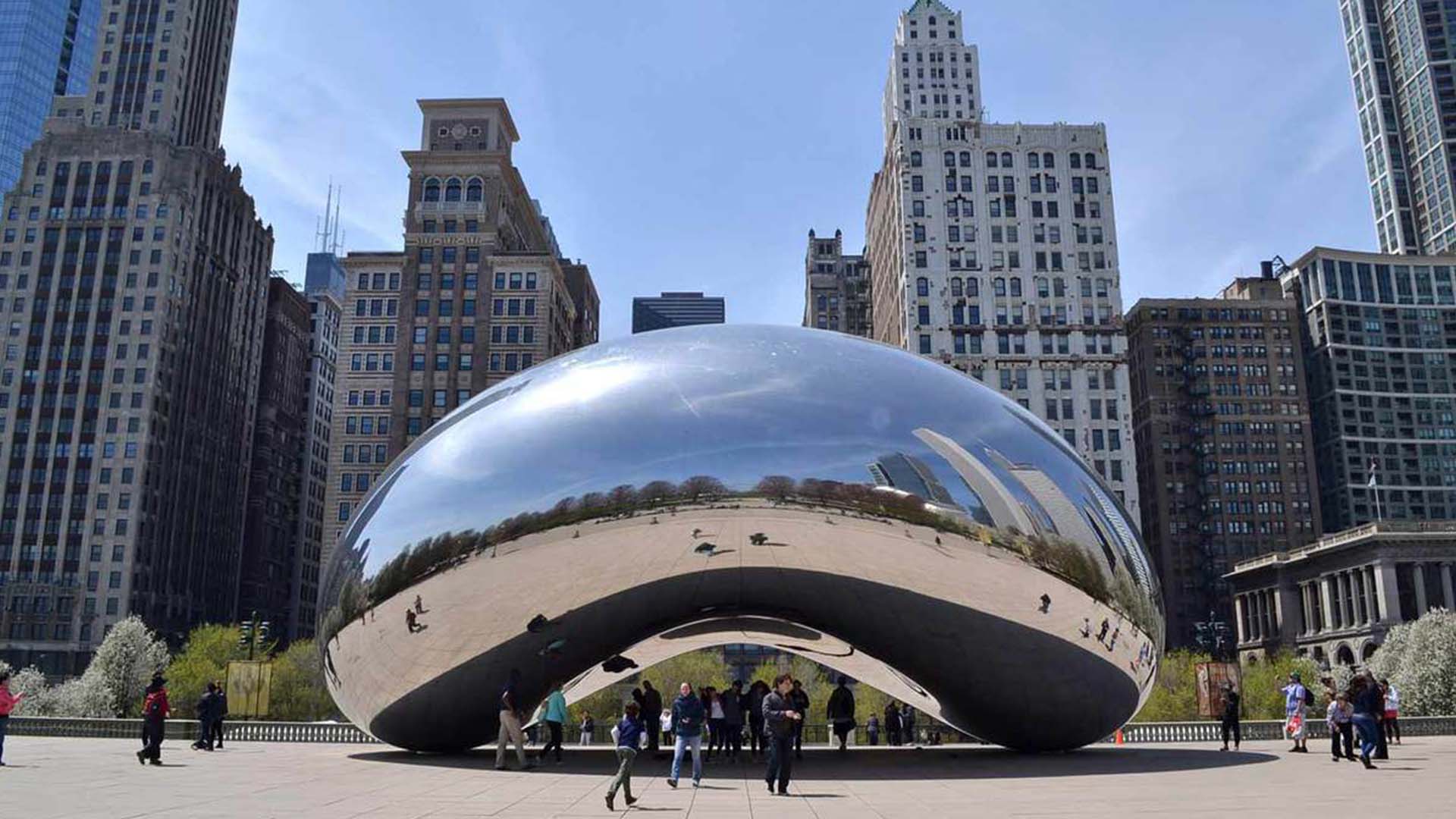 This reputation has remained today with buildings such as the sculptural Aqua Tower, the geometric glass of the Spertus Institute, and the technologically advanced Jay Pritzker Pavilion in Millennium Park which also doubles as an outdoor amphitheater. And who could forget the imaginative Cloud Gate, affectionately referred to as 'The Bean'? Cloud Gate's stainless-steel surface reflects the surrounding Millenium Park and the city skyline and gives visitors the ability to touch and interact with its mirror-like surface.
Rome, Italy
The ancient city of Rome is the perfect blend of practically all architectural styles, from Roman ruins to contemporary buildings. Rome's architecture started with ancient Roman design, with The Colosseum being the heralding example, along with the over 2000-year-old Pantheon, the Roman Forum, and Trajan's Column, to name a few. The Renaissance can be seen all over Rome in places like St. Peter's Basilica (whose iconic dome was designed by Michelangelo) and other churches and palaces.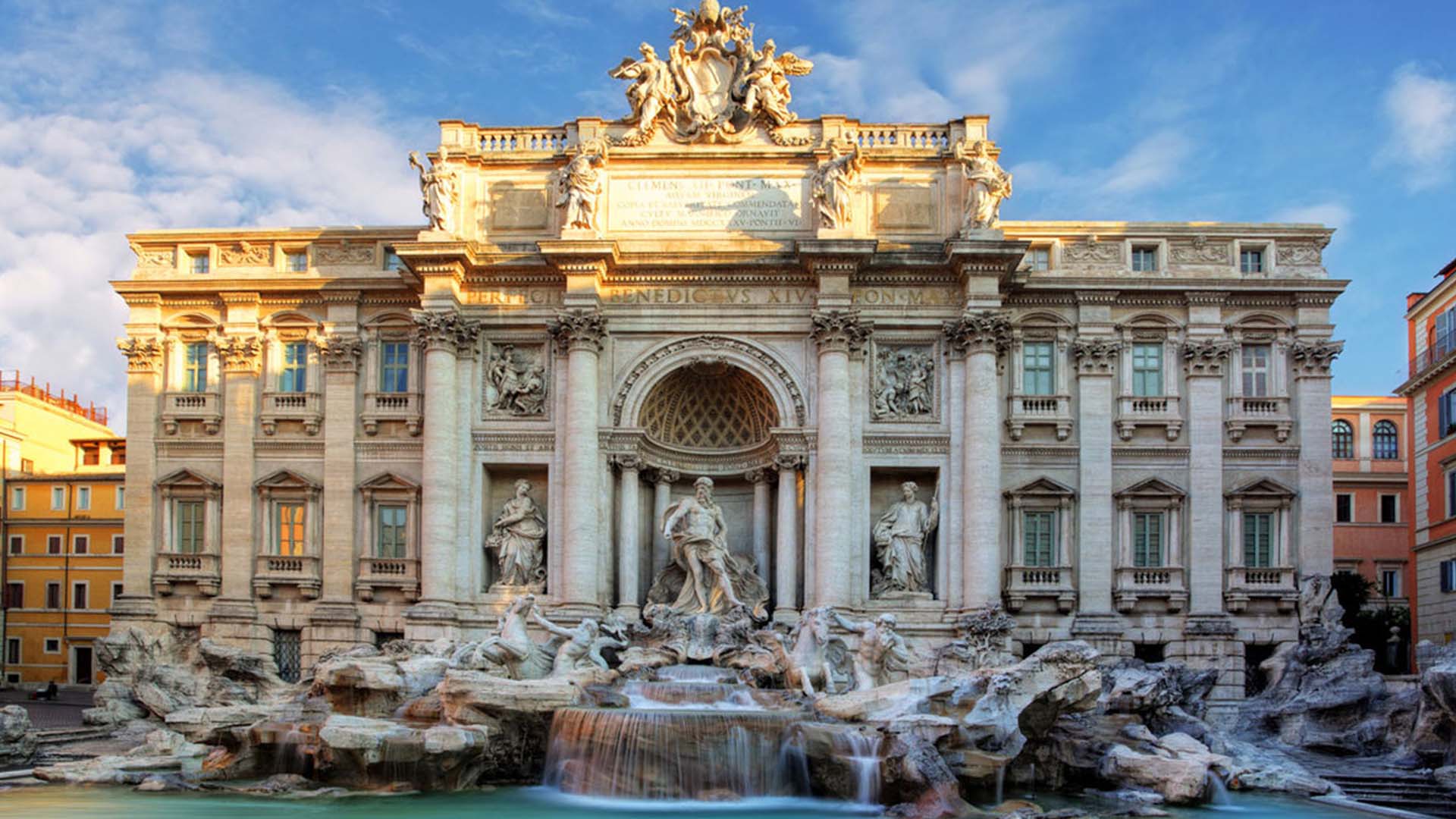 Rome is also widely regarded as the epicenter of 17th-century Baroque architecture, which is found in the city's majestic Baroque squares and the Trevi Fountain. Today, Rome continues to reflect on the era's architectural style, such as the award-winning MAXXI, a national museum of contemporary art and architecture, which was built in 2010 by Zaha Hadid, a prominent modernist architect.
Singapore
As one of the smallest countries in the world, and the world's only island-city state, Singapore has found innovative solutions to its small space and high population size. In 1967, the government introduced the "Garden City" to Singapore as a vision to transform the city-state into an urban forest filled with lush vegetation. The government believed that a city built around nature would benefit its citizens' health while attracting more foreign investment and tourism.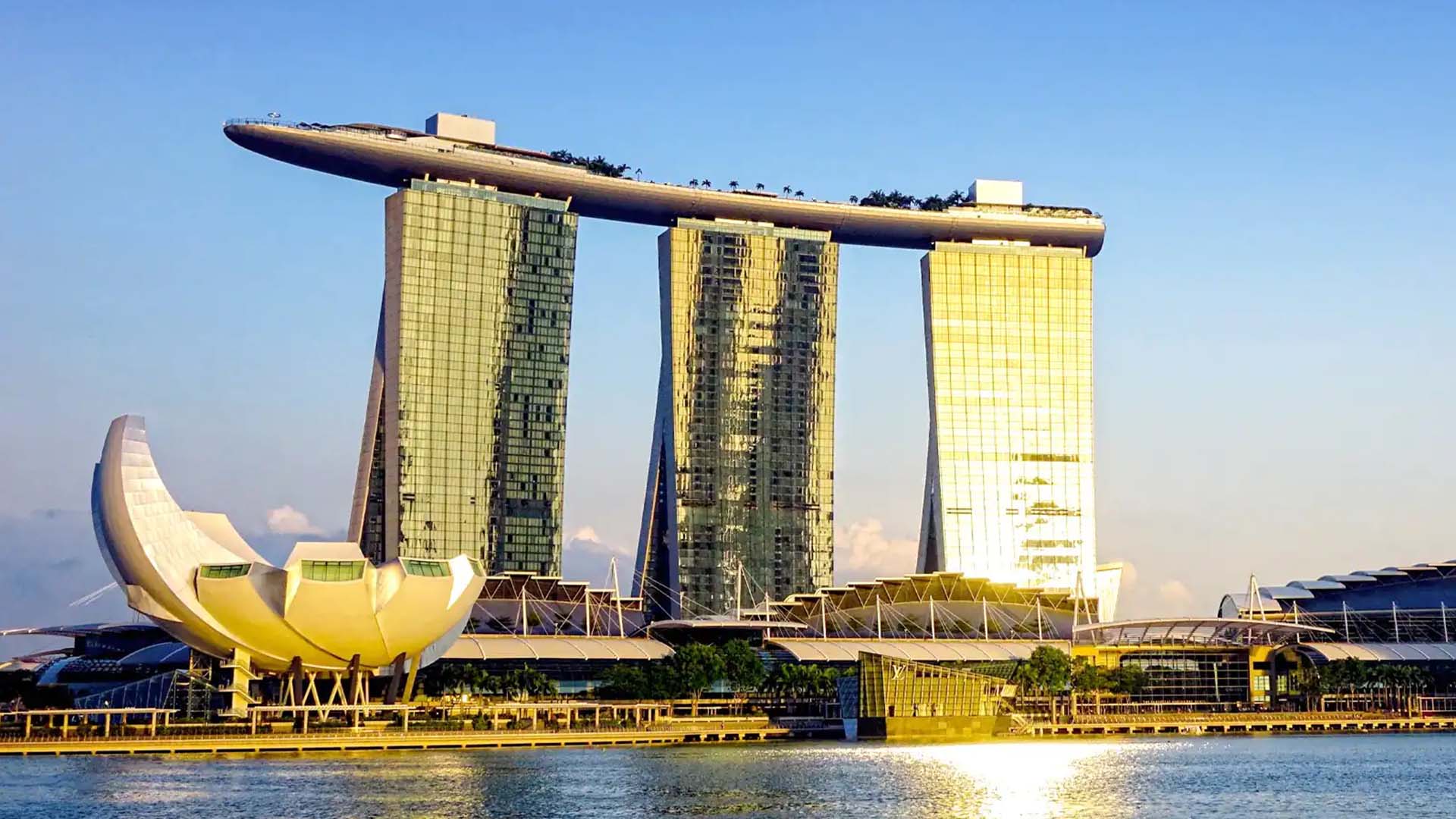 Over fifty years later, this vision has successfully come true. Singapore's buildings and architecture often consist of sustainability practices such as green roofs, hanging gardens, indoor forests, and even waterfalls. For example, 40 percent of Oasia Hotel's volume is dedicated to open-air terraces, and the Kampung Admiralty, an integrated public housing development, is home to a total of 50 diverse animal species. Another notable building is Marina Bay Sands, an integrated resort that houses a convention center, shopping mall, casino, museum, hotel, infinity pool, and a 3-acre Skypark on top of the building which bridges all three towers.
Brasília, Brazil
Brasília's architectural scene was built quickly and strategically as an experiment in modernism after the Brazilian president ordered a new capital to be built in the center of Brazil in the 1950s. At the time, it was a largely uninhabited desert. Lucio Costa, an urban planner, developed the city's design with architect Oscar Niemeyer in the shape of a butterfly with the city divided into functional centers. For example, all banks are found together in one same sector, with hotels in another. Each residential block operates as a sort of town of its own, with apartment buildings, a shopping center, a school, and a medical center.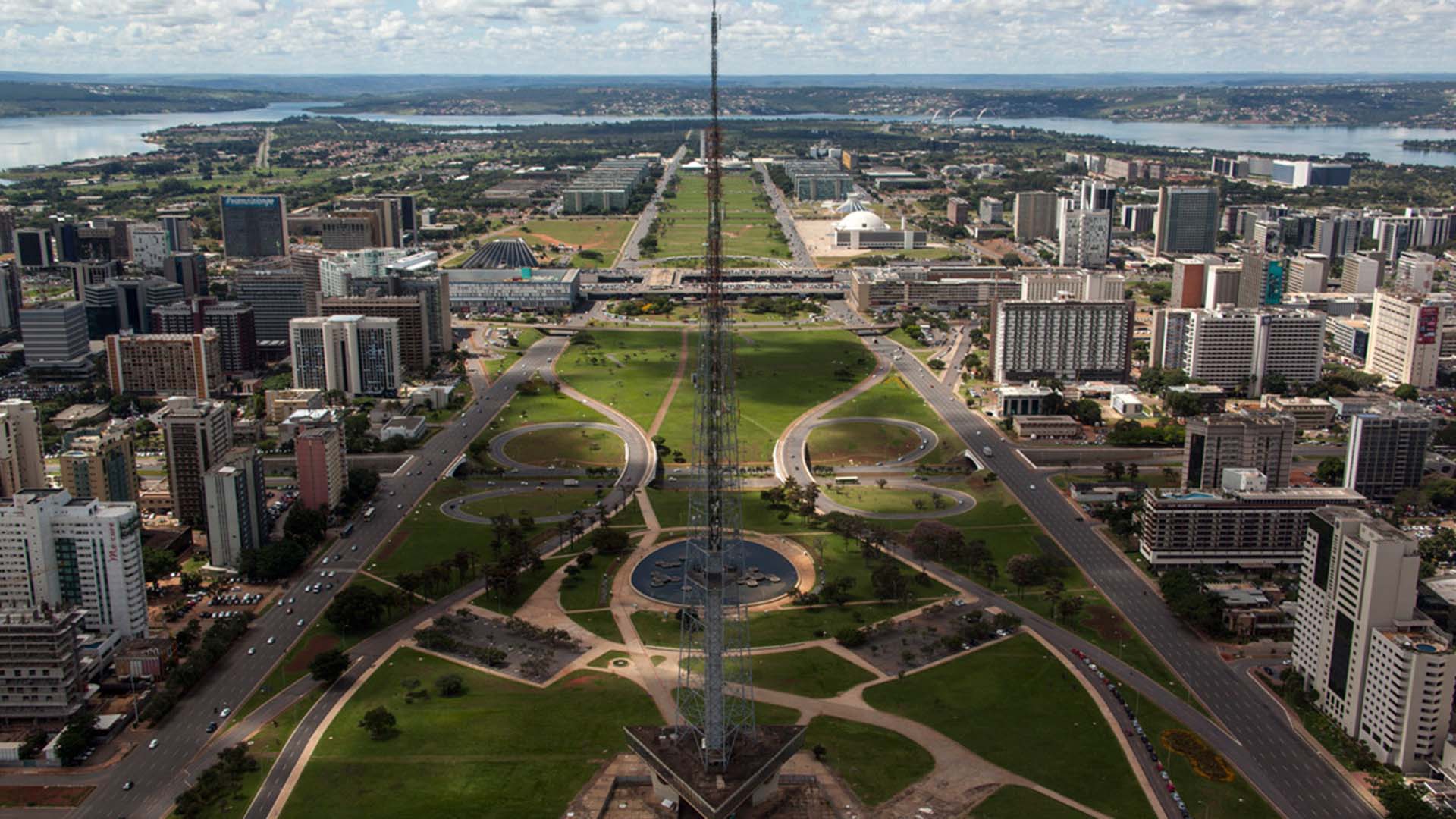 To truly see the ultra-modern design, check out the Eixo Monumental, Brasília's central avenue. The avenue cuts through the city center and has even earned the designation as having the widest median strip of a highway in the world by the Guinness Book of Records. One famous building in Brasília is the crown-like Catedral Metropolitana which has 16 concrete columns reaching up to the sky. Other interesting buildings to check out include the Cultural Complex of the Republic, Palacio da Alvarado, and Cathedral Basilica.
Budapest, Hungary
Known as one of the most gorgeous European cities for architecture, Budapest also features a blend of styles that point to Hungary's eastern heritage. You can find inspiration from Roman, Baroque, Turkish, and Art Nouveau architecture all over the city. For example, St. Stephen's Basilica is built in a Neoclassical style, whereas the Hungarian State Opera is of Neo-Renaissance architecture style with elements of Baroque.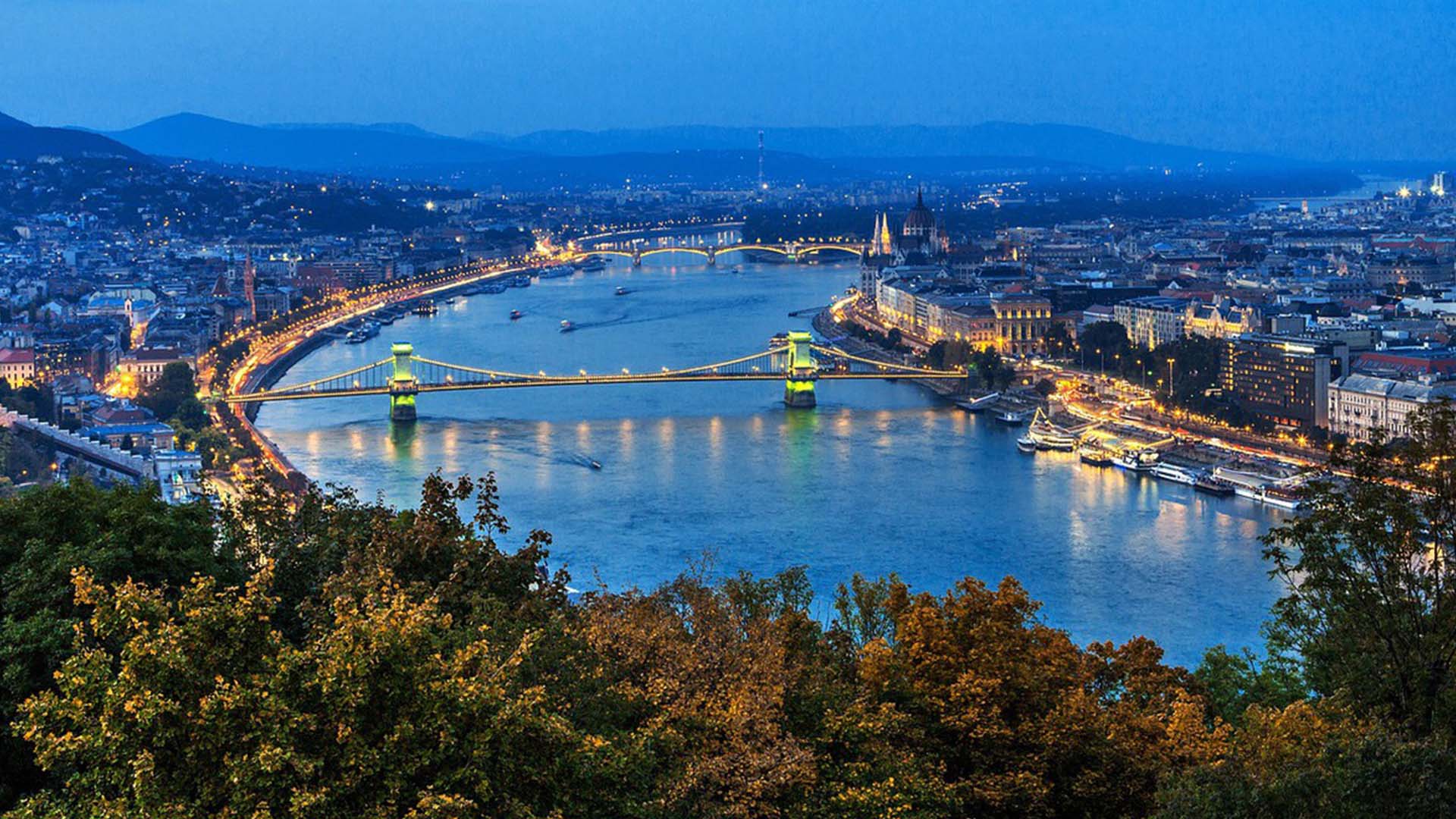 Furthermore, built in 1859, the classicist style Széchenyi Chain Bridge was built in 1859 as the first permanent span linking the previously separate cities, Buda and Pest. As with all Budapest bridges, the original was blown up during the siege of the city in World War II, but a broadly similar replacement opened to traffic in 1947.