On September 14th, the world's first 3D-printed vegan salmon filet hit the shelves in Austrian supermarkets. The product, created by food tech startup Revo Foods, is the first 3D-printed vegan seafood and the first 3D-printed product in general to be available at supermarkets.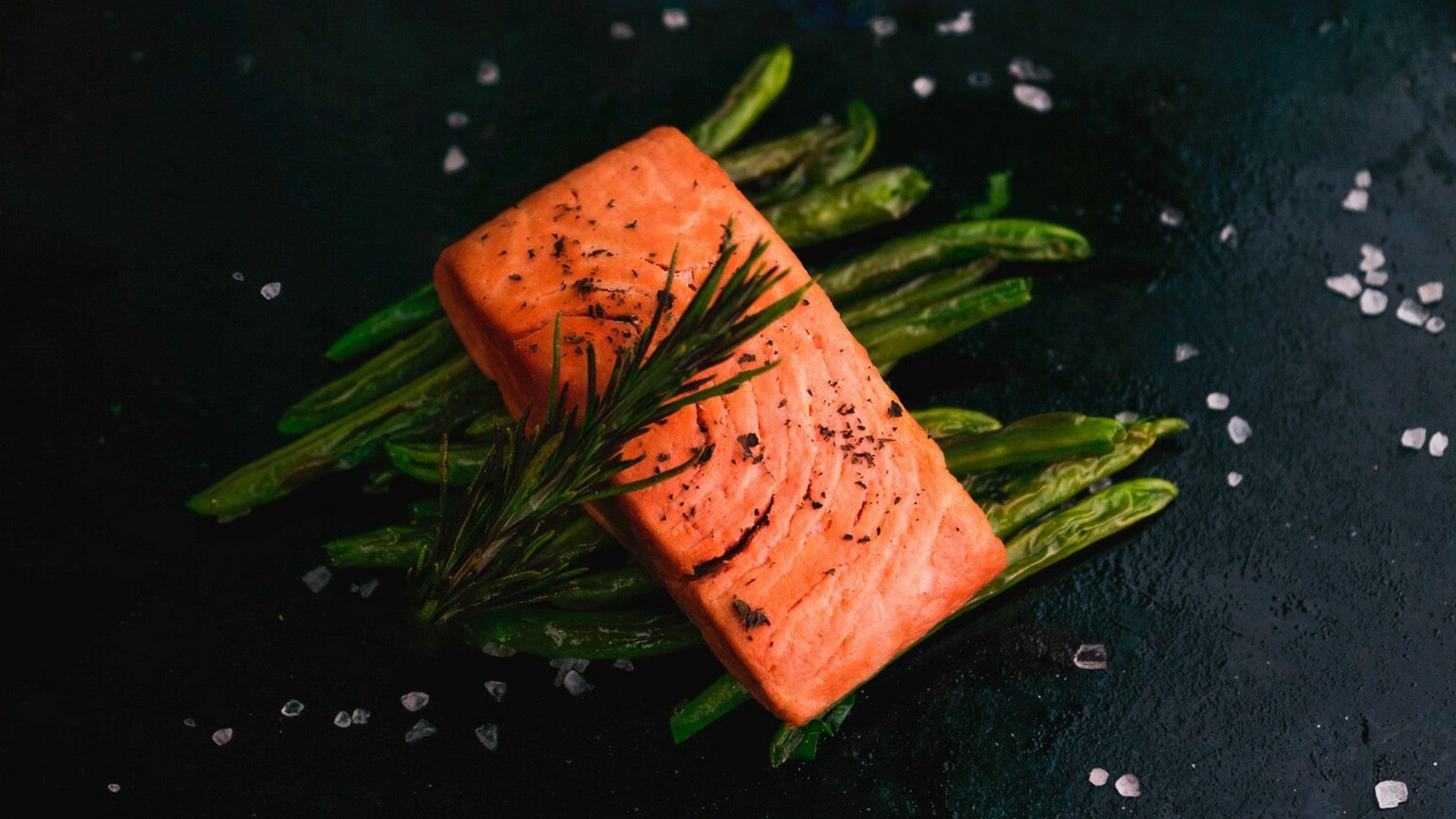 Titled "THE FILET – Inspired by Salmon," the goal of the invention is to offer a more environmentally friendly substitute for conventional fishing and aquaculture practices. Revo Foods has stated that up to 60 percent of global fish stocks are overfished.
As overfishing has been the cause of habitat destruction, and pollution, and risks extinction, 3D printing provides an alternative for making fish goods without harming wild fish populations.
Plant-based substances such as seaweed and algae are frequently included in 3D-printed fish to imitate the flavor and texture of genuine fish. Unlike overfishing, these ingredients can be sourced and supplied responsibly without negatively affecting the environment.
The new product was created with a mycoprotein derived from filamentous fungi. Mycoprotein has minimal processing requirements and needs fewer resources in its production compared to conventional fish production, making it significantly more environmentally friendly.
The mycoprotein ingredient resulted from a co-development between Revo Foods and the Swedish startup Mycorena. Mycorena's "Promyc" protein was engineered specifically for the purposes of 3D printing. The product achieved a Nutriscore rating of "A" because it's high in protein and Omega-3 content.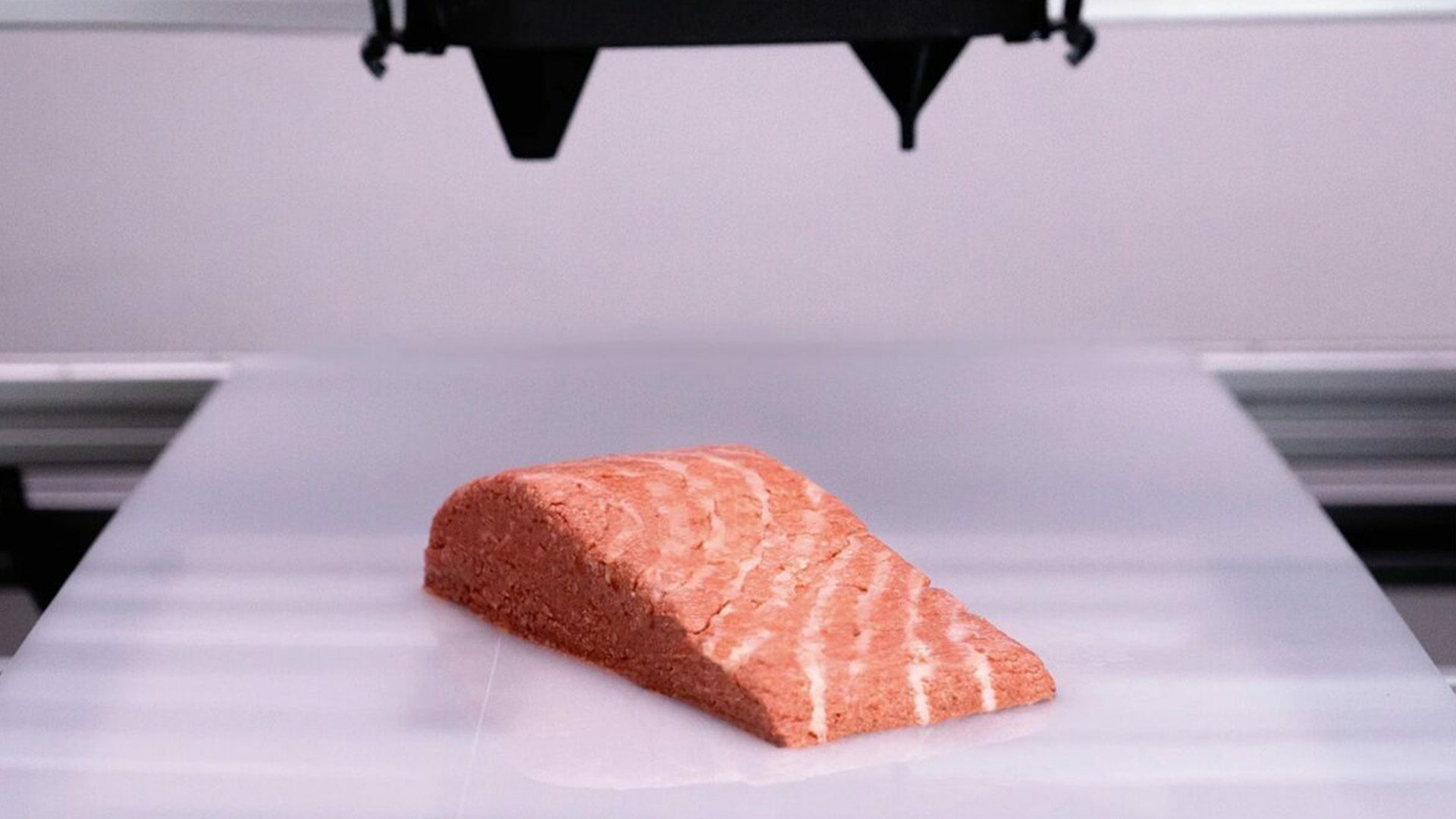 The fish printed with this technique are able to have their texture, flavor, and nutritional value entirely customized. This made it possible to create a fish product that is high in healthy fatty acids, low in cholesterol, and free of the pollutants often present in authentic fish.
The real challenge was creating a product that had the right texture and taste to mimic real fish. Scientists and researchers around the world are working to further optimize recipes and printing methods. The adaptability of 3D printing will allow researchers to create fish products that meet a variety of nutritional needs and personal tastes.
Revo Foods utilizes an innovative extrusion process, which has seen the introduction of a new generation of authentic salmon substitutes with the characteristic "flakiness" and juicy fibers of real fish fillets.
They have also created the first continuous production method for 3D-printed food using its patent-pending 3D-MassFormerTM technology. This method allows the company's unique products to be mass-produced.
"With the milestone of industrial-scale 3D food printing, we are entering a creative food revolution, an era where food is being crafted exactly according to the customer needs. We are not just creating a vegan alternative; we are shaping the future of food itself," Robin Simsa, CEO of Revo Foods, said in the firm's statement.
Apart from continuing to develop new products, the main focus of the food-tech startup is to achieve consumer acceptance and increase the popularity of the product. This may take some time as people get used to the idea of this unique food manufacturing technology.