Organized by the Connectivity Standards Alliance (CSA), Matter is an open-sourced connectivity standard with the support of over 200 companies. Its goal is to allow all of your devices to communicate with each other locally without the need for a cloud. Here is everything you need to know about Matter and its smart home alliance. 
What is Matter, and who is involved?
With Matter, every gadget will work with the rest of your smart home. This means that you can set up each device with your favorite smart home app and voice assistant of choice, regardless of who made the gadget. For example, an iPhone will be able to control a Google Nest Thermostat–a previously impossible task. 
Amazon, Apple, Google, Comcast, Smartthings, and the CSA launched Matter in 2019. As of February 2022, there are now over 200 companies involved in the Matter smart home alliance, including Ikea, GE, LG, Mitsubishi, Nordic Semiconductor, and more. 
How will Matter work?
Matter is not a smart home platform, but rather a technology for smart home devices. It is an IP-based technology like the internet, meaning there is no dependency on bridges and hubs. At its infancy, Matter will be an application layer on top of existing IP technologies such as Ethernet, Wi-Fi, Thread, and Bluetooth.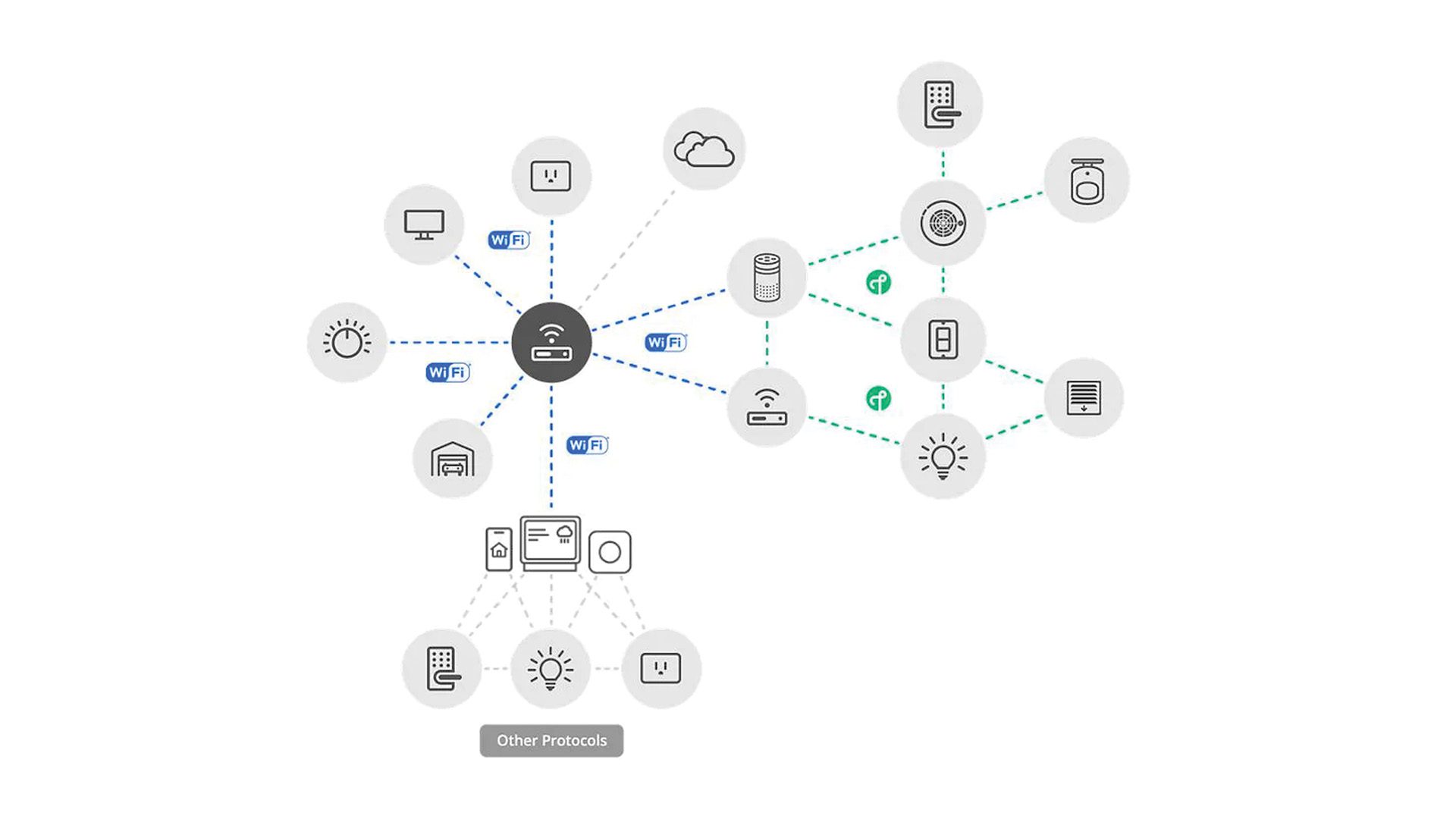 Once in your home, Matter devices will be able to communicate over Thread and WiFi. Since the devices will operate locally and not in the cloud, there is greater privacy and safety.
The Matter home will need Wi-Fi access and a Matter controller. The controller can be a smartphone, tablet, or router that works with a smart home ecosystem like Amazon Echo or Google Nest Hub. Once set up, a Matter home will automatically set up and connect to any Matter-certified device.
How will products be certified, and when will products come?  
In order for products to be Matter certified, products must comply with CSA's specifications and show interoperability in their respective program. After the product's company becomes a Matter member, the company must request a manufacturer ID, select a Compliant Platform, choose a testing provider around the world to send the product to be tested. Once the certification application is approved by the CSA Certification Team, the product can use the Certified Product logo.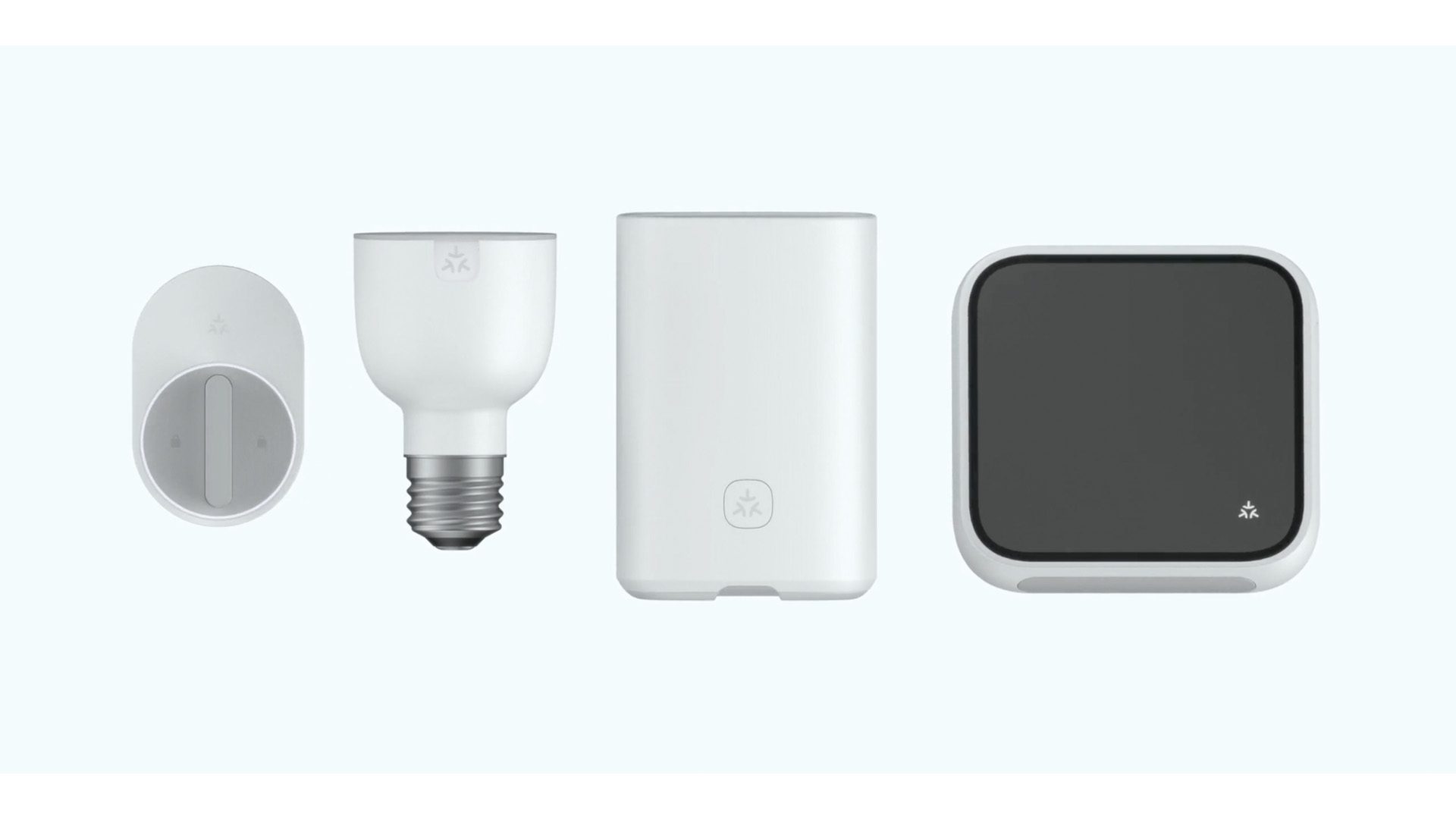 The final Matter specification and certification program should be ready by mid-2022. Ideally, Matter-certified devices will be available by the end of 2022. 
Many companies have already announced their plan for Matter-certified products. For example, Amazon announced their support for Matter on most of the Echo product line, and Apple announced their support for Matter in the HomeKit framework in iOS, iPadOS, and TVOS.
At the Consumer Electronics Show, Samsung also announced their new Home Hub and SmartThings devices will have Matter support. This includes their Family Hub refrigerators that support Samsung TVPlus and Alexa-enabled devices. It also includes their new ultra-portable projector, The Freestyle, which lets you display to any surface and works as a smart speaker.
With all smart home devices being compatible, the benefit of buying a product simply because it works with your existing system is taken away. Matter eliminates the requirement to only buy devices that work with the platform you have set up. As a result, some experts predict a push for companies to become even more innovative with their products to further set them apart.