According to the World Travel & Tourism Council, travel numbers will reach pre-pandemic levels in 2022. With air travel currently in high demand and flight prices surging, here are a few of the best summer 2022 travel destinations for U.S. travelers.
Belize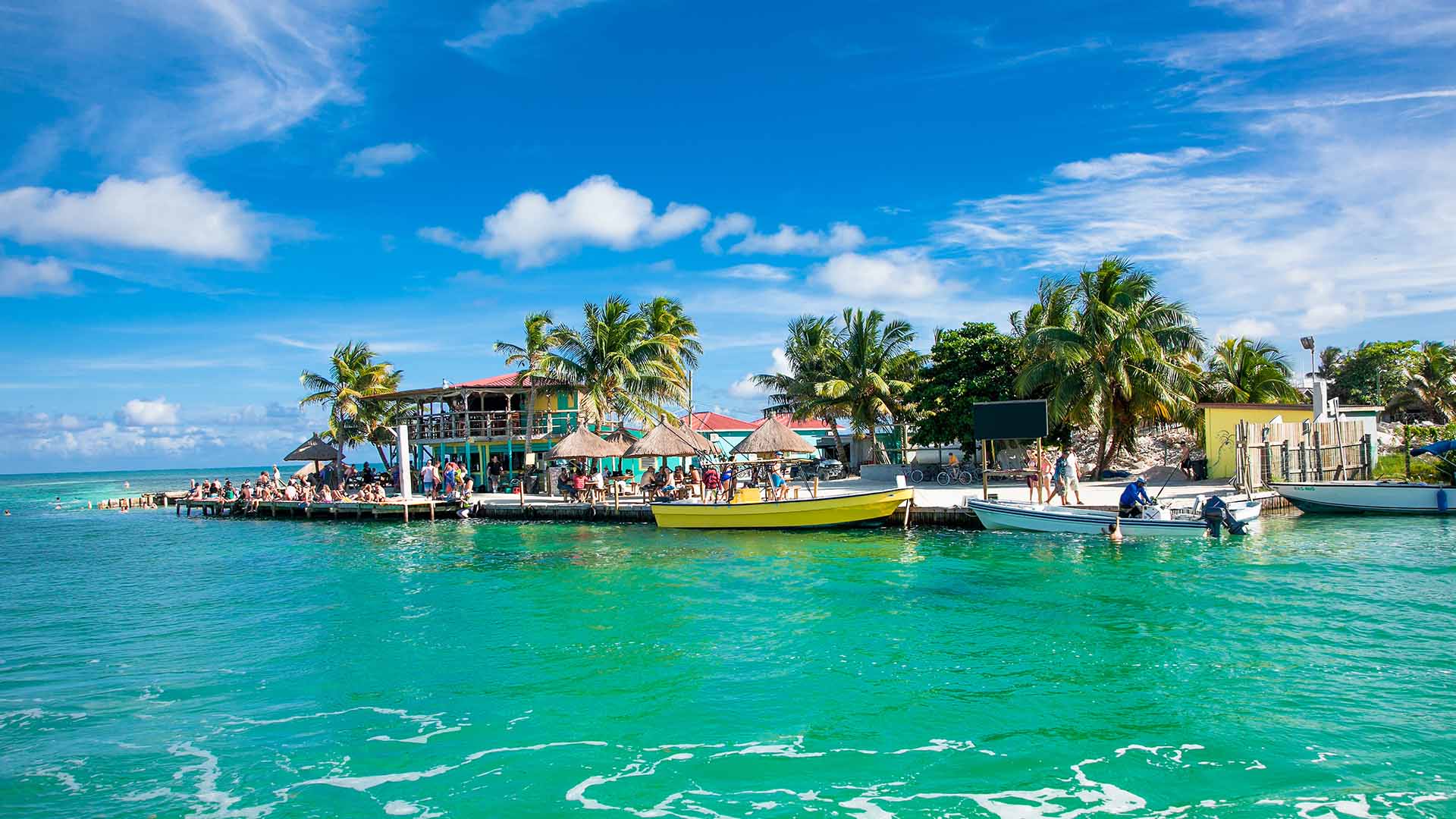 Known for its rainforests, barrier reefs, and the famous Great Blue Hole, Belize is one of Central America's most biodiverse countries. Not only do most major airlines have nonstop flights and convenient connections to Belize from many U.S. cities, but airlines such as United, Delta, Alaska Airlines, and Frontier have added nonstop flights within the last few years from several cities including Houston, Atlanta, Los Angeles, Seattle, Denver, and Orlando.
For all the nature lovers, the country contains tropical jungles, wildlife reserves, national parks, aquatic habitats, and an array of flora and fauna. Belize also contains an abundance of luxe resorts and hotels including its latest arrival Alaia Belize, an Autograph Collection Hotel in San Pedro, which opened in mid-2021. Stephanie Vermillion, a travel journalist and photographer for publications like National Geographic and Travel + Leisure, stated, "There's a reason Belize is buzzing this year: new hotels like sustainable glamping oasis Hills and Valley promise the ultimate Central American immersion, while a host of new nonstop flights make getting here a breeze… But these tourism additions are merely supporting characters in my ultimate reason to visit Belize right now: connection. It's something we all crave after two odd years of paused travel; it's also where Belize shines."
Portugal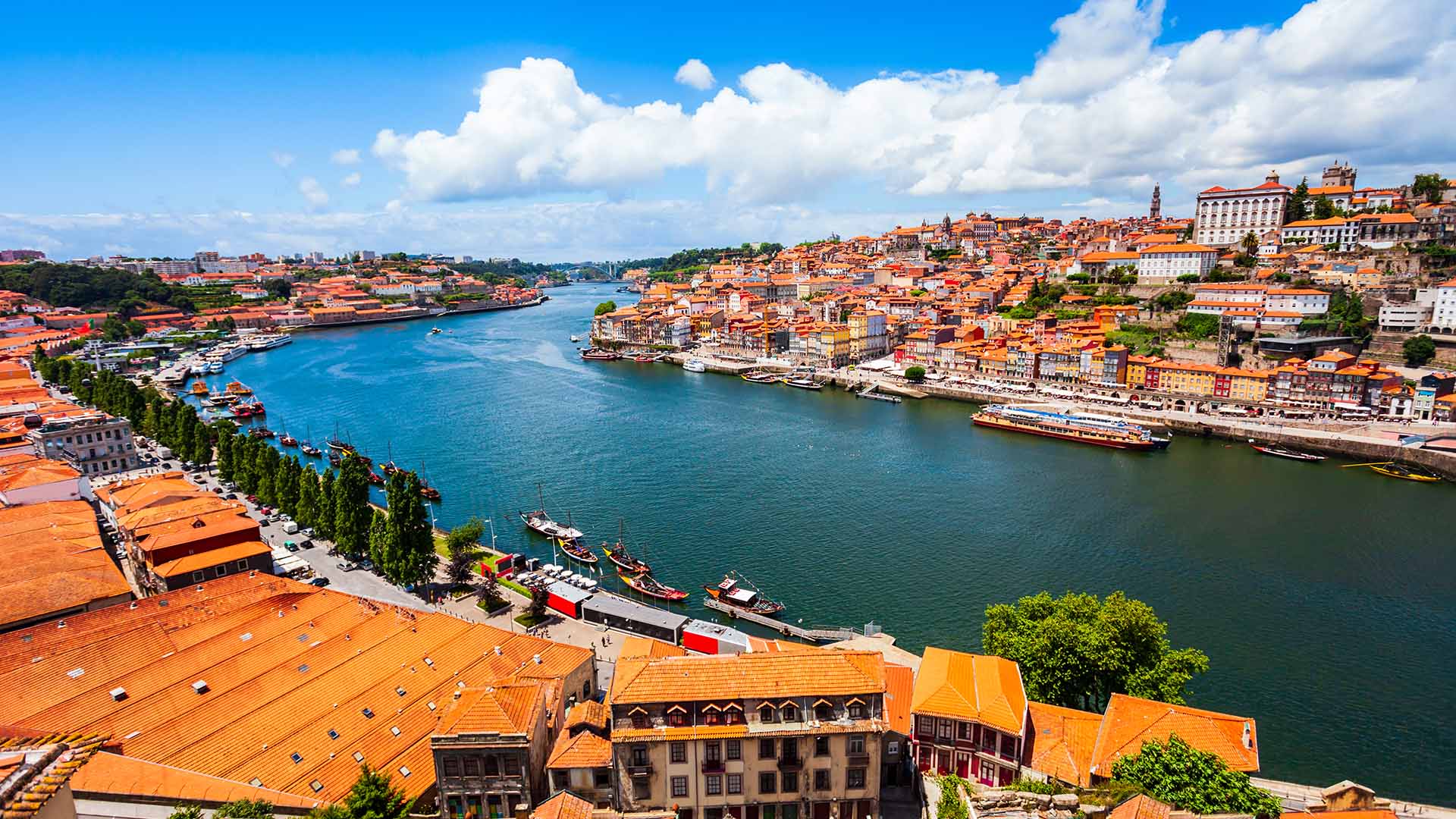 New nonstop flights from the U.S. on Azores Airlines mean it's never been easier to reach Madeira, a stunning subtropical archipelago in Portugal. Not only is it convenient to reach the country, but starting on July 1st United Airlines will for the first time connect Newark to the island of São Miguel (the Azores' largest island), making island hopping more convenient and affordable for travelers. The country offers a lot for adventurous travelers, from watching for the 20 different species of dolphins and whales in the Azores to the sunny beaches in Algarve. The country's second-largest isle, Pico, is covered in black volcanic rocks and contains Mount Pico, which reaches a height of 7,713 feet. It's also famous for its wine, including the new winery opened by renowned Portuguese winemaker Antonio Macanita.
Thailand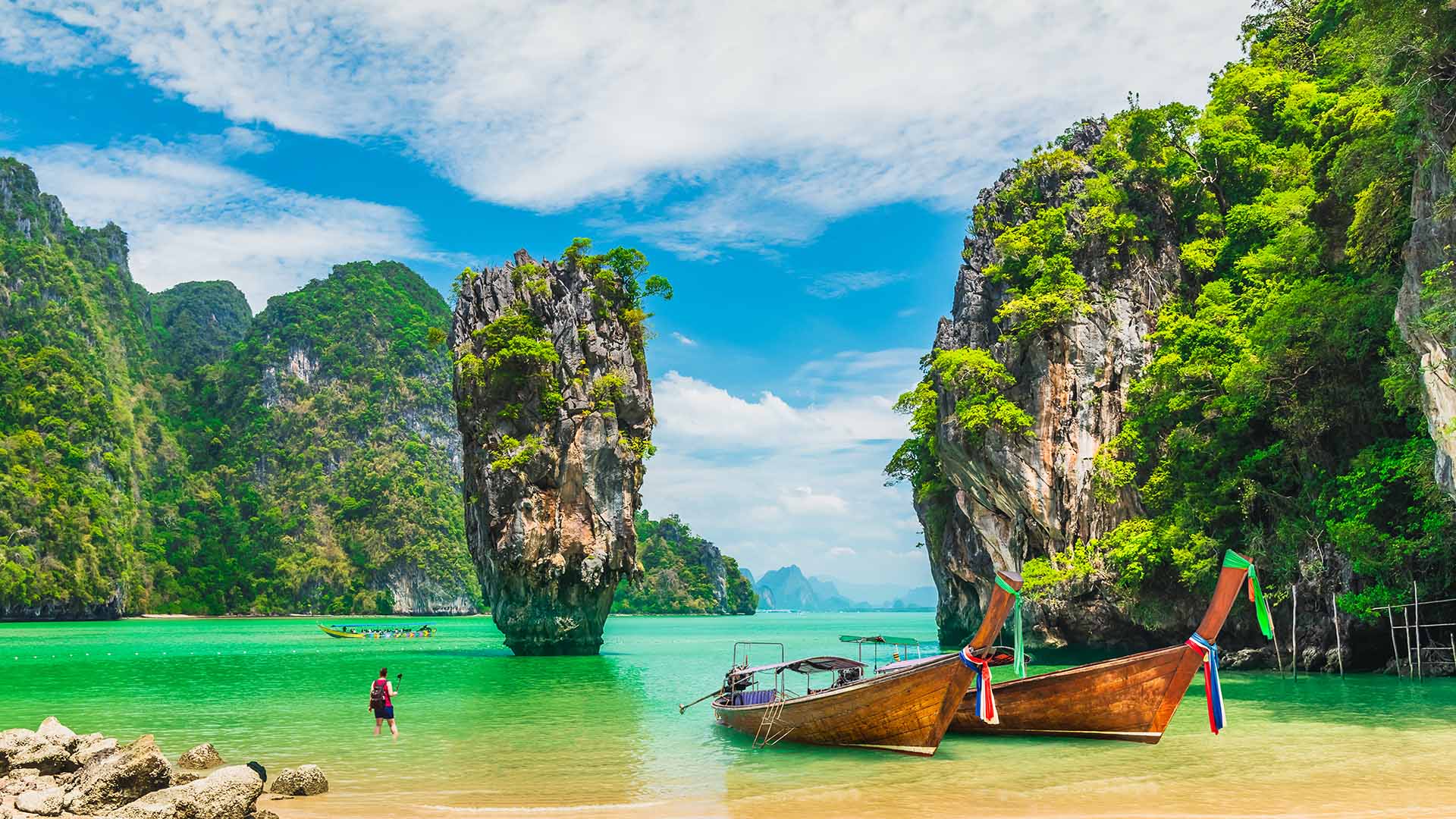 Thailand was one of the first destinations in Southeast Asia to open back up to tourists post-pandemic and it seems that has made the destination a 2022 must-visit. Starting on April 1, 2022, travel to Thailand has been possible without the requirement of a negative PCR test within 72 hours prior to travel via three entry schemes, including Test & Go, Sandbox, and Alternative Quarantine (AQ). Particularly the city of Phucket is popular due to its sunset bars, remote beaches, affordable food, off-shore islands, sea glass water, and more. Tourists can also experience high-end coffee shops, cocktail bars with stellar ocean views, and luxury stays such as the new V Villas Phucket which offers a curated selection of private pools and up to 4-bedroom villas.