Although we may take this fact for granted, having a car means you always have the ability to take a spontaneous and COVID-safe trip. If you're looking to fuel your inner travel bug, here are some of the best road trips around the United States.
1)  Blue Ridge Parkway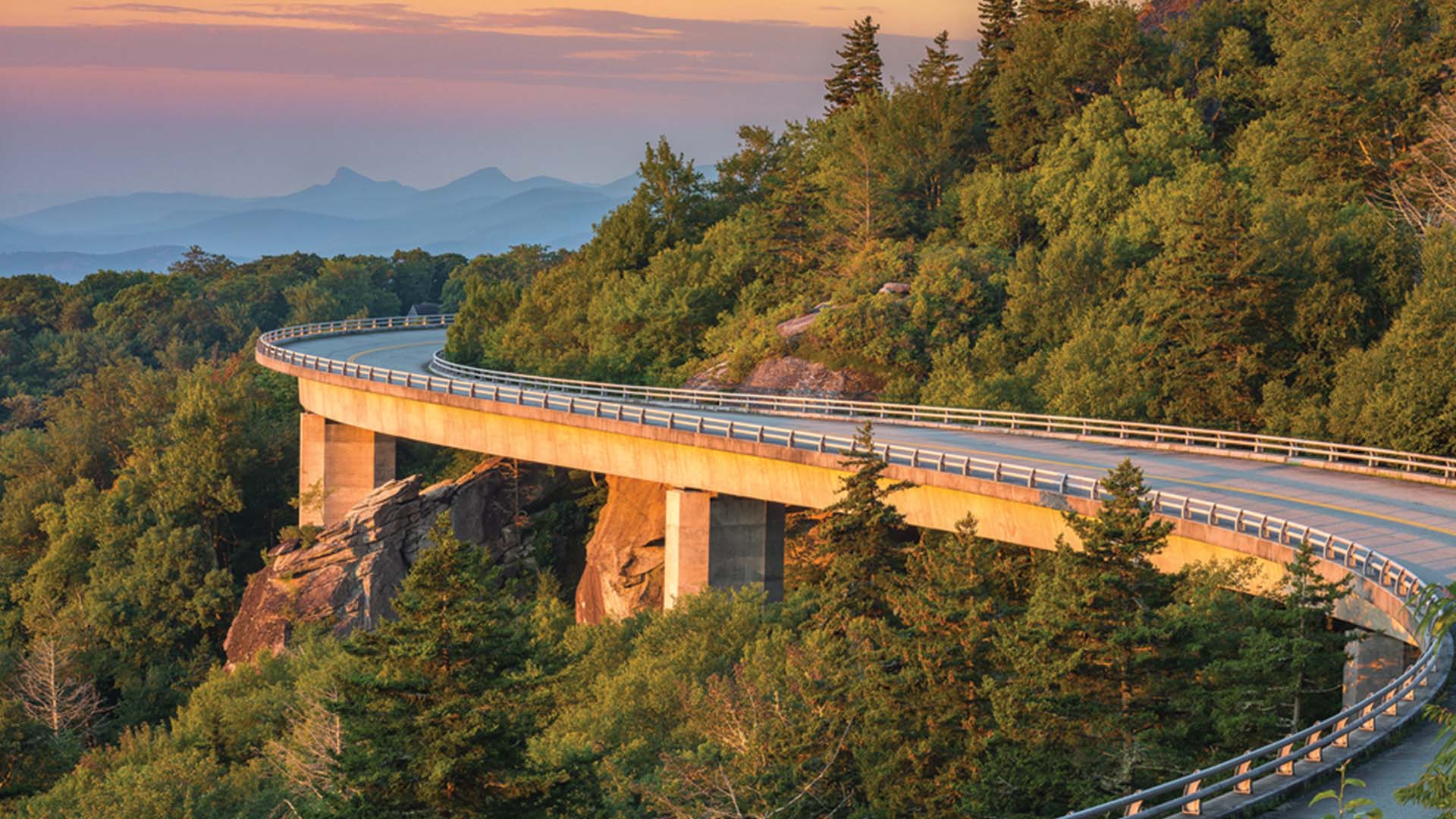 The Blue Ridge Parkway spans almost 500 miles through Virginia and North Carolina. One of the most scenic road trips, the drive includes expansive views of waterfalls and mountains. The trip spans through the Great Smoky Mountains and Shenandoah national parks, including some beautiful Appalachian overlooks. The area also offers something new every season: the fall season creates a beautiful colorful landscape while the winter offers the opportunity to visit ski resorts along the way. It's also an excellent trip for bird watching as there are over 50 resident species. The mines of the Appalachian Mountains are available to visit and guests can pan for various minerals such as gold, topaz, rubies, and amethyst.
2) Route 12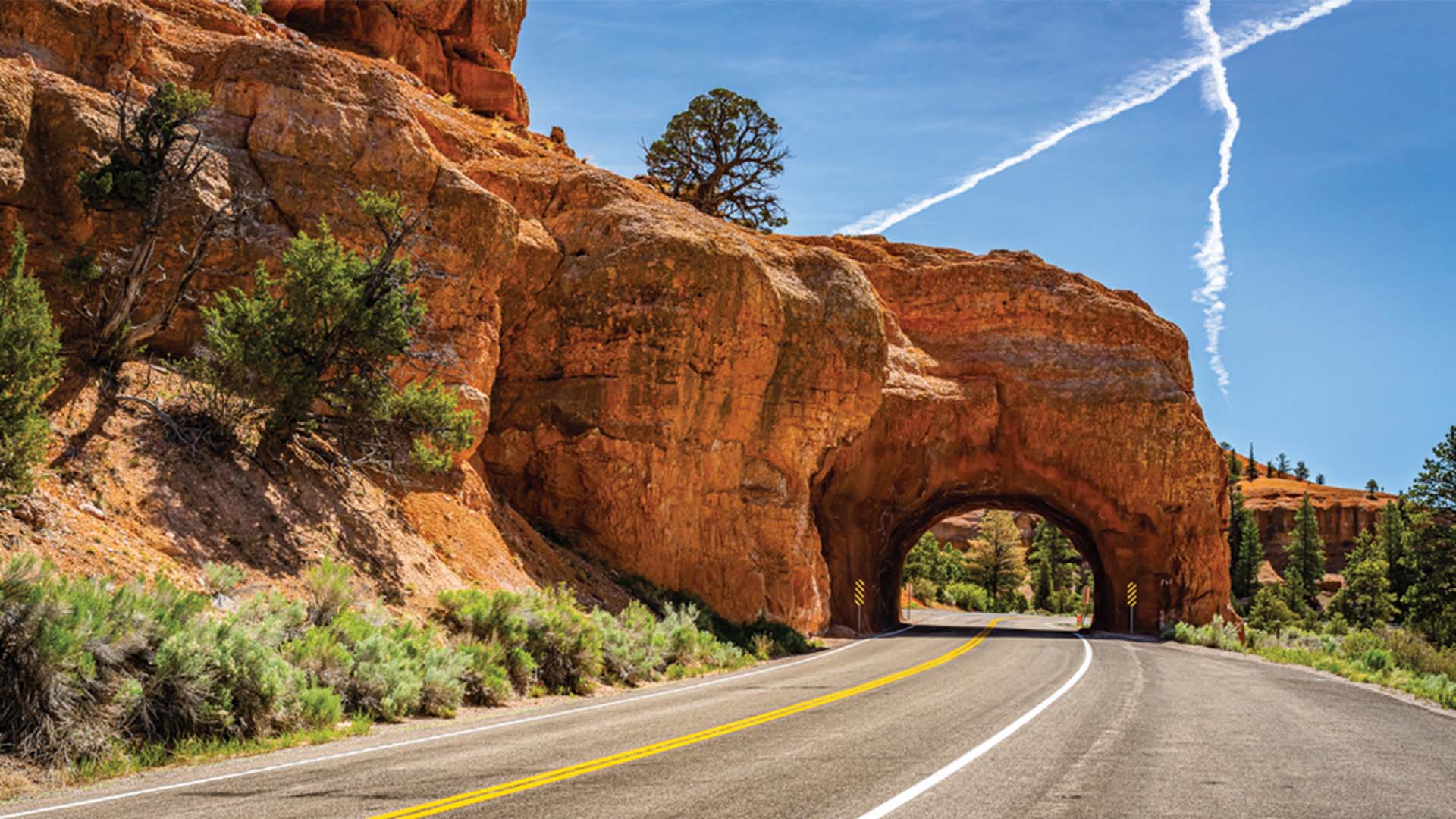 This road trip spans roughly 123 miles through Utah between Capitol Reef and Bryce Canyon national parks. The route takes you through the heart of the American West, through a desert landscape with aspen and pine groves, rugged terrain, and the meadowlands of Boulder Mountain. The drive also includes some small towns, a few entry points, and cute shops so it's an excellent route for both sightseeing and activities.
3) Pacific Coast Highway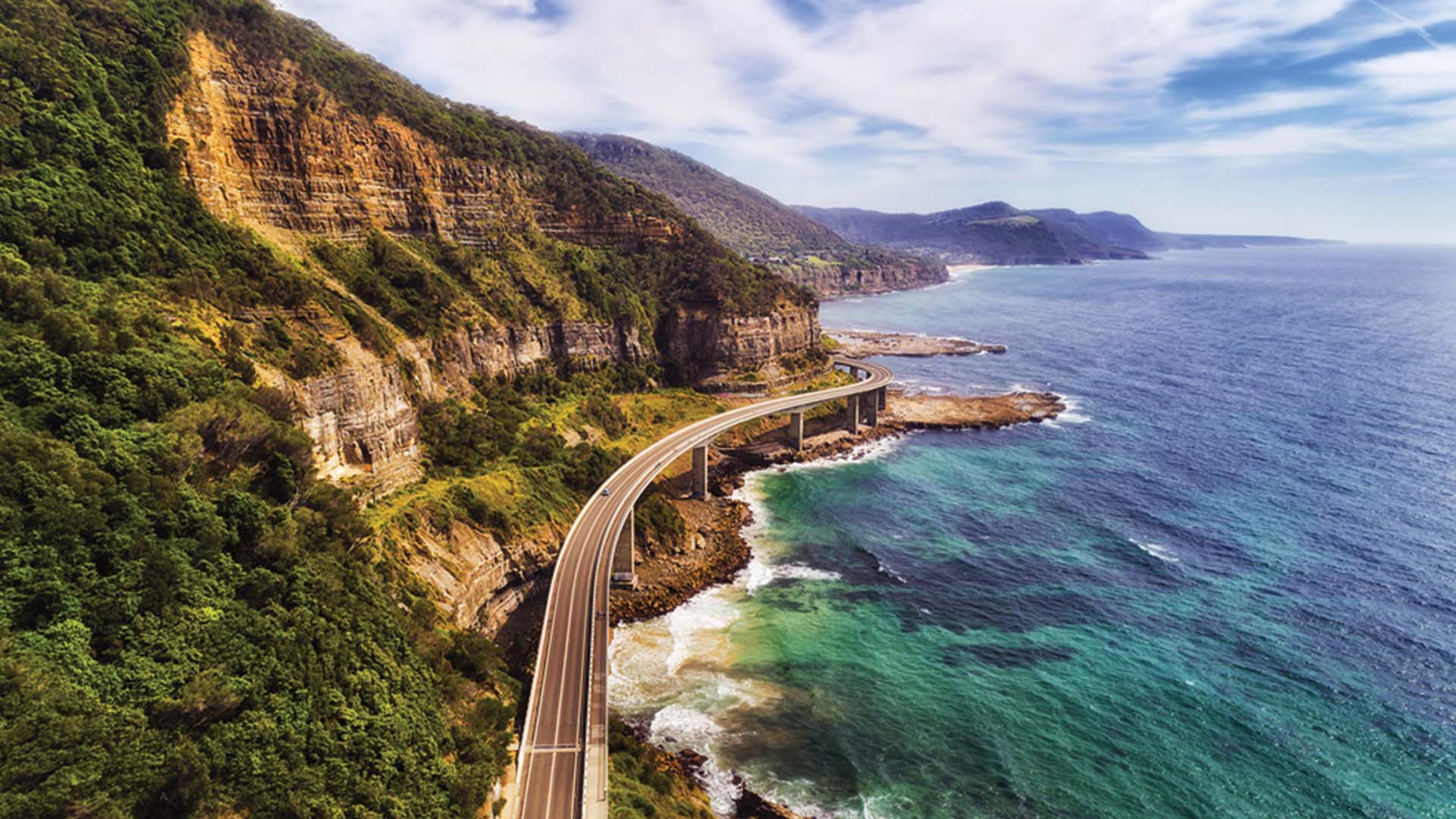 The Pacific Coast Highway is over 600 miles long and takes travelers through the towering Redwood Forests of Northern California, along the coast of Big Sur, and down through the Southern California beaches. Not only does it offer scenic views, but this popular route allows travelers to stop along the way in some of California's most famous cities including San Francisco, Los Angeles, Santa Barbara, or San Diego.
4) Olympic Peninsula Loop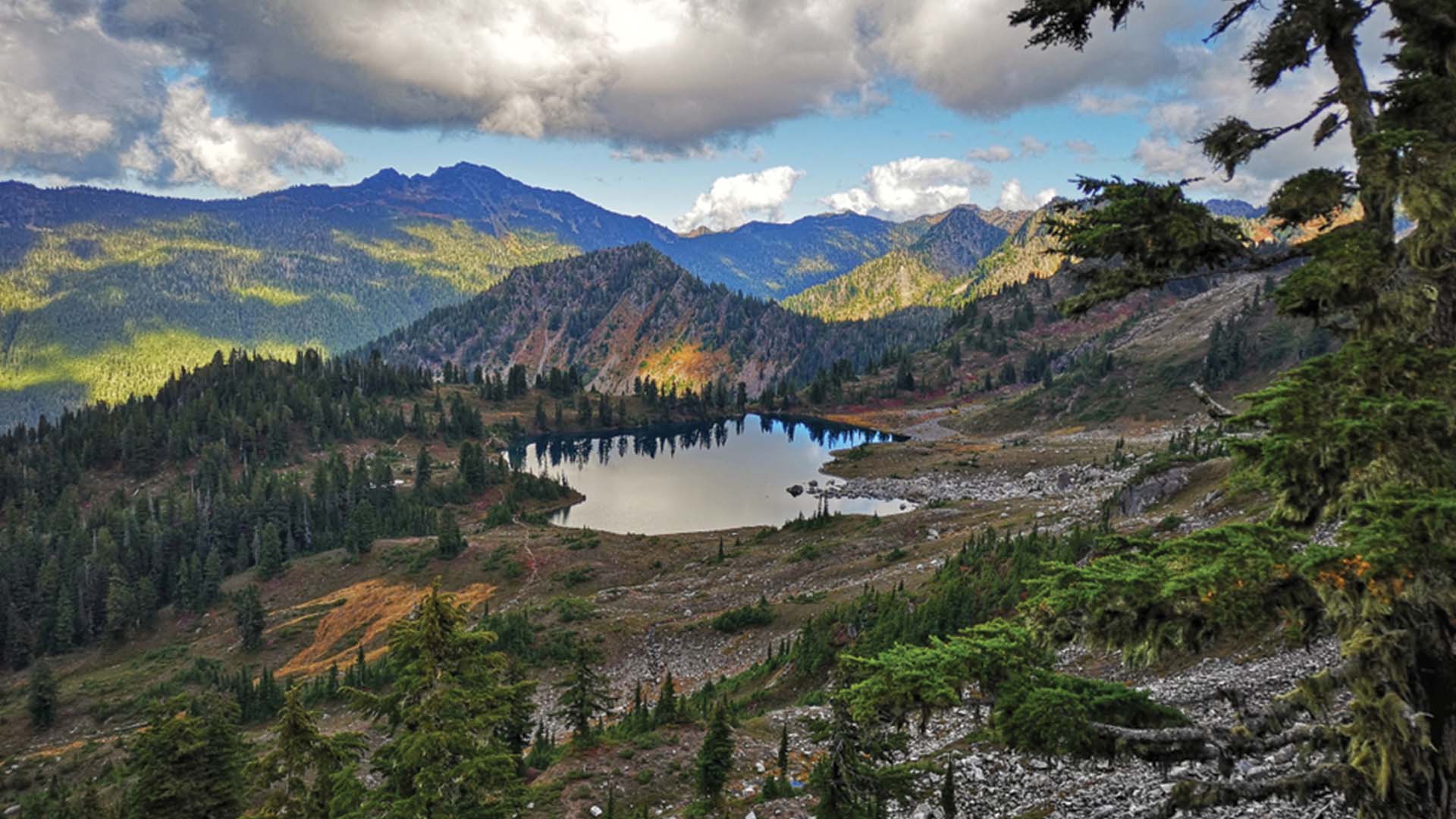 Located in Washington, the Olympic Peninsula Loop takes Highway 101 around the largest road-free area in the continental United States. The trip is roughly 445 miles beginning in Seattle and heading northwest to climb into the Hoh River rainforest, which is heavily dominated by the Western Hemlock and Sitka Spruce. The 31-mile stretch around the Olympic National Park offers scenic views of the beautiful coastline, cliffs, and forests. Visitors will also get the opportunity to spot some local wildlife like gray whales, eagles, otters, crabs, and starfish.
Discover the World of Inspiration, and uncover the wonder of the Southwest, the world's largest underwater cave, and the art of raku inoue.