From quarterback-specific helmets to a safer kickoff return, check out some safety and technology updates that have been made for the NFL's 2023 season. 
New Additions to NFL+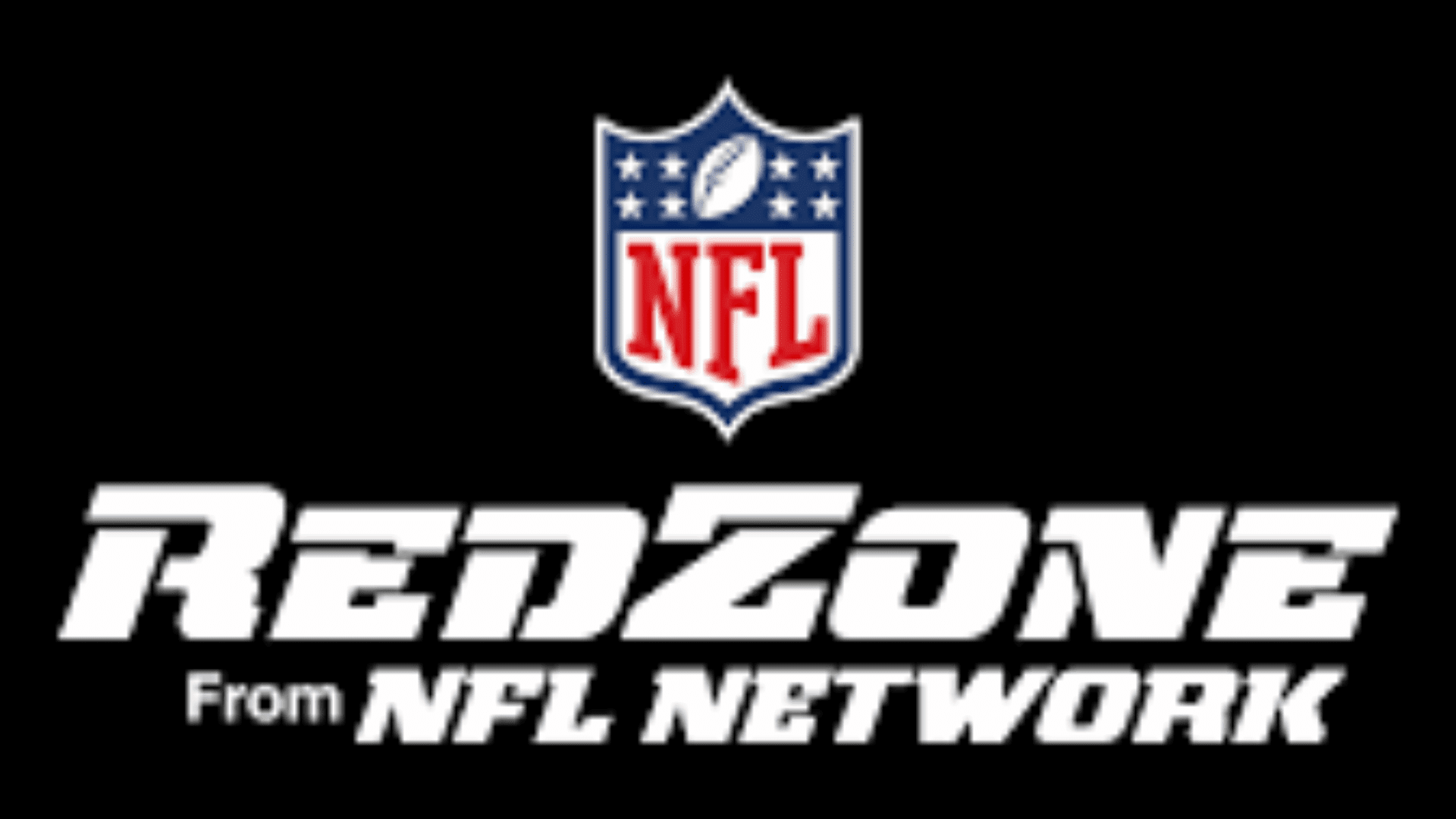 After a successful first season, the NFL's exclusive streaming video subscription service NFL+ now includes the NFL Network and NFL RedZone. The service also added access to live out-of-market preseason games, live local and primetime regular season and postseason games, live local and national audio for every game, NFL Films' archives, and more. As stated in a statement from the NFL, the service "marks the next evolution of the NFL's direct-to-consumer strategy" by demonstrating the league's commitment to bringing fans the content they want. 
Availability of a Quarterback-Specific Helmet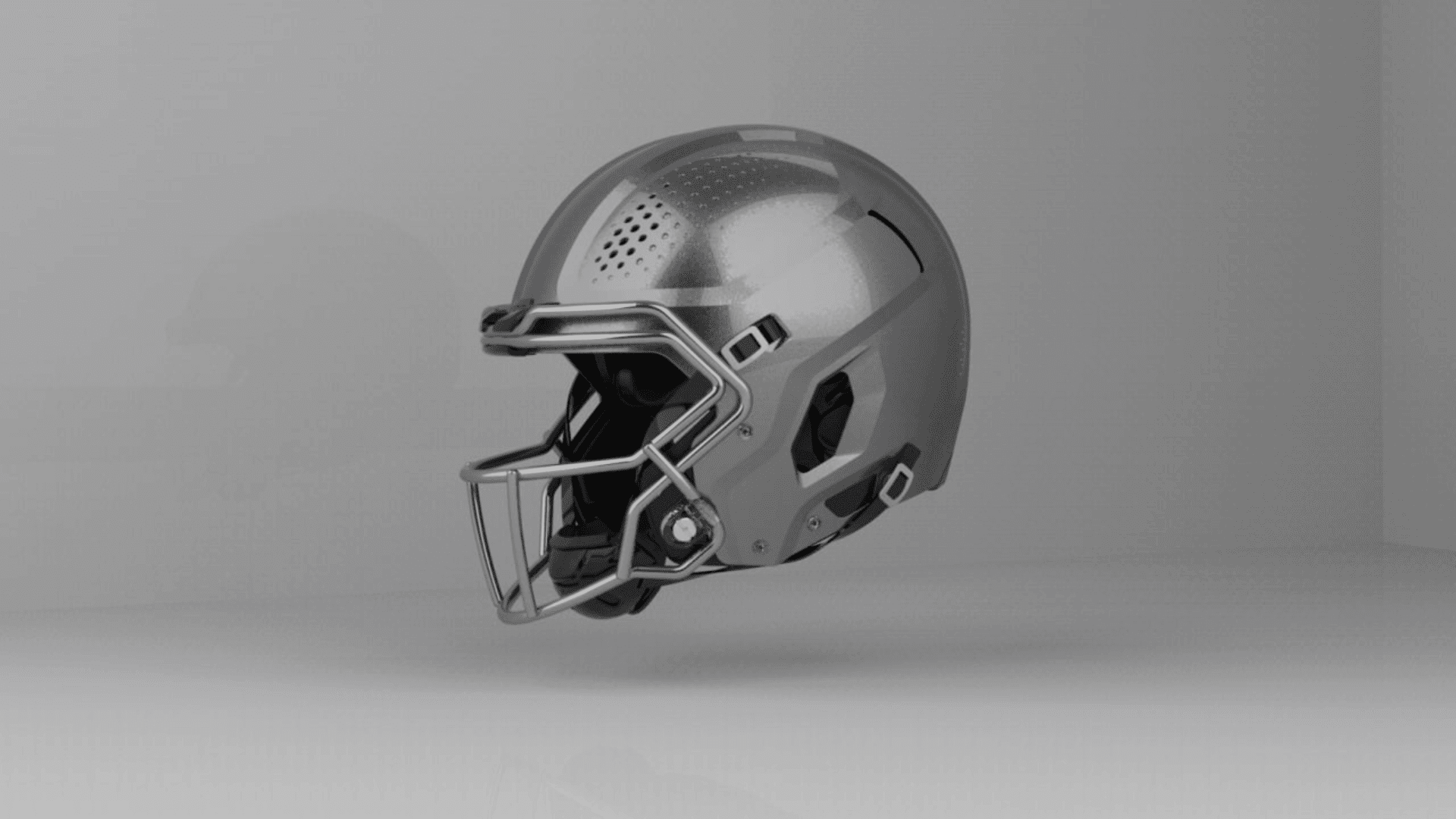 The newly available quarterback-specific helmet, made by VICIS, is designed to offer greater protection when a quarterback's head hits the ground. Given that diagnosed concussions rose by 18 percent last season, with much of the rise attributed to a spike in concussions suffered by quarterbacks, these helmets could be crucial in protecting the health of these players. Among those expected to wear the new helmet is Miami's Tua Tagovailoa who had two diagnosed concussions last season. 
As Jeff Miller, the NFL Executive Vice President overseeing Player Health and Safety, said in a statement, "Helmets customized to the unique experiences of a position group promotes player safety. This is the next evolution in a rapidly advancing market for improved helmets."   
New Home for NFL Sunday Ticket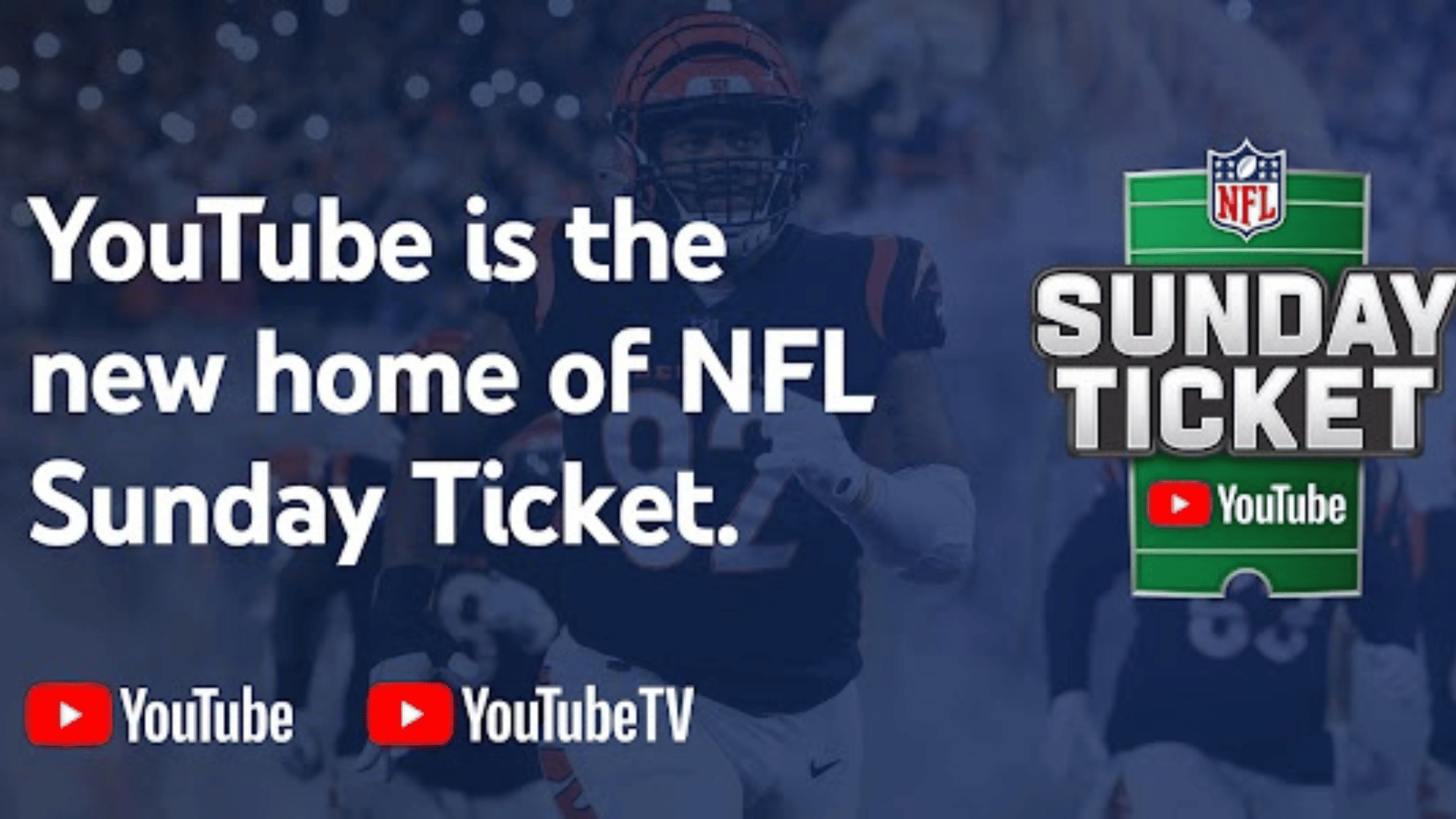 As part of a multi-year agreement between the NFL and Google, the 2023 NFL season will be the first in which YouTube TV and YouTube Primetime Channels will exclusively distribute NFL Sunday Ticket. Sunday Ticket allows fans in the United States the ability to follow all their favorite teams and players, regardless of where they live. The platform comes with updated product features and functionality because of its new home, such as a discounted plan for students. 
Use of BetterGuards
View this post on Instagram
Following their U.S. release in June, the 2023 NFL season will see certain players using the BetterGuard ankle brace. Originally used in the NBA, the ankle brace is the first injury prevention and recovery technology that offers adaptive ankle protection with full mobility and intelligent stabilization to protect against common ankle injuries without restricting freedom of movement. One NFL player who will be wearing the brace in games and practices is NFL Pro Bowl wide receiver Amon-Ra St. Brown of the Detroit Lions.
As Amon-Ra explained, "You don't really notice The BetterGuard when you're wearing it, almost like a compression sock. But as soon as you make a violent move or violent twist and turn that your body might not be ready for, it's going to activate. It's going to kick in and it's definitely going to prevent some serious injuries."
Safer Kickoff Rule
Two changes to the @NFL kickoff rules include:

-No running start from the kicking team
-No wedge blocks from the receiving team

See all changes in the graphic below. pic.twitter.com/YH5sJTB3wC

— NFL Football Operations (@NFLFootballOps) May 27, 2018
In a controversial move, the NFL adjusted its kickoff rules for the 2023 season. The new rule establishes that teams will start at the 25-yard line if there is a touchback or a fair catch inside the 25-yard line on a kickoff or safety kick. The measure passed even though special teams coaches were unanimously against the rule change, 
The proposal cited player safety as its reasoning, with the league projecting that the new rule will result in a 15 percent drop in concussions on kickoff returns. As NFL competition committee member Rich McKay told the media, "At the end of the day, health and safety drives this. The concussion rate has trended up in a pretty dramatic fashion."