The United States is seeing a huge push for cleantech across industries and within the supply chain. With new policies ushering tax credits and subsidies for those that will be covered, the country has already seen $224 billion worth of investments in cleantech and semiconductor manufacturing. Fresh projects and facilities continue to crop up across the country, with Georgia being the leader in investment and support of new facilities dedicated to clean energy manufacturing. As of August 2023, the Peach State has announced over $18.2 billion in investments—this pushes it leagues ahead of any other state.
Among its new facilities is the Georgia Cleantech Innovation Hub, which is a non-profit coalition that focuses on cleantech innovation. Through educational programs, accessible communities, sustainable spaces, and shared resources, the hub is primed to drive economic growth in the state by enabling entrepreneurs to thrive in the cleantech ecosystem. There are various ways this development is expected to contribute to the economy positively.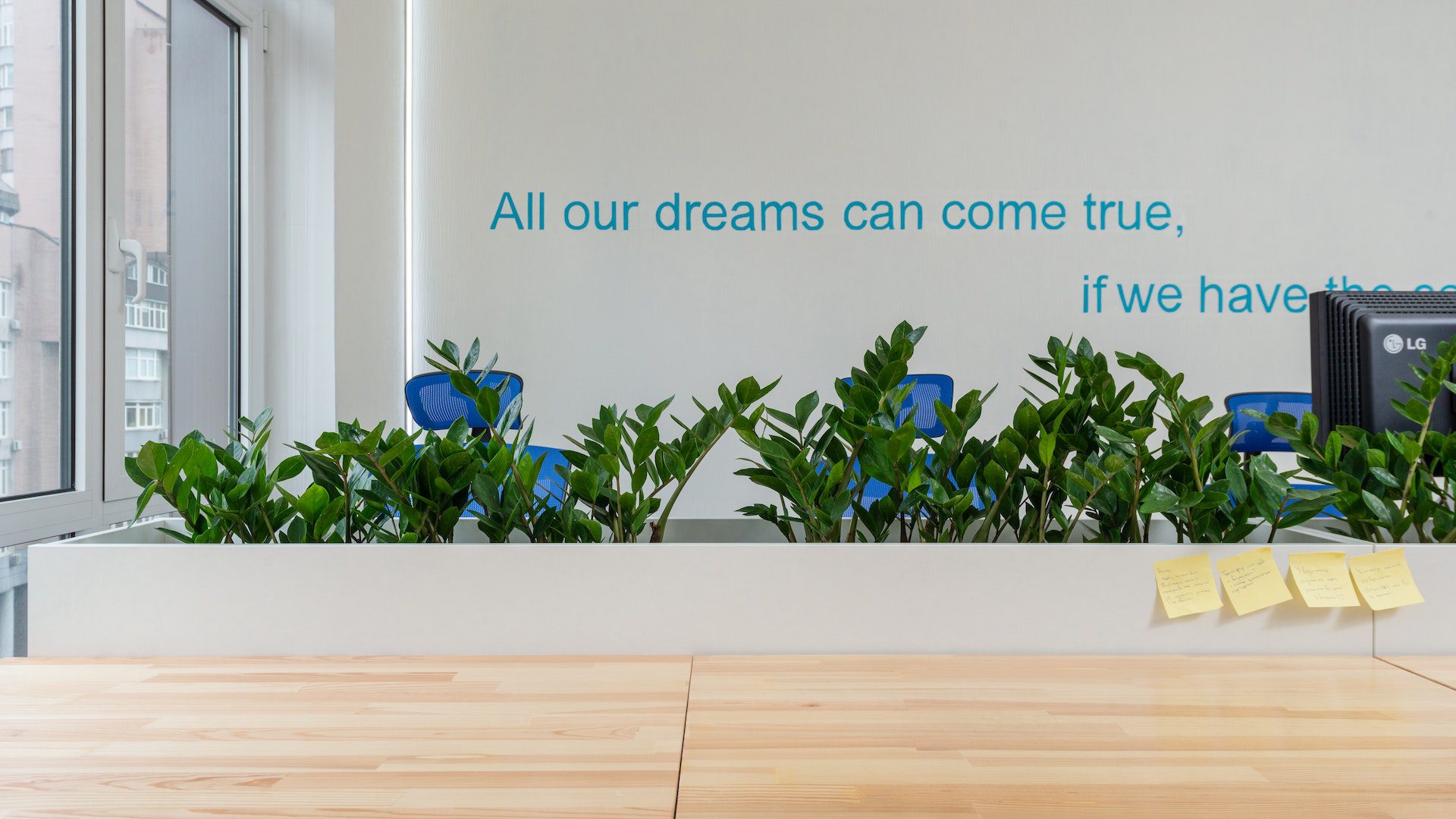 Innovating New Technologies
As resources become readily available to help new technologies emerge, innovation inherently stimulates the economy. This is a promising landscape for both existing and new players across the board. Today, conservation and sustainability are sparked by huge efforts like the Lady Bird Johnson Wildflower Center.
The hub works in the same vein, but centers on building hyperconnected communities that can foster an environment of innovation. This is usually seen in the development of smart cities and energy allocation, which are the main points of interest for the organization. That said, it also goes beyond that by opening the floor to entrepreneurs and projects that have to do with business, financial services, agricultural technology, logistics, retail, land use, and building, among other things.
With the support available to innovate, more exports and demand can be generated while taking the environment into account. New services and products naturally create new markets and boost existing ones. Even procedures already in play can be improved, essentially improving the productivity of local businesses. Georgia will likely see prosperous growth in production thanks to innovations driven by empowered individuals and coalitions.
Driving Opportunity
Cleantech is one of the fastest-growing sectors, not just in America but across the globe. As such, Georgia stands to benefit from the opportunities being driven by a hub that stimulates further growth. Business leaders can directly collaborate with the innovation hub to find new opportunities for expansion and development while adopting their own practices to invigorate the local economy.
In fact, hundreds of thousands of jobs are already being created thanks to this push for cleantech innovation. The supply chain has already seen promising acceleration, with the American Clean Power Association noting that around 80 major clean energy facilities have already been announced within just a year of the Inflation Reduction Act.
Georgia Cleantech Innovation Hub allows a congruent space where different industries can collaborate. This way, manufacturing jobs are created and sustained but opportunity is not limited to that. Businesses across every sector can catalyze the advocacy and startup support built by the hub's ecosystem. Eventually, the hub will serve to help new cleantech entrepreneurs with funding, finding mentors, community building, and finding the best registered agents in Georgia. Every aspect of the business launch process and its regulations will be simplified, encouraging more potential leaders to keep developing and kickstarting new endeavors.
Boosting Investments and Efficiency
The sustainability movement is largely touted for its environmental benefits, but it also serves the economy in the long run. Cleantech innovation makes way for more efficient processes in the supply chain, effectively cutting down on redundancies and creating more productive ways to conduct business.
Emerging industries like this also rake in a lot of investment, which helps boost the economy as new markets grow. Government cooperation has also been a key aspect in how promising this can be, as subsidies for sustainability research and development, as well as renewable energy, have been a catalyst for the hub to even come to fruition. This can even trickle over to tourism-based economic stimulation, as the US National Park Service finds that the biggest national parks in charge of sustainable projects also contribute much to state economies.
The Georgia Cleantech Innovation Hub is already at the forefront of maintaining the state's leading position. As this draws other investors in to connect with broad-based efforts and research, more carbon reduction and economic growth can be expected in the coming quarter. Right now, Atlanta has already been ranked as one of the most livable cities in the United States. Moreover, Georgia has already led the charge in creating guidelines for new cleantech companies looking to hinge on the hype curve.