Officials are using Semi-Automated Offside Technology in the FIFA Women's World Cup 2023 to make faster and more accurate offside decisions. The technology has been controversial in the soccer world.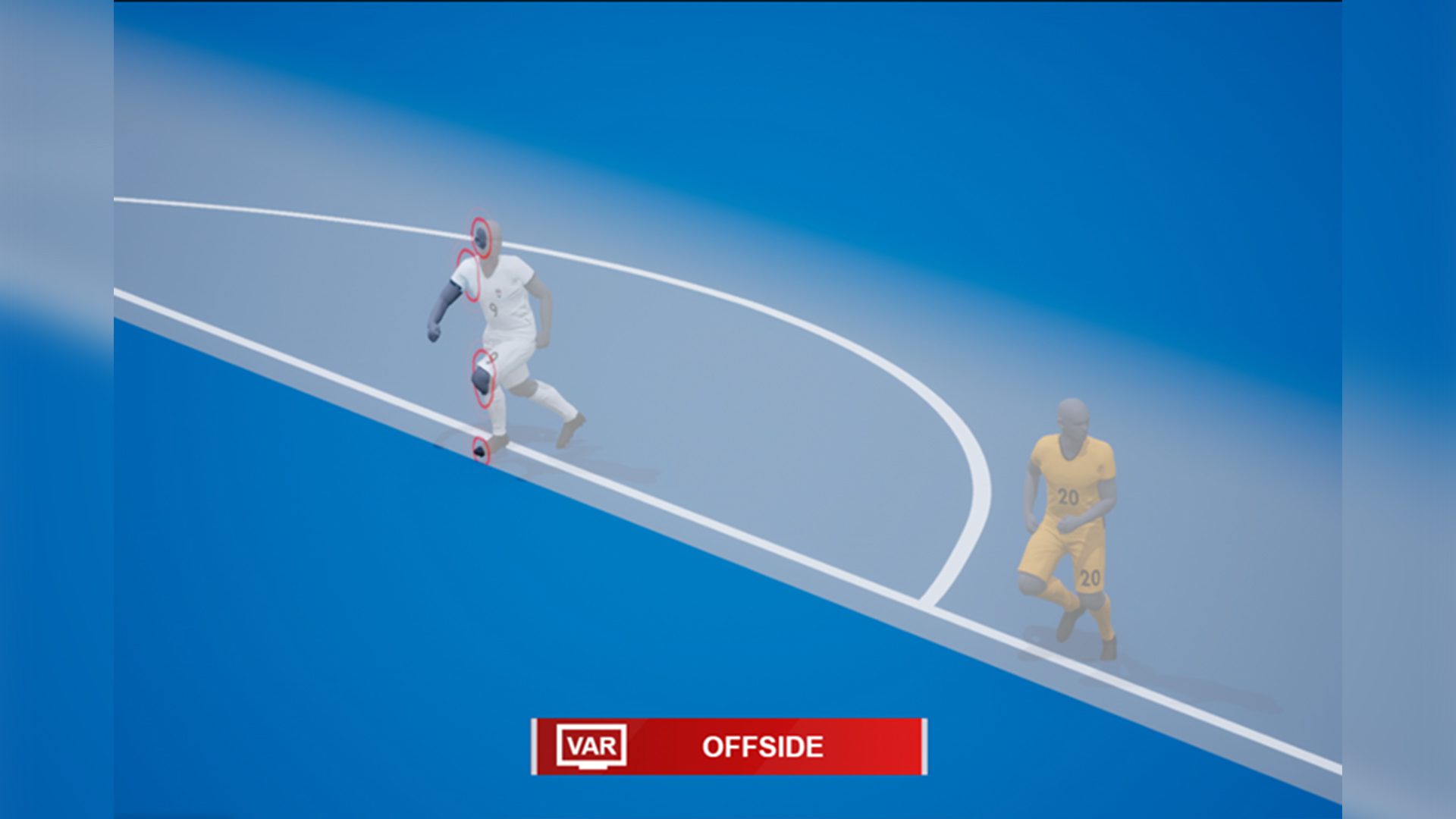 How Semi-Automated Offside Technology Works
The technology uses 12 dedicated tracking cameras mounted underneath the roof of each stadium. The cameras track the ball and up to 29 data points of each player, 50 times per second, to calculate their exact position on the field. The data points, which include all limbs and extremities relevant for making an offside call, are used to automatically draw the lines to establish whether or not a player is onside.
Vital to this technology is the official ball for the FIFA Women's World Cup Australia & New Zealand 2023: Adidas' Oceaunz. Inside each ball is an inertial measurement unit sensor. The sensor sends ball data to the video operation room 500 times per second to determine the exact moment a pass is played. 
The limb- and ball-tracking data and artificial intelligence are combined to create the technology. Video match officials will receive an automated offside alert whenever the ball is received by an attacker who was in an offside position when the ball was played by a teammate. The video match officials will manually review the call, and the on-field officials must confirm the decision. A 3D animation of incidents will also be shown on big screens in the stadiums for fans. 
According to FIFA, the semi-automated technology will save time and help officials make more accurate and reproducible offside decisions. Without the technology, an offside check by the Video Assistant Referee takes an average of 70 seconds because the official must select the correct kick point and manually draw the offside line. With artificial intelligence and automation technology, officials at the World Cup only need to validate the proposed decision. 
Automated Technology in Soccer
This technology is already being used in many organizations and tournaments. This includes the Champions League, the Europa League, and FIFA tournaments like the FIFA Men's World Cup 2022 in Qatar.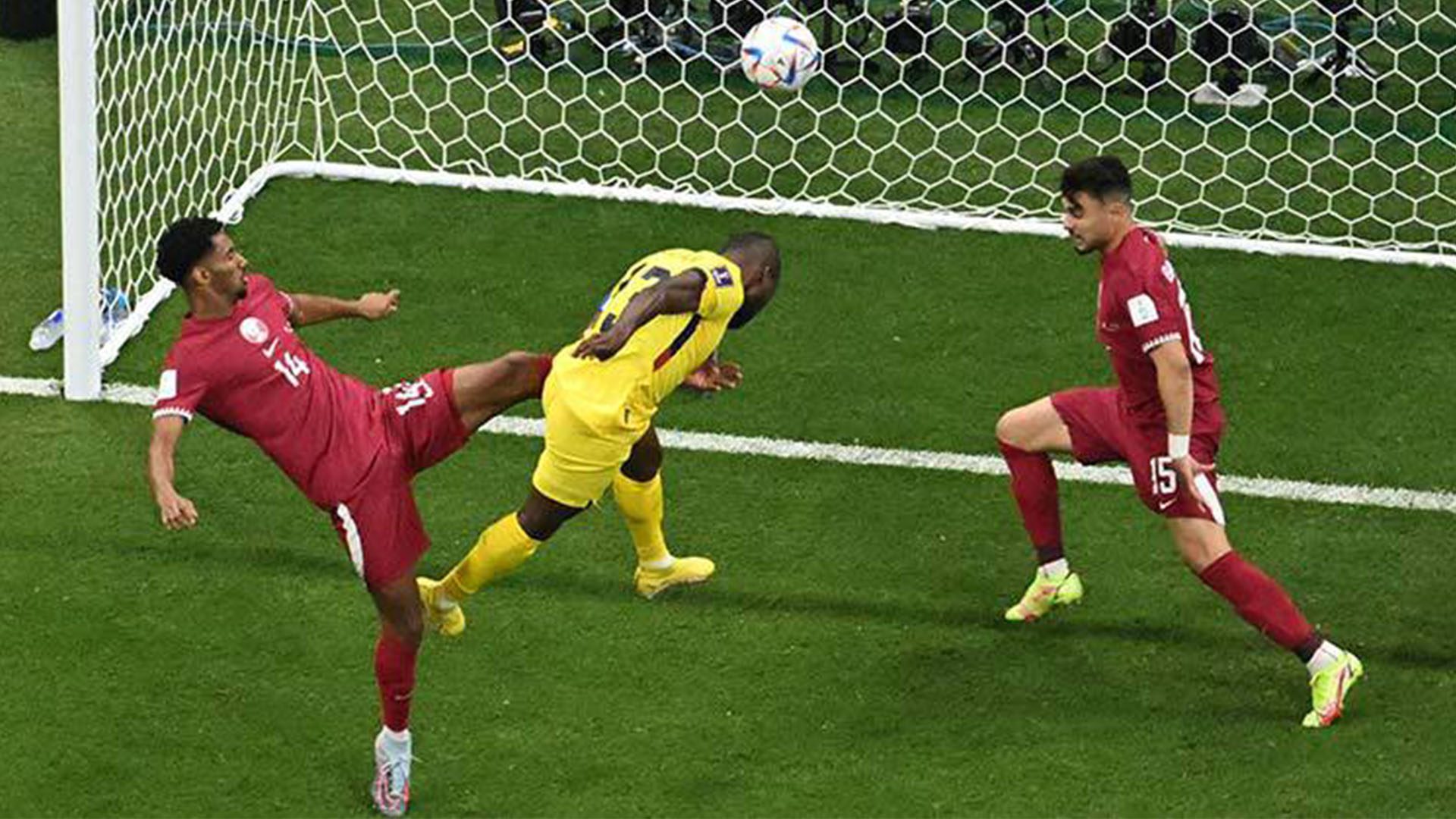 Notably, the technology was needed just 158 seconds into the opening match of last year's tournament to nullify what would have been the fastest goal ever scored in any World Cup. After Ecuador's Enner Valencia headed the ball into the net, the goal was sent to the Video Assistant Referee for confirmation. The Semi-Automated Offside Technology found, correctly, that the lower half of Valencia's right leg was in an offside position. 
However, not every organization is ready to implement the technology. England's Premier League, for example, will not introduce the system for the 2023/24 season. The system did not make the agenda for June's annual meeting of the 20 top clubs where a decision of this caliber would be made.