Matter is an industry-unifying connectivity standard that went live earlier this year with the support of over 200 companies. Its goal is to allow all of your devices to communicate with each other locally without the need for a cloud. Here is everything you need to know about Matter and its smart home alliance. 
What is Matter, and who is involved?
Every Matter-certified smart gadget works with the rest of your smart home. Its primary purpose is to help connected gadgets work with each other across platforms and ecosystems. This means that you can set up each device with your preferred smart home app and voice assistant, regardless of who made the gadget. For example, an iPhone can control a Google Nest Thermostat—a previously impossible task. 
The Connectivity Standards Alliance (CSA) first introduced Matter in 2019, which was developed by over 300 industry-leading companies, including Apple, Amazon, Google, Comcast, and NXP Semiconductors. The standard went live on November 3, 2022, at a launch event that took place in Amsterdam. At the event, the CSA announced that 190 products were now certified or close to gaining certification in the first Matter categories. The alliance also announced that Matter test labs were open for certification, the software development kit was complete in GitHub, and companies could start manufacturing, upgrading, and getting approved. 
As of August 2023, there are many products that are already Matter-certified. For example, Apple's HomePod and Apple TV 4K, Google's Nest Hub and Nest Hux Max, and Amazon's Echo are all Matter controllers. Smart lights such as the Nanoleaf Matter Essentials and door locks like the SwitchBot Smart Lock are also Matter-certified. 
How will Matter work?
Matter is not a smart home platform, but rather a technology for smart home devices. It is an IP-based technology like the Internet, which means that there is no dependency on bridges and hubs. At its infancy, Matter is an application layer on top of existing IP technologies such as Ethernet, Wi-Fi, Thread, and Bluetooth.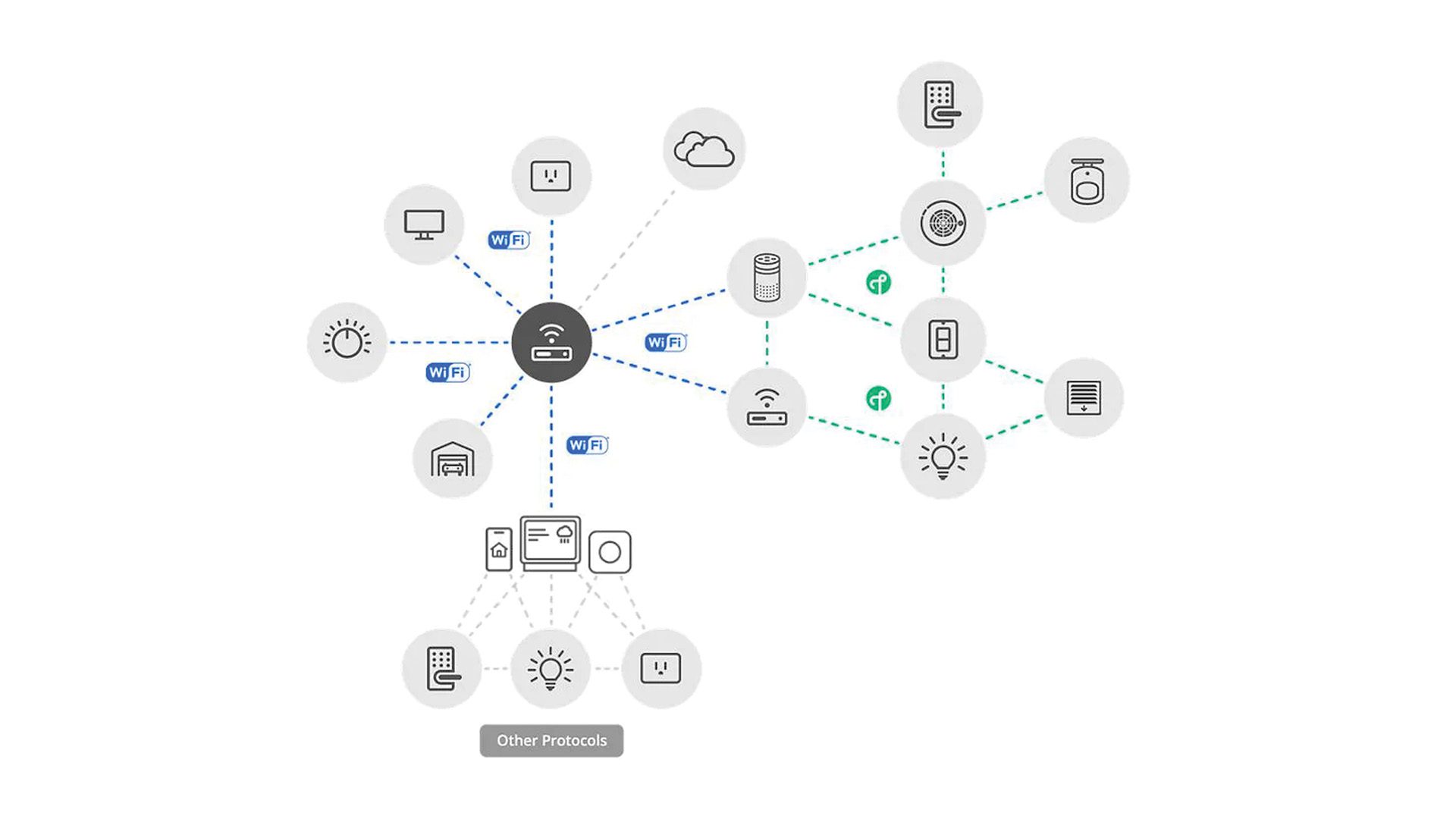 Once in your home, Matter devices are able to communicate over Thread and WiFi. Since the devices will operate locally and not in the cloud, there is greater privacy and safety.
The Matter home will need Wi-Fi access and a Matter controller. The controller can be a smartphone, tablet, or router that works with a smart home ecosystem like Amazon Echo or Google Nest Hub. Once set up, a Matter home will automatically connect to any Matter-certified device.
How are products certified?
In order for products to be Matter-certified, products must comply with CSA's specifications and show interoperability in their respective program. After the product's company becomes a Matter member, the company must request a manufacturer ID, select a Compliant Platform, and choose a testing provider around the world to send the product to be tested. Once the certification application is approved by the CSA Certification Team, the product can use the Certified Product logo.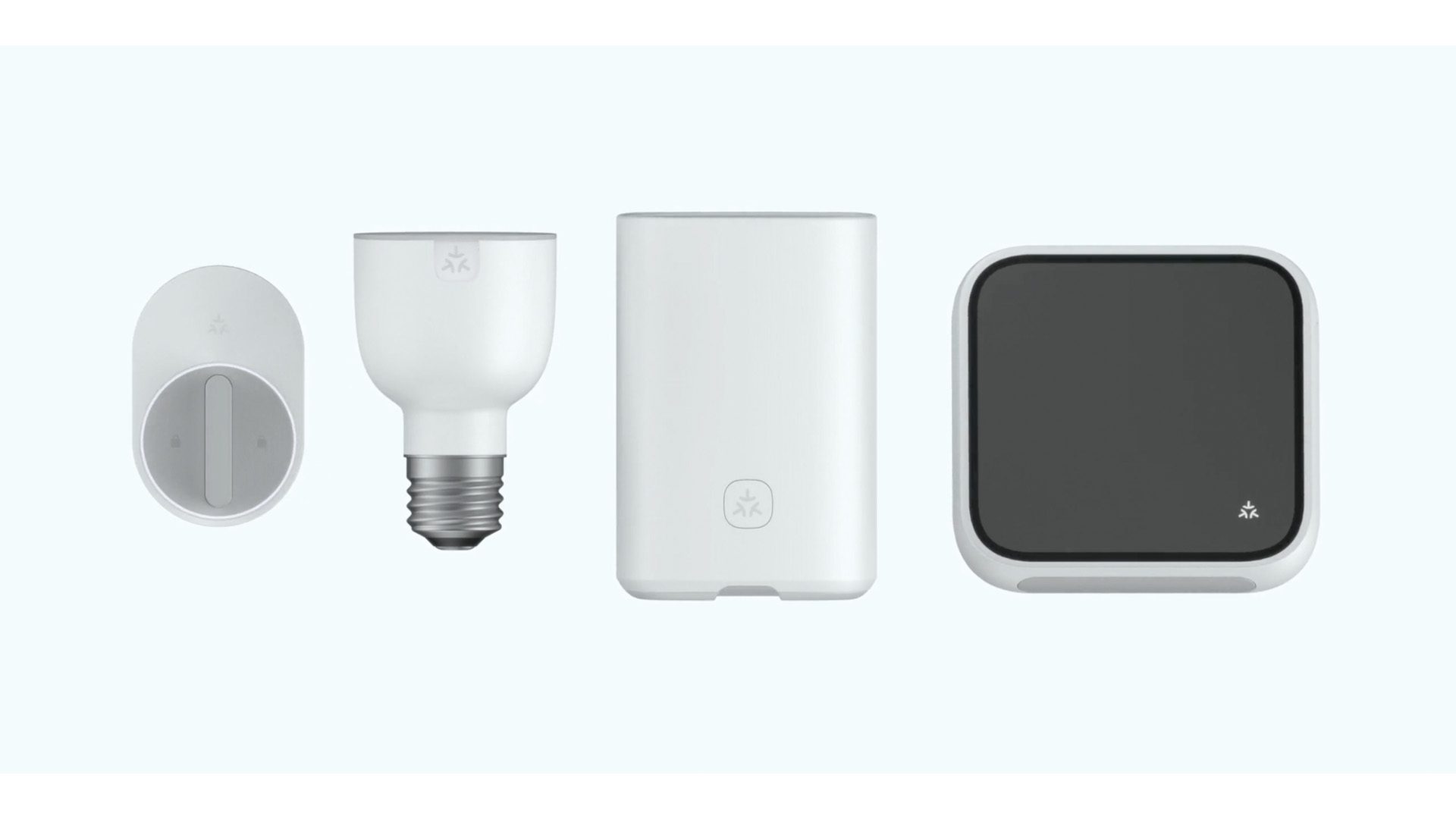 With all smart home devices being compatible, the benefit of buying a product simply because it works with your existing system is taken away. Matter eliminates the requirement to only buy devices that work with the platform you have set up. As a result, some experts predict a push for companies to become even more innovative with their products to further set them apart. 
As the Vice President of Systems & Applications Engineering of NXP Semiconductors, Maulin Patel, explained to us, "As part of the active participants of the alliance, NXP has certified specific platforms where we can demonstrate integration with any of our devices. The devices are Matter-certified and can be brought into any home and work—our goal is to be seamlessly integrated with the ecosystems of Matter. NXP takes the burden of the technology challenges on our end to make the devices less complex for the end user."
For more information on Matter and smart devices, check out our full episode: