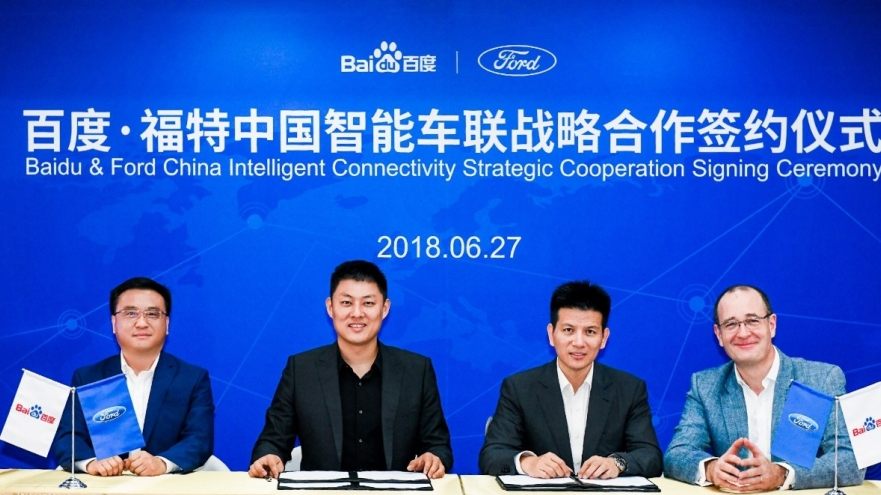 Does your car have internet connectivity? How about Bluetooth? Sirius XM? GPS? If you have a more recent make and model, it most likely does. However, the technology is still very much in beta, as it were. Voice recognition and automated cars in particular still have several glitches in the system. Car companies also aren't necessarily equipped to create such tech. These are all some of the reasons that Ford is partnering with Chinese company Baidu.
Ford China signed a letter of intent (LOI) in June with tech company Baidu, one of the largest AI and internet companies in the world. Their most well-known product is their search engine, the second largest in the world and the most popular in China. Aside from competing with Google, they're also responsible for the Apollo Project, the world's foremost autonomous driving and AI programs.
The Apollo Project is no doubt why Ford is seeking out this partnership with Baidu. Baidu has already secured deals regarding AP with Microsoft, Intel, and competing car companies Hyundai and Honda. However, Ford also said in a statement that they were interested in "develop[ing] new in-vehicle infotainment systems and digital services based on Baidu's voice-interaction system DuerOS."
Peter Fleet, president of Ford Asia Pacific, said: "As part of our 'In China, For China' strategy, we look forward to working closely to offer smart products and solutions that can make people's lives easier and more enjoyable." The DuerOS system is meant to help car users communicate with the vehicles using "natural language" and utilize services necessary to daily life. What exactly these services are is yet unknown, but it's safe to assume the program will be similar to Siri, Alexa, and the like.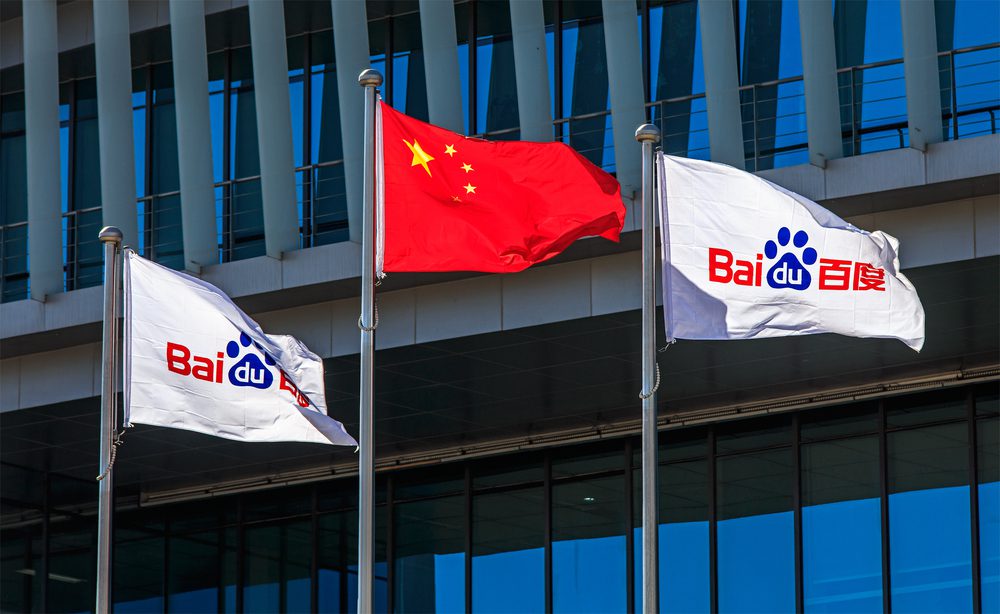 Other plans include setting up a "joint connectivity lab." This lab is meant to investigate opportunities for innovation across China, specifically in the automotive and mobility industries. Cloud computing is said to be involved. "Collaborating with leading technology companies such as Baidu supports or vision to become the world's most trusted mobility company," Fleet said, "by leveraging new opportunities to build a sustainable mobility ecosystem."
Baidu's president Ya-Qin Zhang is equally excited for their second collaboration (they previously worked together in 2016 to invest in Velodyne). "Together, with Baidu's leading-edge AI technology and Ford's advanced engineering expertise, we will transform the mobility ecosystem and create the next-generation in-vehicle experience for consumers."
What will this "next-generation in-vehicle experience" entail? Again, details are sketchy, but some things can be inferred. The comments on designing an infotainment system suggest that the AI will not only provide data like traffic and weather reports but also allow for the browsing of music or maybe even video libraries. Hopefully, any video-related features are restricted to passengers only. That said, if the goals related to automated driving are secured, it's possible the driver can indulge in a movie while the car drives itself.
It's unclear when the partnership will begin in earnest and when results will be seen in-vehicle. It's also worth noting that plans are restricted to Ford vehicles in China alone for the time being. It's possible that if the collaboration is a success, similar agreements may pop up in other countries.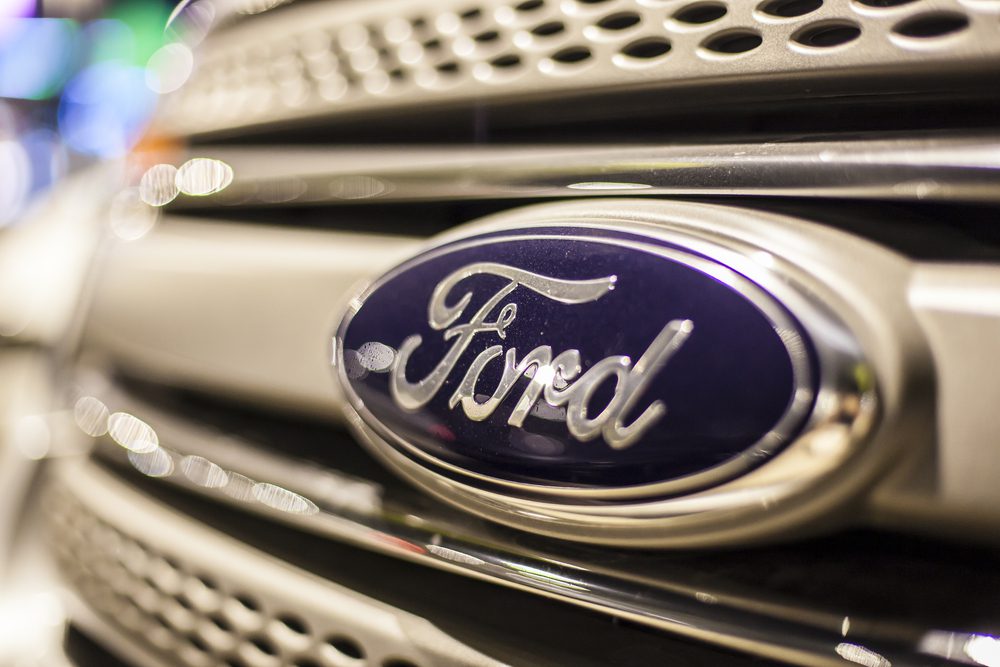 Not everyone agrees on the benefits of bringing internet into cars when driving can already be dangerous, but the progress the team-up between Ford and Baidu produces could change some people's minds. If nothing else, improving voice recognition and pre-existing car automation will make the vehicles safer, even with the distraction of the world wide web.
Seriously, though, keep your eyes on the road. Technology can only do so much to prevent accidents, at least for now.
Follow our World of Production on Instagram–where big ideas bring big growth.