In honor of National Engineering Week (February 20–26) and Black History Month, here are 5 of the most influential Black engineers to watch in 2022.
1. Theodore Colbert III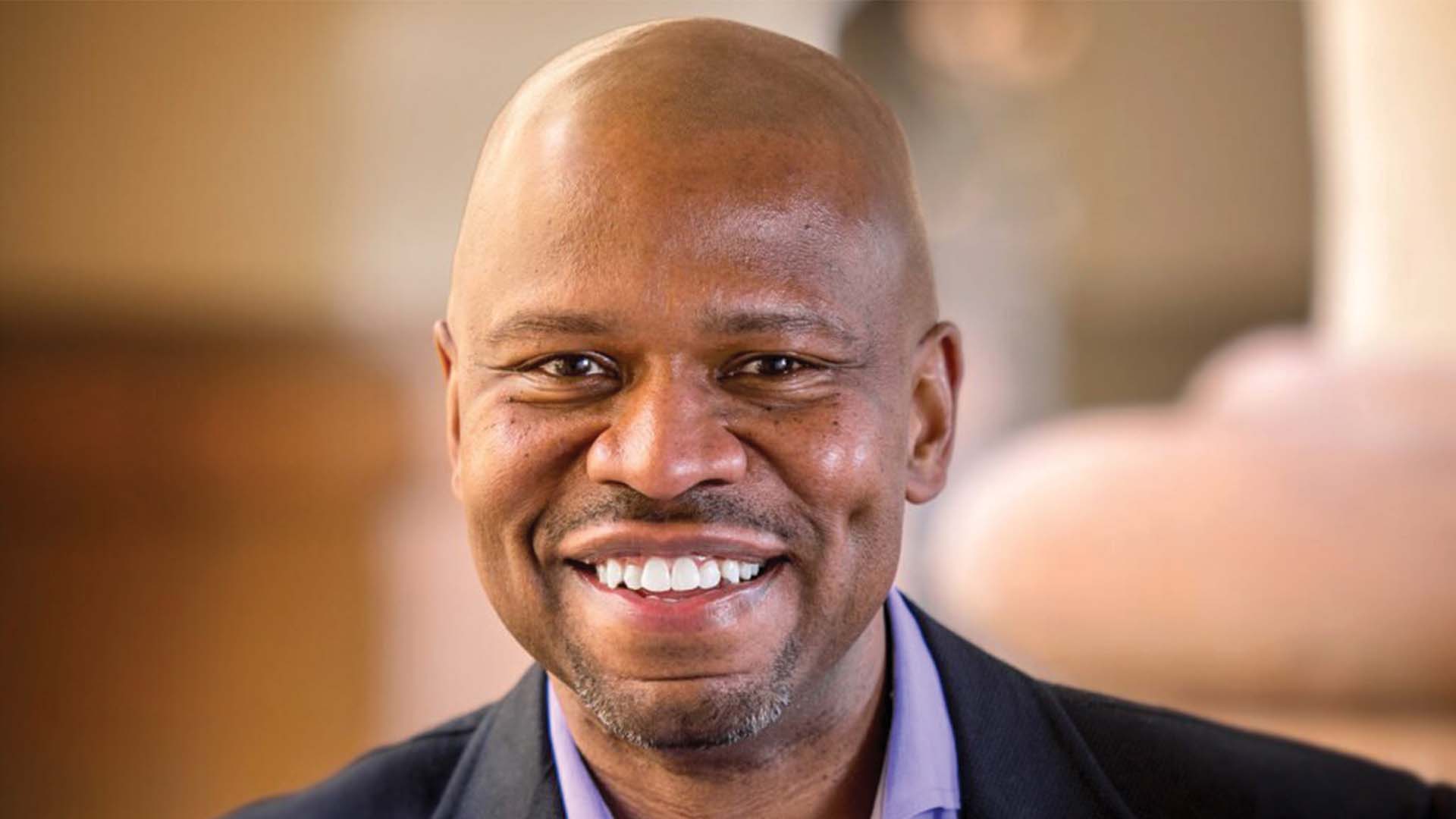 Theodore Colbert III is the 2022 Black Engineer of the Year, selected by the US Black Engineer & Information Technology magazine and the Career Communications Group. According to their website, this award "…recognizes a public or private sector leader who has navigated business challenges and expanded opportunities for African-Americans in science, technology, engineering, and mathematics (STEM)." This honor is well-deserved—Colbert is currently the executive vice president of The Boeing Company and the president and CEO of Boeing Global Services. 
Specifically, Colbert leads Boeing's aerospace services development and delivery model, focusing on things from global supply chain to aircraft modifications to aftermarket engineering. Colbert, who holds Industrial and Systems Engineering degrees from the Georgia Institute of Technology and Morehouse College, joined Boeing in 2009 after working in key leadership roles at Enterprise Architecture and Ford Motor Company. He has also invested over $10 million in Historically Black Colleges and Universities (HBCU) partnerships and developed programs that have increased HBCU intern hiring by more than 400 percent. 
2. Jeanette Jo Epps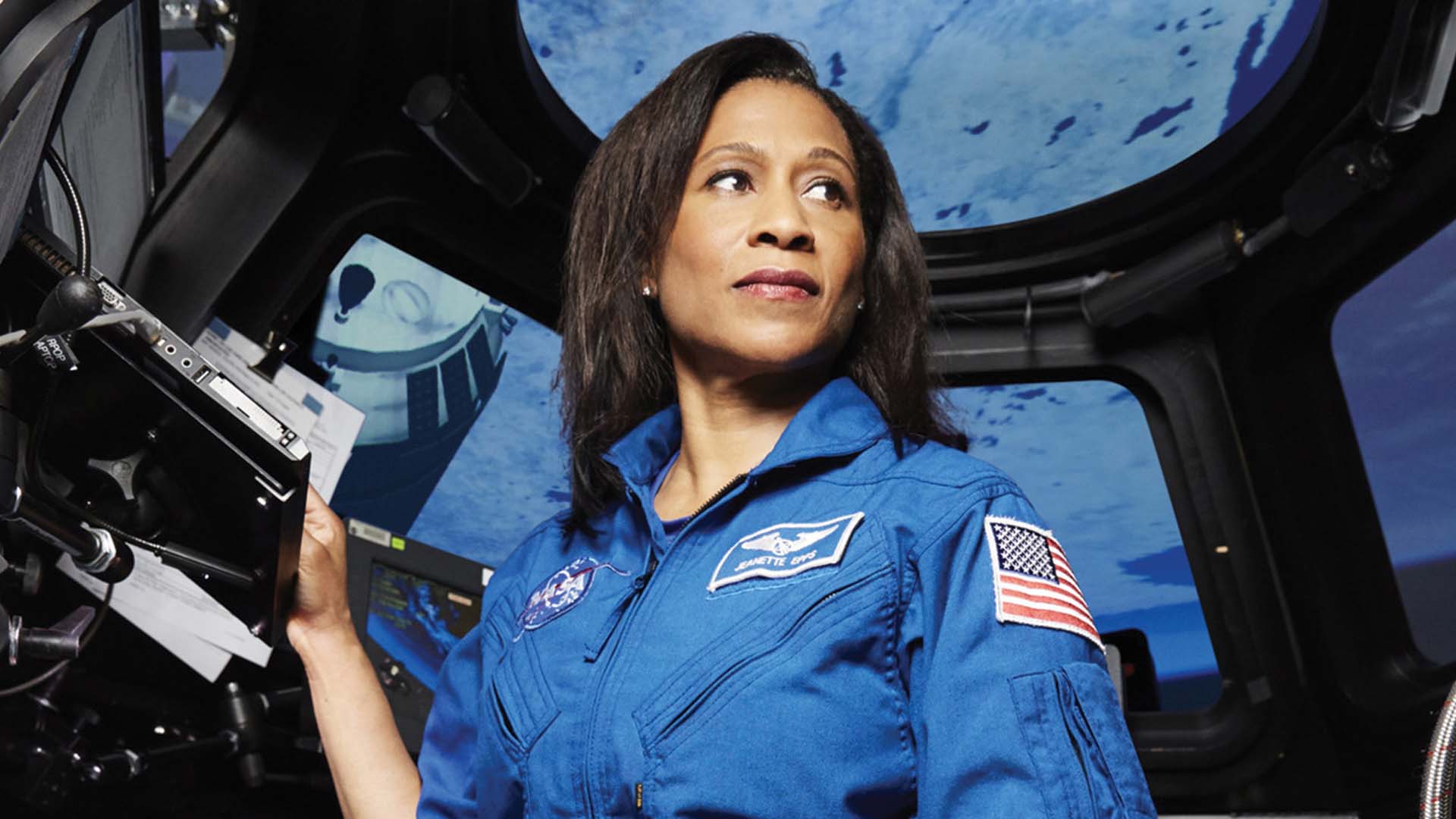 Jeanette Jo Epps is an aerospace engineer and NASA astronaut, receiving both her M. S. and Ph.D. degrees in aerospace engineering from the University of Maryland. She graduated from the 20th class of NASA Astronauts in 2011 and has completed analog astronaut missions (field tests in locations that have physical similarities to the extreme space environments) like CAVES 19, the second woman and first Black woman to do so.
In 2020, NASA announced that Epps will join the first operational mission of Boeing's CST-100 Starliner to the International Space Station. When the Starliner launches, currently slated for May 2022, Epps will become the first Black woman to be part of an I.S.S. crew.
3. Lakecia N. Gunter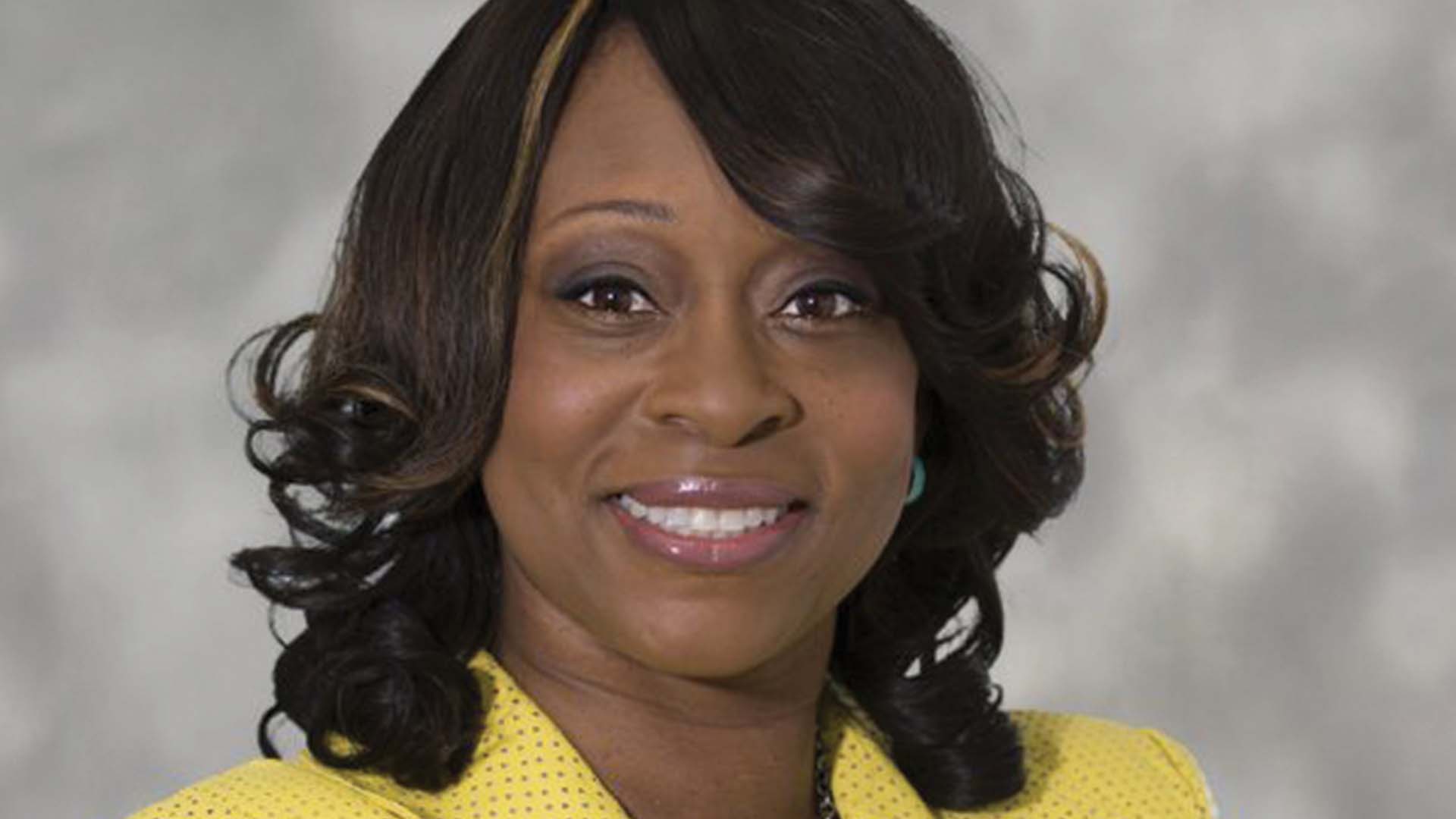 As the Vice President and General Manager of IoT Global Channel Sales at Microsoft Corporation, Lakecia N. Gunter is responsible for designing and executing Microsoft's IoT partner ecosystem strategy to drive growth opportunities. Lakecia, who earned a Master of Science in Electrical Engineering from Georgia Institute of Technology and a Bachelor of Science degree in Computer Engineering from the University of South Florida, was named one of the "26 Most Powerful Female Engineers" in 2016 by Business Insider.
She currently serves on the Board of Trustees for the Oregon Museum of Science and Industry and iUrban Teen, a STEM-Arts education program. Before Microsoft, she served in many leadership positions at Intel and was an active member of Intel's Network of Executive Women and Intel's Black Leadership Council. In 2021, she was appointed to the Board of Directors at IDEX Corporations, ​​a company engaged in the development, design, and manufacture of fluidics systems and specialty engineered products.
4. Gerald Johnson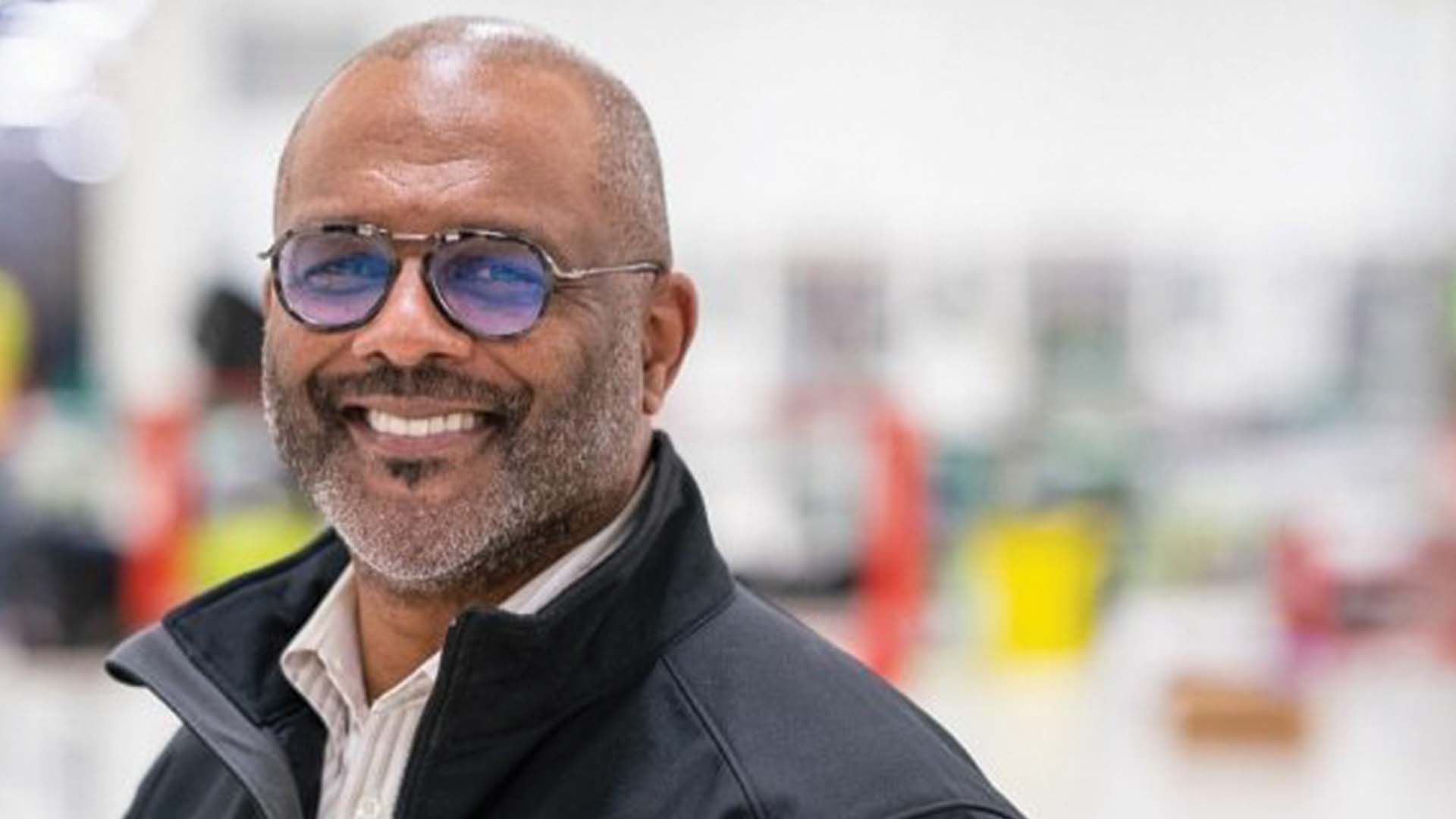 The winner of 2021's Black Engineer of the Year, Gerald Johnson, is the executive vice president of global manufacturing at General Motors. This award was given to him because of his efforts during the pandemic to not only keep GM's production moving but also to pivot factories to manufacture personal protective equipment and ventilators for frontline health workers and COVID-19 patients, respectively.
Johnson worked with GM since he was an 18-year-old co-op student from what was then called General Motors Institute (now Kettering University) and quickly became the youngest superintendent in the history of the company's Fisher Body Stamping Plant at just 24. He is the first Black person to lead manufacturing at General Motors. He also serves as an inaugural member of GM's Inclusion Advisory board, which has the goal of improving diversity and inclusion within the company.
5. Dr. Johnetta MacCalla
Dr. Johnetta MacCAlla is the co-founder and CEO of Zyrobotics, an award-winning creator of inclusive, educational technologies for the diverse needs of children with differing abilities. Zyrobotics was founded in 2013 to help make STEM accessible to all children by creating personalized technologies to make a difference in the lives of children in the age range of 3 to 7-years 
Prior to Zyrobotics, she was the CEO of Automated Switching and Controls Inc., President of Advanced Systems Concepts Inc., a Chairman of the LA Metropolitan Transit Authority Foundation, and more. Dr. MacCalla has degrees from Brown University and Stanford University in Applied Mathematics and Electric Engineering, respectively, and a Ph.D. from the University of Southern California in Electrical, Electronics, and Communications Engineering.