In January, the Consumer Electronics Show (CES) previewed some of the latest and greatest upcoming products. While some of these big ideas could come to fruition in the future, many exciting products will be released throughout the year. Here are innovative products coming out in 2023 that we are excited about. 
1. Car Cam – Ring 
In early 2023, Ring is adding a Car Cam to its product line of video doorbells, spotlight cameras, and security alarms. The camera has two HD cameras that record activity when users' cars are in motion. When parked, it uses night vision detectors and motion sensors to deliver real-time alerts when there is any activity inside or around the vehicle. 
The Ring Car Cam is currently available to order now.
2. OtterGrip Case – OtterBox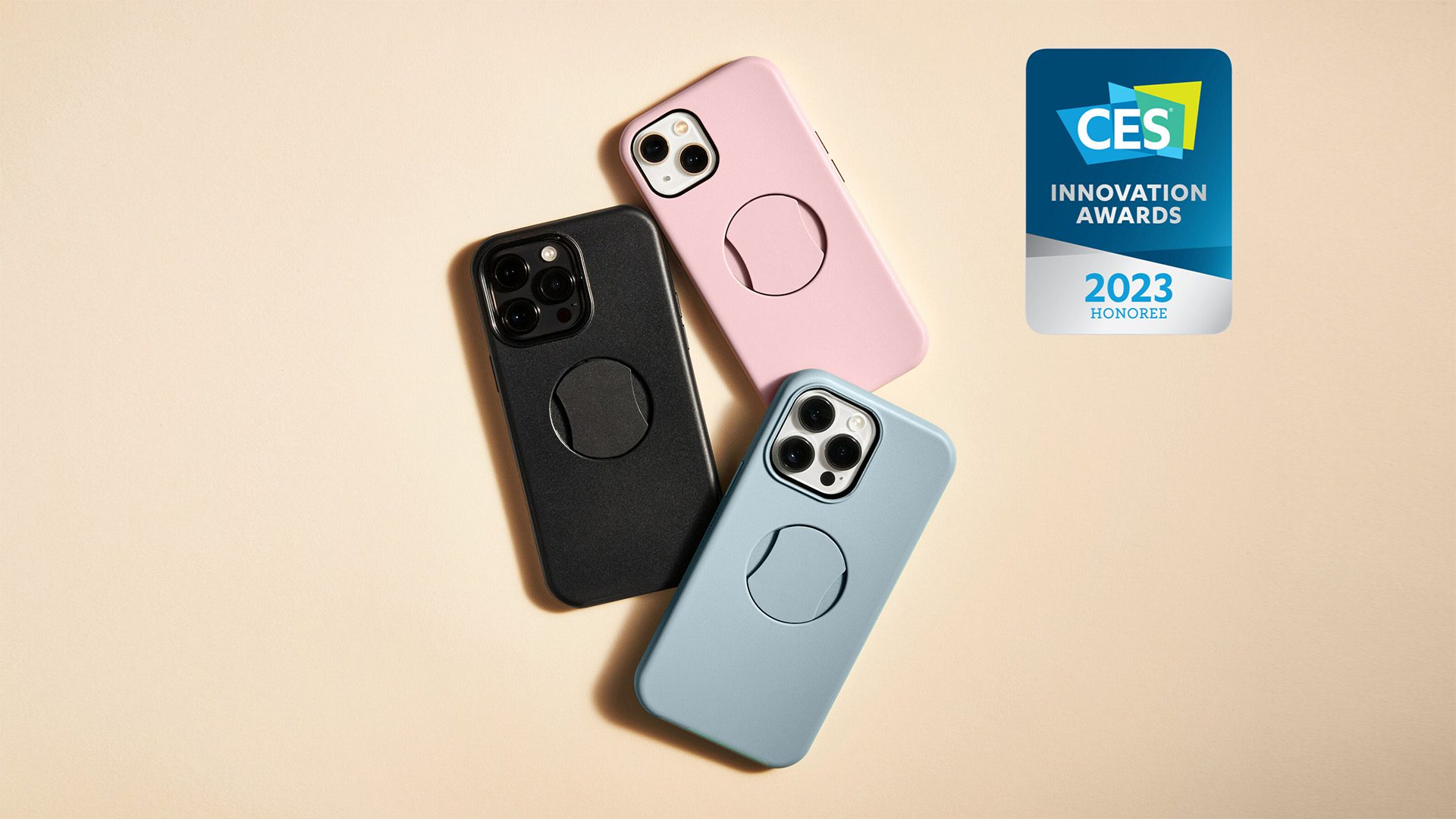 OtterBox's OtterGrip Symmetry Series case was named a CES Innovation Awards Honoree for combining OtterBox's trusted protection with a built-in grip and MagSafe compatibility. The case features a seamlessly embedded phone grip that works similarly to a PopSocket; it secures the phone and is easily pushed in and out. However, unlike PopSockets, OtterGrip's grip pushes into the case, allowing users to store the phone comfortably in their pockets. 
The OtterGrip Symmetry Series is available now.
3. U-Scan – Withings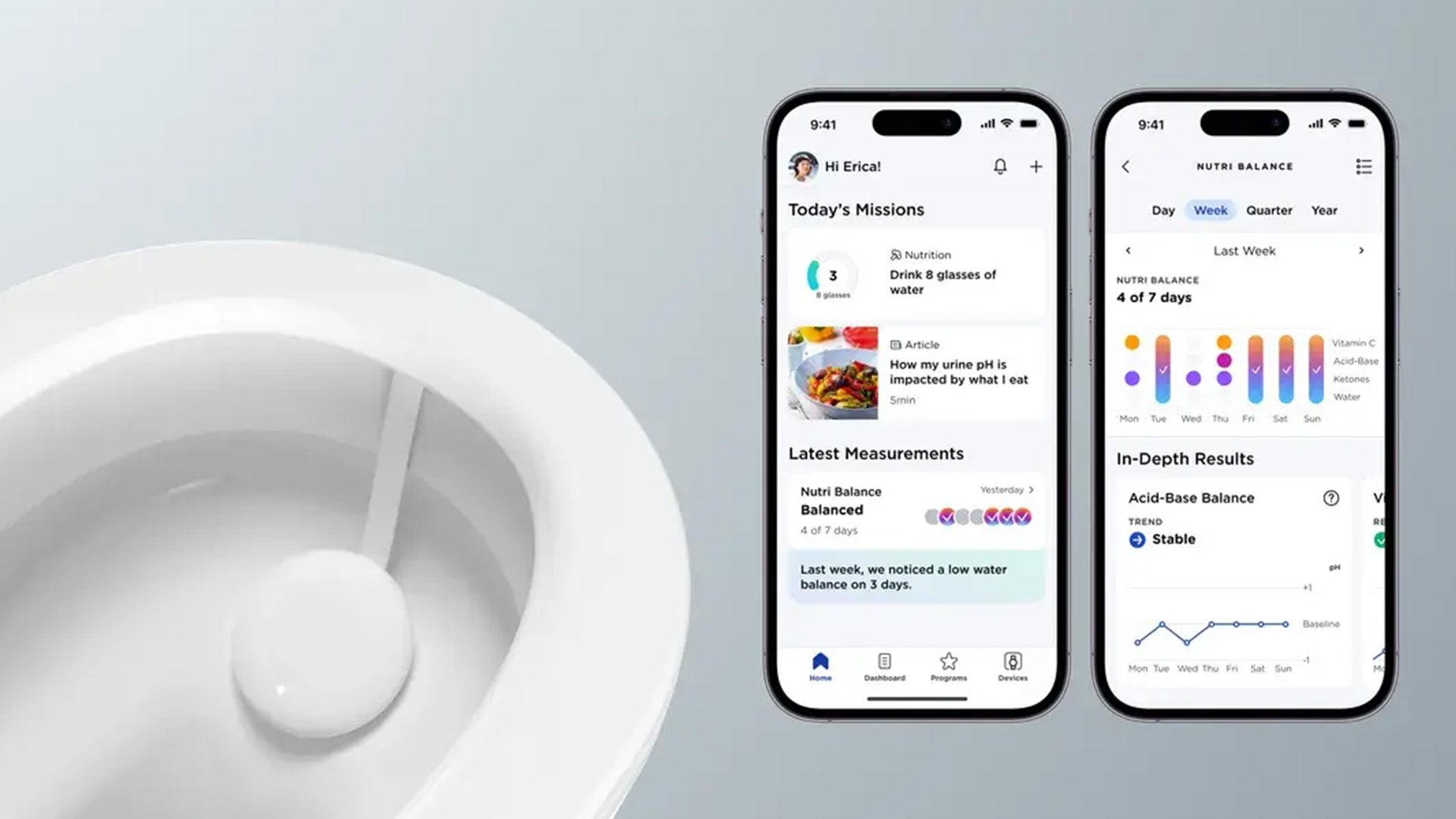 Many innovative digital health products were announced at CES 2023 including Withing's U-Scan. This pebble-shaped device dangles by a toilet bowl to scan users' urine for biomarkers such as hydration and vitamin levels. U-Scan's chemical analysis of urine is connected to a smartphone app that offers suggestions like workouts, dietary changes, and recipes based on the test results.
U-Scan will debut in the second quarter of 2023 in Europe and is currently awaiting FDA clearance before it goes on sale in the U.S. 
4. Tour Pro 2 – JBL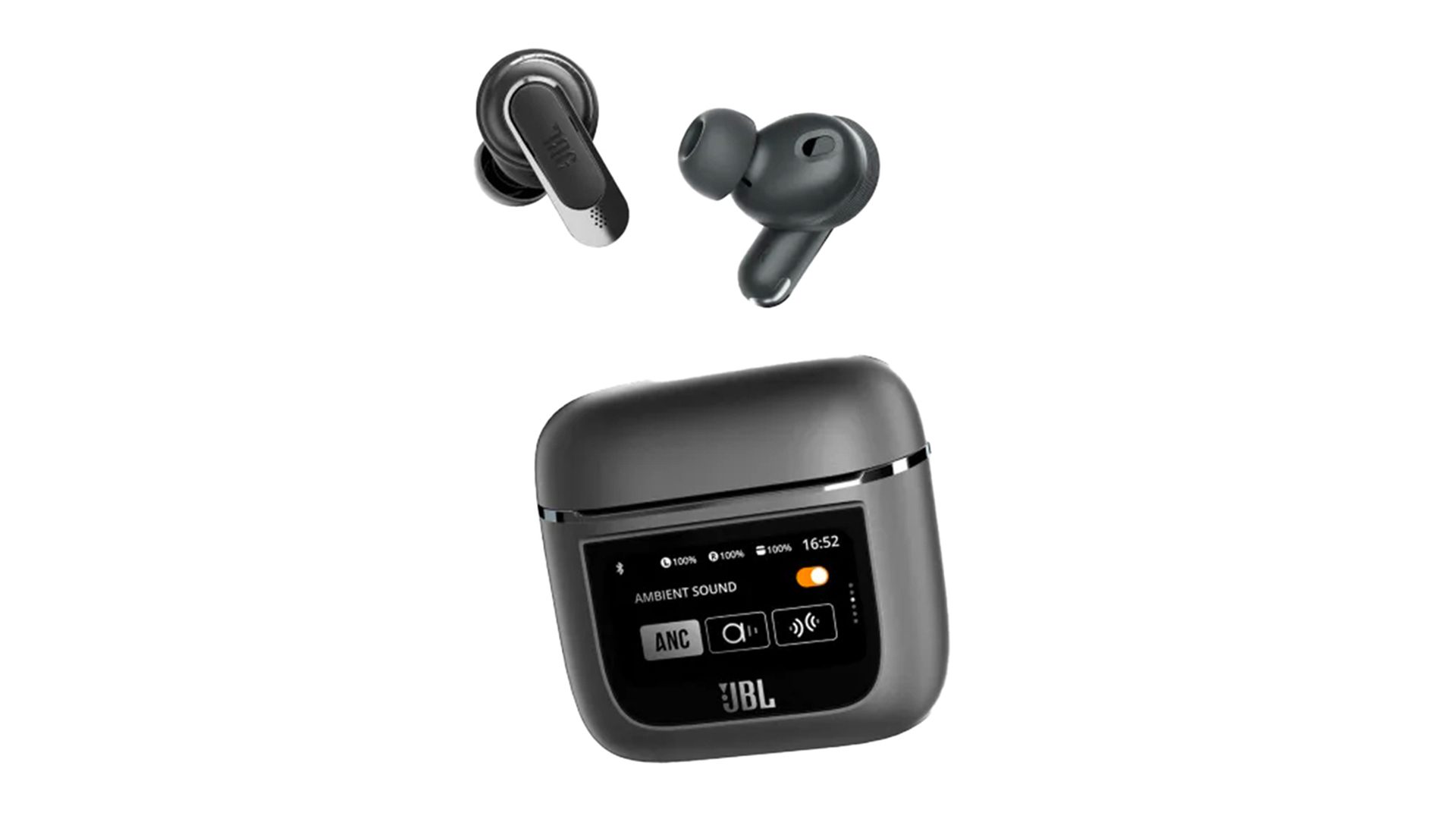 JBL is introducing the Tour Pro 2 wireless earbuds with a smart case that features a 1.45-inch LCD touchscreen. The first-of-its-kind screen gives charge information without connecting the headphones to a device. The case's screen also lets you adjust volume settings and noise modes, manage calls, and more. The earbuds are water resistant, have an eight-hour battery life, and come with six microphones for calls and assessing noise levels. 
The JBL Tour Pro 2 will arrive in Spring 2023. 
5. Electric Inline Skates – AtmosGear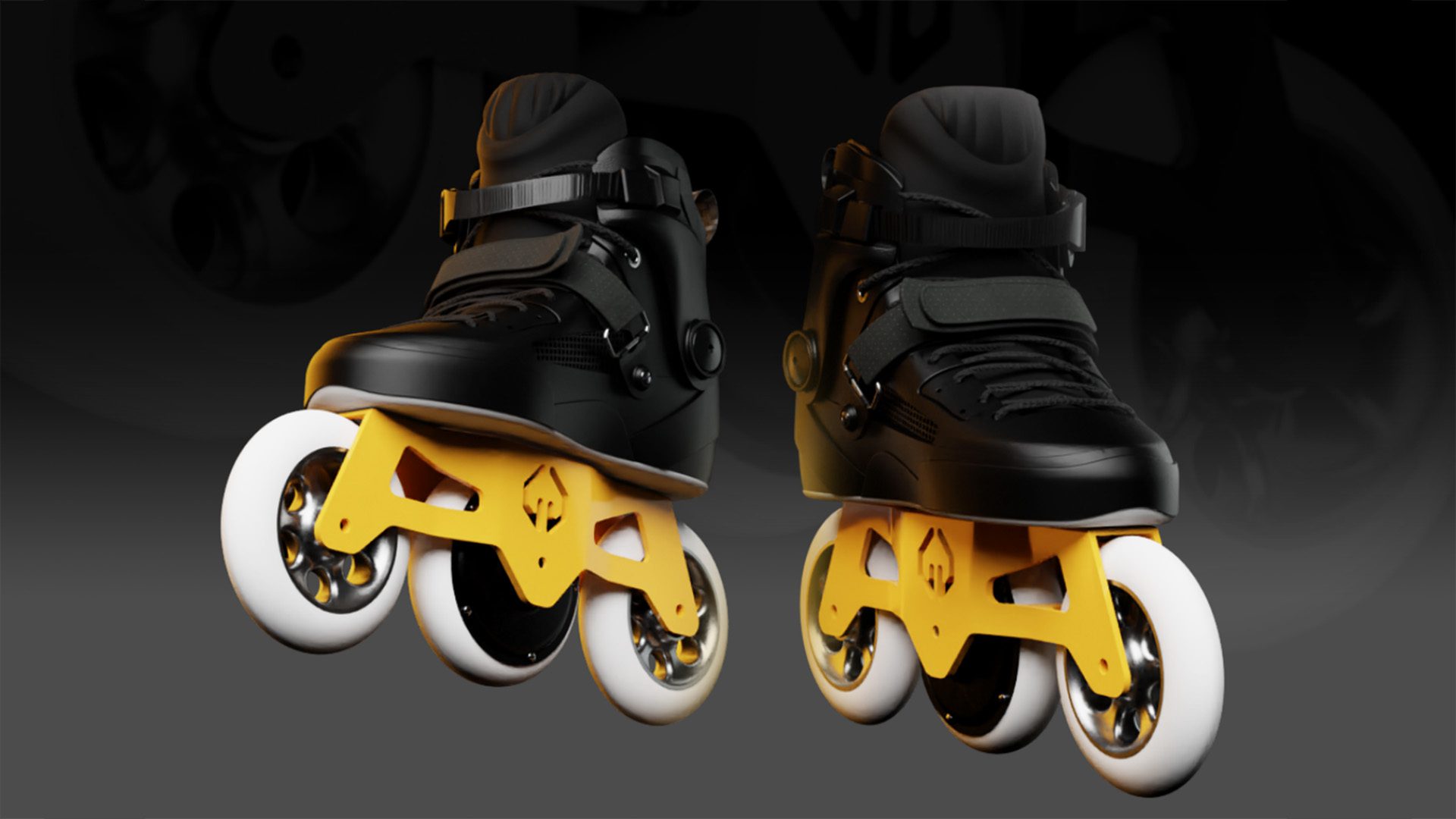 The world's first electric inline skate from French startup AtmosGear will be available in 2023. The skates easily attach to any pair of inline skates, and they come with two operational modes: remote-controlled and smart assistance. In remote-controlled mode, users operate the handheld controller to accelerate, slow down, or stop. Smart assistance mode works like a pedal-assisted e-bike where users skate as they normally would; the electric motor automatically kicks in to amplify the skating. Its battery lasts for 20 miles, and the skates can hit speeds of 20 miles per hour. 
AtmosGear is currently taking pre-orders for the skates and will begin production soon. 
6. Smart Mixer – GE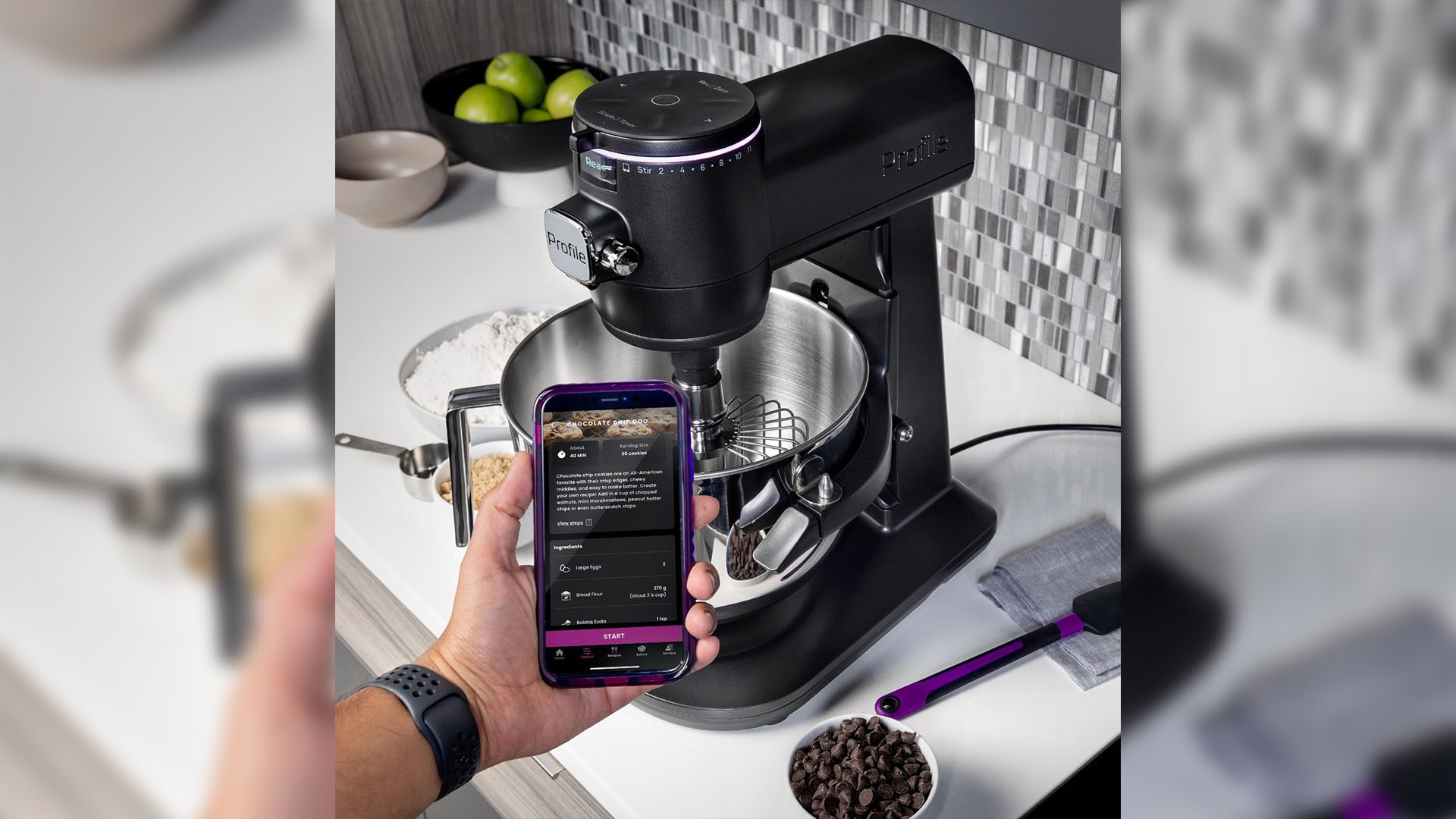 GE Profile's Smart Mixer is packed with innovative and connected technology. Its built-in scale precisely measures recipe ingredients, and it is voice-controlled with Alexa or Google Home. This allows bakers to give the mixer voice commands and leave their hands free. The mixer's Auto-Sense technology can even detect changes in dough's texture and viscosity to automatically turn off when the dough is done. 
The Smart Mixer is available now. 
7. Genetically Modified Houseplant – Neoplants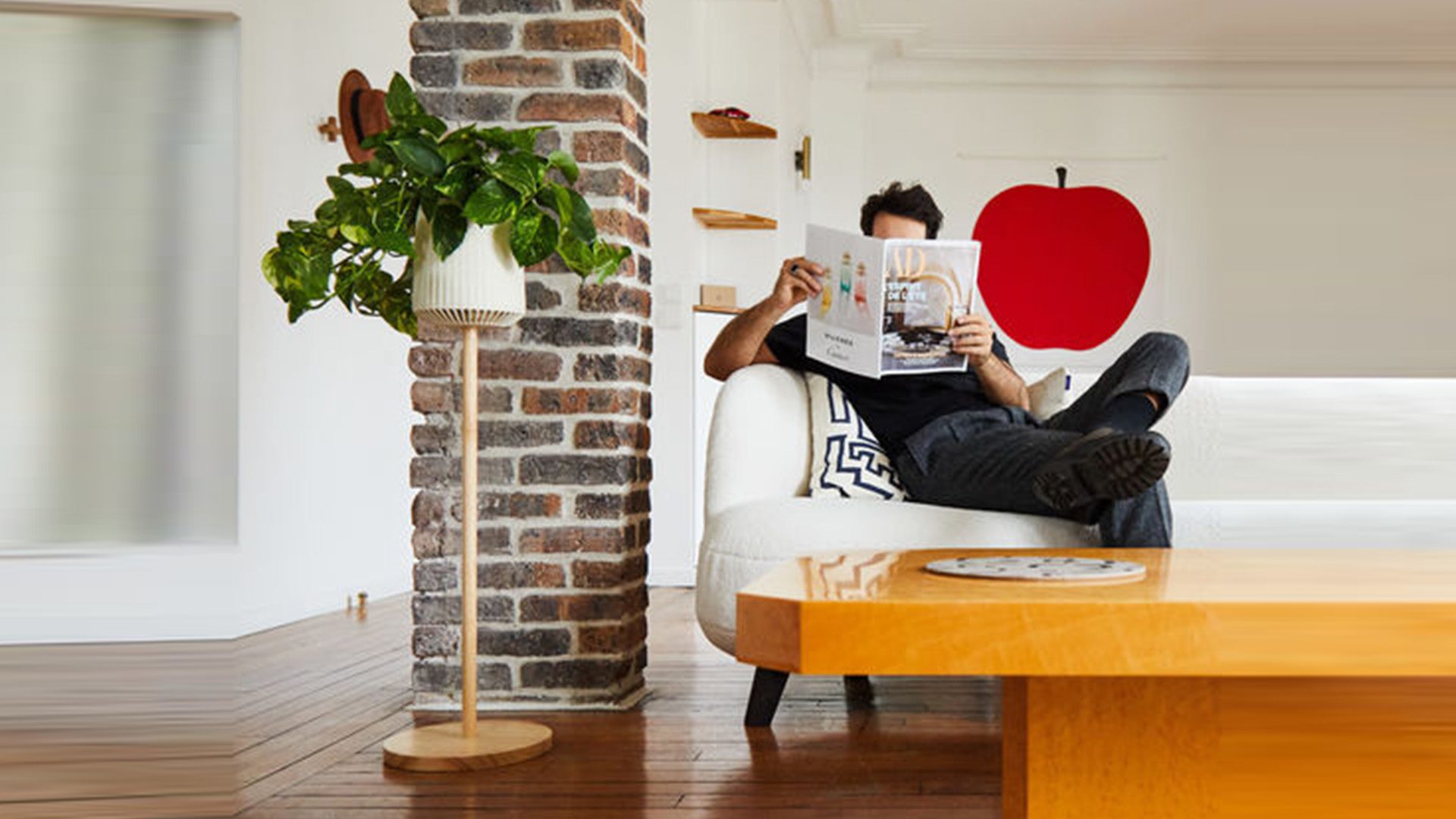 Startup Neoplants has created a genetically modified houseplant to produce new enzymes that can metabolize air pollutants. The plant, named NEO P1, involves genetically engineered pothos plants and a microbiome located in the soil near the plant roots. It is designed to fight chemicals commonly found within houses such as formaldehyde, benzene, VOCs, and paint. 
The innovative plant product will go on presale in the first quarter of 2023 and will be available for shipping in November.
8. Wireless 97-inch OLED TV – LG
LG unveiled the world's first 97-inch wireless TV with an OLED display at CES 2023. OLED provides the best picture quality available, and this LG TV is the biggest OLED TV in the world. The TV does not require wiring connections; instead, it comes with a transmitter box for all of the wires. This box can be stored up to 30 feet from the TV and features three HDMI ports. LG will release the wireless OLED M3 series TV in 83- and 77-inch variations as well. 
The LG Wireless OLED TV is expected to be released sometime in 2023.
9. Mixed Reality Headset? – Apple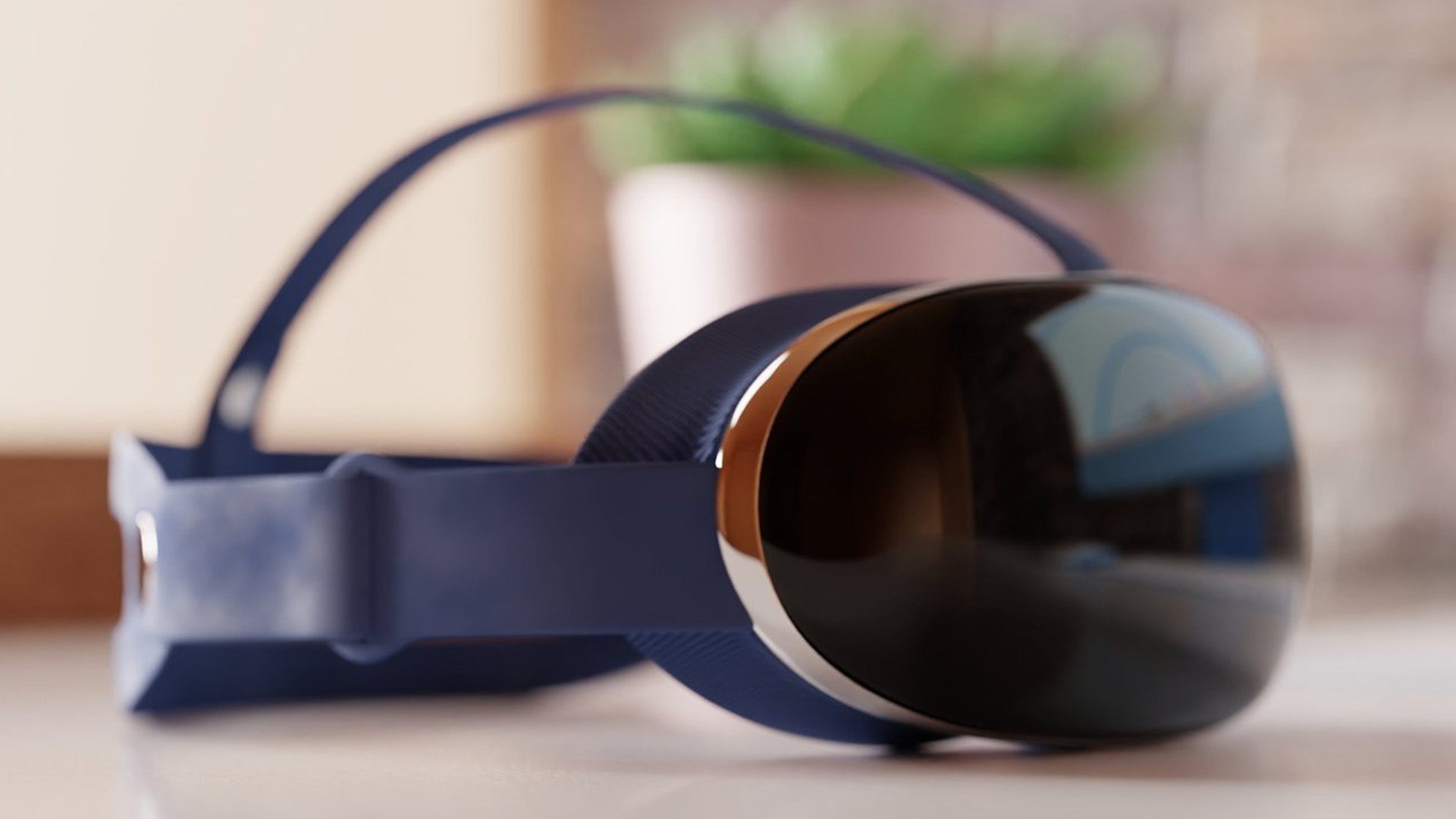 Even though it was not unveiled at CES 2023, Apple's Mixed Reality Headset is one of the most talked about products coming out this year. It is reportedly equipped with 12 cameras to track users' movements and surroundings and has both virtual and augmented reality options. Apple has not officially announced the release of the headset, but many experts predict that it will enter mass production in the spring and be available in the second half of the year.
For more information on the 2023 Consumer Electronics Show, check out the year's technology outlook, how the kitchen is getting smarter, the world's first electric flying car, and a showcase of digital health products.
As an Amazon Associate, Tomorrow's World Today may earn from qualifying purchases linked in this post.