The renewable and clean energy industries are expected to grow in 2022, as governments, industries, and companies continue to push to become more sustainable and reach net-zero carbon emissions. As a result, many changes and innovations must take place within the clean energy industry. Here is 2022's clean energy outlook. 
Onshore & offshore wind implementation
In 2022, 27 gigawatts of wind energy are expected to come online, beating the 2020 annual record of 16 gigawatts. These new turbines could consume more carbon fiber than ever before because of the longer blades that have been tested, certified, and readied.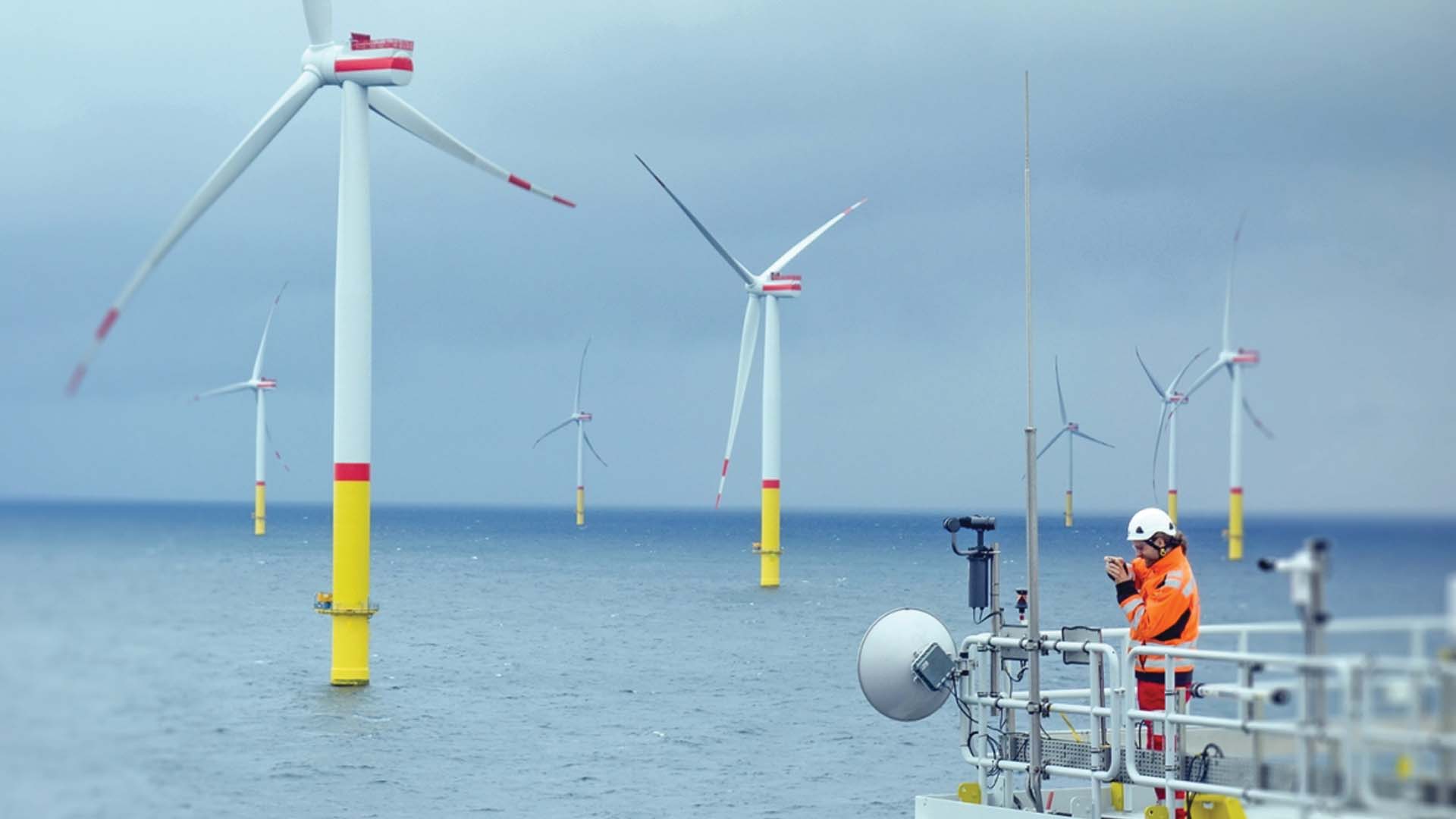 Some major causes of the increased wind energy are the expansion of state-level renewable requirements and the expected extension of tax credits for the industry. Wind energy is an easy way for companies to curb emissions. 
Another driving factor is the increase of transmission development, which is how renewable sources like wind and solar become connected to electricity-consuming centers. 844 gigawatts of proposed energy capacity is currently stuck in transmission lines, creating a sizable lull in the opportunity of renewable energy, clean energy. This is especially the case for offshore wind which must be connected to coastal infrastructure. 2022 will likely see a fix to the country's transmission development issues with policy and regulatory support, investments, and innovation. 
Increased solar 
The renewable source of solar energy is also expected to hit records this year, with as much as 44 gigawatts of utility-scale solar to come online in 2022. This is almost double 2021's estimated 23 gigawatts of new capacity. Similar to wind energy, a major factor of the increase of solar are state requirements and industry tax credit. S&P predicts that wind and solar capacity contracted to non-utility companies will hit 40 gigawatts in 2022.
New technology like floating solar photovoltaics, nascent technology, and better energy storage will also increase the global use of solar. Additionally, an expansion of community solar in the United States will likely occur in the year. With over half of US households unable to purchase rooftop solar, community solar policies in twenty-two states allow residential customers to enjoy the benefits of solar power. 
Growing interest in nuclear and hydrogen
In 2021, nuclear energy hit many headlines and milestones, from the first nuclear microreactor confirmed for the US Air Force to the Perseverance Rover landing on Mars. 2022 looks to be no different for the nuclear industry, with this clean energy source predicted to grow by 2 percent the year.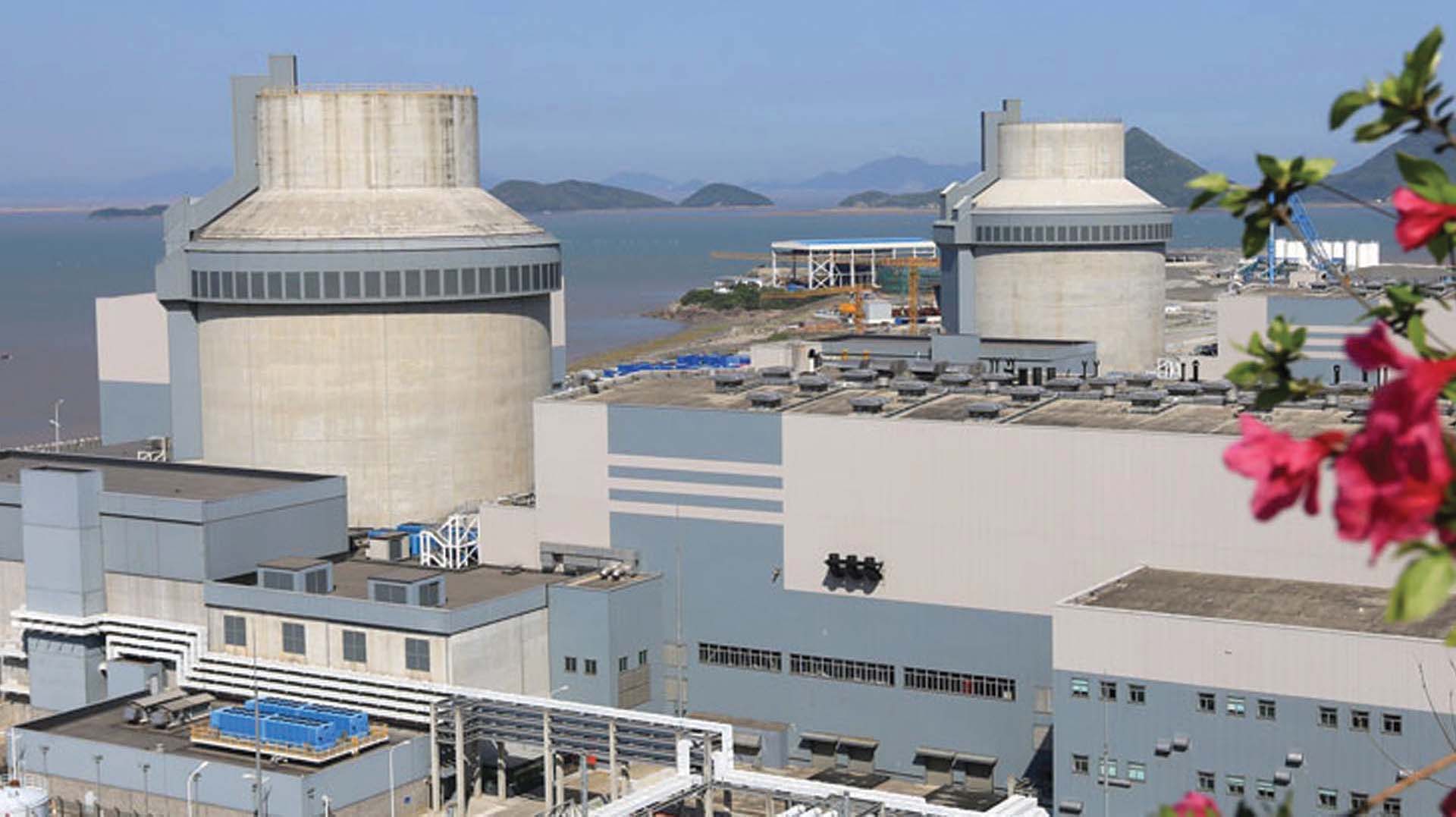 For example, in the United States, the $1.2 trillion infrastructure bill approved in late 2021 includes major investments in nuclear energy, such as funding for Advanced Reactor Demonstration Program (ARDP) projects and a credit program to provide financial support to nuclear reactors at risk of closing due to insufficient valuation in electricity markets. Worldwide, 13 nuclear power plants are expected to start construction in 2022, which will provide a gross MWe of 13,830. 
Similar to nuclear, the use of green hydrogen for renewable energy is expected to grow in 2022. This is predominantly due to its potential to act as long-duration and seasonal storage of fuel. The United States' infrastructure bill sets the stage for the exciting future of hydrogen, allocating $9.5 billion to accelerate the development of clean hydrogen technology across various value chains of the hydrogen economy.
Better end-of-life (EoL) management
As more clean energy products and materials come online, more early installation products approach the end of their life. Thus, better waste solutions for solar, wind, and battery installations must be implemented. By 2030, photovoltaic modules could reach 1 million tons of waste, and there could be over 80 metric kilotons of lithium-ion batteries to recycle in the United States alone. 
As a result, industry stakeholders, regulators, and policymakers will continue to research solutions for extending, reusing, or recycling these materials in 2022. This has already begun to come into fruition, such as the secondary market for repurposed electric vehicles' lithium-ion batteries to store renewable energy. More innovative solutions such as this must be created in 2022 for clean energy EoL management.
For more 2022 predictions, check out what the 2021 construction demand means for 2022, the top vacation spots of the year, or the 2022 autonomous vehicle outlook.