Although the end of summer has the weather cooling down, fall travel plans are heating up. Whether you're looking to escape the cool weather somewhere warm or check the next destination off of your bucket list, here are some of the best travel products for fall 2022.
Travel Wallet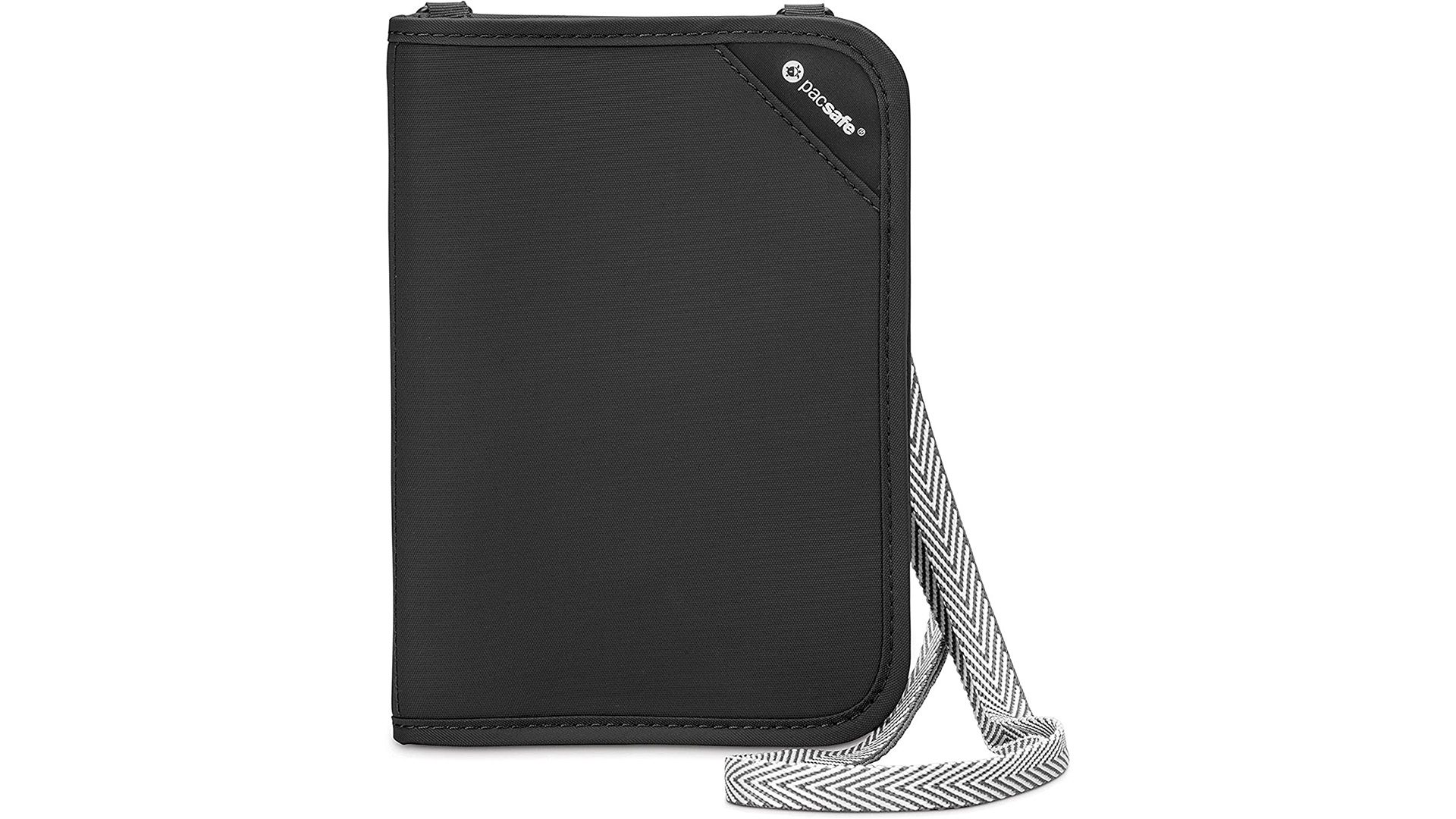 The Pacsafe RFIDsafe V150 wallet is not only perfect for holding your passport, ID, credit cards, and cash, but the RIFD safe blocking material keeps sensitive documents, credit cards, and data protected from any electronic-scanning theft attempts. The inside of the wallet includes multiple credit card slots, a passport slot, a small zippered pouch, and a large section to store paper currency and any additional documents you need to take on your travels. The outside of the wallet also has a zippered coin pocket, which is perfect for storing change or anything small that you want to be easily accessible. The larger size also allows room for your smartphone, provided it's not bigger than 6.5 inches tall. The wallet also comes with a detachable strap, which you can wear around your wrist or secure through a belt loop. Get it HERE.
Binoculars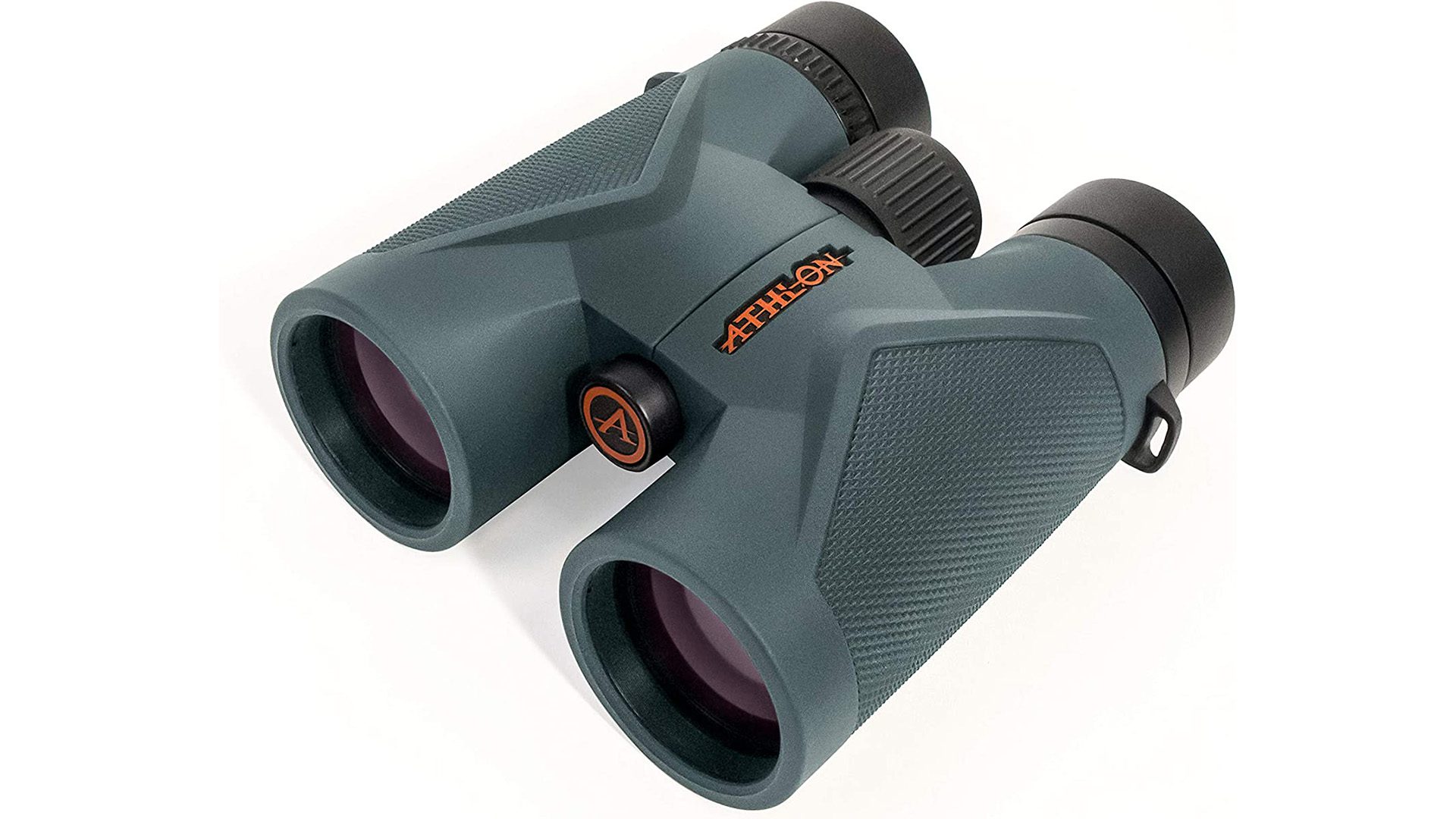 Whether you're hoping to spy some gorgeous scenery or go bird-watching, binoculars are an excellent investment to get the most out of your travels. The Athlon Optics Midas Ed 8×42 binoculars are a very durable option perfect for hiking. The focus dial allows you to easily adjust through a wide range of depths, making it simple to spot the details of a colorful fall landscape even from a distance. The rubber armor exterior provides a durable non-slip grip and the argon purging gives better waterproofing and thermal stability, making these binoculars perfect for a variety of weather conditions. Find out more HERE.
Clothesline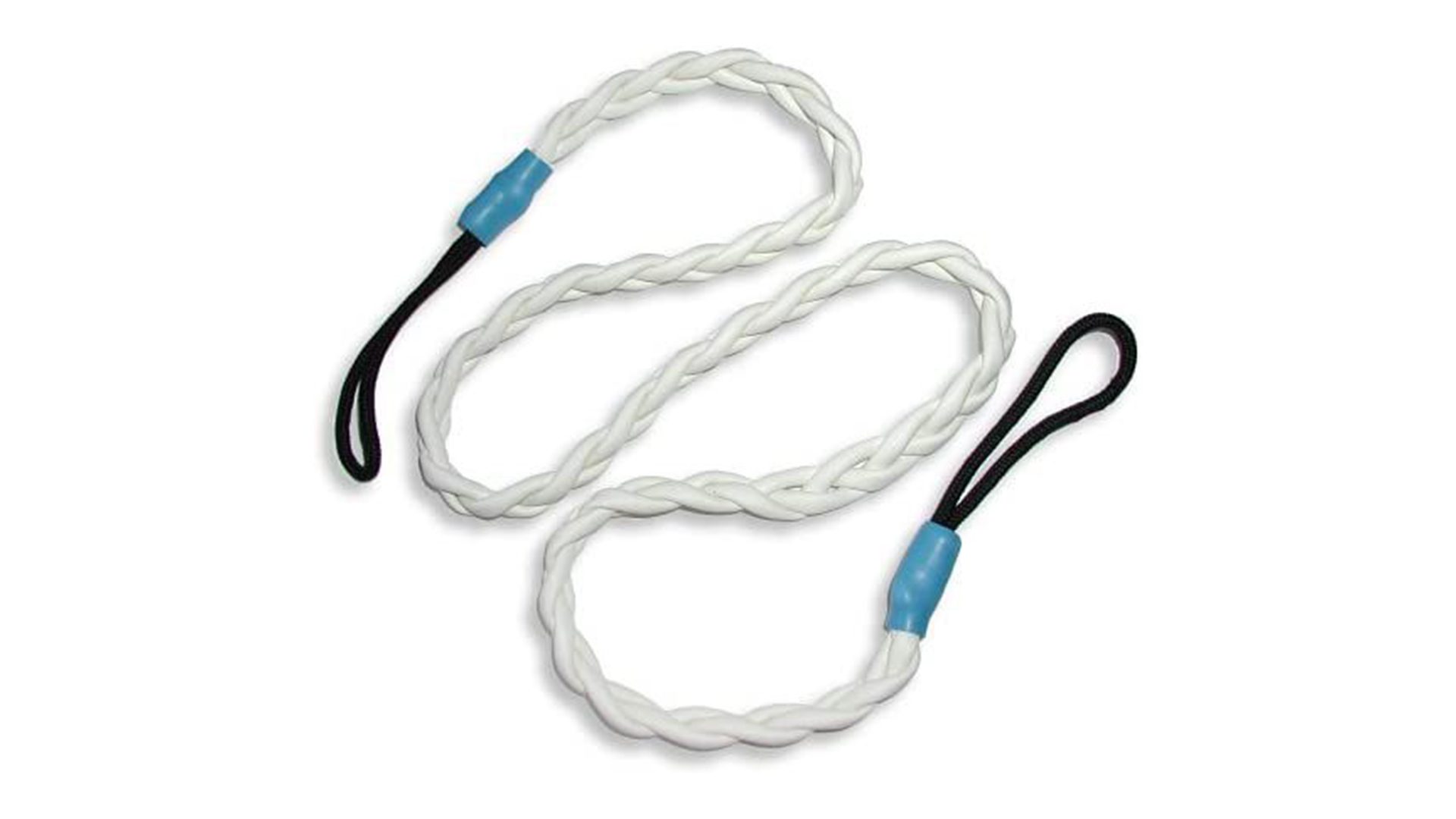 If you plan to do laundry along your travels, a portable clothesline can be a game changer. Whether your trip will see you camping for long stretches of time or staying in a hotel, allowing your clothes the opportunity to dry properly is important if you want them to last. This Kiva Designs latex clothesline is a simple, affordable, and compact design that allows you to dry clothes without having to make a lot of extra room in your suitcase. After washing your clothes, simply hang either side of the line from whatever surface is convenient to you. This travel product is designed to easily attach to surfaces such as doorknobs, window latches, etc. See for yourself HERE.
First Aid Kit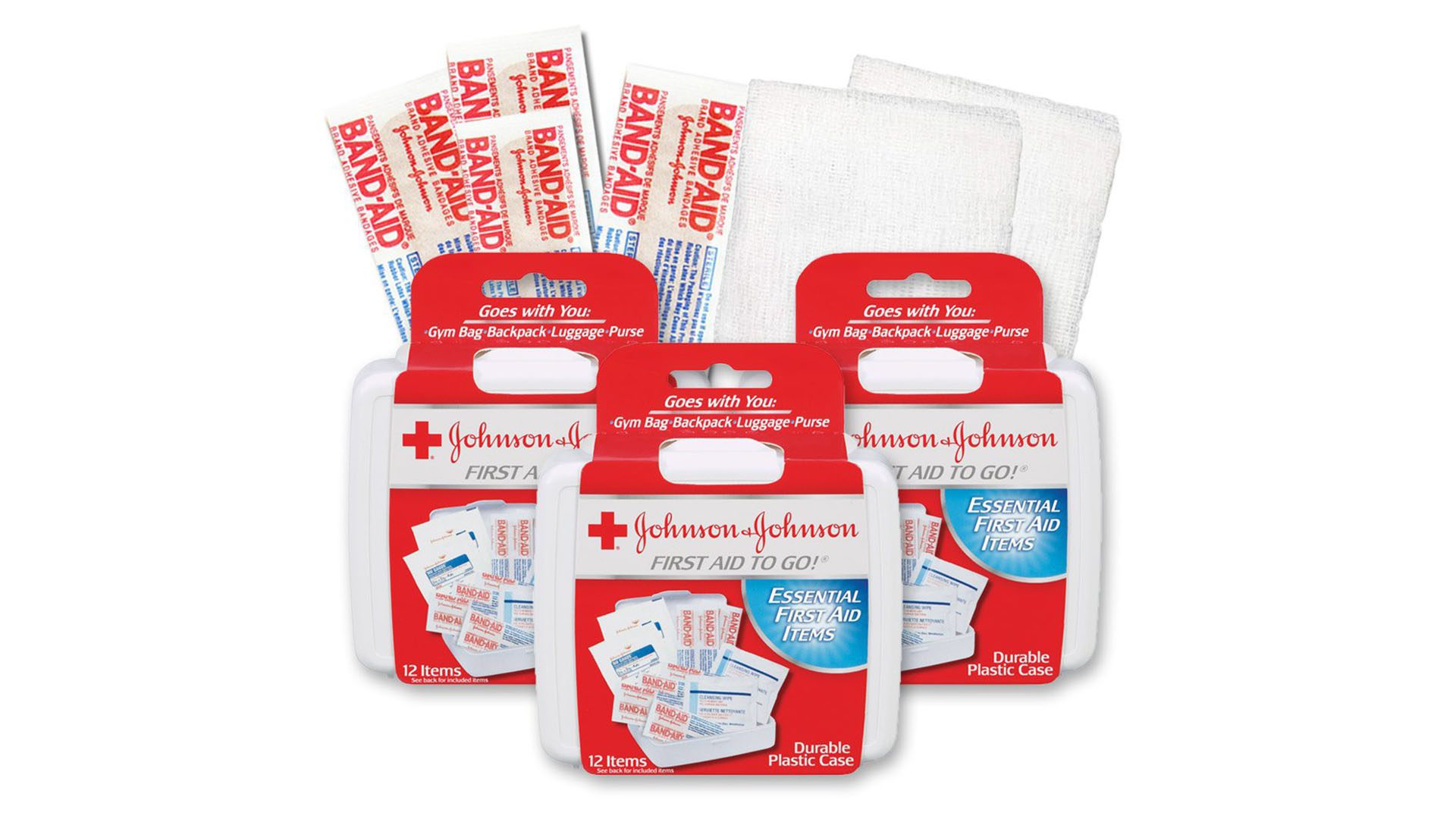 Regardless of your destination, no packing list is complete without a portable first aid kit. Whether you're traveling to a big city or venturing out into the woods for a hiking trip, accidents can happen anywhere and it's always better to be prepared. One high-quality and affordable first aid kit is Johnson & Johnson's Travel First Aid Kit. The kit includes 2 hand-cleansing wipes, 4 first-aid gauze pads, 2 ¾-inch adhesive bandages, and 4 ⅝-inch adhesive bandages. The supplies are sealed in a durable plastic case to keep the contents from getting damaged in your suitcase. Check it out HERE.
Headphone Splitter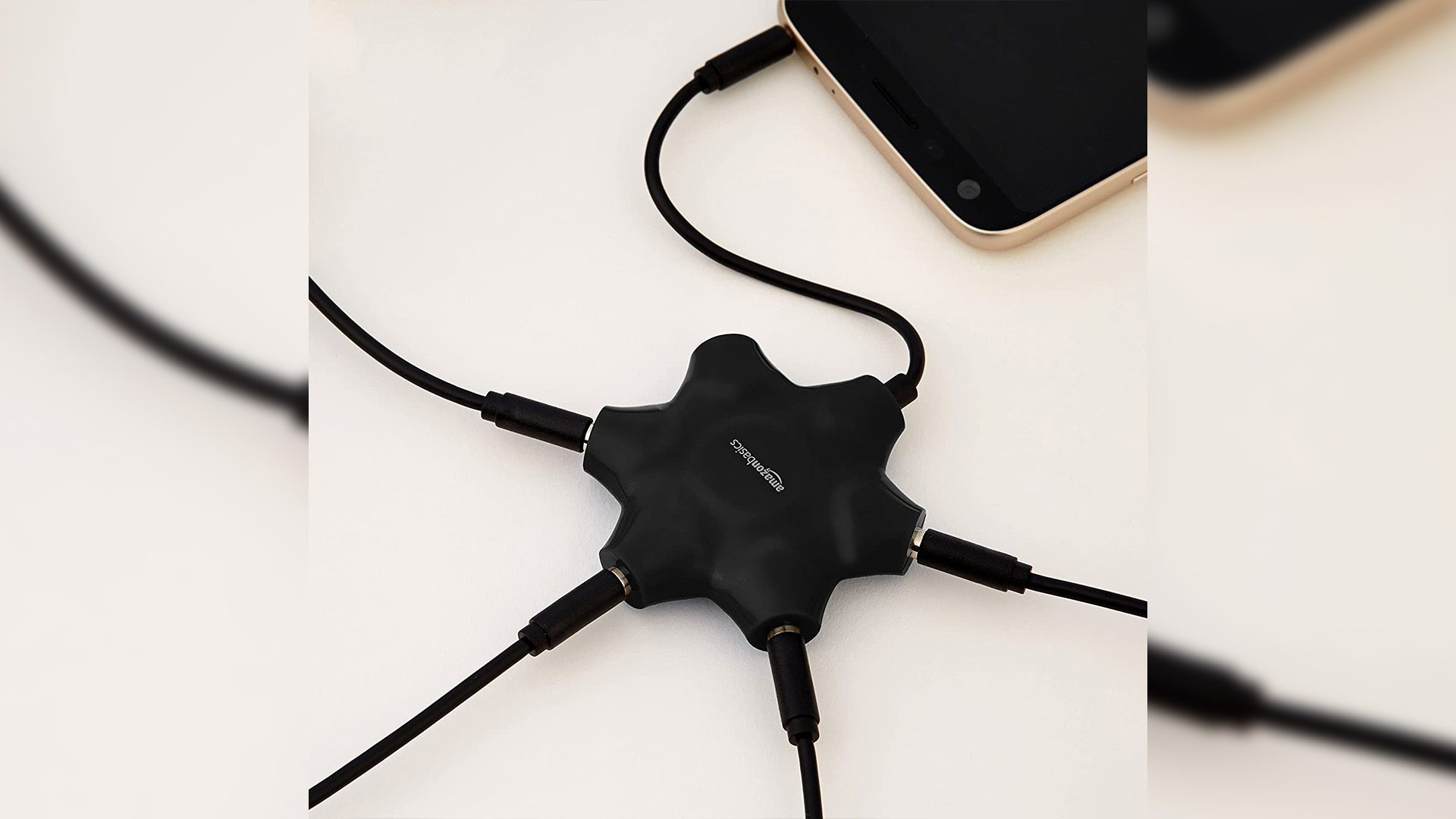 When traveling with family and friends on flights or car trips, one of the best ways to pass the time is to listen to music or watch a movie together. But wire headphones don't allow much personal space and even wireless headphones can only accommodate a few people at a time. The Amazon Basics headphone splitter allows up to 5 people to plug their individual headphones in and tune into the same audio source. It works for any device with an AUX port, including smartphones, tablets, laptops, etc. The ABS construction makes the device very durable and it can also be used to mix songs from different electronic devices.