One of the artists working on Dungeons & Dragons' latest book, Bigby Presents: Glory of the Giants!, has stated that he used AI to generate "certain details or polish and editing" in a recent post on X, formerly Twitter.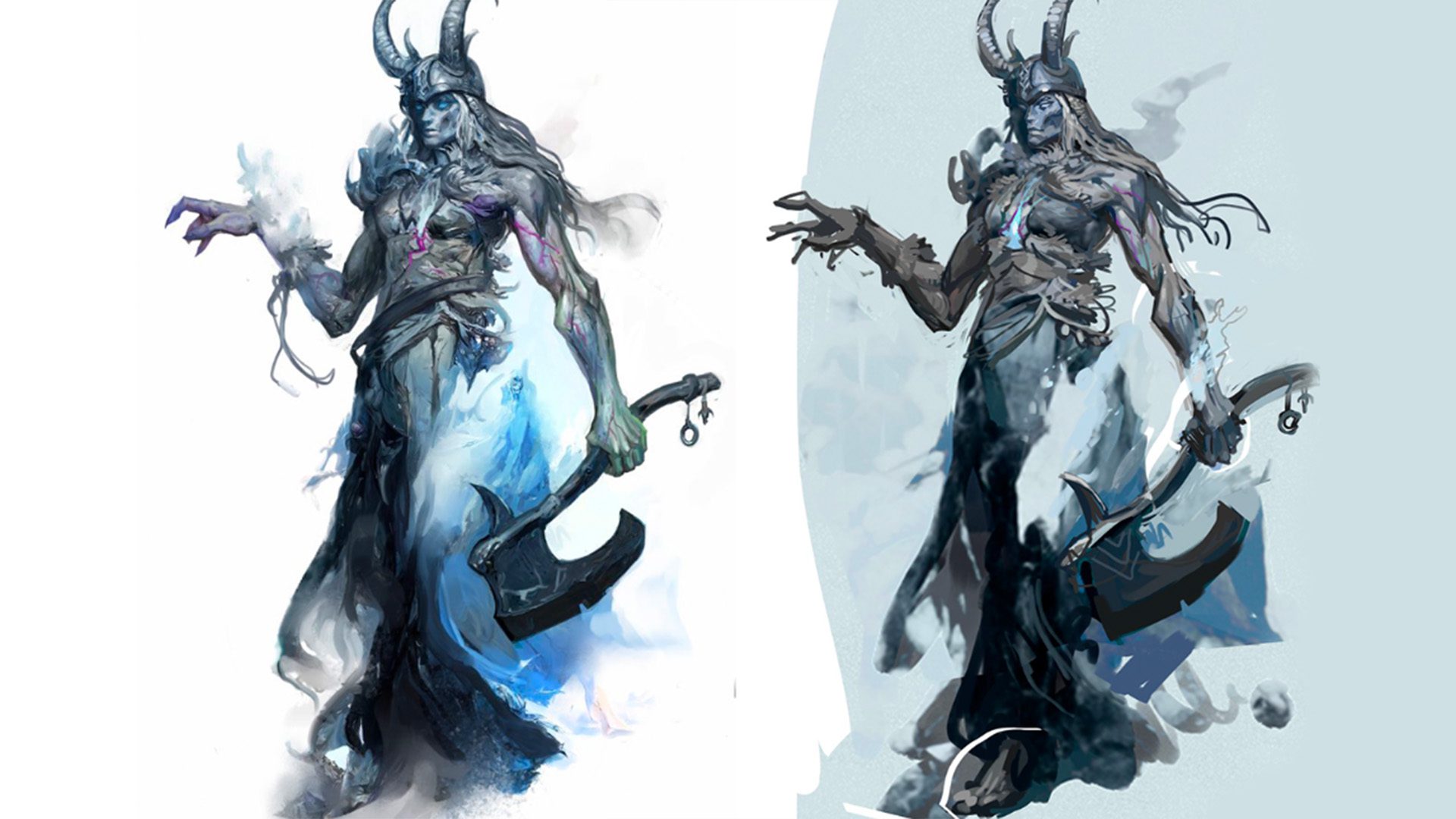 Ilya Shkipin, who drew the art in question, has since deleted his posts but previously stated that some of the painted elements were "enhanced with ai rather than generated from [the] ground up." While it is unclear whether anyone involved in the production of the book was aware that Shkipin used AI in his process, it appears that AI-generated images were put into the book with no disclosure on the images.
Additional screenshots received by io9 confirm that Shkipin used AI art generators and Shkipin claimed in a private message that "overall it was painted digitally." The artist has released initial sketches for the artwork on X to show what he used to prompt generators.
Announced in May, the new D&D book is a guide introducing new monsters, treasures, and adventures to the game of D&D. As the title suggests, it is a further exploration of the ecology and society associated with D&D's giants, which have been part of the game since its inception.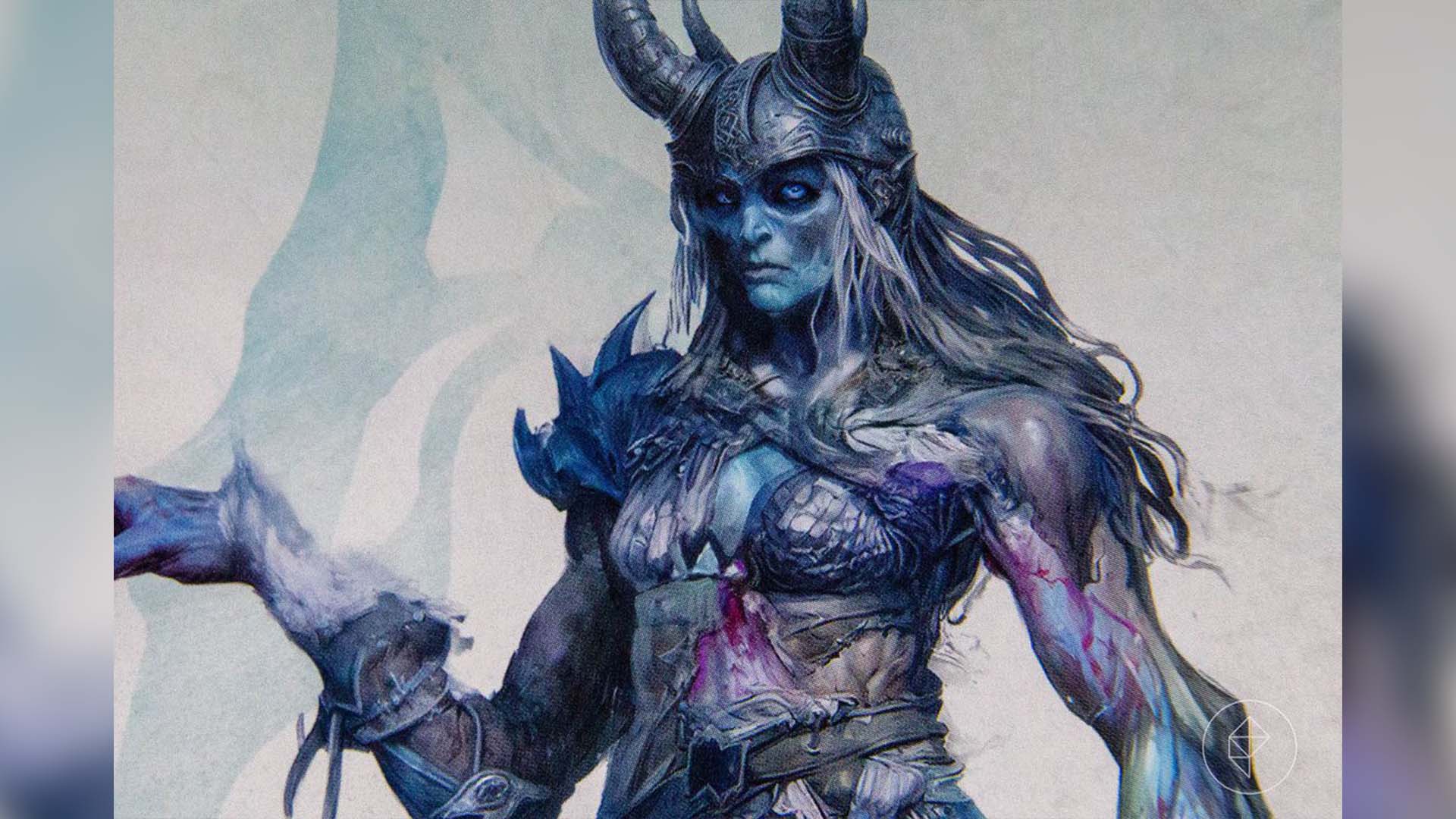 Shkipin is well known for using AI art generators like Pika Labs AI and operates an NFT marketplace out of superare. A source at Wizards of the Coast has stated that no text in the book was AI-generated and they plan to update their guidelines to more explicitly prevent these sorts of incidents from happening in the future. D&D Beyond posted a statement on X emphasizing that they had no knowledge that Shkipin used AI generators in his art process.
"He will not use AI for Wizards' work moving forward," said a post from D&D Beyond's account on X, formerly Twitter. "We are revising our process and updating our artist guidelines to make clear that artists must refrain from using AI art generation as part of their art creation process for developing D&D."
On August 5, Shkipin stated on social media that "the future of today[s] illustrations is being discussed." He also made a statement that the "Illustrations are going to be reworked", but has not subsequently clarified what "reworked" means in this context."
Both D&D Beyond and Wizards of the Coast are owned by Hasbro Games, which hasn't responded to requests for further comments. Hasbro has owned Wizards of the Coast for more than two decades and acquired D&D Beyond last year for $146.3 million.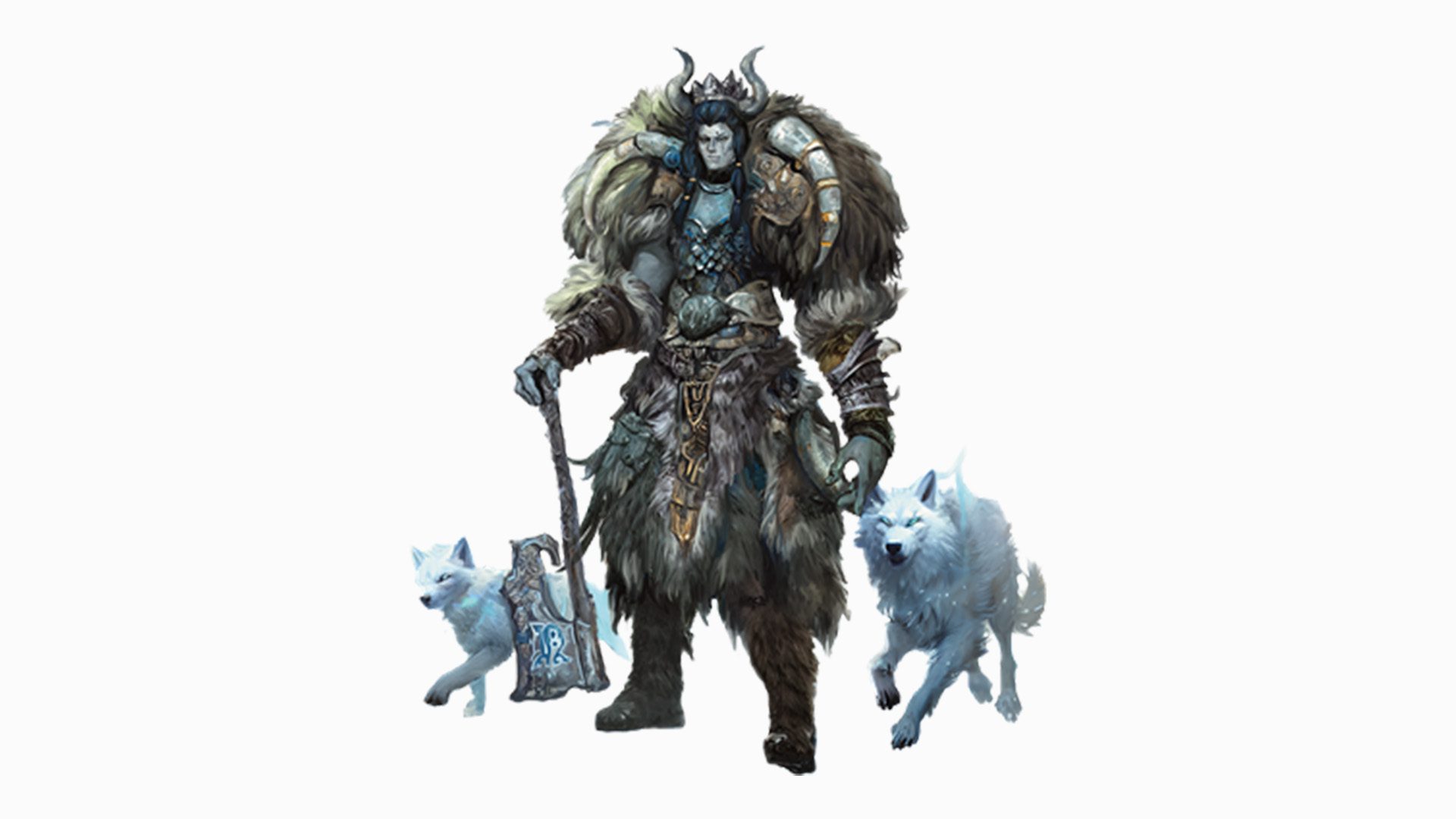 AI-generated art often shows distinct signs of glitches, such as distorted limbs, which is what originally caught the eye of perceptive D&D fans. One ax-wielding giant depicted in the upcoming book seemed to have malformed hands and feet, leading them to take to social media to speculate whether the drawing was human-made.
Shkipin has been providing drawings and illustrations for Wizards of the Coast for nearly 10 years, having first been employed in 2014 to help contribute to the first round of fifth-edition edits. This controversy comes amidst increasing concerns regarding AI art in various industries, including the television/film industry, the music industry, and more.
Bigby Presents: Glory of the Giants! is scheduled to be released on August 15. This likely means that physical copies, which include the AI-enhanced artworks, have already been printed and are on their way to distributors. The digital version and physical versions of the book are selling for $59.95 on the D&D website or Amazon.