Did you notice the autonomous vehicles in the 2020 Tokyo Olympic Games?  Toyota's e-Palette electric autonomous vehicles transported athletes and officials between the Olympic Village and their sports venues throughout the games.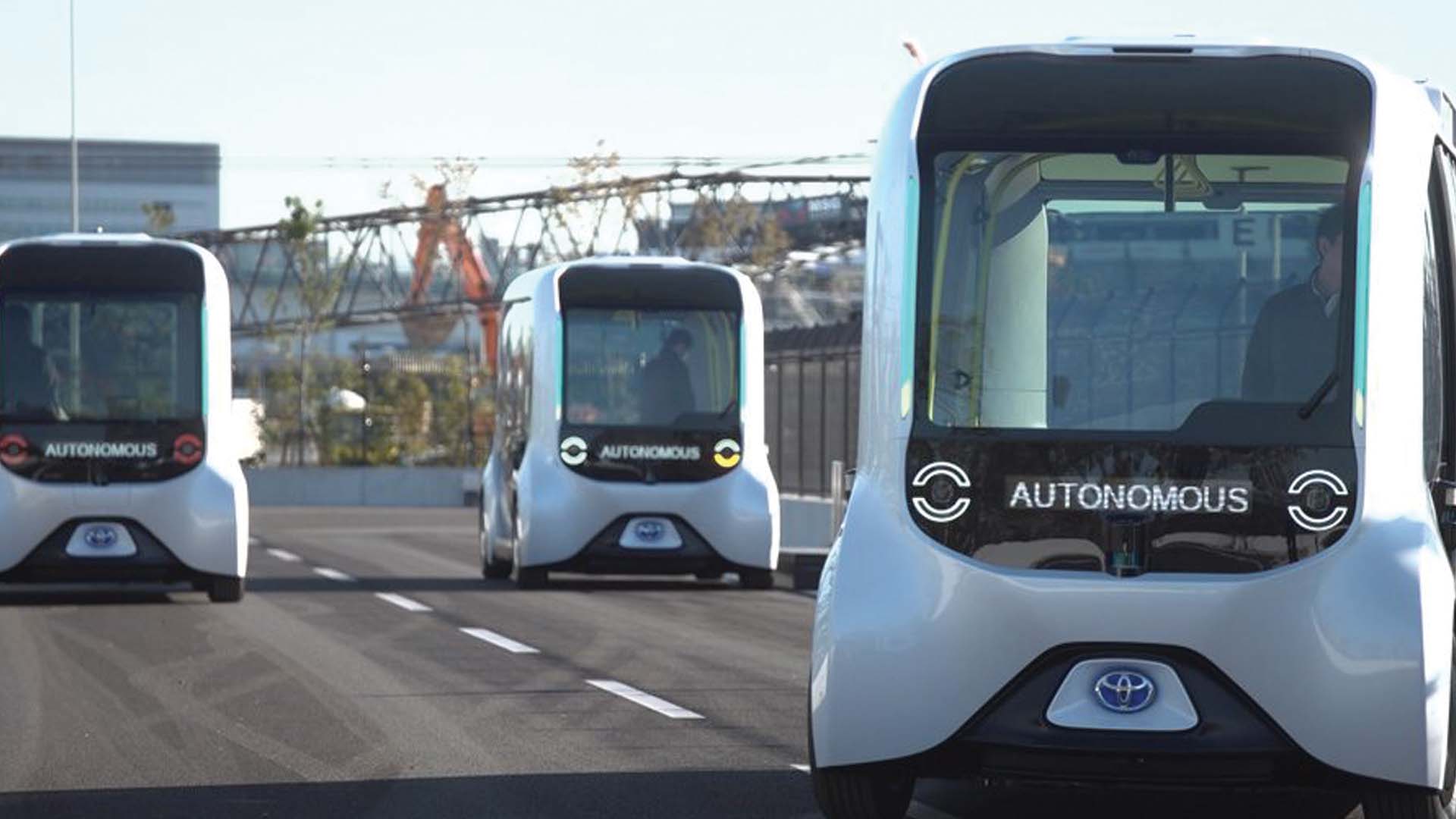 The driverless cars, unveiled in 2018, are Toyota's first vehicles developed specifically for autonomous mobility. They mark the first time the Olympics used autonomous vehicles. Toyota adapted the e-Palette into the "Tokyo 2020 Version" to meet athlete-specific needs. For example, the inclusion of large doors and electric ramps to allow large groups of Olympic and Paralympic athletes to board quickly and easily. 
The e-Palette works autonomously with help from its control hardware, software, and advanced sensors like cameras and LiDAR. The system constantly monitors for obstacles with a 360-degree view around the vehicle. The vehicle, powered by rechargeable lithium-ion battery packs, is capable of operating up to 20 kilometers per hour (about 12.5 miles per hour). As a preventative measure for the Olympics, an on-board safety operator was on board to monitor the vehicle.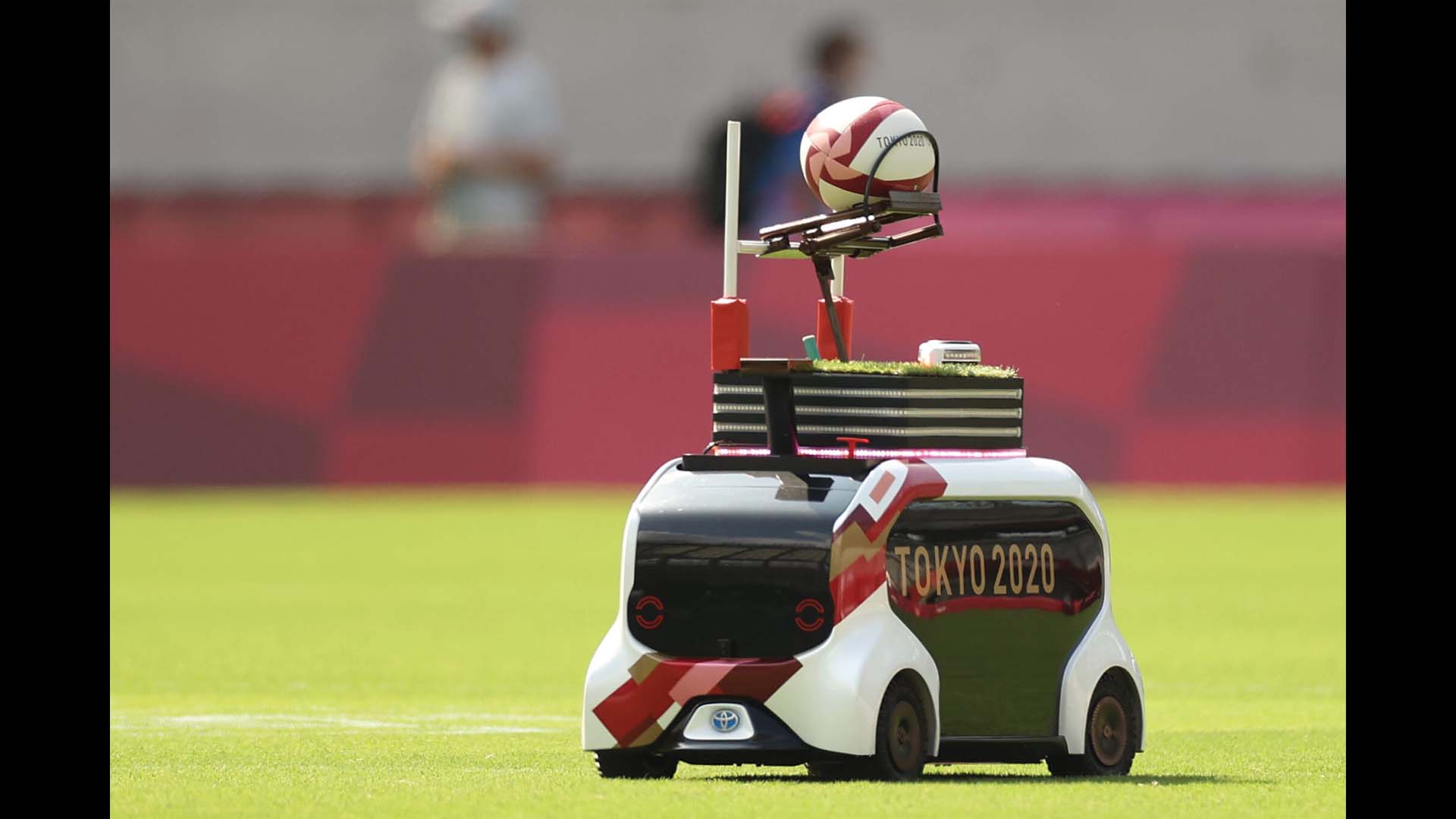 In addition to autonomous cars, the Olympic games used robots of all shapes and sizes. For example, the Delivery Support Robot supplied food and drinks to the limited number of spectators allowed in the stadium, and the Human Support Robot guided patrons to their seats and provided other information. Field Event Support robots even helped athletes throughout their events, such as autonomously gathering javelins thrown by competitors. 
The 2020 Tokyo Olympics left a mark on Olympic history with their use of innovative ideas. For example, in addition to the autonomous vehicles, the medals were completely made out of recycled electronics. The e-Palette also gives us a glimpse into the exciting future of autonomous cars and vehicles.
Watch autonomous vehicles in action on Tomorrow's World Today's "Empty Driver's Seat" premiering on August 14 at 8:30 am EST on the Science Channel and August 15 at 6:30 am on the Discovery Channel.
Explore the World of Innovation, and discover the science behind roller coasters, how to prevent forest fires, and what NFT art is.