The Nature Conservancy's 2023 Global Photography Contest recently announced its winners, which included images of a settlement in the middle of a yellow rapeseed field, a dried-up pond revealing holes dug by a fish, a wolf spider protecting her babies, and more.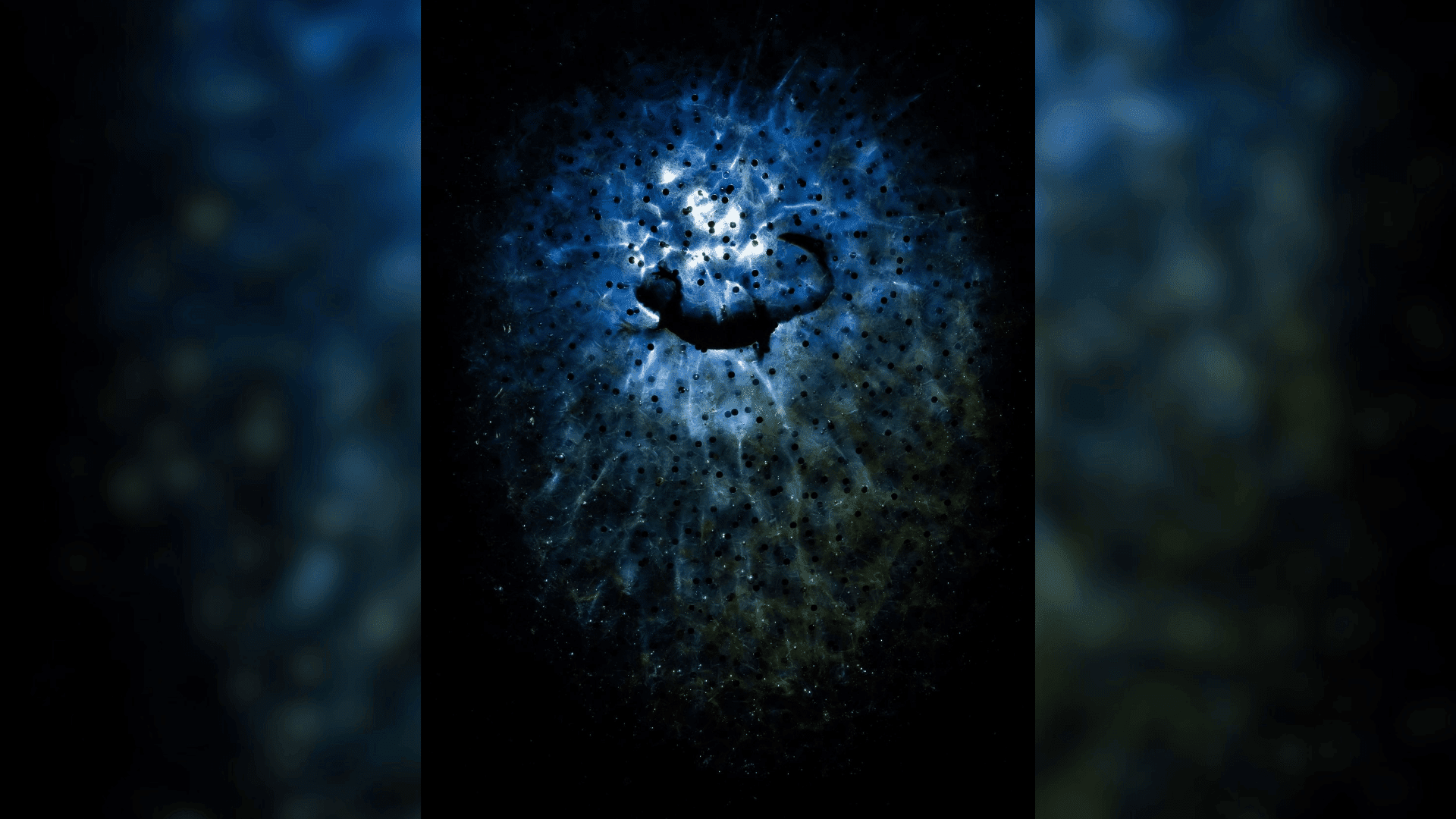 According to The Nature Conservancy, a global environmental nonprofit, this year's competition saw a record-breaking number of submissions. They reported 189,000 entries from over 80,000 photographers.
The 2023 grand prize was awarded to Hungarian photographer Tibor Litauszki for his underwater image of an alpine newt feeding on freshly laid frog eggs. The photograph was illuminated with an LED lamp and captured using a camera in a waterproof case, operated with a homemade wired remote release.
The unique and often overlooked event in nature captured the imaginations of the contest's judges. Regarding the photo, Litauszki stated that it shows the "cycle and sensitivity of nature."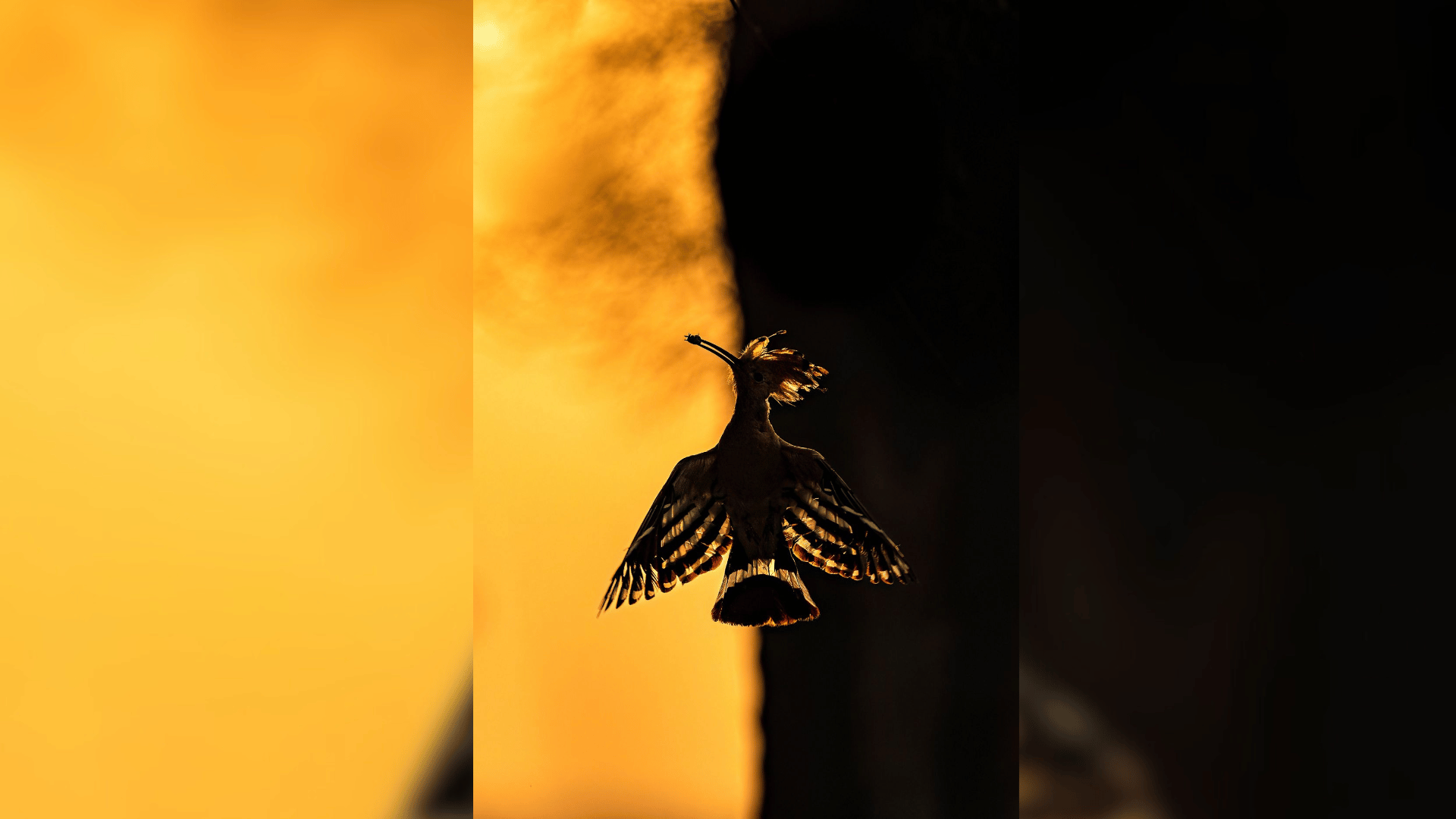 "A simple stream teeming with life turned into another world — a galaxy of greens and blues shining through a dark canvas," said contest director and judging coordinator Alex Snyder of the winning image. "The technical difficulty alone gave the image high marks, but the overall composition and aesthetic made it a winner."
Some of the winning photos were also intended to depict the beauty of nature, including a sunrise silhouette of a graceful hoopoe bird and the glowing skin of a corn snake under ultraviolet light.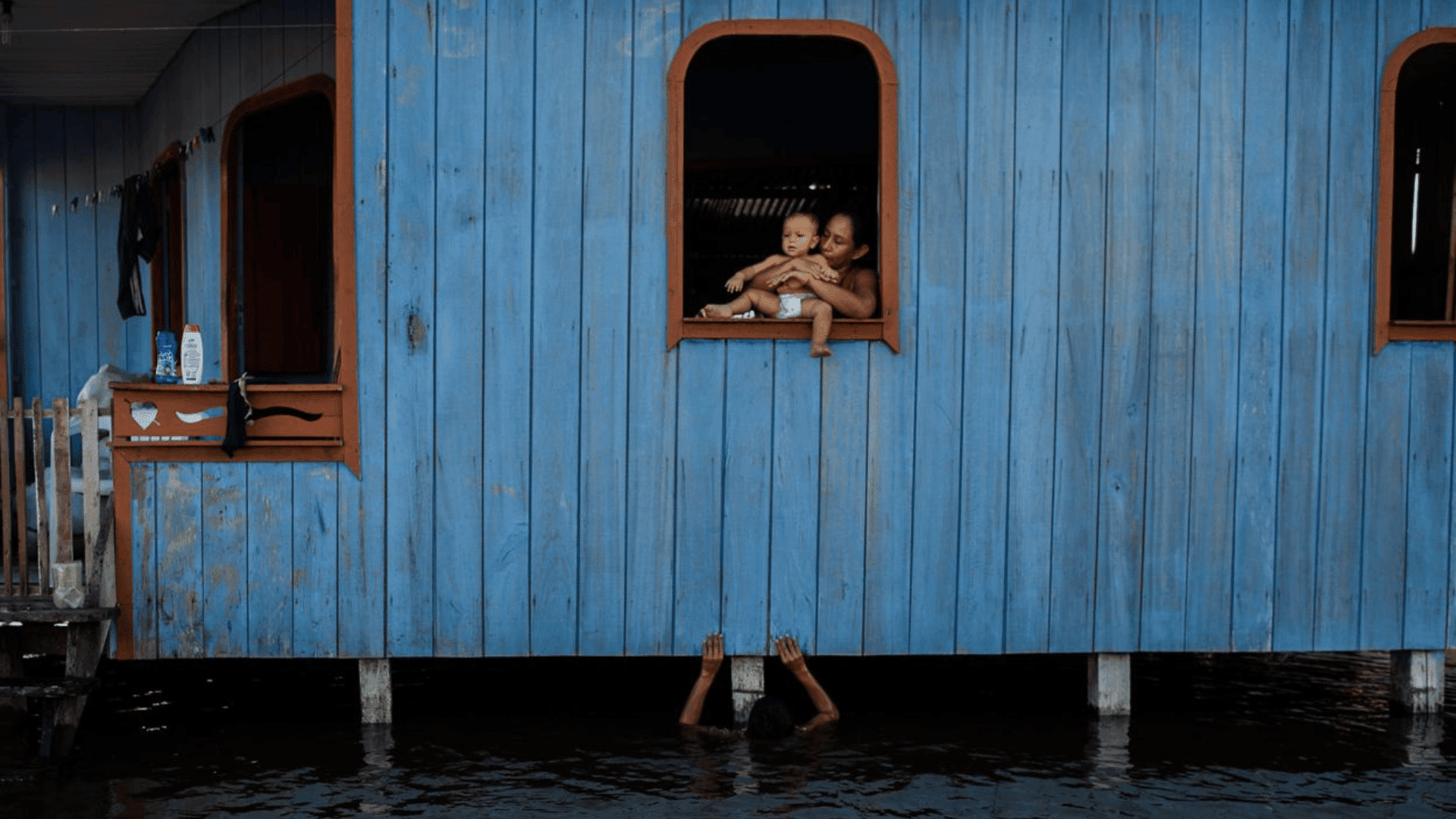 Other images, however, were intended to depict the peril of the natural world, such as the submission by photographer Raphael Alves. Alves's winning photograph, which was submitted in the 'Climate' category, displayed rising rivers in Anama, Brazil, in May 2021.
"Anama is a special place. It is a small city that gets completely flooded every single year. But at the moment that photo was taken, the Amazon Basin was facing its longest and highest flood in history," said Alves. "Although people have adapted their lives to the cycle of waters, extreme events such as huge floods or droughts force people to their limits."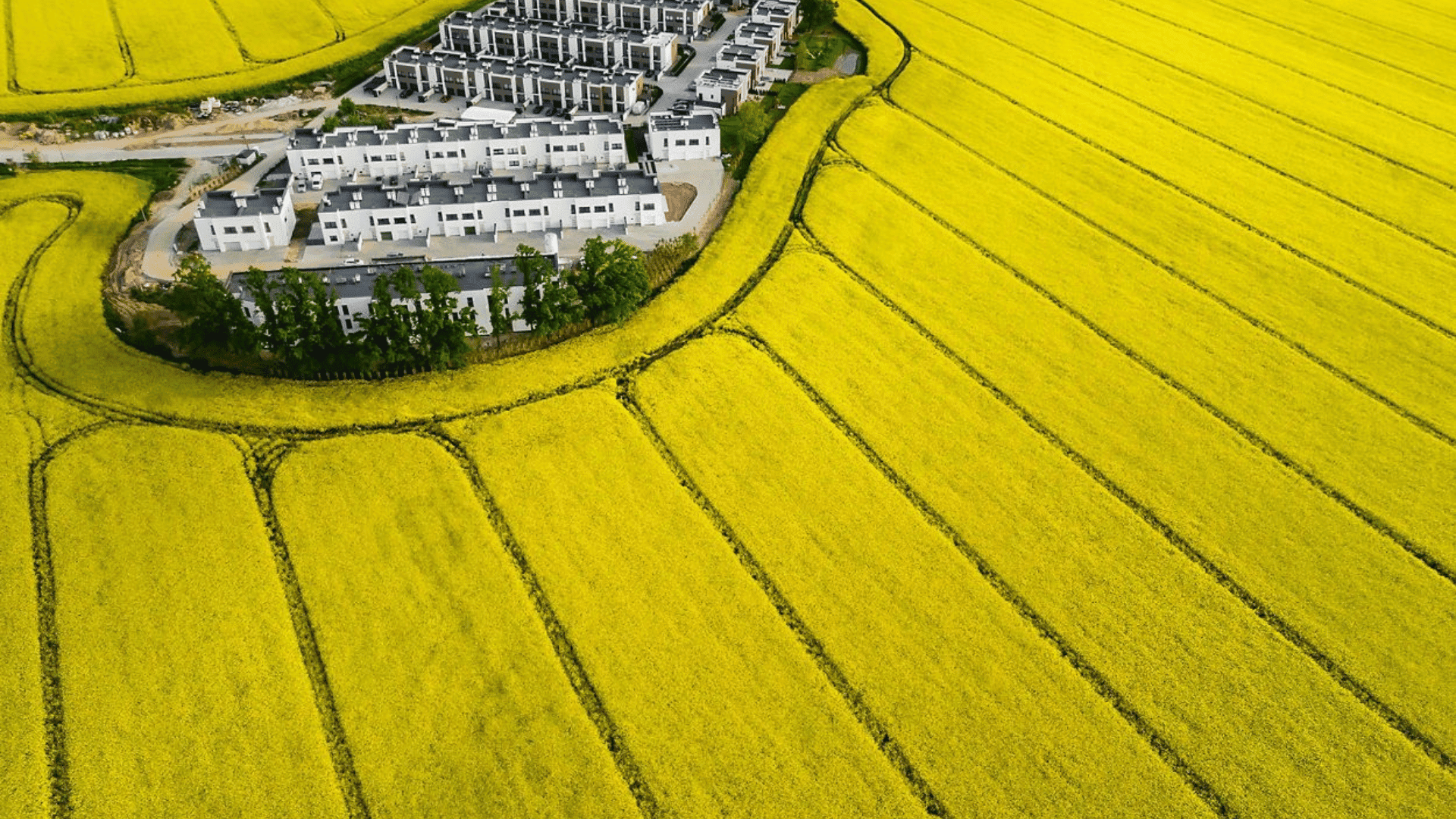 Although in previous years the contest was divided into 6 categories, this year's contest was divided into 12 categories for the first time. The overall goal of the contest is to raise nature awareness, help support global conservation efforts, and evoke an emotional connection to the natural world.
"Early images of Yellowstone helped convince the US Congress to establish the area as the first ever National Park," said Snyder. "Additionally, photography has long been a tool used by scientists and researchers to document and monitor every aspect of our natural world. Photography shows us what matters."