You may consider yourself a seasoned traveler, but are you traveling as organized, efficiently, and safely as you could be? With the addition of new technology and apps comes access to new and innovative ways to pack, plan, travel, and even sightsee. Here are some mobile apps that every traveler should know about.
1. Hopper
For any frequent flyers, Hopper is a must-download when it comes to finding affordable flight prices (especially with the many cancelations and delays this summer). Not only does Hopper find the cheapest flight prices for your selected dates and destination easily and quickly, but it also helps to predict when you should book your flight. For example, you may be ready to book a trip but Hopper will let you know that you should wait until next Tuesday when the price is expected to drop. It also has a price monitoring feature that allows users to select a specific flight and receive alerts straight to their phone if the price drops.
2. PackPoint
Are you constantly leaving important items behind when you depart on a trip? PackPoint will help alleviate your packing anxiety by creating a customized list of everything you will need for your getaway. All you have to do is enter your travel dates, destination, length of stay, and planned activities and the app builds a custom packing list for the trip that you can also save for future use. The app not only factors in the weather conditions of your chosen destination but also allows you to share packing lists with fellow travelers.
3. AllTrails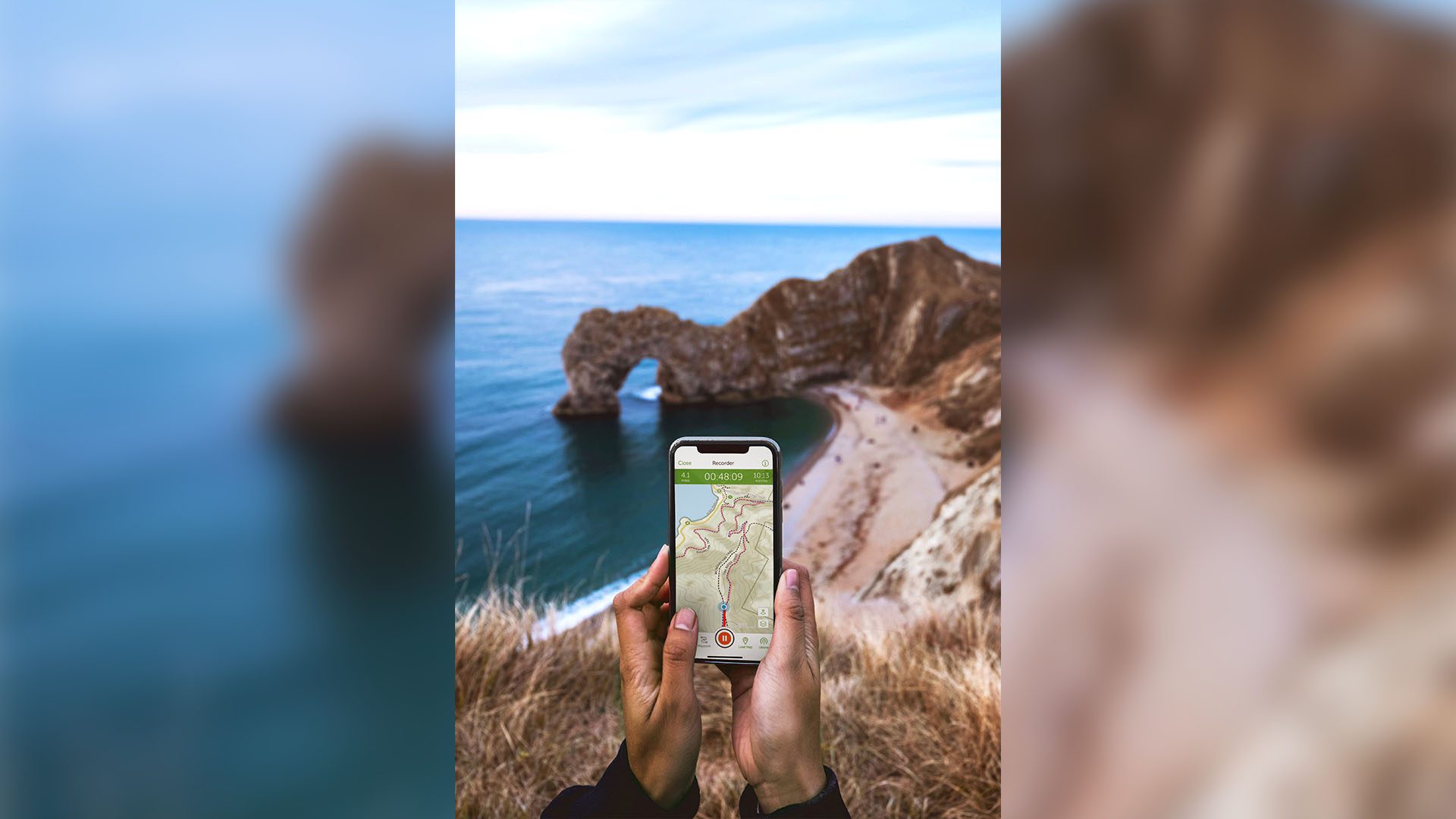 If you're a traveler who is always on the hunt for outdoor activities, AllTrails provides travelers with a selection of an area's best biking, hiking, and running trails. The app provides important details including starting location, trail quality, and length of the trail so hikers can plan accordingly. Speaking of, the app also makes helpful suggestions regarding what to pack, obstacles you may find along the route, and the scenic spots you won't want to miss. It includes reviews and photos from a community of hikers and outdoor enthusiasts, allowing hiking enthusiasts to more easily choose the perfect trails to explore during their trips.
4. Timeshifter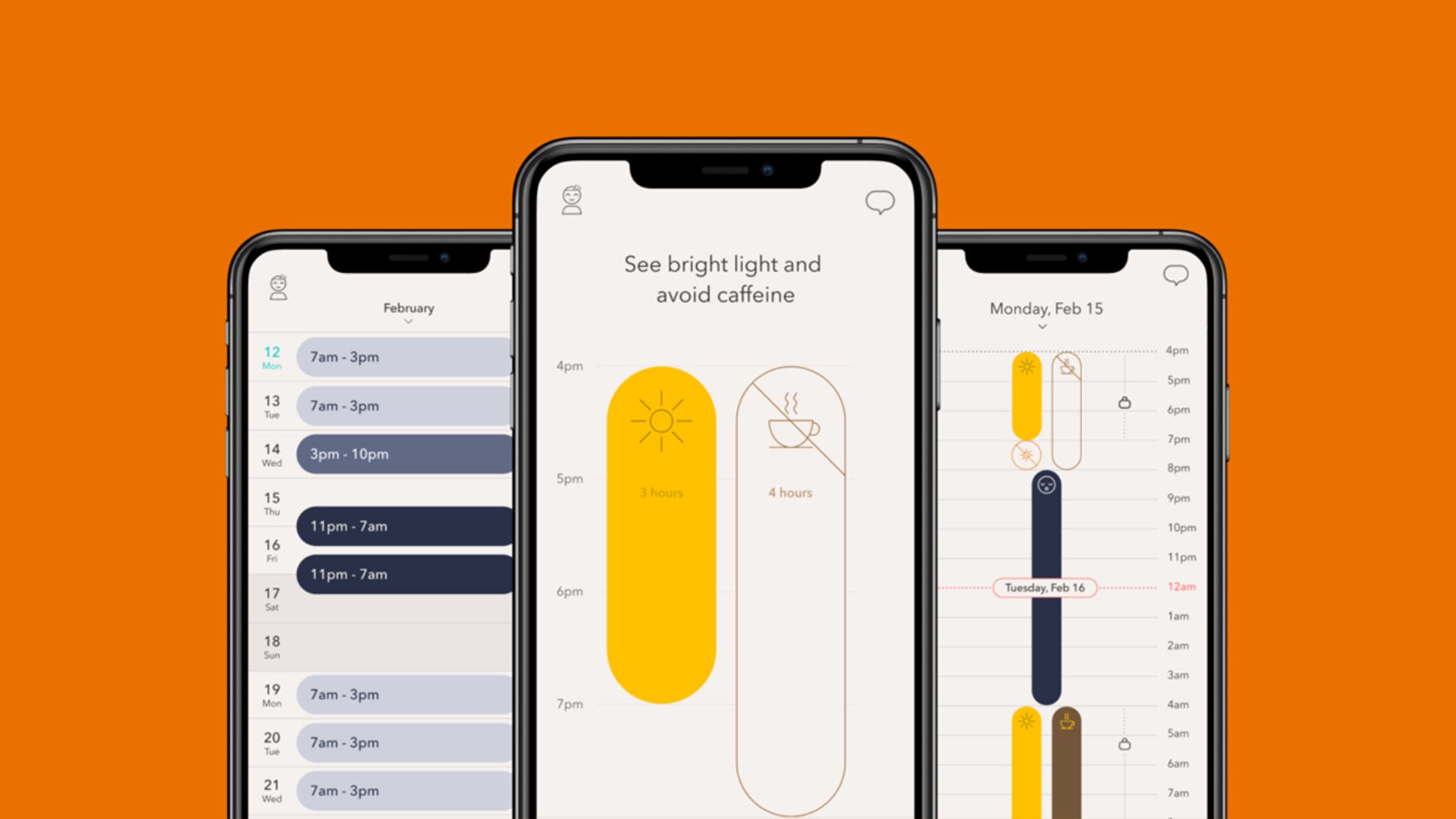 One of the only downsides to international travel is the jet lag, but it doesn't have to be so debilitating thanks to Timeshifter. Utilizing neuroscience research on circadian rhythms and sleep, the app provides customized recommendations and tips based on your age, gender, typical sleep patterns, and specifics about your trip. The app gives you directions such as when you should seek or avoid daylight and when you should take a nap or stay awake. This results in a much gentler jet lag experience, giving travelers more time to be awake and explore.
5. TripIt
When you plan a lot of activities for your trip, it can be difficult to stay organized. TripIt makes it easy by creating a customized travel itinerary with alerts to help you stay on schedule. All you have to do is forward your confirmation emails such as your hotel and flight reservations, rental car reservation, and confirmation emails for any planned activities, and TripIt creates a personalized itinerary for your trip. The real-time alerts allow you to know right away if there is a delay or cancellation with your flight, and the flight finder feature allows you to book a new option easily and efficiently.
6. NordVPN
With personal data as a high commodity in the modern world, traveling could possibly put yours at risk. If you're constantly using public Wi-Fi spots, especially overseas, there is a risk that a business may be able to obtain some of your personal information. That's where NordVPN (Virtual Private Network) comes in. The app takes your internet traffic and reroutes it through an independent server. This allows your browsing data to remain hidden from those attempting to access it using your I.P. address, also keeping sensitive information such as your internet passwords and credit card numbers safe as well. When traveling, ensure you're doing research regarding whether the country's internet security is well-regulated and, if not, employ measures to safeguard your data.
For more technology news, check out takeaways from 2022's cybersecurity conferences, how autonomous meal deliveries will help decrease food insecurity, one of the world's strongest magnets, and a new NFT partnership.