Opening in the summer of 2022, Taco Bell's "Defy" restaurant gives a glimpse into the future of restaurants and drive-thrus. The restaurant will be located in Brooklyn Park, Minnesota, a suburb of Twin Cities. It notably has no dining rooms, but instead four traffic lanes—one for a traditional drive-thru and three for pick-up orders.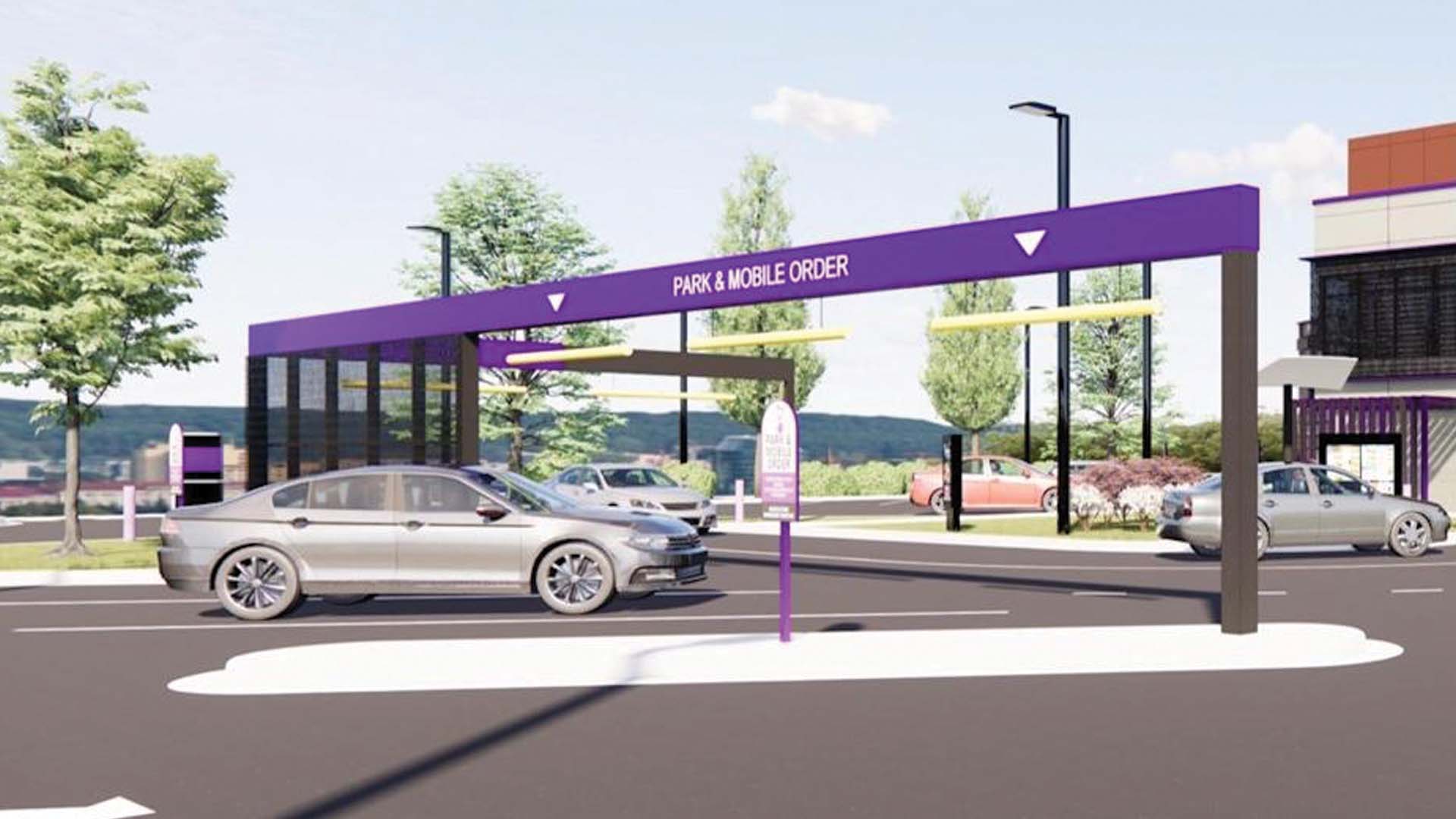 When Taco Bell first teased the store in February 2021, reporters noted that the store looked a lot like a bank branch. Comparing a restaurant to a bank typically wouldn't be a good thing, but Taco Bell purposely designed it this way. The kitchen is on the second level of the restaurant, and the food will be lowered down to the cars via a proprietary lift system. This system works very similarly to the pneumatic tubes used by banks to collect your money, adding Taco Bell to the long list of industries that have used pneumatics for innovative technologies like the transportation and healthcare industry.
In August 2021, Taco Bell released more information about Taco Bell Defy. The three pick-up lines provide fast, skip-the-line services for customers who order on the Taco Bell app and third-party delivery services. This ensures a quicker customer experience and decreases Taco Bell Defy's small carbon footprint by reducing the amount of time people wait in line with their engines on.
In the pick-up lines, digital check-in screens allow mobile order customers to scan their order with a unique QR code, and then drive up to a two-way audio and video technology system if the customers need to communicate with the team members while their food is delivered contactless with the lift system.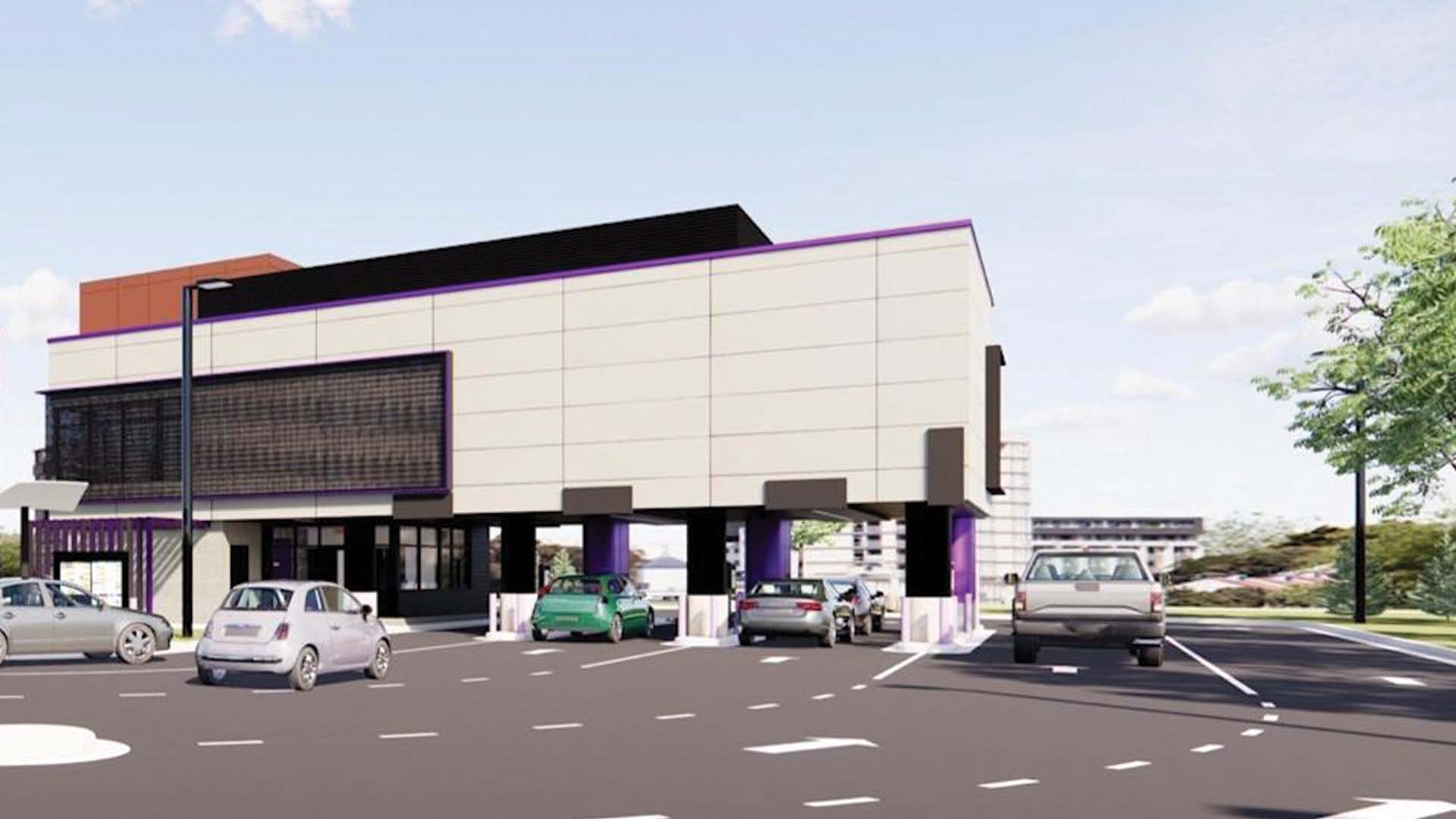 This design was inspired by COVID-19 shifting consumer habits. From curbside pick-ups from restaurants and stores to a sharp uptick of online shopping and food deliveries, consumers increasingly do not want to leave their car or even their house. As a result, the lack of a dining room concept is more practical than ever. Additionally, the restaurant is contactless between the customers and workers, making it safer. Taco Bell Defy could be the first of many restaurants with this contactless, efficient design.
To find out more about pneumatics, tune in to Tomorrow's World Today's "The Power of Air" on October 16 at 8:30 am EST on the Science Channel and October 17 at 6:30 am on the Discovery Channel.
Can't wait until the weekend to watch? Stream it NOW on SCIGo and Discovery GO.