As a result of rising sea levels, the Pacific island nation of Tuvalu is turning to the metaverse to become the world's first digital country. The country is a group of nine islands and 12,000 people halfway between Hawaii and Australia, and it hopes that recreating itself digitally will protect its heritage and history.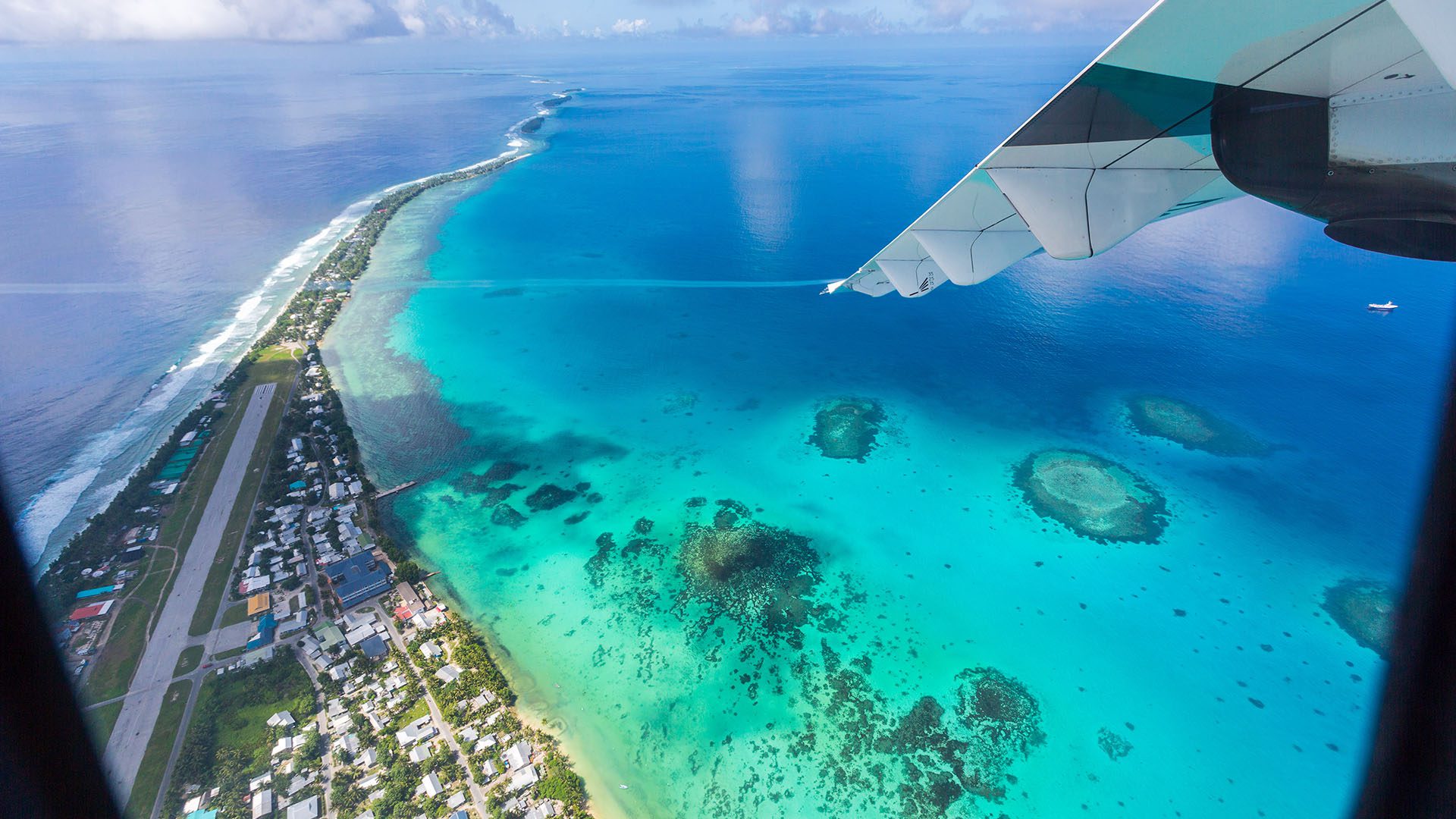 A Digital Tuvalu
The situation in Tuvalu is dire—approximately 40 percent of Tuvalu's capital district is regularly underwater during high tide, and the entire country is predicted to be underwater by the end of the century. Tuvalu's Minister for Justice, Communication, & Foreign Affairs Simon Kofe addressed the crisis and announced the country's digital initiative at the United Nations Climate Change Conference (COP27) in November. 
Kofe explained that the most precious assets of Tuvalu's people are its land, ocean, and culture and that moving them all to the cloud will keep them safe. As he told the summit in a speech delivered from the metaverse, "As our land disappears, we have no choice but to become the world's first digital nation…Islands like this one won't survive rapid temperature increases, rising sea levels, and droughts so we will recreate them virtually."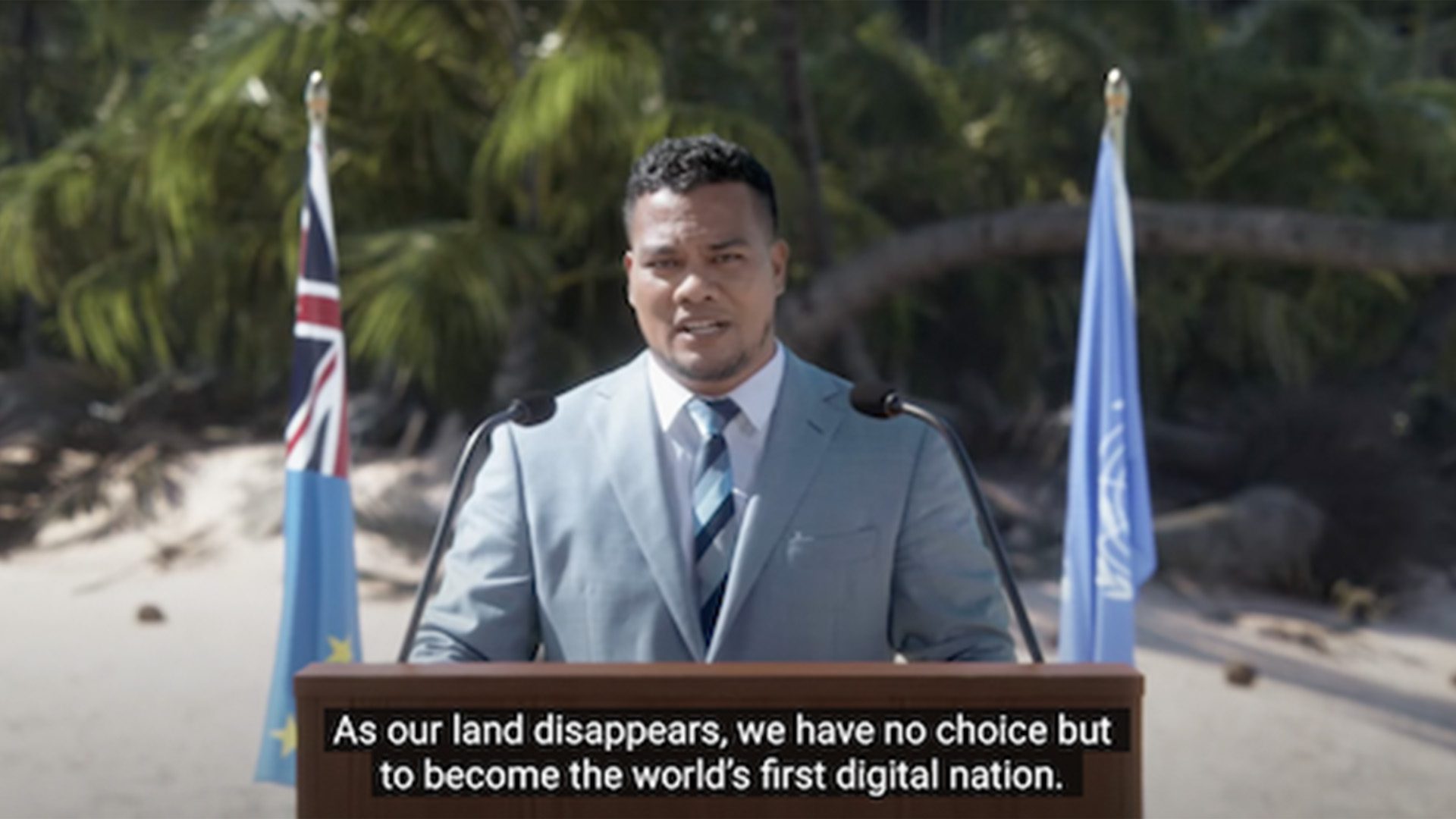 Agency The Monkeys and production house Collider will co-create Tuvalu's presence in the metaverse. The project will catalog, map, record, and save historical documents, cultural practices, family albums, traditional songs, and more to capture as much of Tuvaluan culture as possible. 
The first step is to create a digital twin of the smallest island of Tuvalu, Teafualiku Islet. The project's updates will be displayed on Tuvalu.tv.
Usage of the Metaverse
While Tuvalu will be the first digital country, other cities and countries have plans to utilize the metaverse. For example, the city of Seoul plans on using the metaverse to provide access to public services, events, and historical sites, and the nation of Barbados announced its goal to have a digital embassy. 
Multiple events have also turned to the metaverse to host. For example, South by Southwest 2021 used VRChat and VRrOOM to create a digital rendition of Austin and the event for its virtual edition. Decentraland also hosted the world's first fashion week in the metaverse in March, complete with virtual runway shows, shopping, and afterparties. 
In terms of work, companies like Meta are pushing an initiative to work from the metaverse with applications like Horizon Workrooms. Horizon Workrooms allows employees to collaborate and work with their colleagues in real-team in the metaverse. Microsoft is pursuing similar goals with Mesh for Teams.
For more of the latest news, check out FDA's first approved lab-grown meat, the genetically modified houseplant that can purify air, an AI exhibition that uses machine-learning, and a conversation with the co-founder of Butterfly Seating.