Nothing in technology is ever certain, but this year looks like it will be full of new, innovative technological developments. Here is the 2022 technology outlook with our predictions for what is to come.
5G to 6G
As remote working becomes even more common throughout the year, access to reliable, high-speed internet is more important than ever. Consequently, 5G, the next generation of mobile technology, will expand even more in 2022, with the outlook of global 5G subscriptions estimated to hit one billion by the end of the year. 
This expansion will be boosted by operator rollouts, strong demand in China and North America, and the availability of cheaper compatible handsets. Additionally, five of Europe's leading mobile operator groups and many governments have agreed to work together on open networking technologies to commercialize 5G in OpenRAN.
Even though 5G is still not fully developed, we could see more announcements of 6G in 2022. China and the U.S. started research into 6G in 2018, and a Next G Alliance was started in 2020 with companies like Apple, AT&T, and Google working together towards 6G. 
AR, VR, and the Metaverse
The metaverse isn't just a concept from Marvel movies—it is a digital reality on the internet combining social media, online gaming, consumer tech products, augmented reality (AR), virtual reality (VR), collaborative productivity (like Canva and Slack), and more to allow virtual user interaction. The metaverse and its products grew tremendously due to the COVID-19 pandemic, and many products will be released in 2022 to continue this growth. 
In terms of VR, Meta (Facebook's new name) announced in October 2021 that it is working on Meta Quest 3, a new VR device to introduce people to a metaverse-like experience. The Quest 3 will feature a more powerful processor, a better battery, and a better price than the current VR devices. Apple and Microsoft will also throw their hat in the VR ring this year with their respective headsets, both expected to be released in 2022.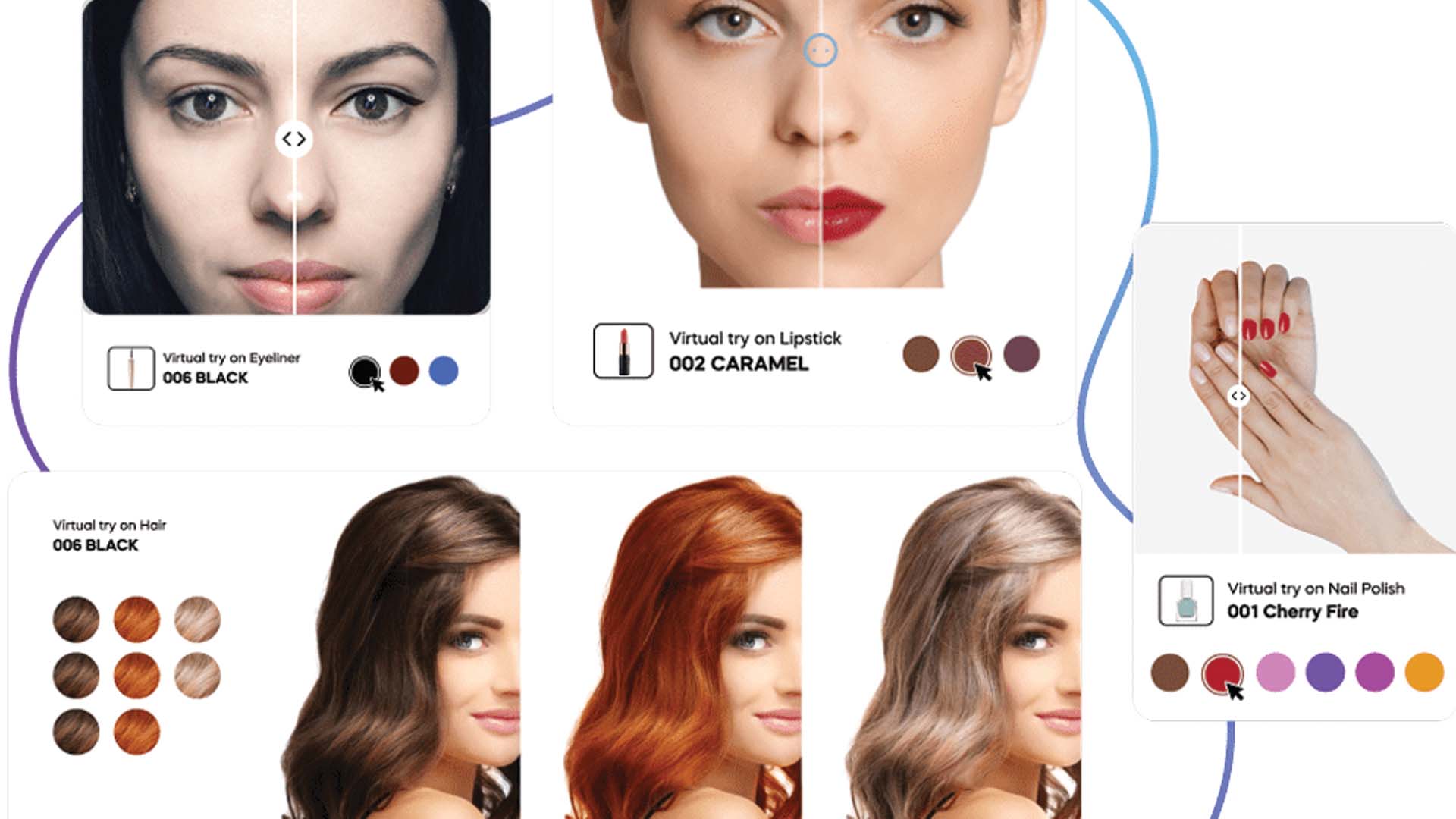 By and large, 2022 will see more companies than ever making technology and products that work in the metaverse. For example, South Korean tech company Asiumula brings live and virtual concerts to the metaverse using smartphones and VR headsets. Many companies have also begun working on AR smart glasses to enhance sports, games, or even safety, like in the Vuzix Shield AR safety glasses. Additionally, startup PulpoAR has revolutionized "Metabeauty", demonstrating its AR-powered shopping technology, which lets consumers test lipstick, eyeliner, and other makeup before purchasing online.
Smart Homes
Over the last couple of years, smart home products have made immense progress, becoming more affordable, reliable, and connective to digital assistants like Amazon's Alexa, Google's Assistant, and Apple's Siri. However, these different networks and companies have caused compatibility issues, such as some door locks only working with Apple phones and some thermostats working just with Google Assistant. As a result, more than 220 different companies, including Amazon, Google, and Apple, have joined the Matter Alliance. This is a commitment to an open-source approach to developing a unified standard for smart home devices. 
Coming in 2022, a device that is labeled "Matter Compatible" will be able to connect items more seamlessly. For example, the Google Nest Thermostat will be able to be controlled with an iPhone, a previously impossible task. 
Many companies have also announced new products and standards coming out in 2022 that comply with the Matter standard. For example, Samsung announced that their SmartThings devices will adopt the Matter standard starting in 2022 for easier installation and use of smart home products. This includes their Family Hub refrigerators that support Samsung TVPlus and Alexa-enabled devices. It also includes their new ultra-portable projector, The Freestyle, which lets you display to any surface and works as a smart speaker.
Electric Cars
In 2021, President Biden announced that half of all vehicles sold in the United States would be electric by 2030. In response, major automakers are increasing the production and promotion of their electric cars. For example, already in 2022, Ford Motor announced their plans to increase production of the F-150 Lightning electric pickup truck and General Motors unveiled the battery-powered version of the Chevrolet Silverado pickup truck.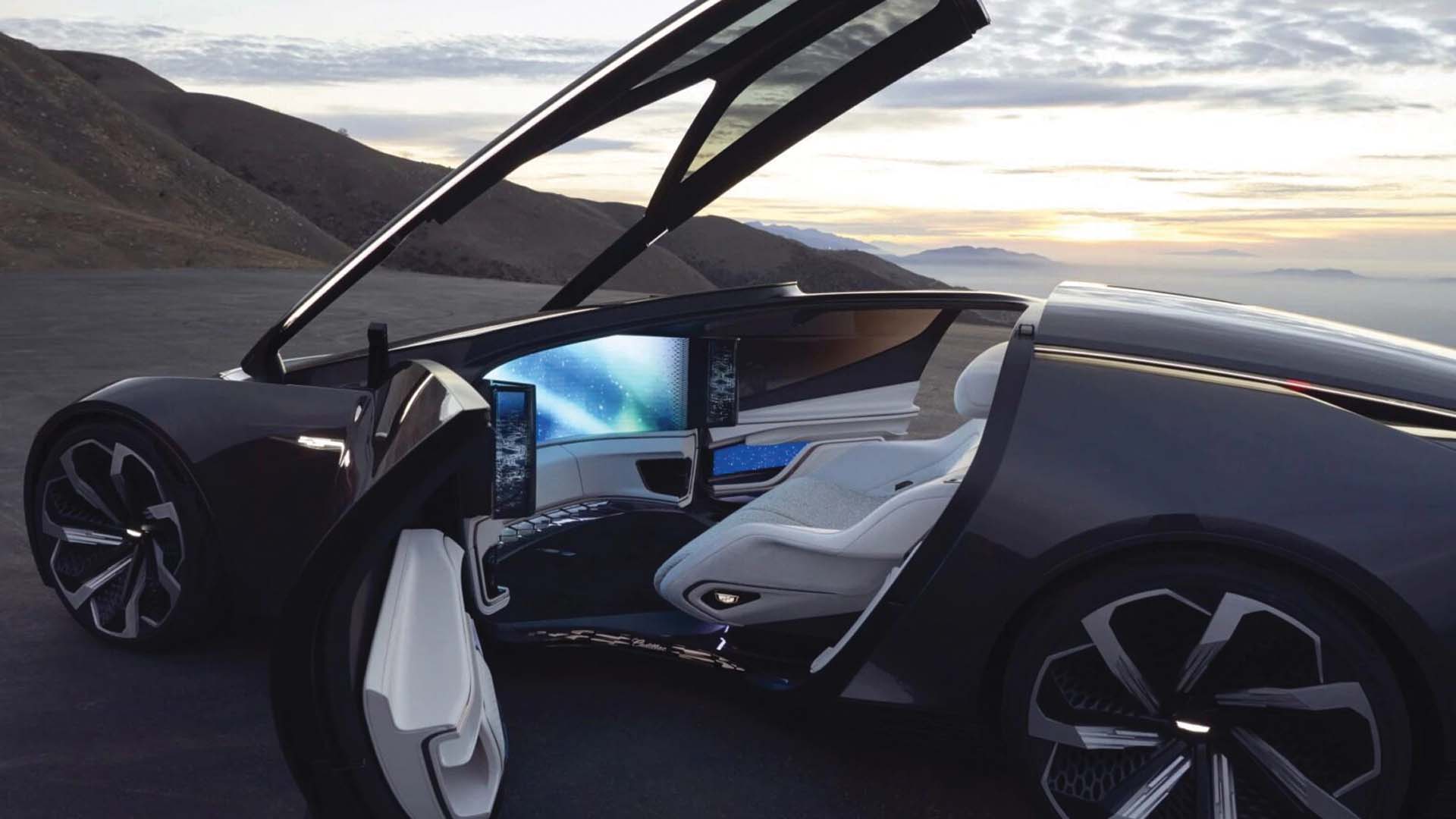 At the 2022 Consumer Economics Show (CES), Cadillac also announced their InnerSpace Concept, a two-seater, fully autonomous electric vehicle. This high-tech car has a low-slung roofline that raises to let you climb in and a curved LED display that wraps across the entire front of the car.
Autonomy 
In addition to electric vehicles, autonomous vehicles and machines will continue to take the forefront of the technology outlook of 2022. The autonomous vehicle market is predicted to have a compound annual growth rate (CAGR) of 15.5% during the forecast period from 2022 to 2030. 
Industrial usage makes up a part of the autonomous market with items like autonomous tractors, trucks, and ships. For example, John Deere announced that its fully autonomous tractor is ready for large-scale production in 2022, and TuSimple unveiled its recent developments in self-driving freight trucks. In the world of ships, the South Korean company Samsung Heavy Industries aims to commercialize autonomous shipbuilding in 2022. The company successfully completed a sea trial of self-operating technology in 2022 in which two autonomous ships recognized and avoided each other in a collision. 
Another part of the autonomy industry is more consumer-focused with things like robotaxis and autonomous deliveries. McKinsey predicts that 2022 will see the increase of autonomous taxis, which by 2030 will account for up to 25% of all shared mobility journeys. Waymo, owned by Alphabet, is at the forefront of this increase—in December, the company announced their partnership with Chinese carmaker Geely to build electric, fully autonomous robotaxis for the U.S. As for autonomous deliveries, companies like Starship, Segway, and Motional plan on increasing or launching their services in 2022.
Blockchain Technology 
Blockchain enables companies to track a transaction and do business with unverified parties without the assistance of financial institutions. This adds benefits to transparency, security, decentralization, and more.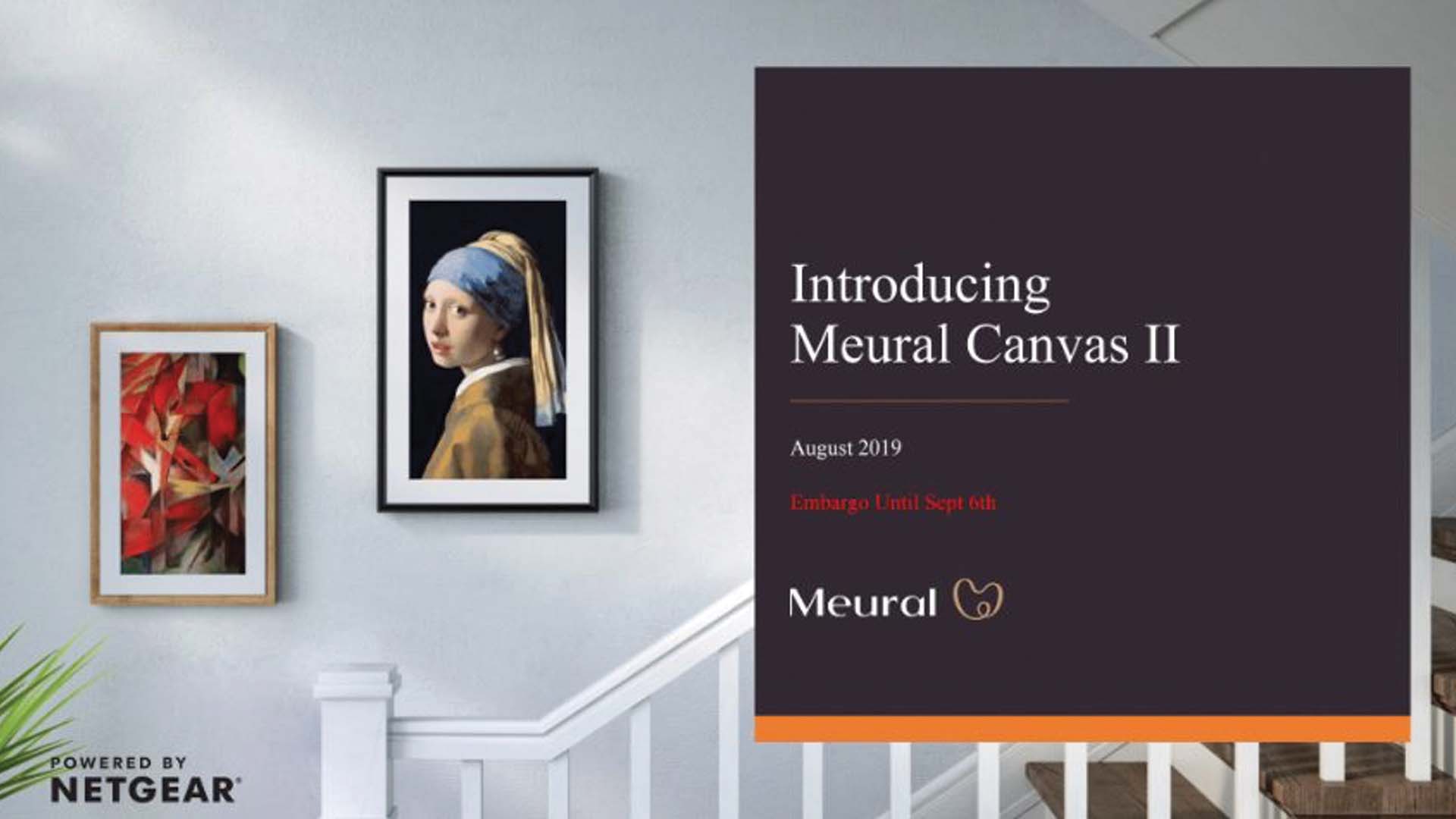 One major part of blockchain technology is NFTs (non-fungible tokens), collectible digital objects that are a part of the Ethereum blockchain. In 2022, NFTs will become even more mainstream. For example, Netgear announced their digital canvas platform for NFTs at the CES 2022 called Meural, which puts NFTs on display in the "real world". 
Businesses will be increasingly encouraged to start studying blockchain technology because of its expected opportunities; Statista reported that global blockchain technology could grow to more than $23.3 billion by 2023. Proving this outlook, Amazon will launch its cryptocurrency token in 2022 while incorporating blockchain technology into its platforms. Meta is also currently creating a blockchain concept.
For more 2022 predictions, check out our 2022 autonomous vehicle outlook and the most innovative products coming out this year.