South by Southwest (SXSW) takes place every spring in Austin, Texas to celebrate the convergence of tech, film, music, education, and culture. During the conference, a pitch competition is held to showcase startups' innovative technology to a panel of expert judges. 
This year's SXSW Pitch took place from March 11 to March, featuring 40 interactive companies from eight different categories: Artificial Intelligence, Voice, & Robotics; Enterprise & Smart Data; Entertainment, Media & Content; Food, Nutrition, & Health; Future of Work; Innovative World Technologies; Metaverse & Web3; and Smart Cities, Transportation & Sustainability. Here are our picks for some of the most innovative startups seen at SXSW Pitch 2023.
Reverion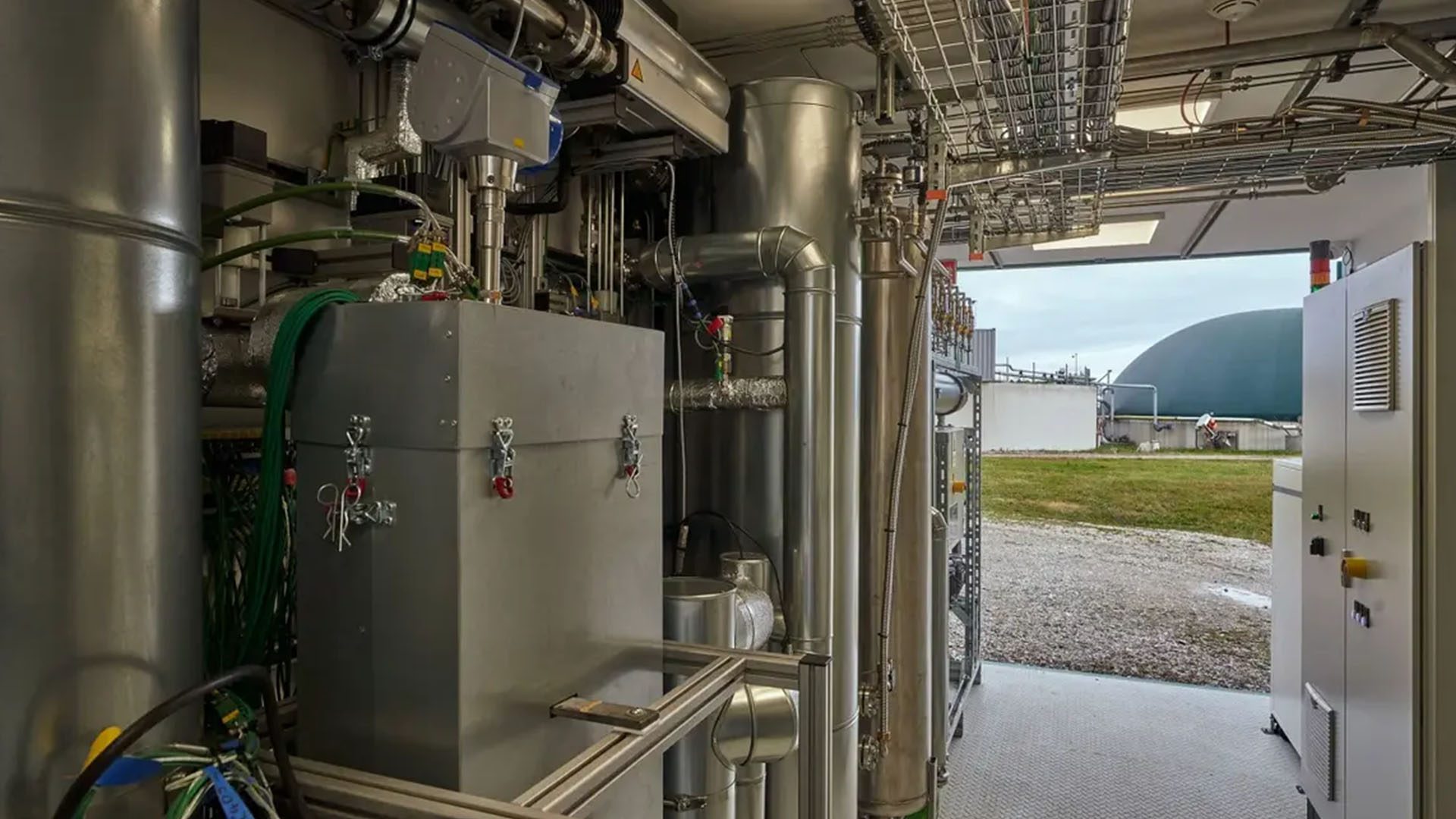 Reverion is a tech-driven climate startup that is creating next-generation micro power plants. The power plant's all-in-one system electrochemically converts biogas or hydrogen into electricity with an efficiency of 80 percent. It can also switch to electrolysis mode to produce green hydrogen or methane actively reducing greenhouse gas emissions with a negative CO2 balance. As stated on the company's LinkedIn, "Reverion's mission is to replace 19th-century combustion engine technology still used today for biogas utilization with our patented high-temperature fuel cell systems." 
PentoPix
PentoPix is a finalist at @SXSW in the Media and Content category 🦸‍♂️💪. We are beyond excited🤩
PentoPix is an AI-assisted tech that transforms scripts into 3D animations in minutes.#SXSWPitch #SXSW #AI #GenerativeAI #gamedev #filmmaking #storyboard #3D pic.twitter.com/sh08Q8a4Zx

— PentoPix (@pentopx) January 18, 2023
As the Best in Show winner of SXSW Pitch 2023, PentoPix creates animated 3D videos from text copy in minutes. The startup's video creation platform uses AI to quickly turn a script into a movie without any code or special skills. PentoPix's mission is to democratize AI use in creative industries. According to their website, "Innovation should not be hidden behind closed doors of big studios. It should empower creators to achieve their dreams…So that even studios on an indie budget can produce blockbuster content."
Carbon Reform
Startup Carbon Reform is designing the Carbon Capsule, a modular carbon dioxide capture device that directly reduces CO2 and other contaminants while also saving energy on heating and cooling. According to Carbon Reform, this process and a small adjustment to a building's airflow can provide energy savings of up to 40 percent per air handler. Additionally, Carbon Reform's services generate multiple types of carbon credits that users can sell for a profit.
Reskued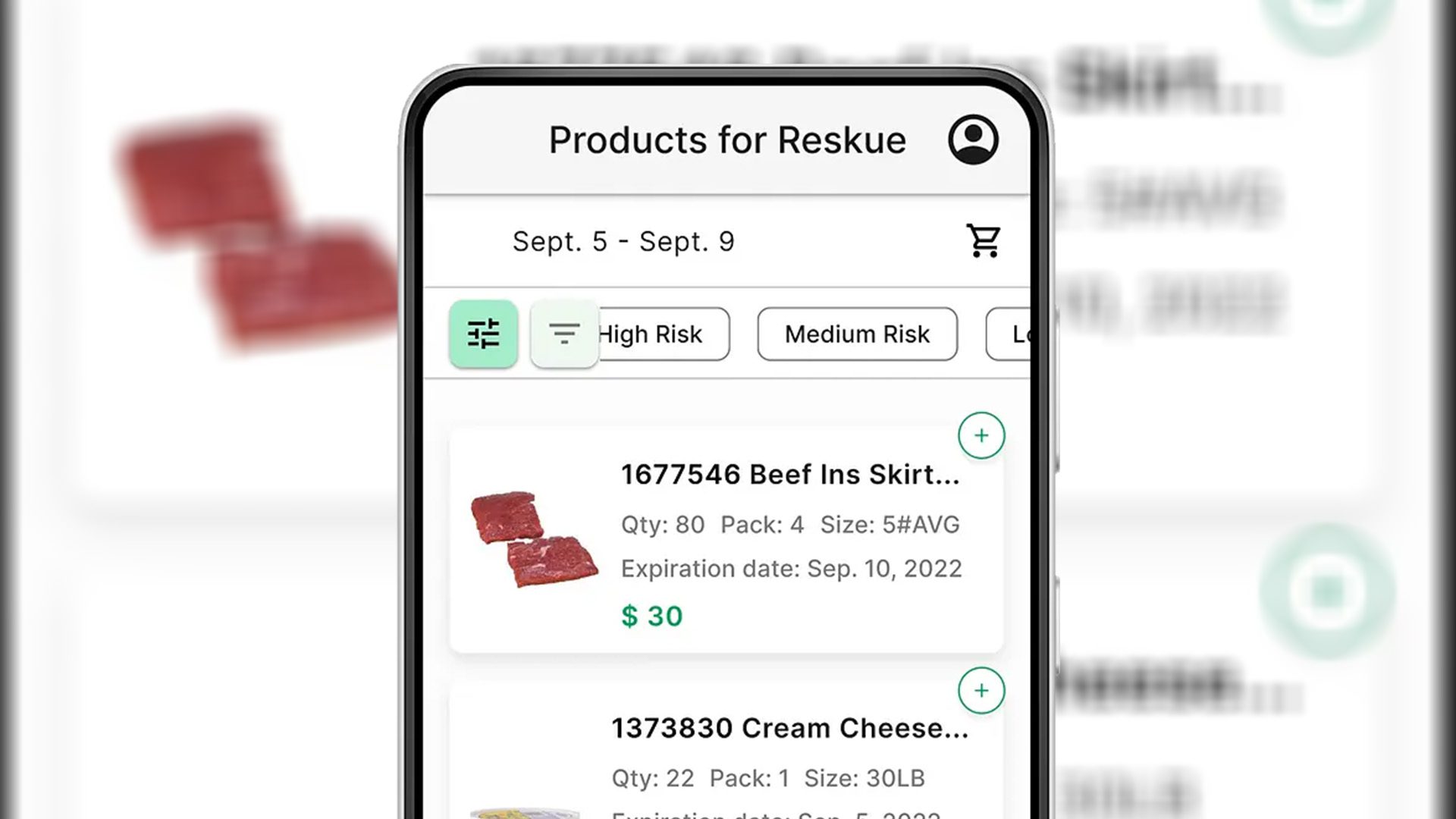 Reskued's mission is to tackle food waste by targeting both the prevention and cure of waste at distributors, retailers, and manufacturers. Their online platform provides a marketplace for food distributors and connects them with "reskuers" to help keep this unused food out of landfills. Reskued also provides insights on distributors' inventory and tracks data to eliminate future waste. 
Imvizar
Imvizar is using augmented reality to reimagine and create stories in immersive and engaging ways. The innovative startup collaborates with tourist attractions, artists, universities, and more to blend its technology with storytelling. As Michael Gurienr, the CEO and creator of Imviziar, explained, "We believe that our AR experiences provide an exciting way for tourists to engage with the history and culture of a destination, and we are excited to bring this experience to even more people around the world." 
Reality Defender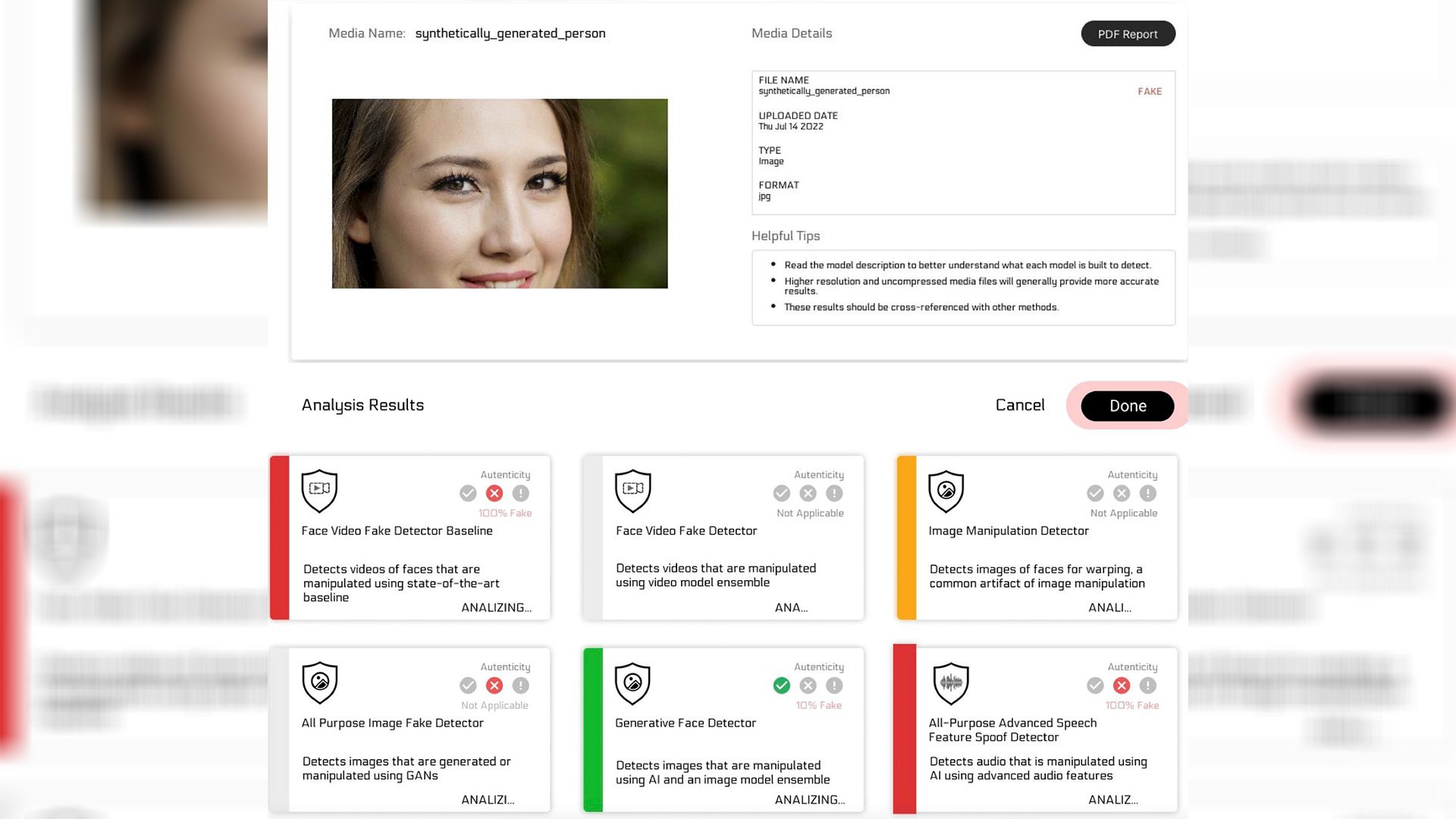 Reality Defender was the winner of the Artificial Intelligence, Robotics, and Voice category for its innovative deep fake detection and protection platform. Developed by AI research, the platform provides protection against deep fakes and generative content such as falsified photos, calls, documents, and videos. Reality Defender also produces alerts, report cards, and more to visualize and take action against fake content. 
General Prognostics (GPx)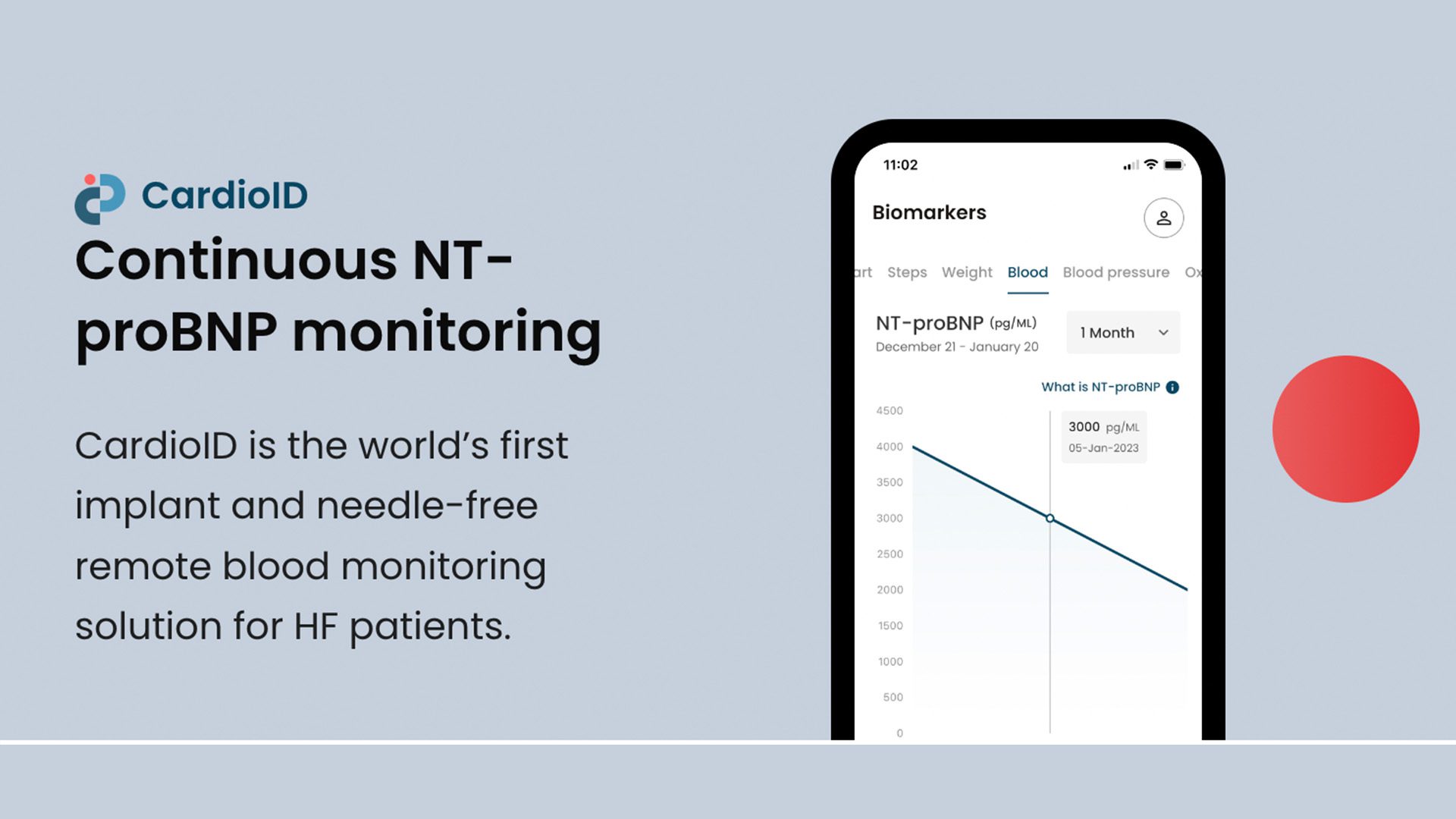 The winner of SXSW Pitch 2023 for the Food, Nutrition, and Health category was General Prognostics, also called GPx. GPx is attempting to revolutionize remote disease management by giving doctors the ability to remotely track their patients' blood biomarkers. By using GPx's first product, CardioID, doctors can continuously monitor the biomarker NT-proBNP for heart failure patients. CardioID uses the wearable mSafety platform and a companion app to seamlessly connect clinicians and patients.