The demand for larger-screen TVs has grown considerably in recent years as homeowners continually strive to enhance their personal viewing experience. Nowadays, it's not uncommon to see a 65" TV in any given domestic setting, but the typical size of a household television is anywhere between 42 to 55 inches.
Enter LG. The South Korean-based electronics firm has just released a remarkable 97" model within its new 8k OLED series, making this device the largest wireless television in history.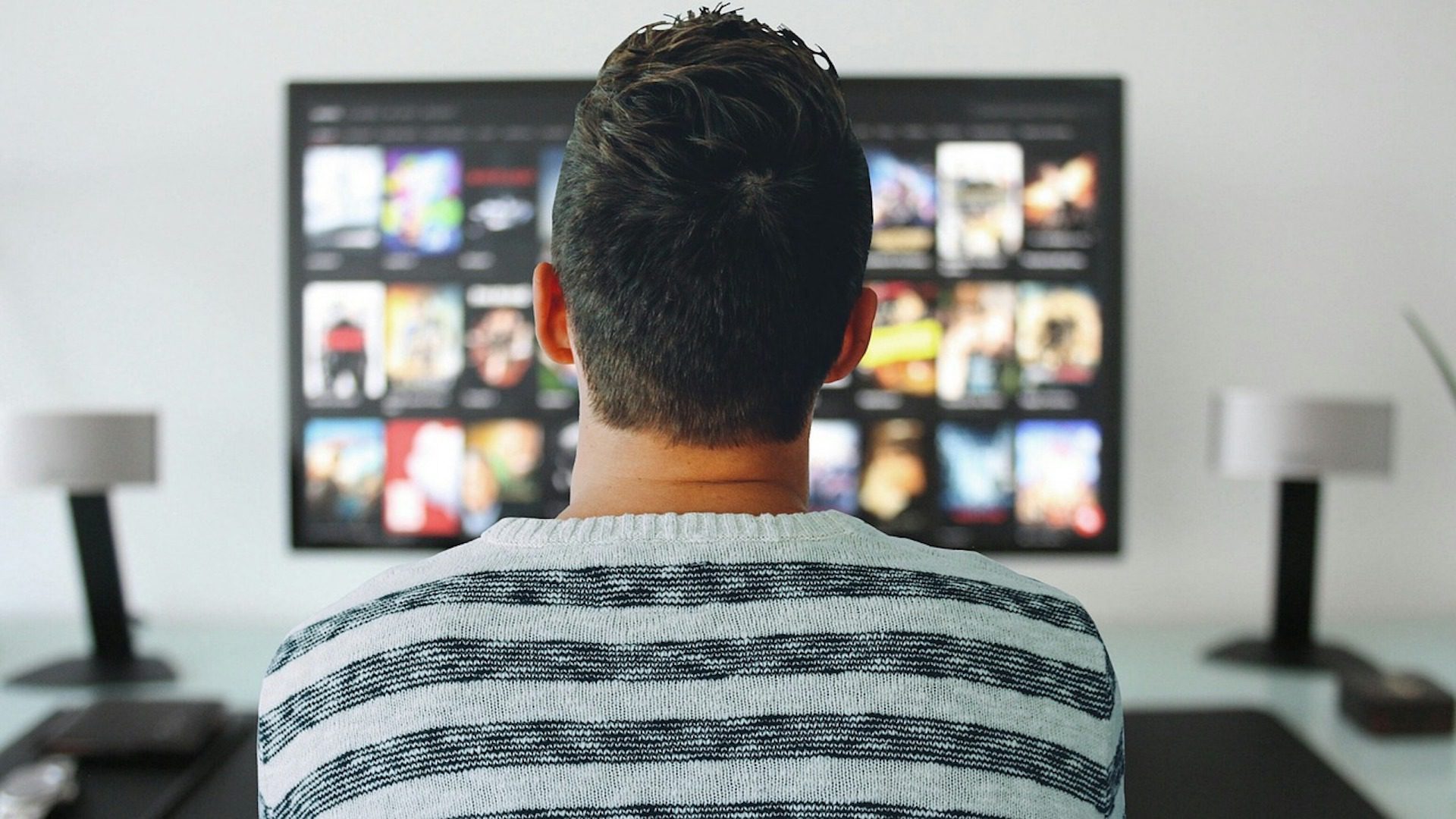 Changing Behaviors
For most consumers, the ability to access the internet via their television is essential, as it not only enables them to enjoy a variety of entertainment sources at the simple press of a button but also presents content on much larger screen dimensions than desktops, laptops, and smartphones can provide. Clearly, those using their televisions to access the internet do so for a variety of different reasons, but an increasingly popular activity is playing online slot games, which allow users to tap into an immersive casino experience from the comfort of their own homes. There are numerous slot titles available, with players able to choose from a vast selection of themes and gameplay formats.
Indeed, given recent developments in SMART technology, TVs can perform a greater number of functions than ever before. Therefore, those in possession of LG's enormous new model can do far more than simply watch their favorite films and television programs. SMART TVs provide their owners with the capability to stream videos, download apps, deliver presentations and, as mentioned previously, surf the web.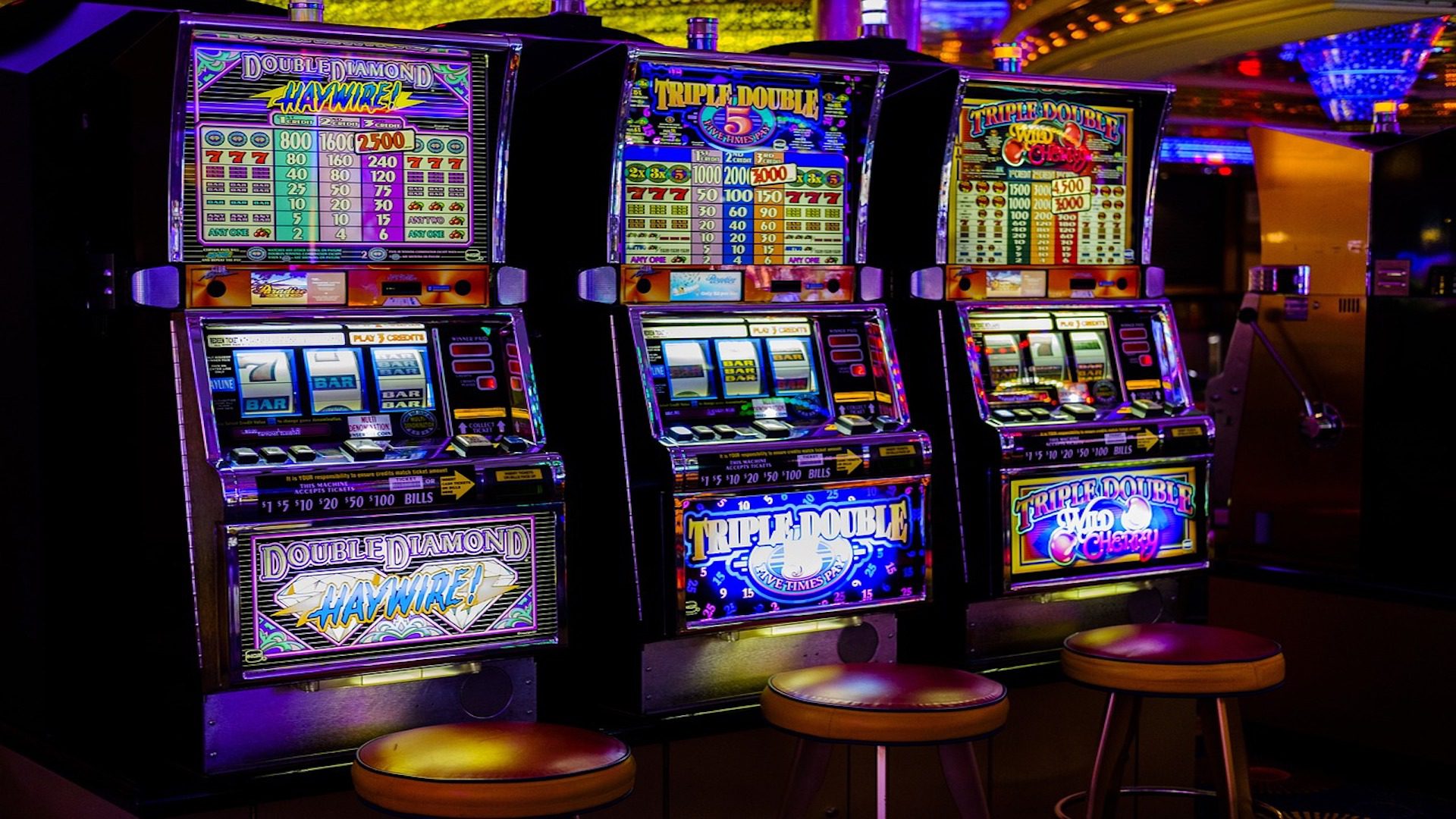 The Technical Part
Whatever the game, television program, or application being beamed onto this giant screen, LG's in-built OLED technology ensures the imagery will be razor-sharp. Each pixel presented on an OLED (Organic Light-Emitting Diode) TV harbors a minute LED bulb, which independently produces its own light and color. For this reason, OLED TVs don't require a 'backlight' to brighten the display as per most other television models. This feature is rendered obsolete in the context of self-emissive capability—the industry term used to describe how this type of LED system works. Therefore, OLED TVs deliver incredibly vivid and visually-striking pictures that perfectly reflect the exact detail of what is being captured.
Furthermore, all models within LG's 8K series are equipped with the latest version of the webOS operating system, which is deployed to aid efficient navigation around the TV dashboard, and also possess unrivaled sound quality, with Dolby Atmos and DTS:X, integrated technologies serving to generate crystal-clear audio, and, if required, an authentic cinematic atmosphere. Lastly, users can categorize files and applications via LG's new 'Quick Cards' function, and therefore organize their stored content under headings like Music, Sports, and Gaming. 
The Final Word
LG hasn't had to sacrifice any specification standards in order to accommodate this television's incredible size, which means that the new 8k 97″ model is likely to go down extremely well with consumers. With demand for increasingly larger SMART TVs set to continue, we could even see the first 100″ screen descend on the market soon.