In 2021, the autonomous vehicle industry took many massive steps forward. 2022 looks to be no different, with the market predicted to have a compound annual growth rate (CAGR) of 15.5% during the forecast period from 2022 to 2030. Whether it is for public, private, or industrial use, the autonomous vehicle outlook for 2022 put simply is for there to be more autonomous vehicles everywhere.
More Commercial Cars Fitted With Level 2 Autonomy 
Cars with a level 2 autonomy ​​have internal systems that can steer, accelerate, and brake. However, the driver must have their hands on the wheel and be able to intervene if any part of the system fails. Existing driving assistance programs like Tesla's autopilot and Nissan's ProPilot are considered Level 2 because the systems automatically keep you in your lane on the road while keeping you at a safe distance from the car in front of you. 
In 2022, more car manufacturers like Toyota, Mazda, and Subaru will begin introducing Level 2 autonomy to their cars, growing the semi-autonomous car market. Starting this year, Toyota will implement the system into its Crown Model, Mazda will introduce it to its medium-size and large sport utility vehicles, and Subaru plans to add level 2 functionality to all of its cars worldwide. 
More Robotaxis
The rollout of autonomous taxi and ride-sharing services have stalled from Covid-19, but 2022 could see an increase of them on the road. McKinsey predicts that 2022 will see the increase of autonomous taxis, which by 2030 will account for up to 25% of all shared mobility journeys. 
In 2021, Waymo, owned by Alphabet, grew its market and began offering its autonomous taxis in San Francisco. The service was originally launched in Phoenix in 2017. In December 2021, Waymo also announced their partnership with Chinese carmaker Geely to build electric, fully autonomous robotaxis for the U.S. While the company didn't announce when the vehicles will hit the streets, the partnership shows a renewed push in the autonomous taxi industry.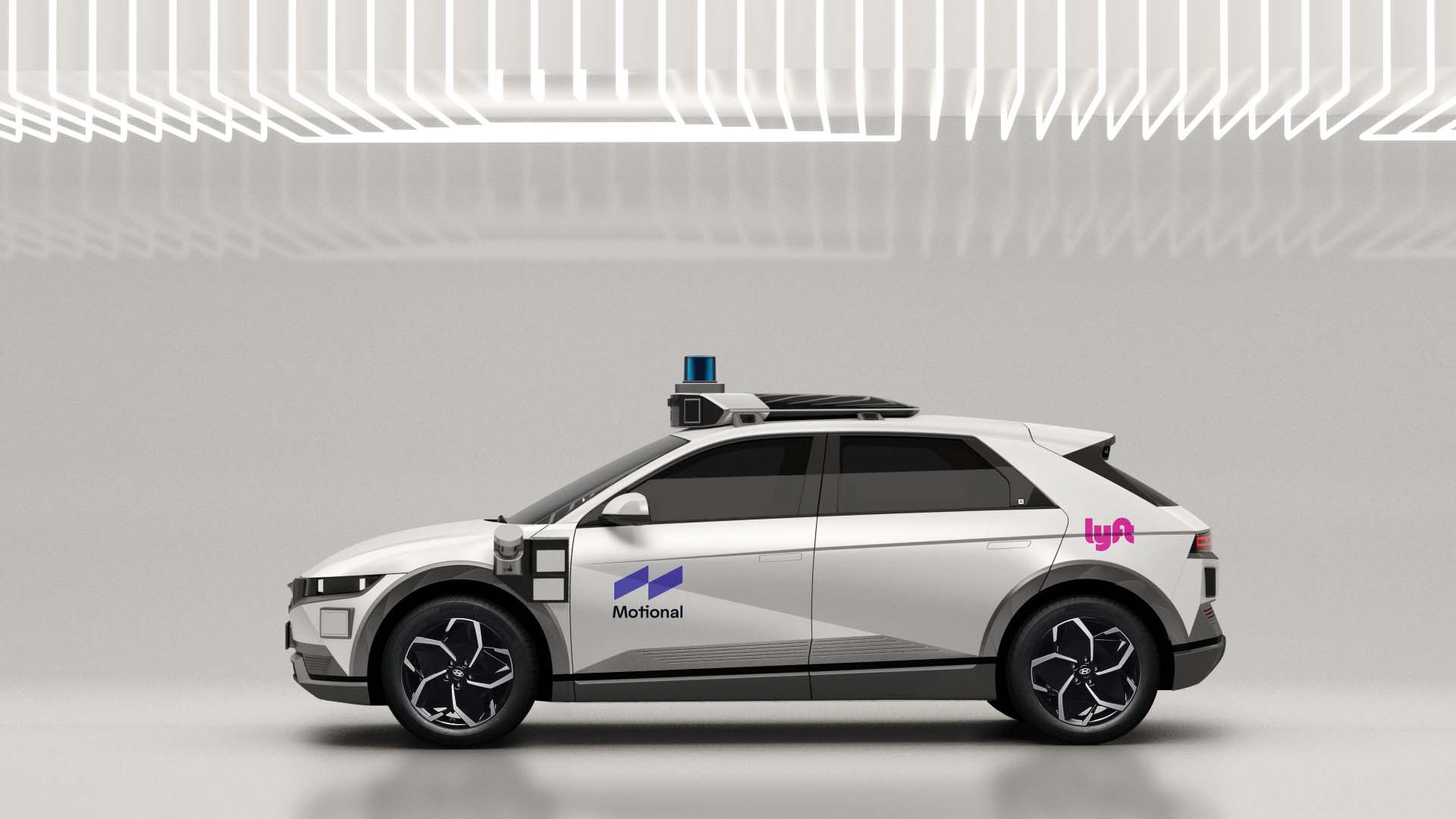 Furthermore, the driverless tech company Motional and rideshare company Lyft announced that they plan to bring autonomous taxis to public passengers in late 2022. The Motional electric car will be the Hyundai IONIQ5. Additionally, General Motor's Cruise aims to launch its robotaxis in 2022. 
More Autonomous Ships
In May 2021, the Mayflower Autonomous Ship attempted to become the first autonomous vessel to cross the Atlantic Ocean. It covered 450 nautical miles in three days unmanned, but it, unfortunately, lost power and speed due to a broken exhaust pipe and needed to turn back. Another attempt at the first autonomous crossing of the Atlantic ocean by ship is planned for spring 2022, which could mark a huge success in the autonomous shipping and vehicle industry. 
Meanwhile, Scandinavian countries like Norway are leading the race for autonomous ships, testing prototypes of autonomous passenger ferries. These would be less expensive and more environmentally friendly than the current ferries used by Norway citizens every day. 
Additionally, the South Korean company Samsung Heavy Industries aims to commercialize autonomous shipbuilding in 2022. The company successfully completed a sea trial of self-operating technology in 2022 in which two autonomous ships recognized and avoided each other in a collision. 
More Autonomous Deliveries 
Autonomous deliveries continued to boom in 2021, with Starshup's fleet reaching over 1.6 million deliveries. In 2022, Starship plans to cover more cities in the US and mainland Europe. These systems operate almost entirely autonomously, using machine learning algorithms, but can delegate control to humans in control centers if need be.
In addition to Starship's expansion, Segway plans to launch its own delivery robot, in partnership with LA start-up Coco, during the first quarter of 2022. Additionally, food delivery platforms Uber Eats and Motional announced that they are partnering to pilot autonomous food deliveries. They plan to launch their service in Santa Monica, California, also in early 2022. 
For more 2022 predictions, check out what the 2021 construction demand means for 2022, the top vacation spots of the year, or the 2022 clean energy outlook.