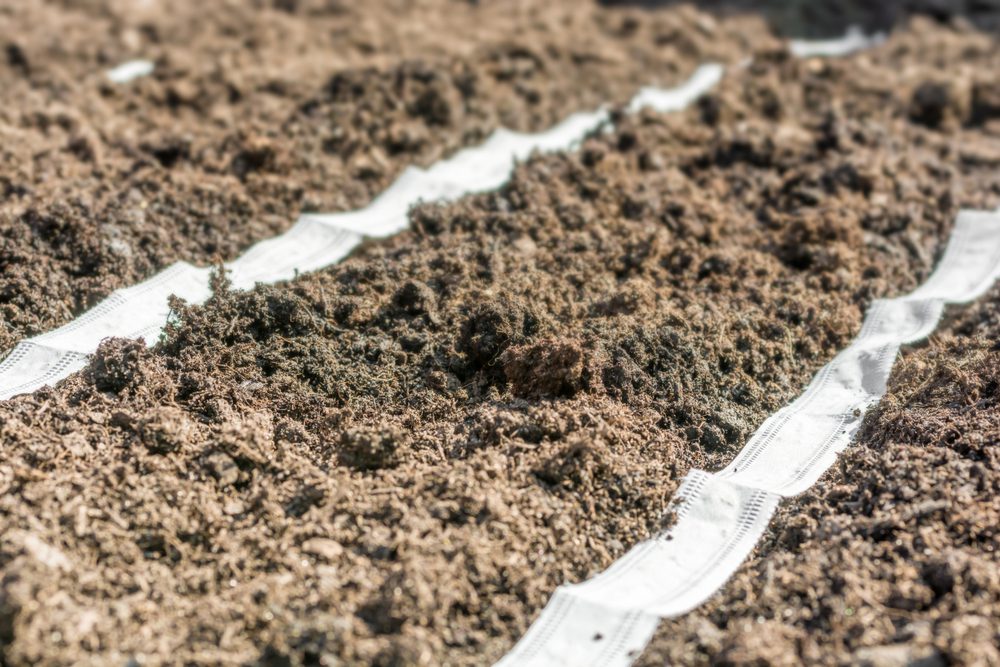 Even though it may not feel like it, spring is officially here. It's the season of life and renewal. And if you have a garden, it's time to think about how you'll be renewing it. As lovely and inspiring as a garden can be, buying and planting the flowers can be time-consuming and taxing. Fortunately, using seed tape takes away a lot of the hassle.
Seed tape is a piece of paper or fabric with seeds pre-sown in between the layers. with enough space between each seed for optimal growing conditions. There are plenty of varieties of seed tape, with some having flowers and others containing herbs and vegetables. They might have only one type of seed, or there may be a veritable garden already prepared.
They might also have a different shape. Seed tape is used as a blanket term to include discs and mats. The discs are round and optimal for planting in containers. Mats are perfect for window boxes and you can even buy seed carpets for a complete garden without any fuss. Seed tapes themselves are strips of various lengths and widths, making them the most flexible option.
There are quite a few benefits to using seed tapes beyond how simple they are. Because the seeds are pre-sown, they're already at the perfect distance from one another. You won't have to worry about thinning the seedlings or some not growing at all. The sturdiness of the tape itself keeps the seeds from being washed away in the rain.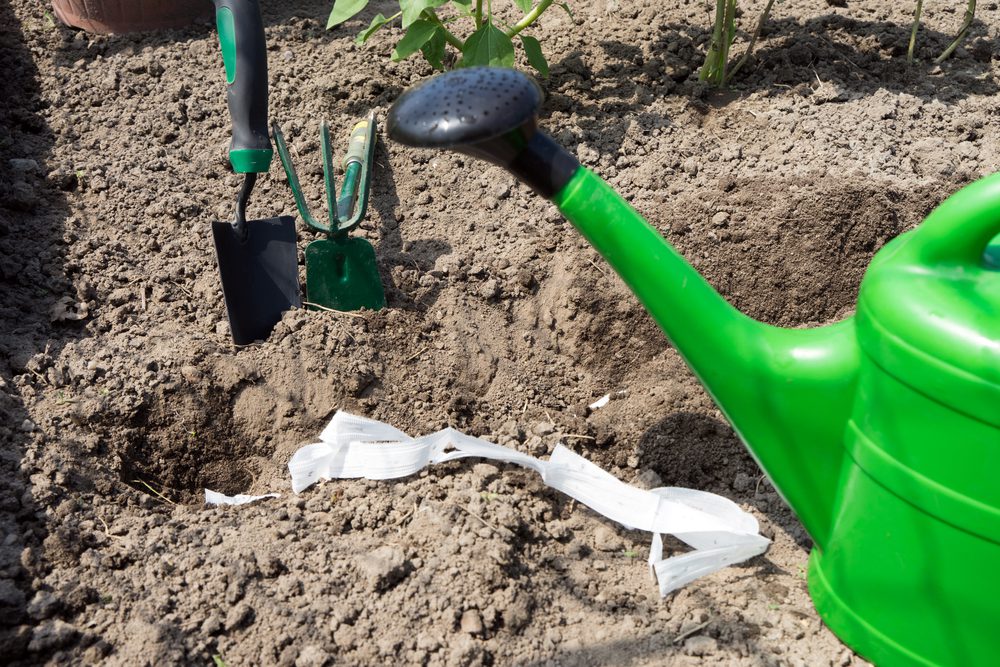 The simplicity of seed tapes makes them ideal for those who wish to garden but lack the health to do so. For example, someone with arthritis might struggle to plant individual seeds, making seed tape a much more realistic option. It's also good for those without the time to garden but still desire one, since laying one out is easier than planting seeds one by one.
That's not to say there aren't any drawbacks. Seed tapes are more expensive than buying packets of seeds, making them less ideal for those on a budget. Unless it's in a disc shape, they have to be planted in straight rows. The seeds aren't heritage (meaning they aren't from one specific plant meant for breeding) and being pre-sown means tilling is out of the question. The packaging can also be a bother, with only certain ends of the tape being labeled and the box being overly large.
It's also possible to make your own seed tape at home. On a single-ply tissue or piece of toilet paper, arrange your seeds and attach them with glue. You can use plain white glue or mix water and flour together. Arrange the seeds in a grid pattern on the paper. When "planting" the tape in your garden, cover with a thin layer of recently-watered soil. Water every few days as necessary and in time, sprouts will appear. Some good picks for beginners include carrots and radishes in the way of vegetables and most varieties of flowers.
Seed tape may not be a boon to professional farmers, but to the mainstream public, it is worth looking into. A garden is not only a terrific way to get out of the house but to also inspire and relax. And with how exhausting planting and caring for a garden can be, it's nice to know there are ways to make things easier. If you have the money but lack the time, seed tape might just be the perfect way to start the garden you've always dreamed of.
Just don't use it as actual tape. It won't go over well.