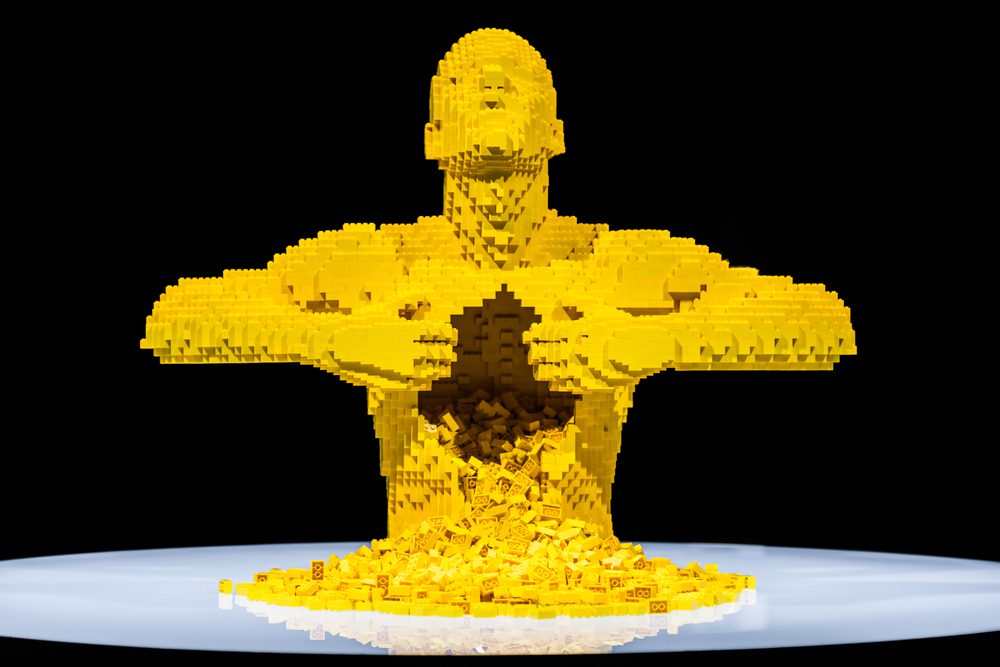 LEGO is already one of the best toys for creative kids, and it takes a special level of ingenuity to turn them into art. But that's exactly what several artists have done over the years. The most famous of these is Nathan Sawaya, whose book and exhibit "Art of the Brick" have won him worldwide acclaim. His recreations of famous works like Mona Lisa or Starry Night using LEGO pieces are inspiring and a testament to his dedication.
Elbe Spurling is another, with her blog and book The Brick Bible, which is exactly what it sounds like: The Bible, retold through LEGO pieces. The print version is a bestseller, and Spurling is currently working on adapting the Book of Mormon (not the hit musical).
Another artist is Sean Kenney, who has LEGO art exhibits up around the country. His giant recreations of nature and animals in his new show, "Nature Connects," are described as "incredible" by Lonely Planet. You can also purchase smaller, individual pieces from Kenney's website, and view behind-the-scenes photos.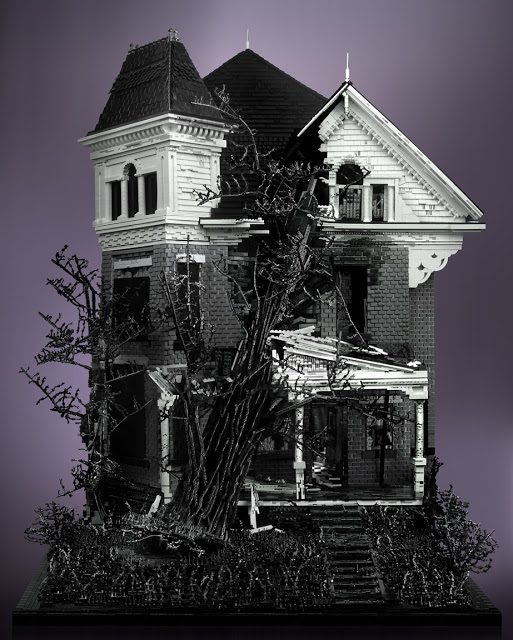 Lastly, there's Mark Doyle, who creates smaller LEGO sculptures. His book series Beautiful LEGO showcases several of these pieces and the process behind creating and building them. There are currently three volumes, Beautiful LEGO, Beautiful LEGO: Dark, and Beautiful LEGO: Wild, all available on Amazon.
Of course, there are plenty more building brick artists out there, and there could be plenty more in the future. All it takes is a few bricks and some patience to create a masterpiece.