After about ten years of planning, collaboration, and construction, the Berkshire Local School District in Burton, Ohio unveiled its campus at a ribbon-cutting ceremony on August 9th. The new school, which was founded on principles that represent the innovative future of education, was built thanks to several local partnerships. 
The school's grand opening featured speeches, a marching band performance, food trucks, and more. Following the ribbon-cutting ceremony, the new school was opened for the community to walk through the new facility and participate in a variety of hands-on, project-based learning activities in classrooms and collaborative spaces.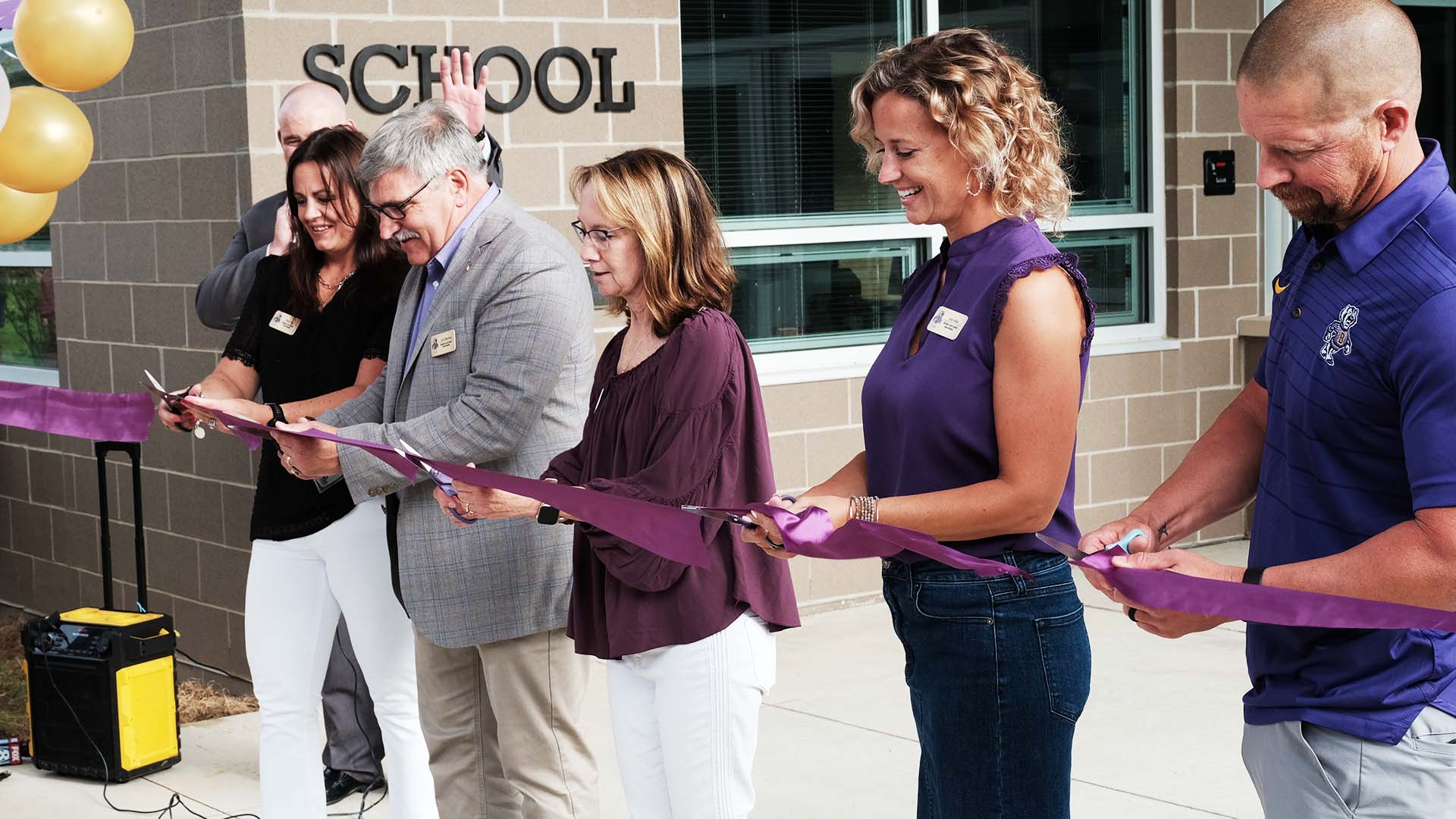 Partnerships
Built on the Kent State University Geauga campus, Berkshire combines grades Pre-K through 12 under one building with different wings for pre-K/elementary, middle school, and high school. The central area unifies the school and includes a large cafeteria, a state-of-the-art auditorium, and multiple gyms.  
The school was made possible by the entire community working together. For example, the local community voted overwhelmingly for the new school board, Kent State University provided the 99-year ground lease needed, and local cheese manufacturer and packager Great Lakes Cheese donated $2 million for the new athletic facilities. 
Other partners include University Hospitals, Auburn Career Center, the KeyBank Foundation, Envision Education, and Inventionland Education. A little over half of the costs were paid for by the Ohio Facilities and Construction Commission; the rest of the funding came from the school bond proceeds, community partners, and Berkshire Local Schools.
Project-Based Learning
One of Berkshire Local School Districts' founding principles is a project-based learning approach. Project-based learning deepens students' understanding of key concepts by giving them real-world projects to apply their academic knowledge. To support project-based learning, the school created immersive maker spaces and themed areas.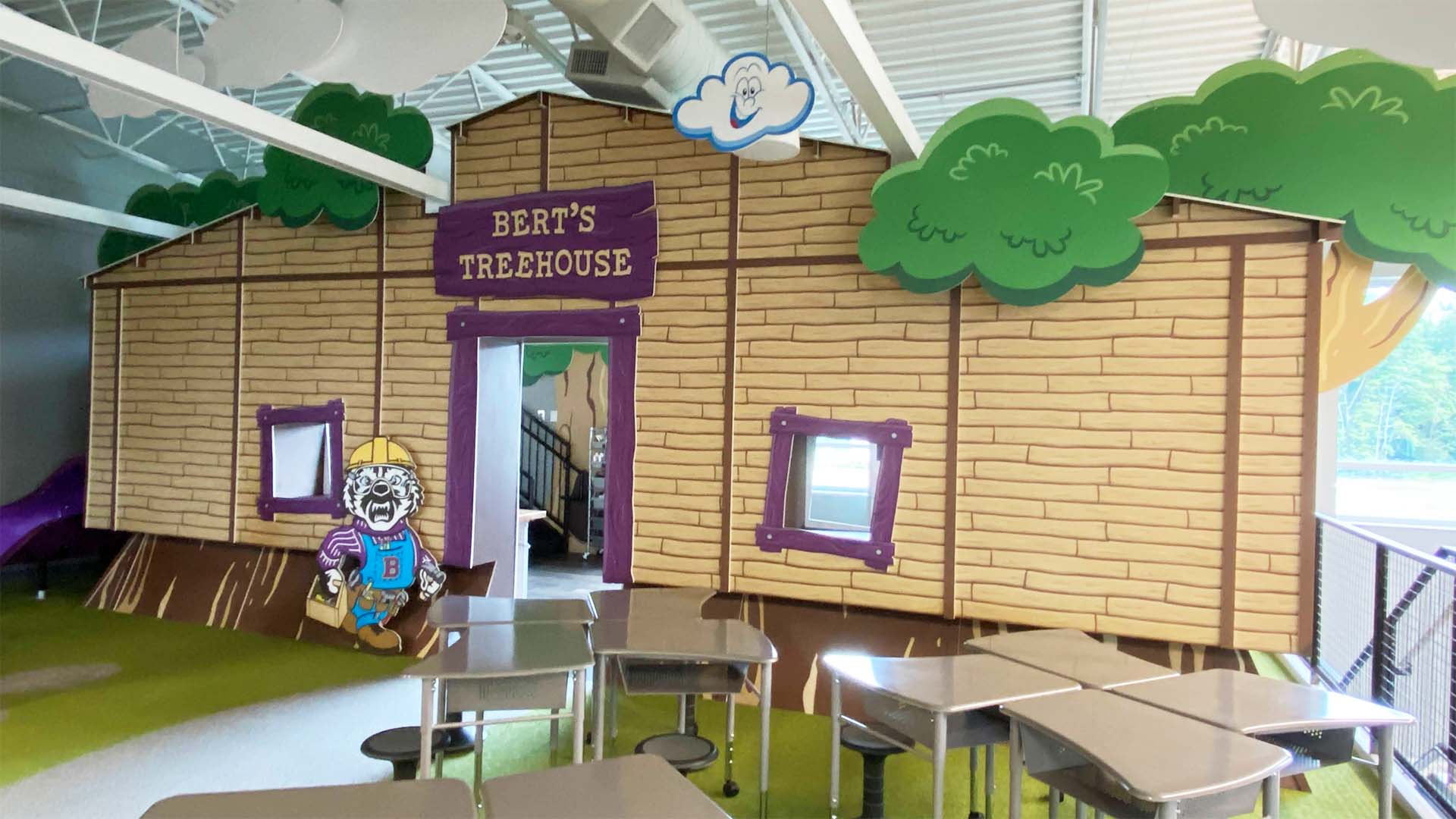 The maker spaces include a diesel mechanics area and a new lab. The themed areas, designed and installed by Inventionland Education, are age-appropriate spaces that spark inspiration, creativity, and collaboration. For example, there is a treehouse installation for 3rd and 4th graders, a pirate ship for 5th and 6th-grade students, and a robot space for 7th and 8th-grade students. 
As John Stoddard, the Superintendent of Berkshire Local Schools, said in a recent Ohio newspaper article, "The concept behind our maker spaces and Innovation Labs ties in perfectly with our project-based learning approach. We want our learners to understand how the ideas we teach work instead of just memorizing and repeating facts."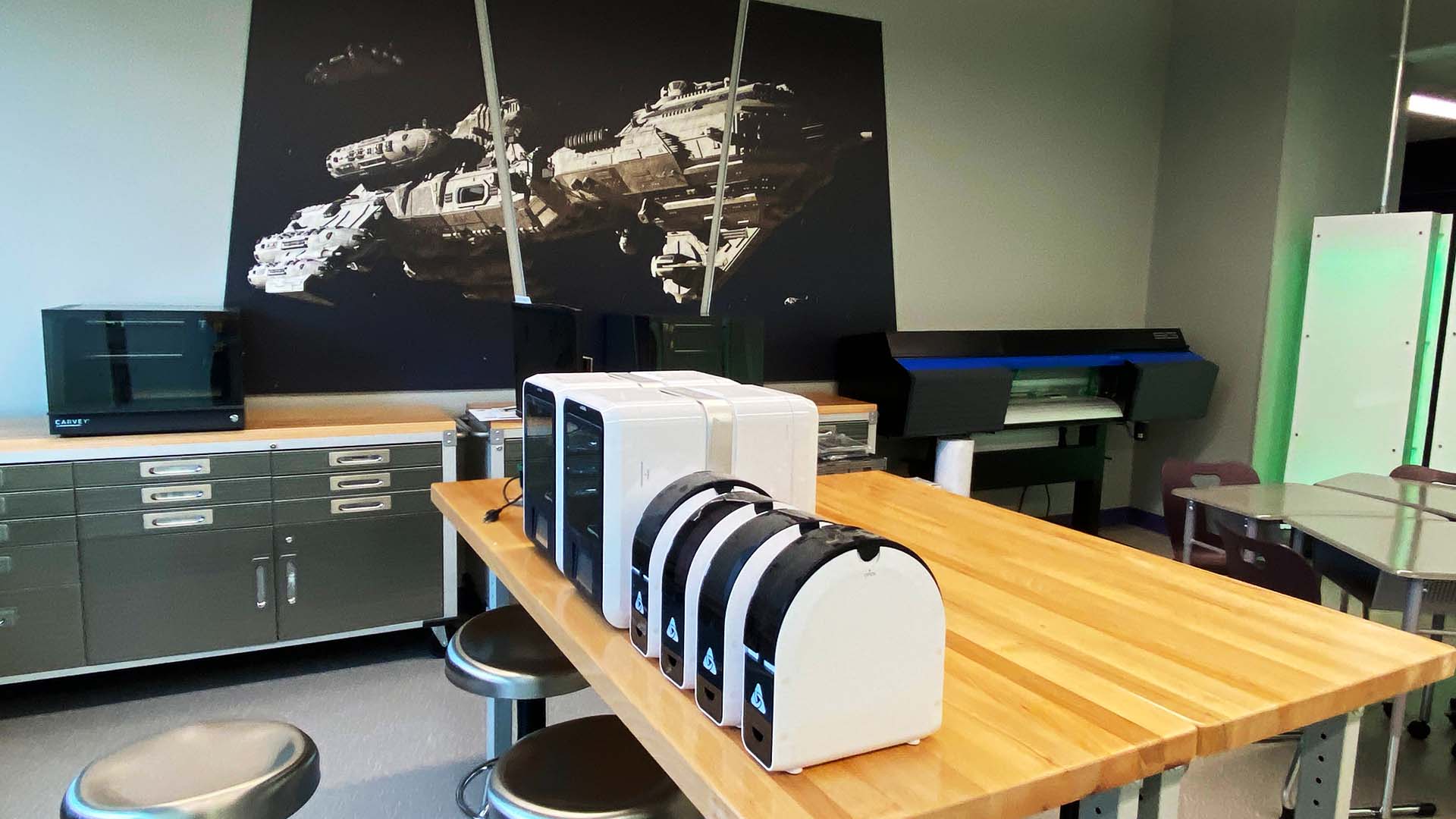 Setting Foundations for the Future
Another goal for the development is to provide all students a foundation for success, however that may be defined. Stoddard noted, "Every student should have options, whether it's going to college, learning a trade, joining the military, or exploring business and entrepreneurial opportunities." 
One way Berkshire applies this principle is with advanced learning options. For example, the College Credit Plus classes, taught by Kent State University instructors, allow high school students to graduate with an Associate Degree. Students can explore the healthcare field by taking part in a nursing program through University Hospitals. For students who want to learn a trade, Berkshire supports many programs offered by the nearby Auburn Career Center.
For more education news, check out innovative back to school products, how NFTs are shaping education, schools with the best study abroad programs, what the future of education looks like, and how schools are combatting the teacher labor shortage.