If your main job requirement is travel but you didn't attend a four-year university, here are some trade jobs that will allow you to travel both within the United States and internationally.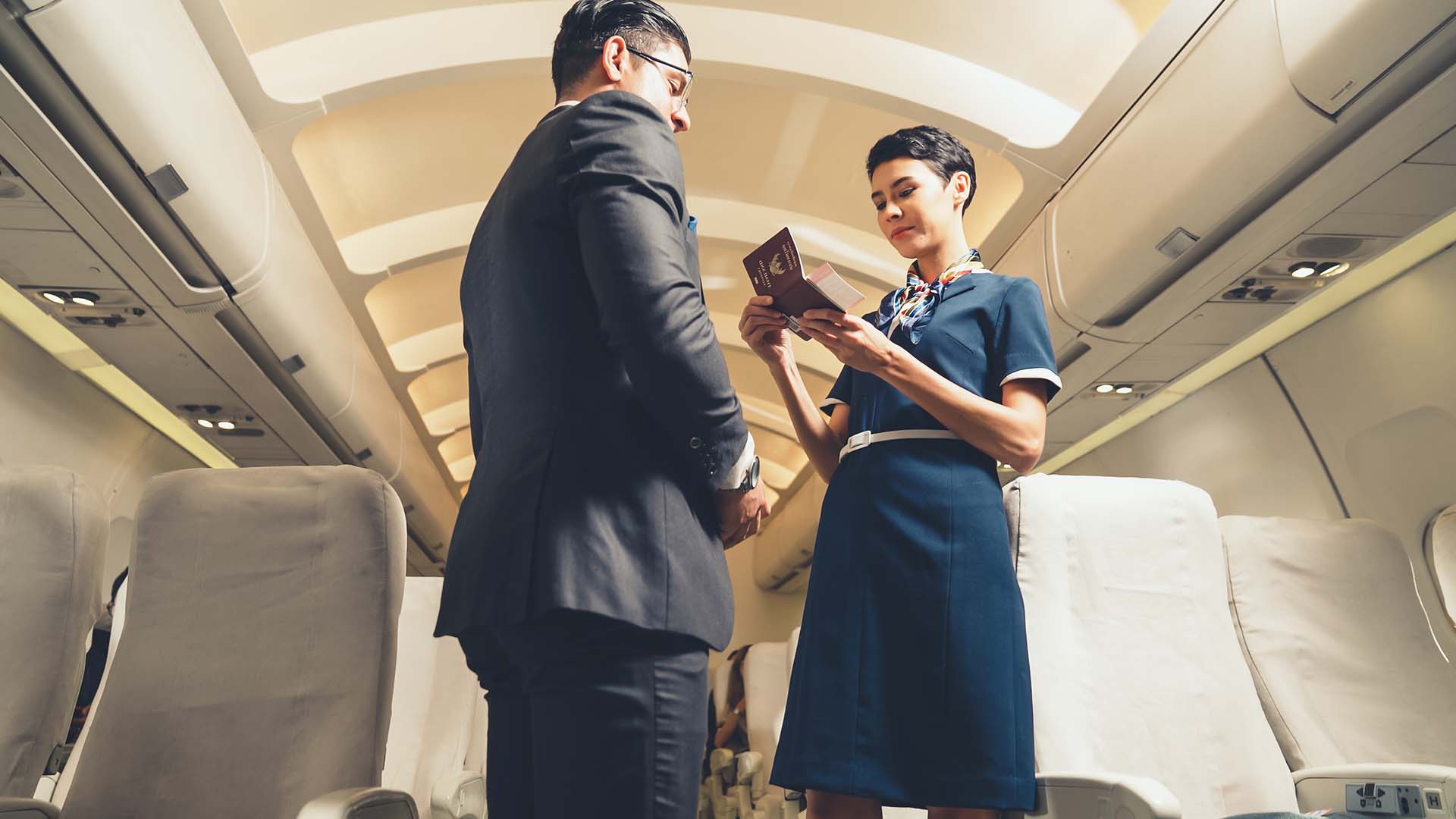 1) Flight Attendant/Pilot
If your main goal for your job is travel, there may be no better option than pursuing a career as a flight attendant or pilot. Flight attendants and pilots constantly get the opportunity to travel around the country and the world, serving and assisting travelers. And the best part: both of these careers only require a high school diploma, on-site job training, and a Federal Aviation Administration certification. Flight attendant jobs include duties such as keeping passengers comfortable by serving food/drinks and answering questions. They're also responsible for helping keep passengers safe and calm in the case of emergencies. Both trade jobs as a flight attendant and a pilot require a thorough knowledge of aircraft operations and safety procedures. If you are interested in pursuing a new career, you can explore flight attendant jobs worldwide on Jooble.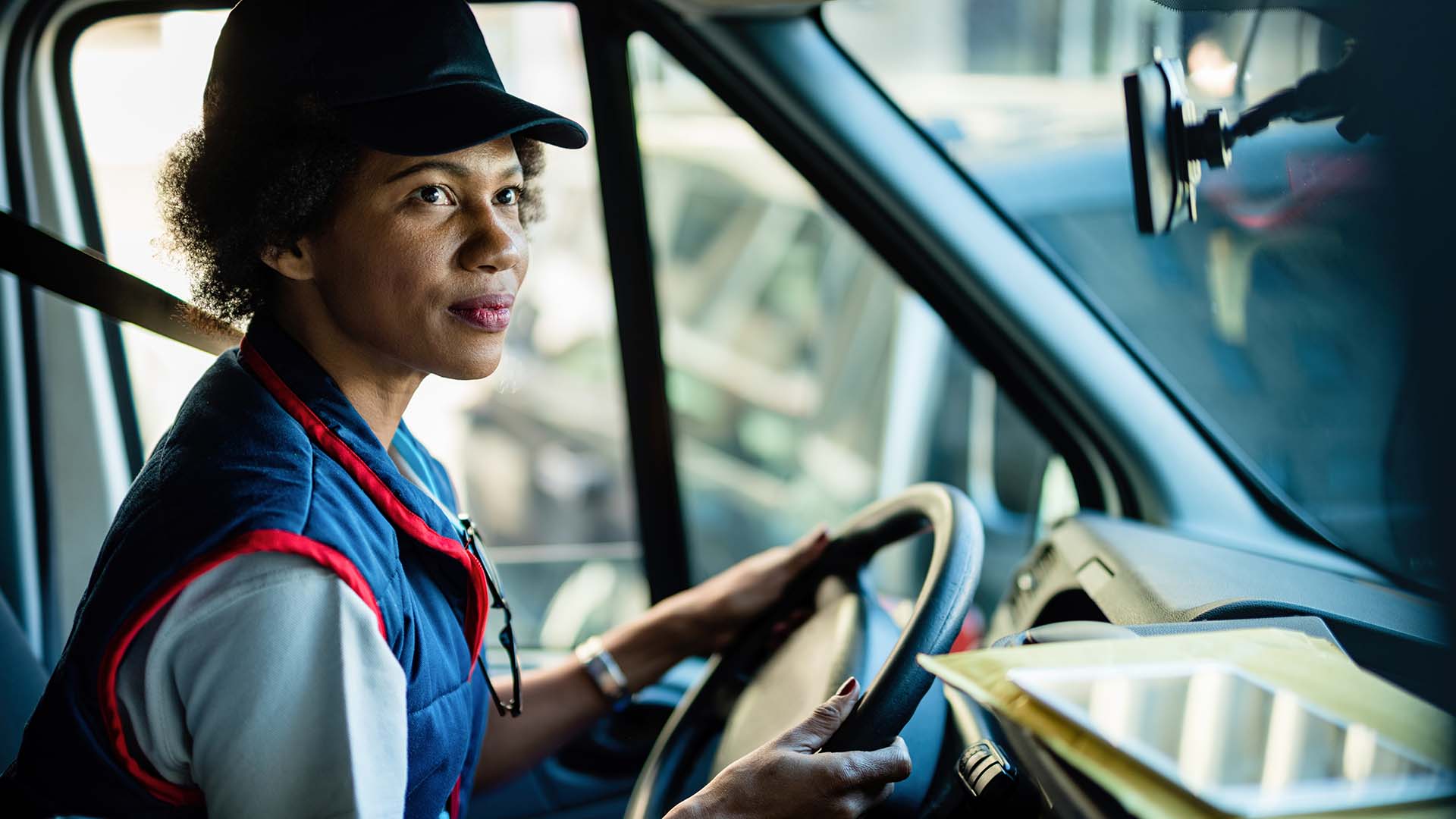 2) Truck Driver
Truck driving careers typically involves road travel transporting goods over long distances. Pursuing a career as a truck driver only requires a high school diploma, attending a truck driving school, and receiving a commercial driver's license. The main responsibility for this trade job is rather obvious as it involves driving long distances, but other duties include logging driving hours, following specified routes, time efficiency, and maintaining the truck while on the road. Not only is this a growing industry with steady good salaries, but it also offers employees the opportunity to travel all across the country and explore various cities between routes.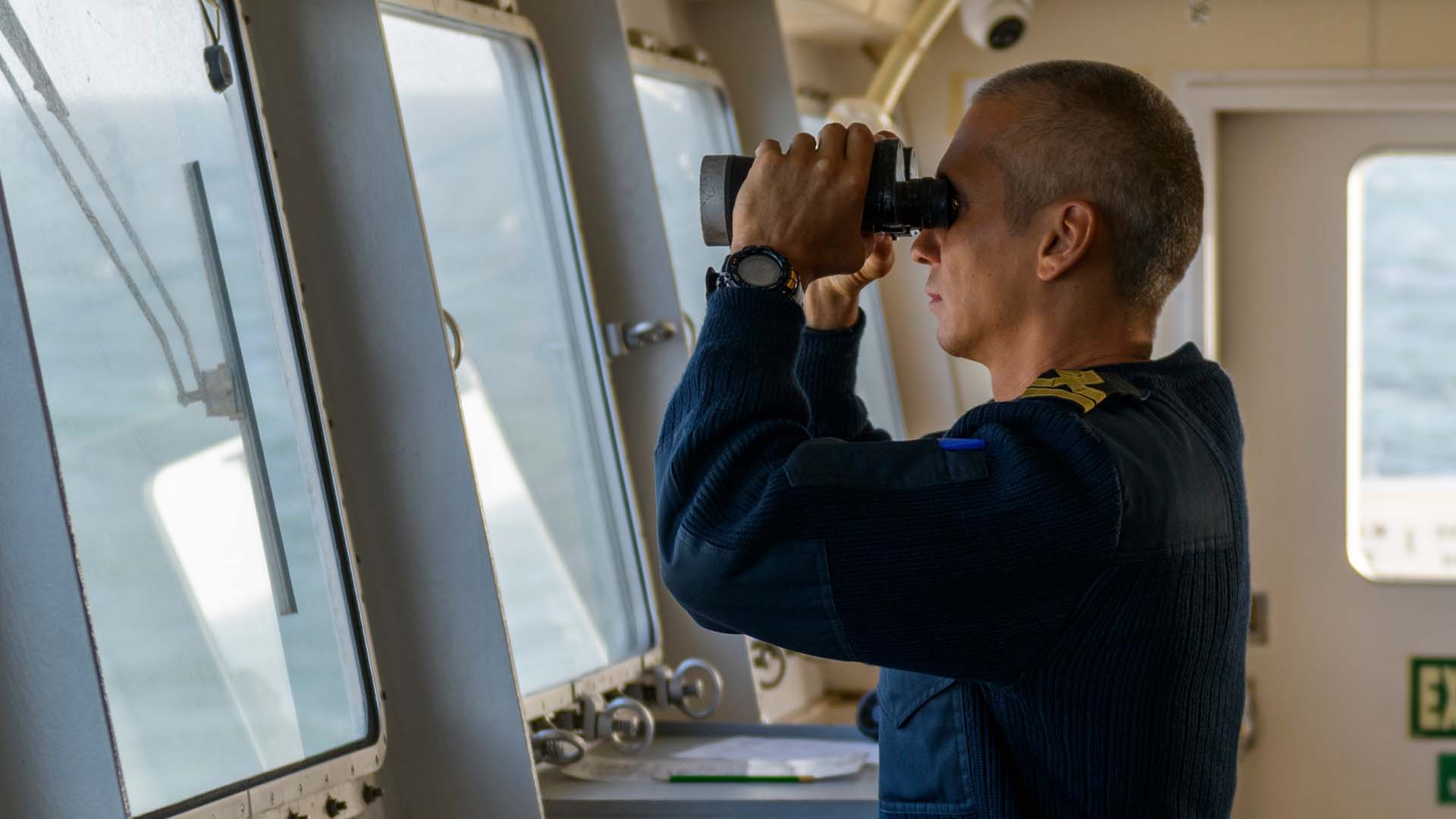 3) Cruise Ship Employee
There are several cruise ship jobs that don't require formal education, but rather only require you to be 21 years of age, possess a valid passport, have a relevant visa or work permit, and meet the necessary language requirements. While some jobs have higher levels of requirements, if you meet these basic skills then there is a job on a cruise line for which you're qualified. There are many options available including management, bartending, photography, housekeeping, restaurant, guest services, and more. And, depending on the cruise line, you'll get the opportunity to travel to countries all over the world and be able to explore after you clock out for the day.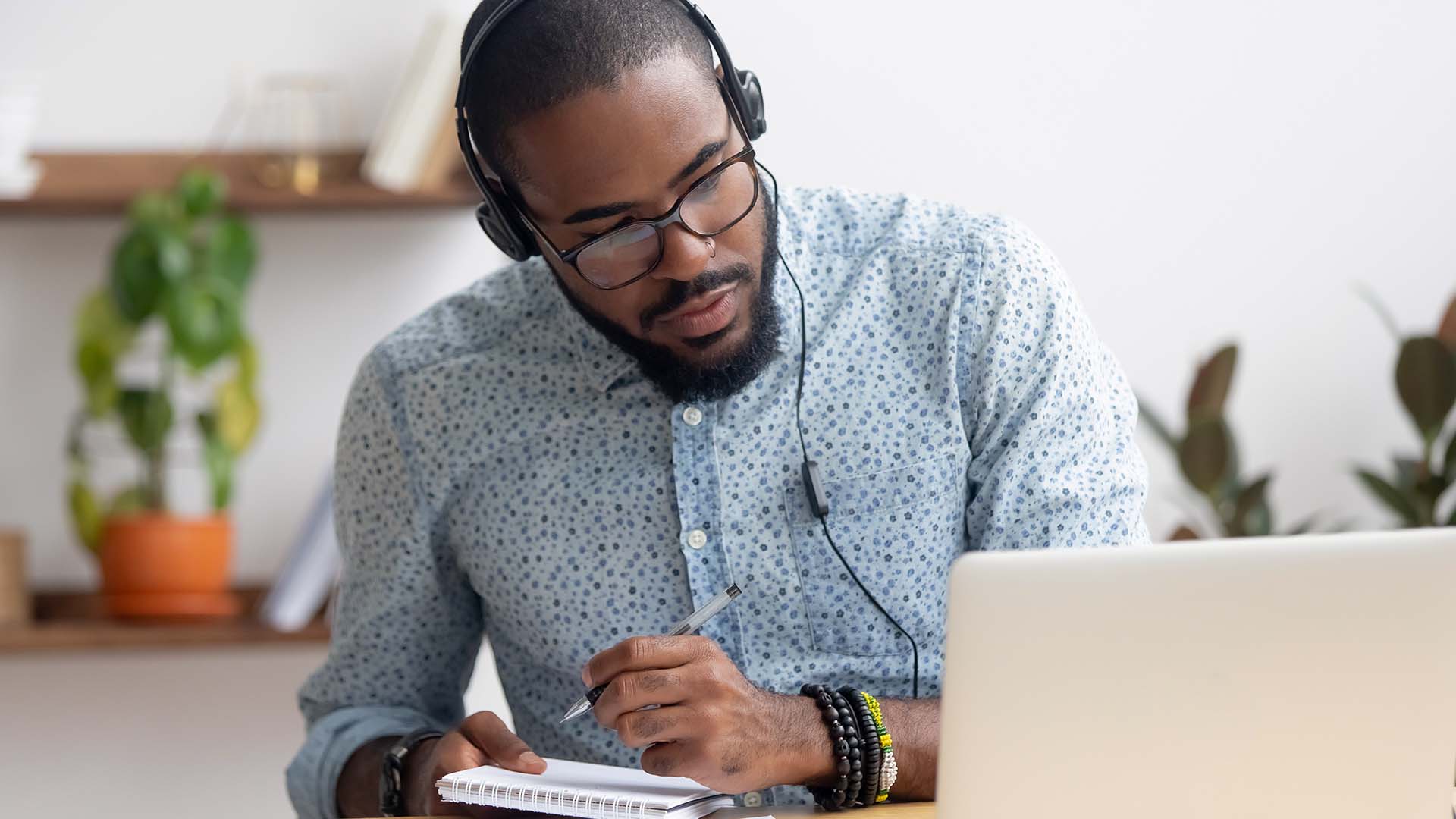 4) Translator/Interpreter
You may think you'd need a degree for this career, but if you are fluent in two or more languages you can find work in this field without the need for a degree. A translator or interpreter can work in a variety of capacities such as business, hospital, government, school, courtroom, conference center, performer/speaker, etc. And this job can also require quite a bit of travel to conduct negotiations, live abroad to translate for a company, or to help someone along their travels when communicating with locals.
Discover more about the World of Inspiration, and see the wonder of the Southwest, Antarctica's desert, and Ireland's Cliffs of Moher.