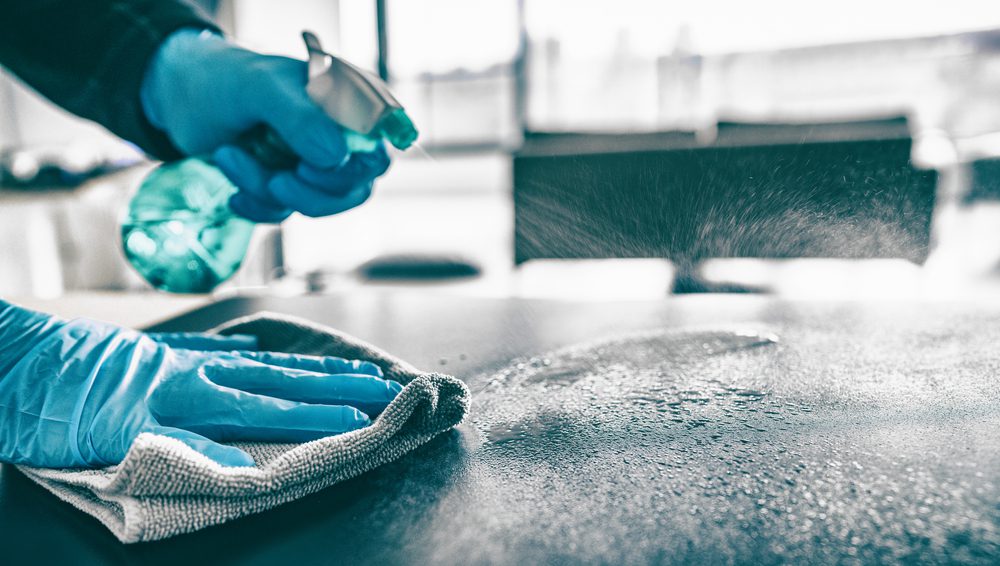 Want to make your home hygienic?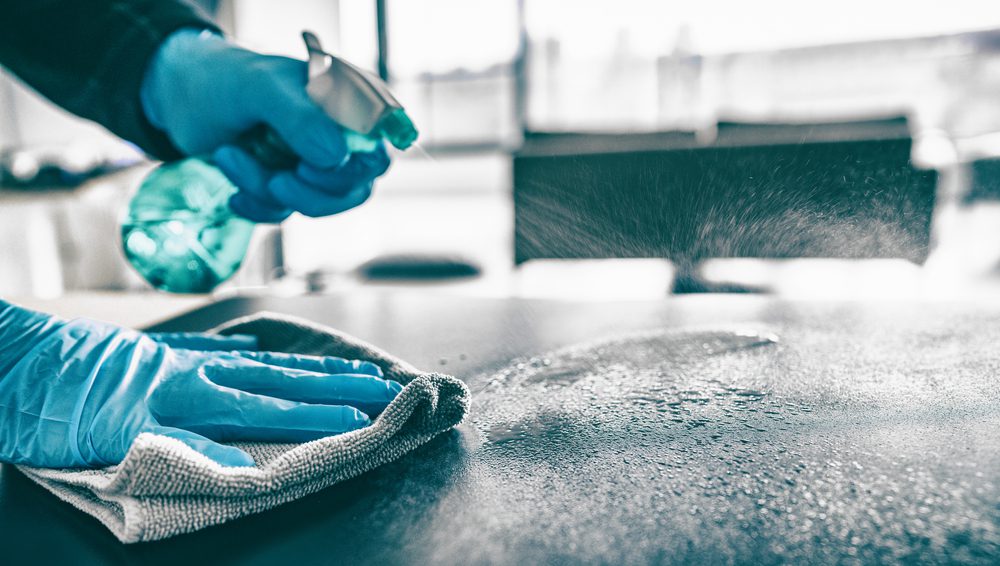 There's something lurking in the shadows all around us. We can't see them, we can't hear them, we can't even smell them… but they're there. They're in your office, in your favorite restaurant, in your local theater… they're even in your own home. This may sound like a movie tagline for the next Halloween thriller, […]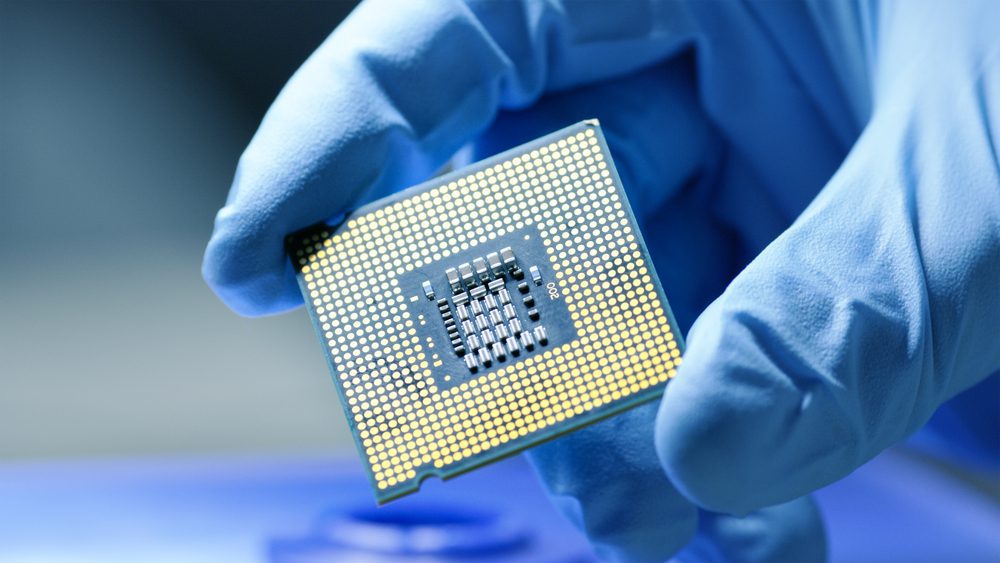 Microchips are in practically every device you own.